J.Tune Camp releases official statement regarding MBLAQ's future promotions
On December 16th, Lee Joon and Thunder's representative stated that the two original members of MBLAQ have decided to part ways with J.Tune Camp. In response, the company itself has now released an official statement regarding the group's future promotions.
J.Tune Camp has explained through a press release on December 16th, "In regards to Lee Joon and Thunder's exclusive contracts, we are respecting their opinions and decided for each of them to walk their own paths," adding, "The two members have expressed their position of wanting to pursue acting and the study of music, and we sincerely hope that they will be able to achieve their dream in a good environment."
Moreover, the agency stated, "MBLAQ will continue together as a team. Next year, MBLAQ will return as a three-member group with an album, and the members are also planning to participate in individual activities."
The press release concluded with a message of gratitude for all the A+s who have been affected by this latest news regarding the group. Though some fans may breathe a sigh of relief for the group's continuation, many of them still wonder how Lee Joon, Thunder, and MBLAQ will each come back and be looked upon in 2015.
Source: TV Daily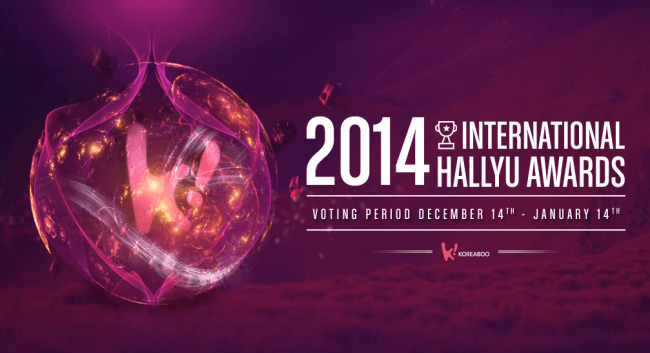 Share This Post