Mother Of Korea's Most Popular Trot Singer Arrested On Fraud Charges Of Over 400 Million Won
"It's true that I borrowed the money, but it's not fraud…"
Trot singer Jang Yoon Jung's mother, Yook Heung Bok, has been arrested on fraud charges by Wonju police in the Kangwon district.
Reports indicate that Yook borrowed money from an acquaintance "A" various times from 2015 to 2017 in an amount totaling 415 million won (approx. $382,000 USD).
"A" filed an official fraud complaint at the end of last year because they never received payment. Police were unable to locate Yook, so they obtained an arrest warrant and apprehended her in Yangpyeong, Gyeonggi province on June 12.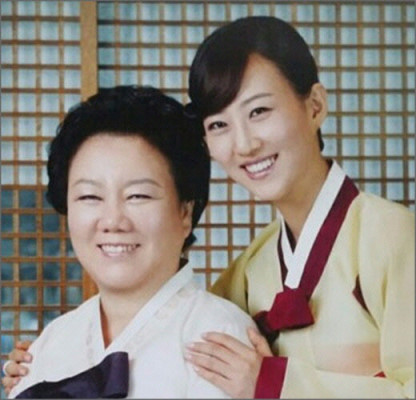 Yook has denied all charges, although she did admit to borrowing the money during the course of the investigation.
"I did borrow the money, but it wasn't fraud." — Yook Heung Bok
Prior to this incident, Yook Heung Bok was involved in various legal battles with her daughter. Jang Yoon Jung has since cut ties with her mother.
Jang Yoon Jung's mother had spent much of her daughter's savings, totaling around $10 million USD.
Share This Post