Japanese Idol's Private Instagram Hacked, Revealing Shocking Sexual Content
A controversy shook the internet when a famous Japanese idol's private Instagram was hacked.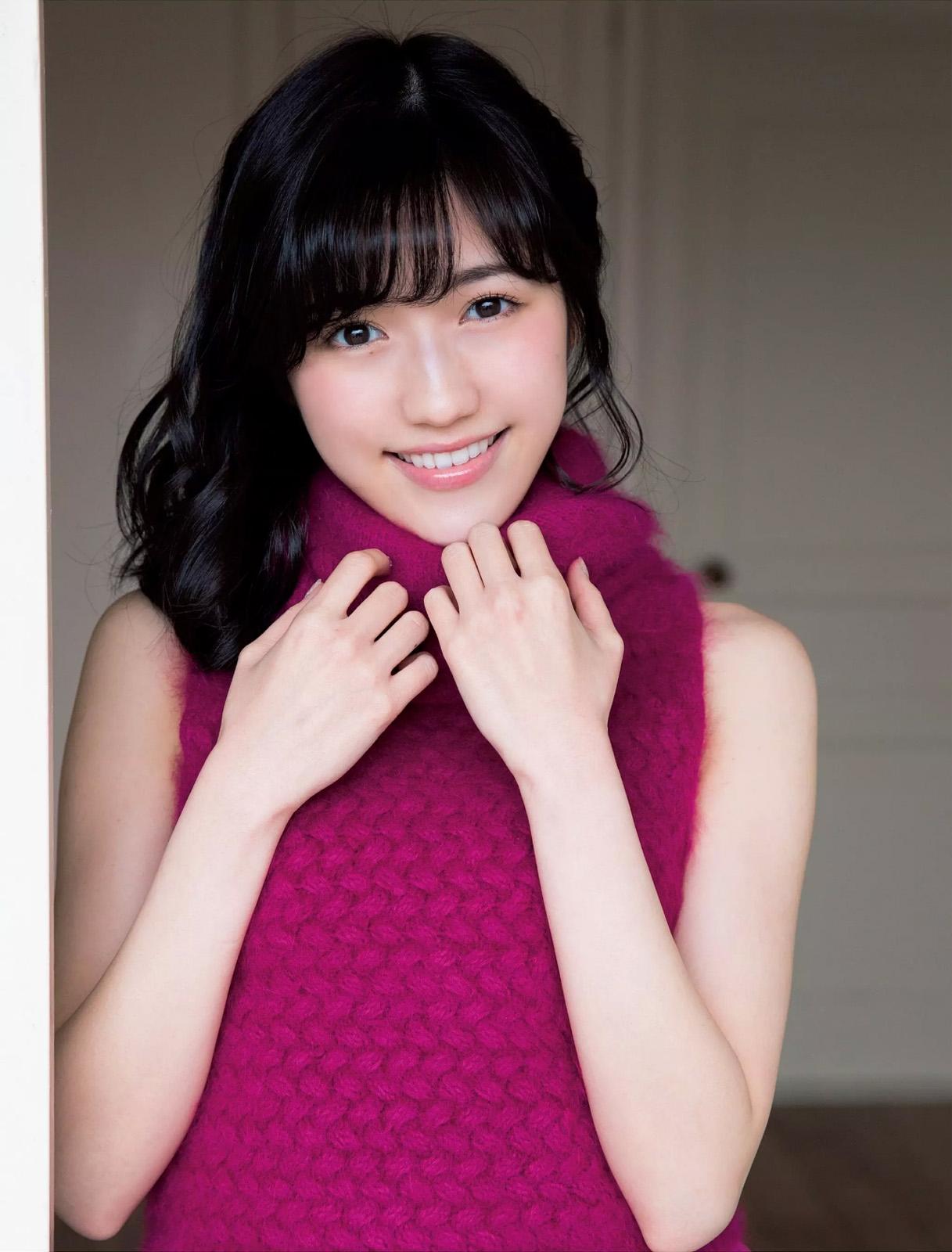 AKB48 Watanabe Mayu's private posts were leaked to the public and fans were shocked by her sexual and rude posts.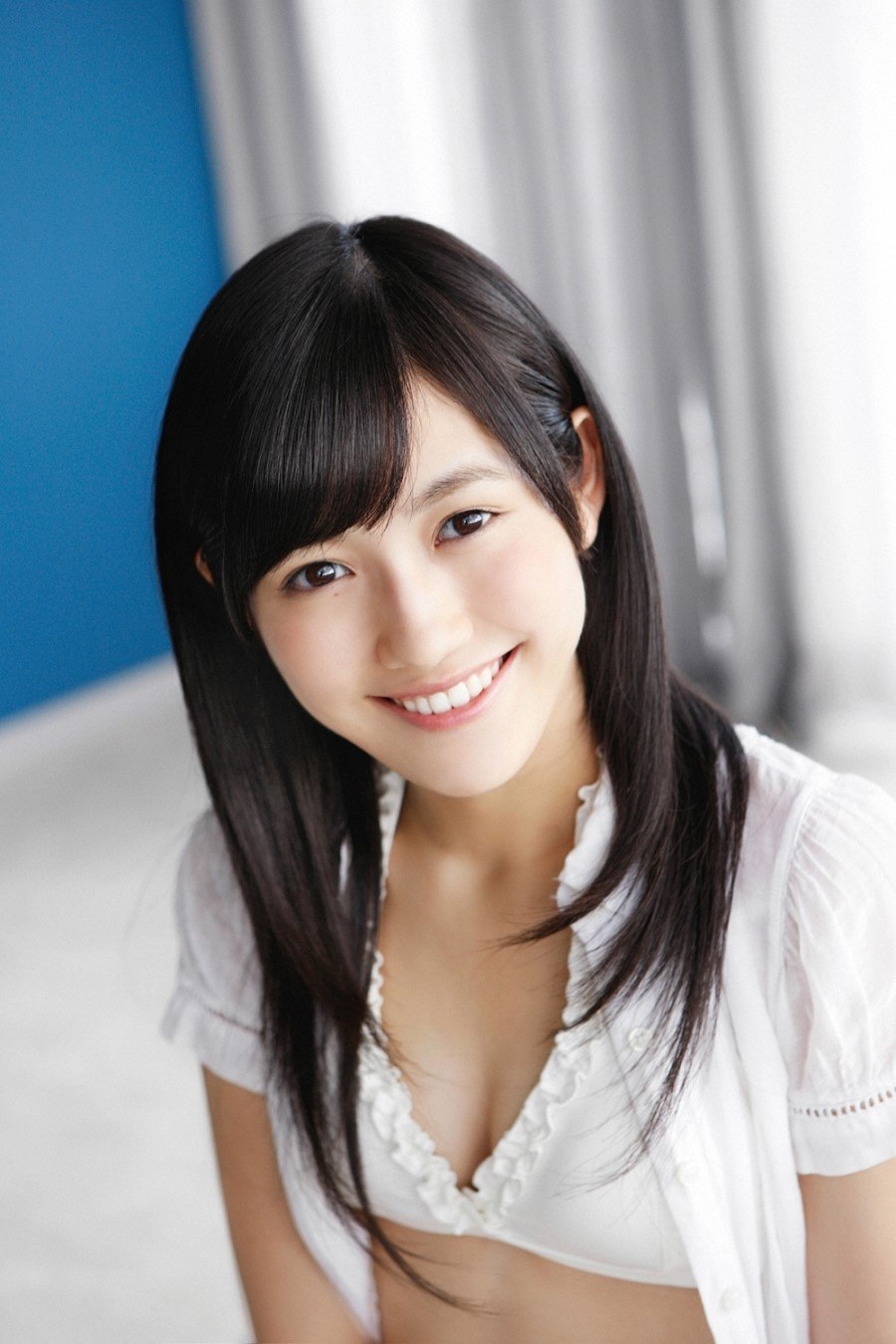 Mayu was one of the most popular center members of the famous J-Pop group AKB48. Fans adored her for her pretty face, pure image, and charismatic performances.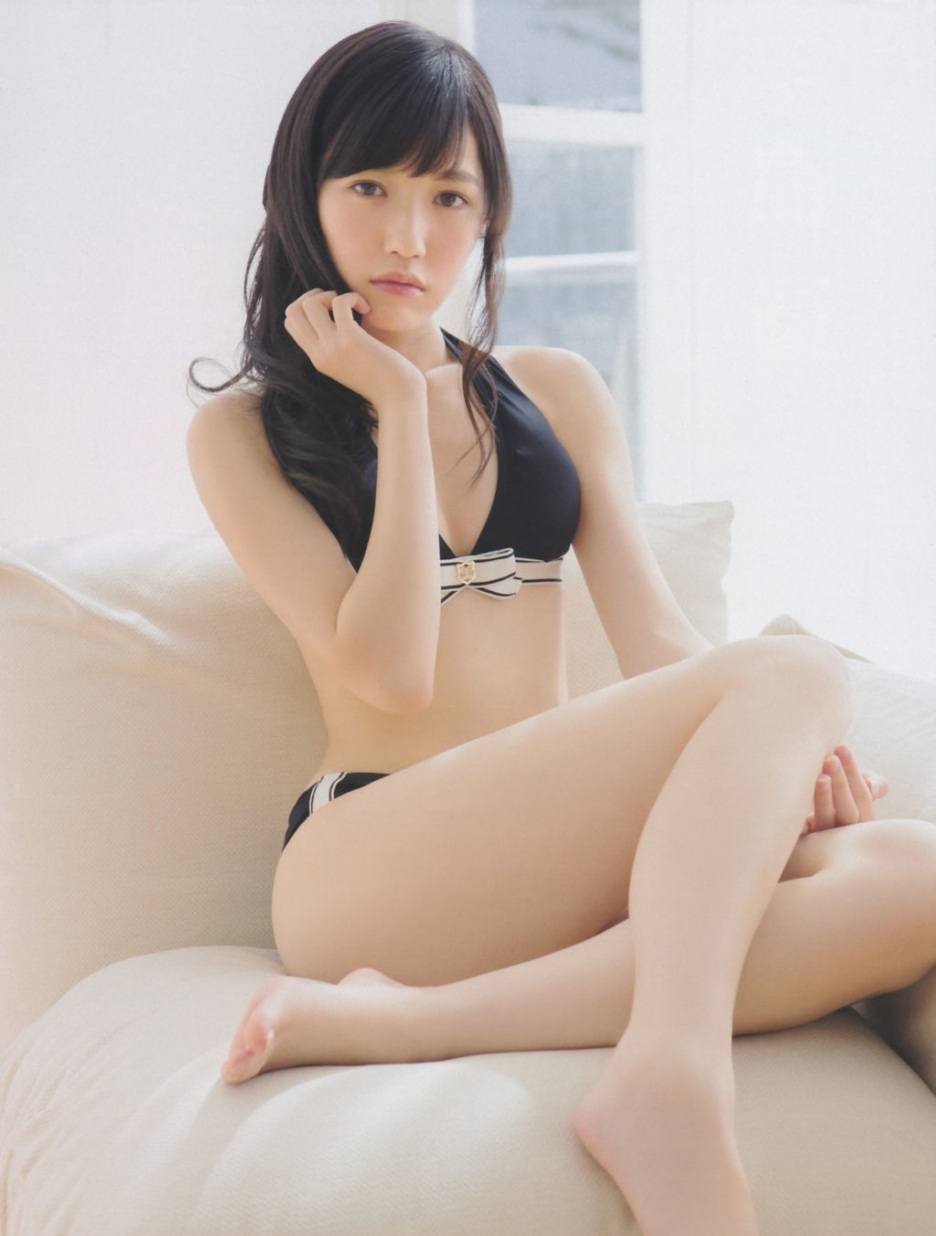 So fans were shocked to see her talking trash about her fellow members, Miyawaki Sakura and Kodama Haruka, behind their back.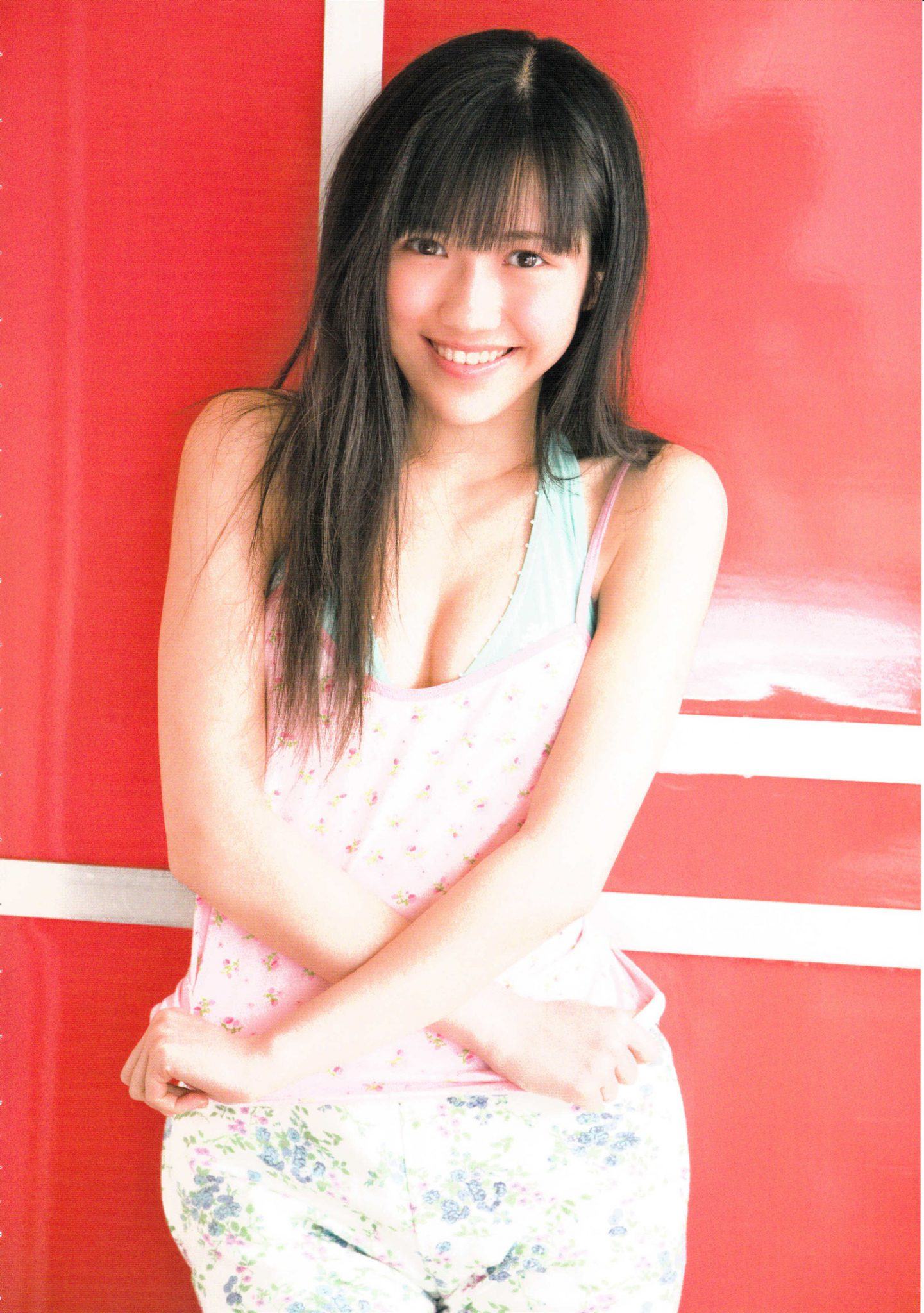 "Sakura and Haruka are both plastic surgery monsters.

It'd be better to introduce them to a plastic surgery hospital.

They're both so young, but they dare to do it.

It's unfortunate that she looks like that even with plastic surgery."

— Watanabe Mayu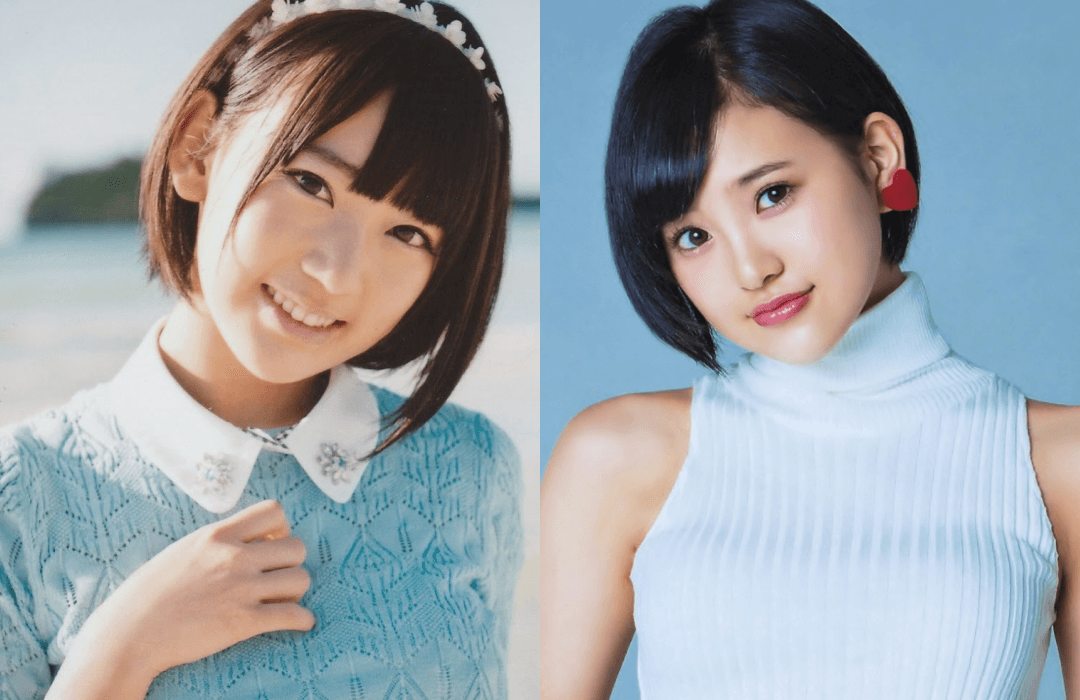 Left: Miyawaki Sakura, Right: Kodama Hakura
She even uploaded a photo of Sakura with the comment, "I want to kill her, murder."
Miyawaki Sakura
She even talked about wanting to do sexual acts with male idols.
"I want to lick Saezuki Runa, but I can't right now because I have herpes."

— Watanabe Mayu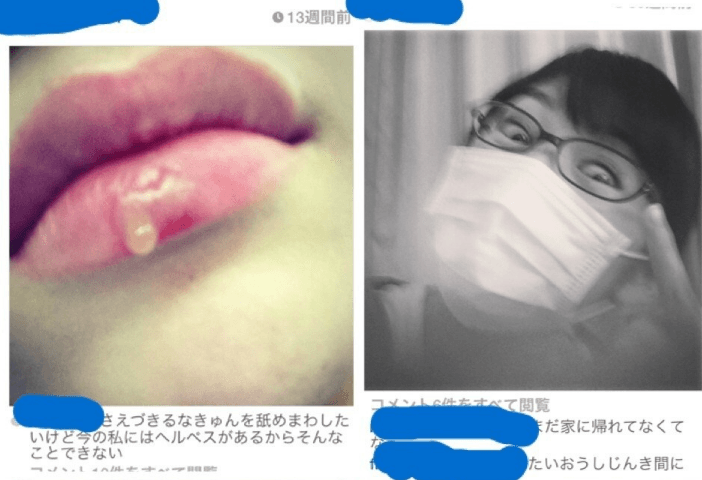 She uploaded photos of Pooh Bear with sexual captions about Hanyu Yuzuru, a figure skater who's nicknamed Pooh.
"Hanyu-kun who got his body wet.

Hanyu-kun getting stuck with his buff first."

Hanyu-kun licky licky"

— Watanabe Mayu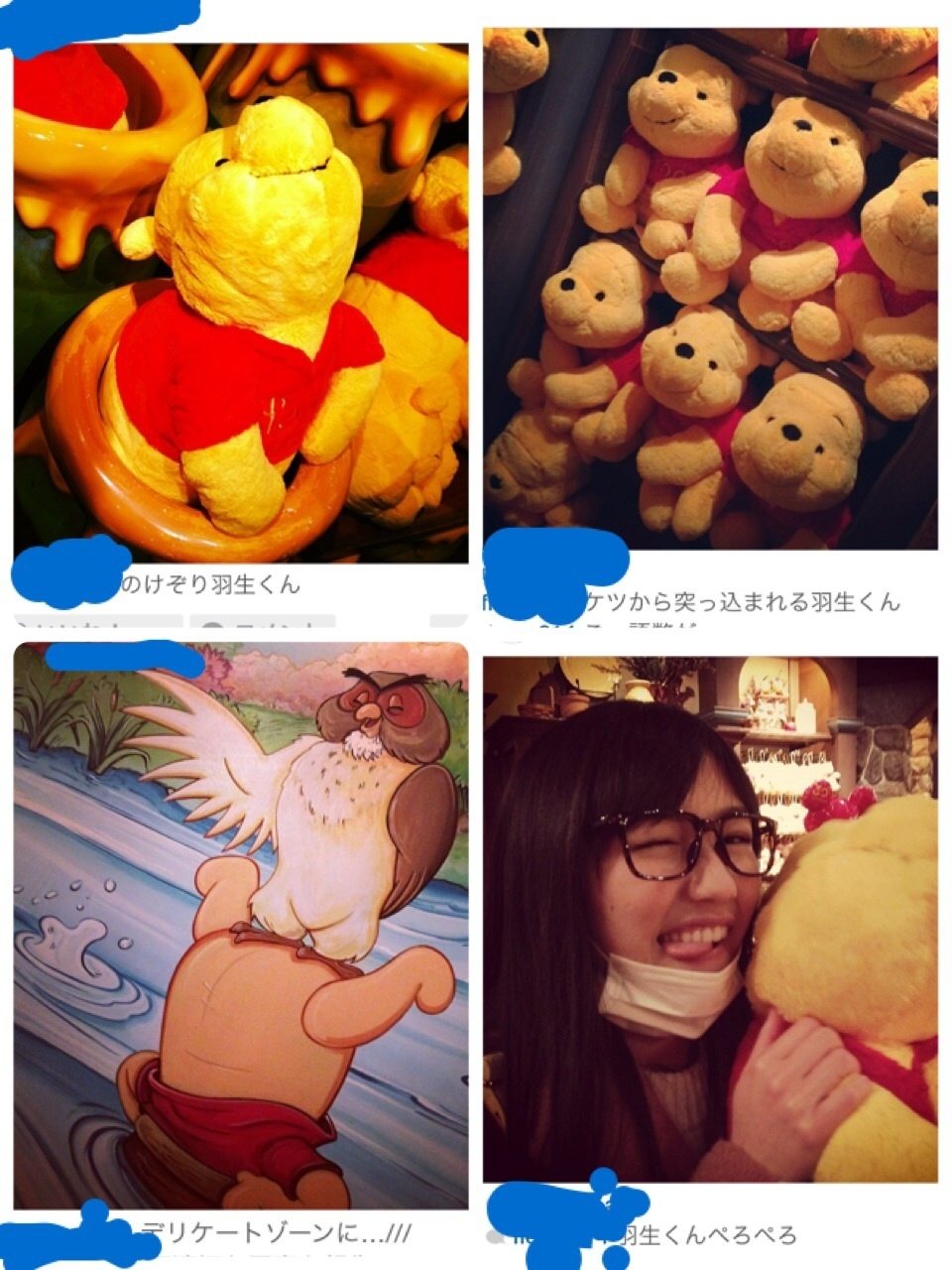 She continued on with more photos of getting drunk and expressing vulgar words to describe her career.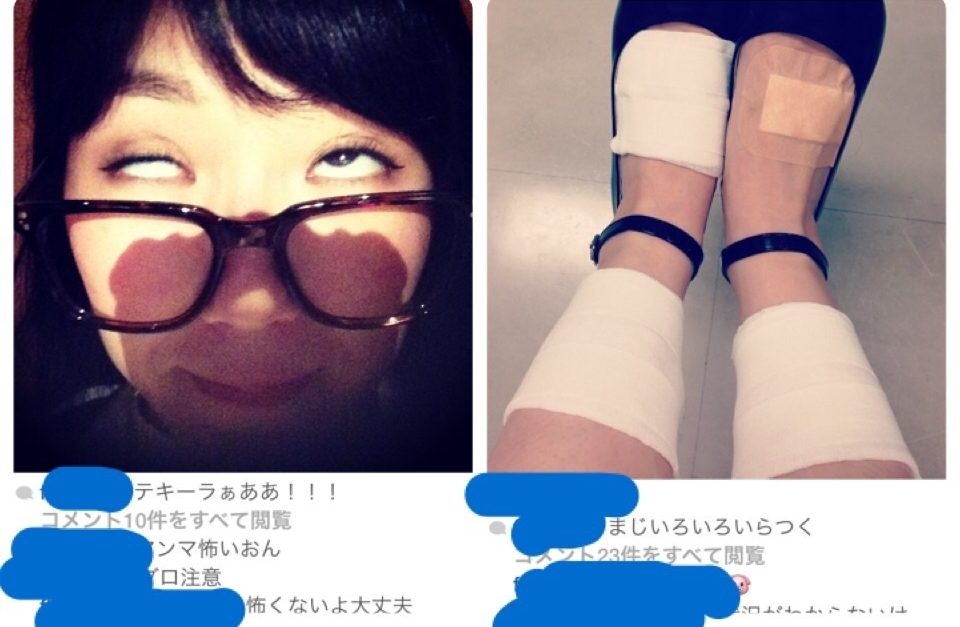 Needless to say, many of her fans were shocked to realize Mayu's off stage personality.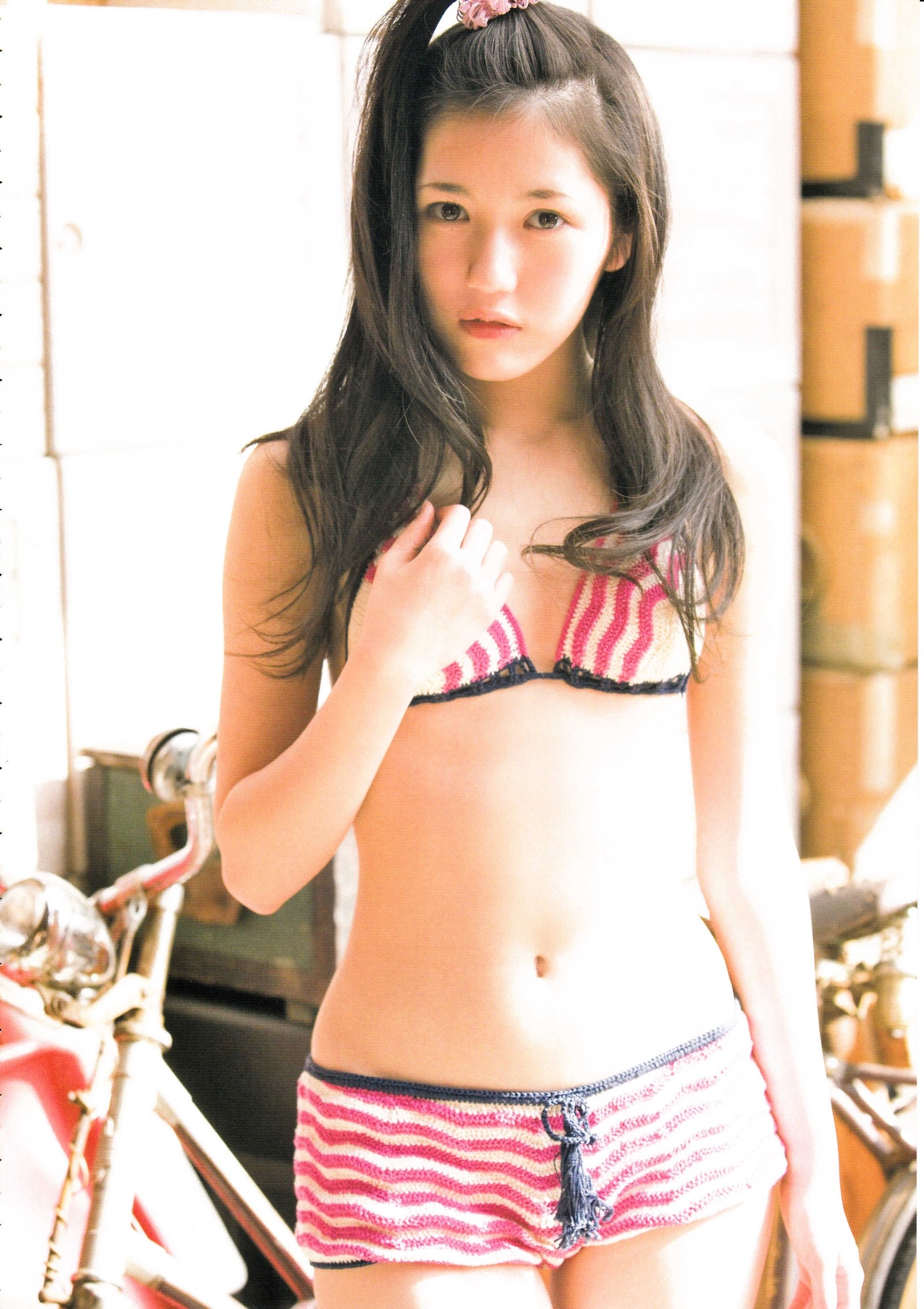 Since the hack, Mayu has announced her graduation from AKB48 on June 17, 2017.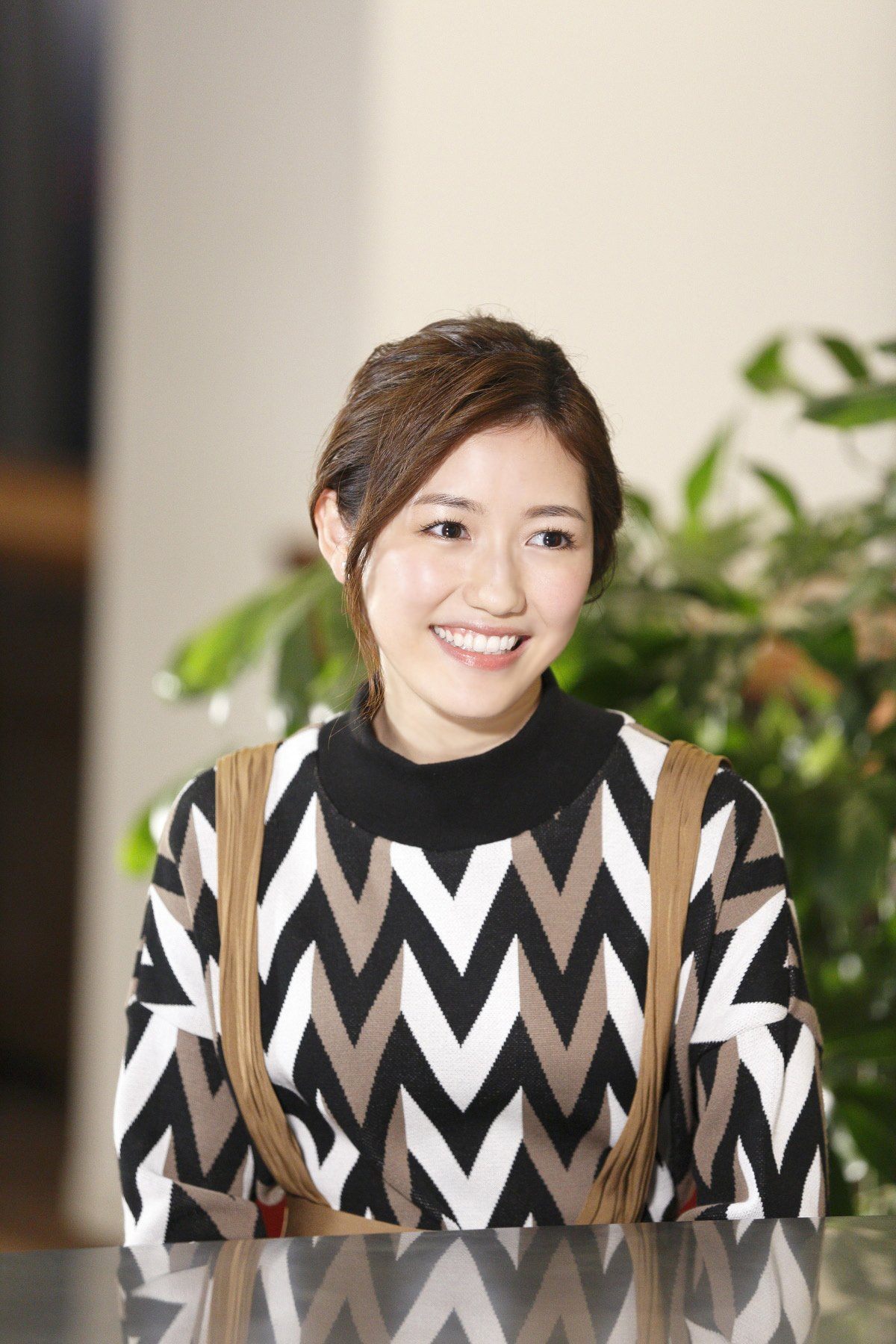 Since then, some of her racier photoshoots have come to light.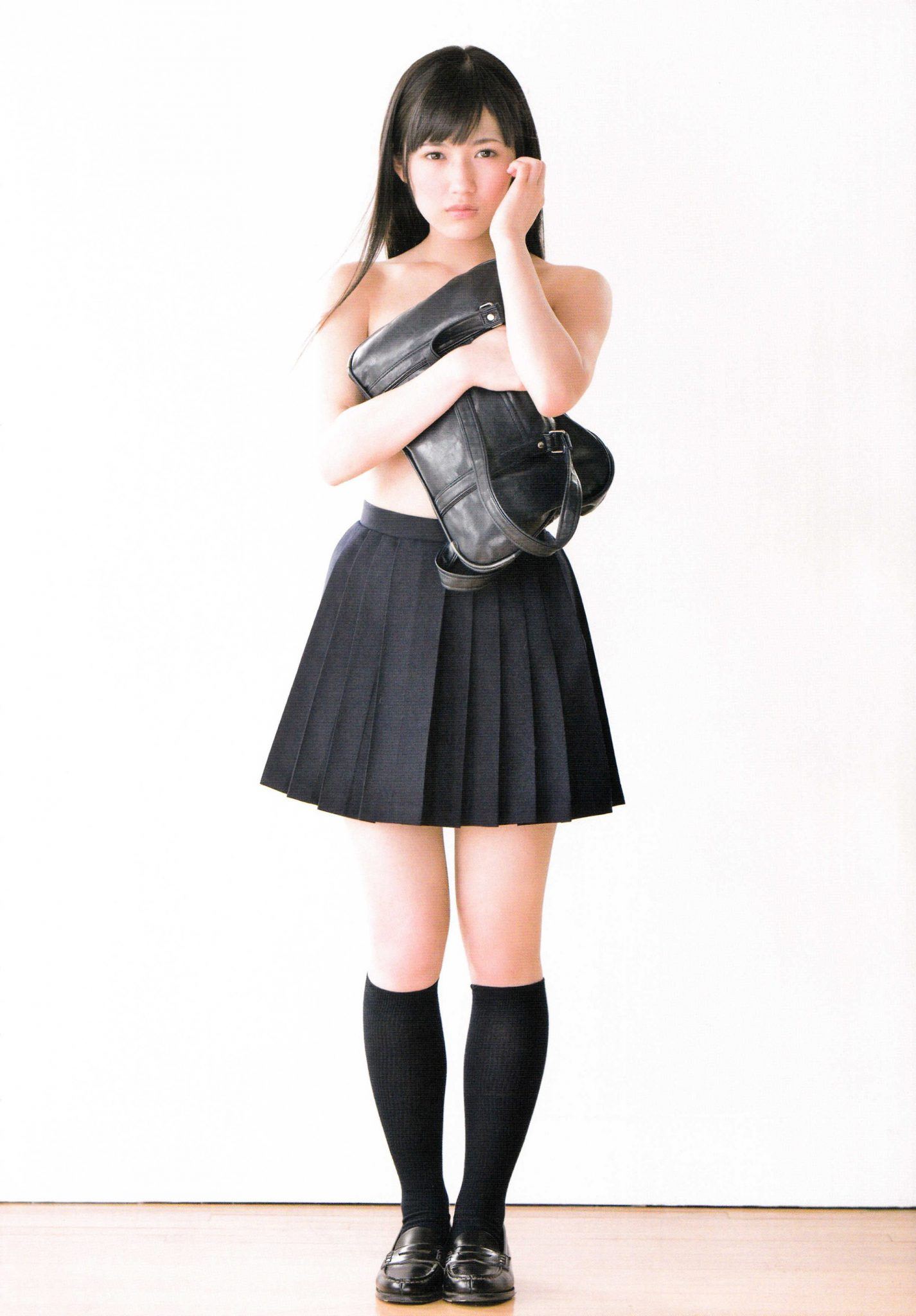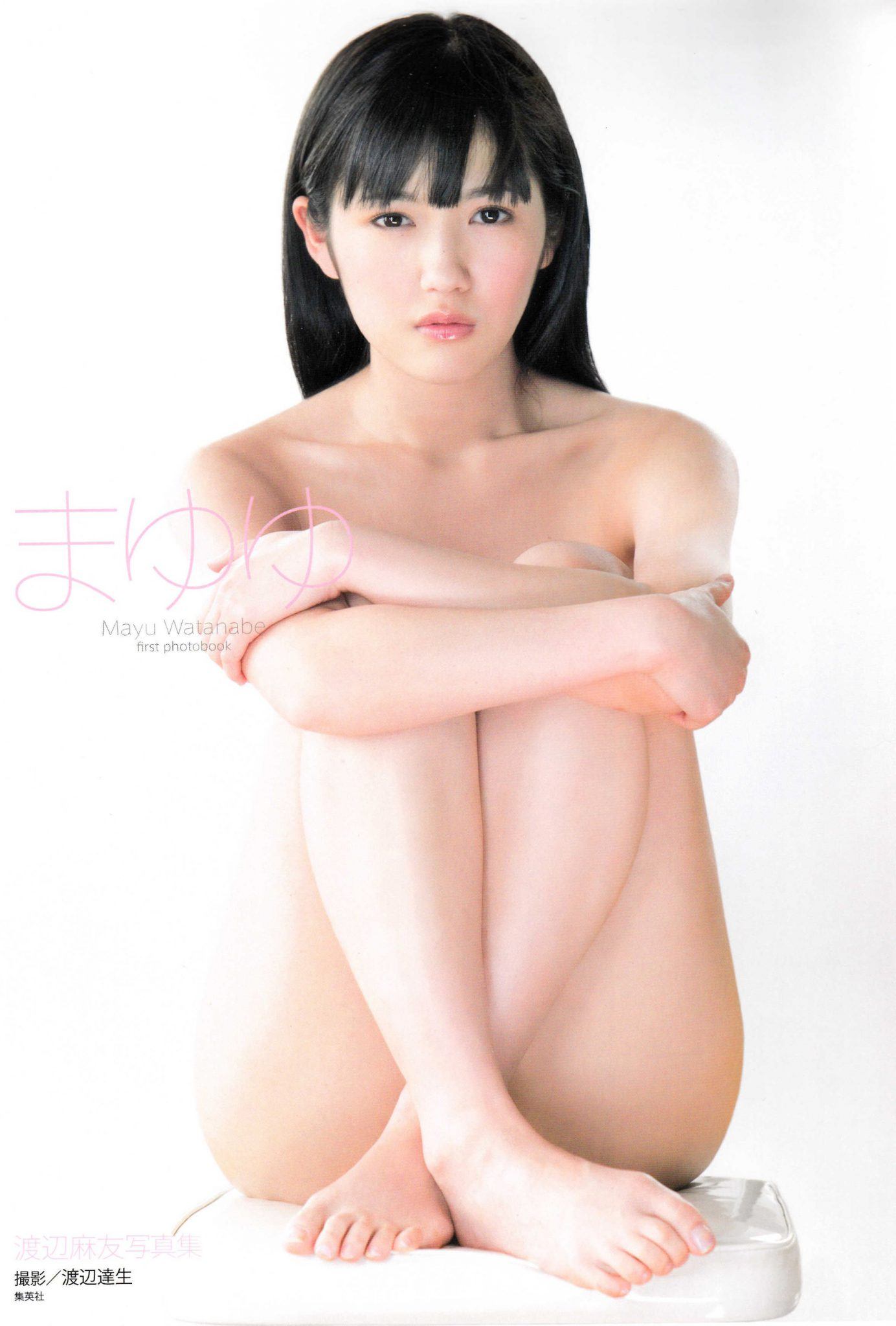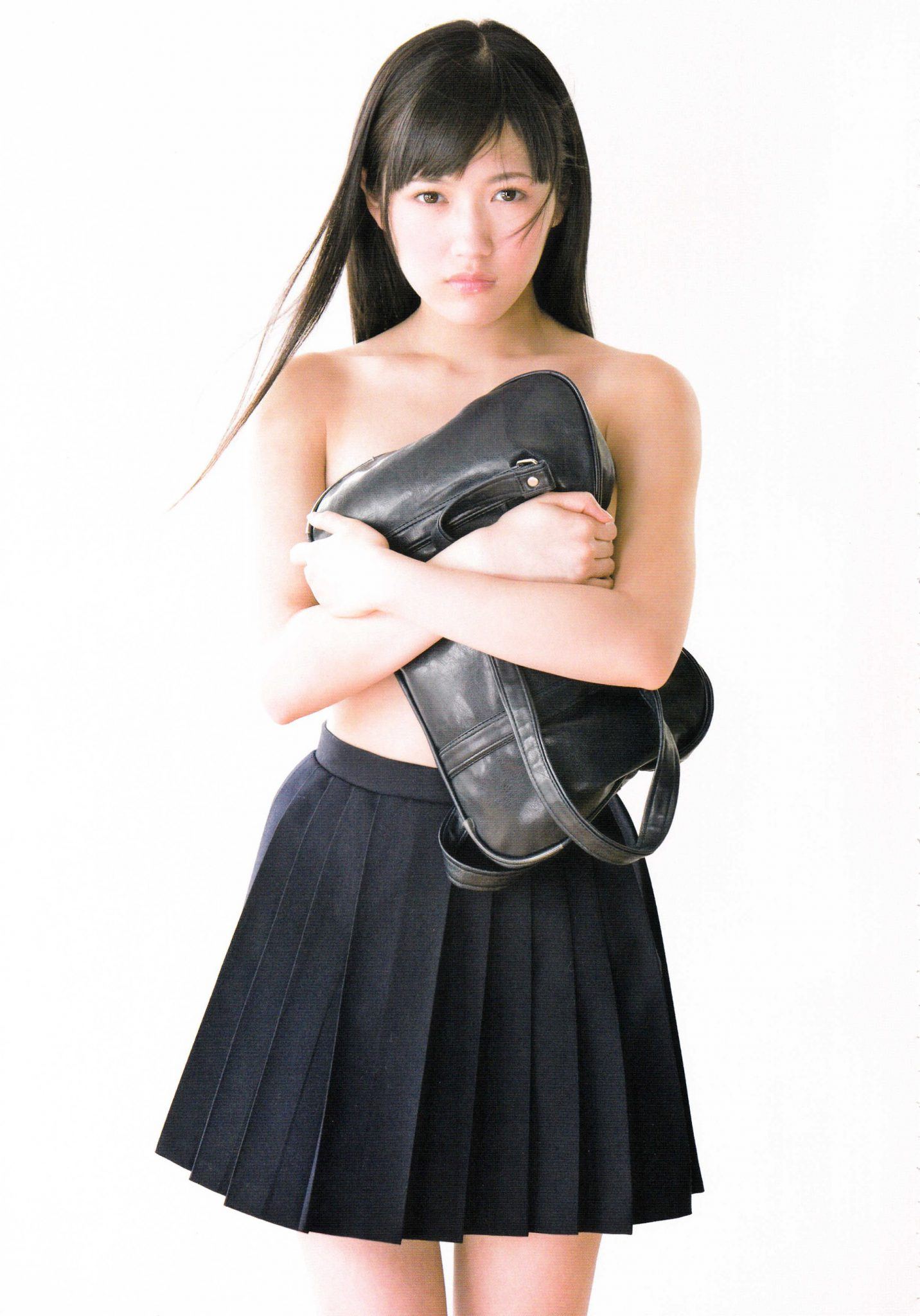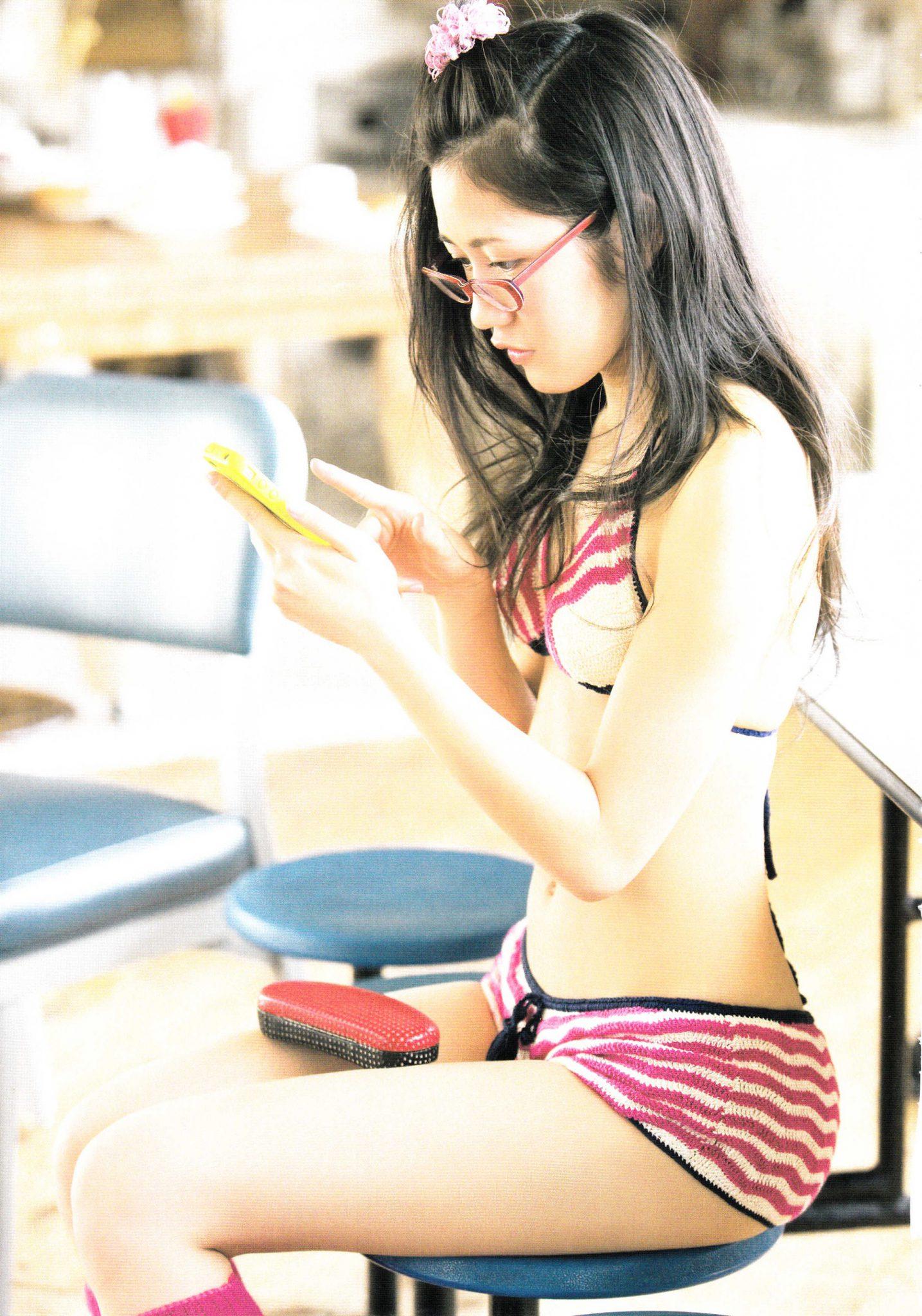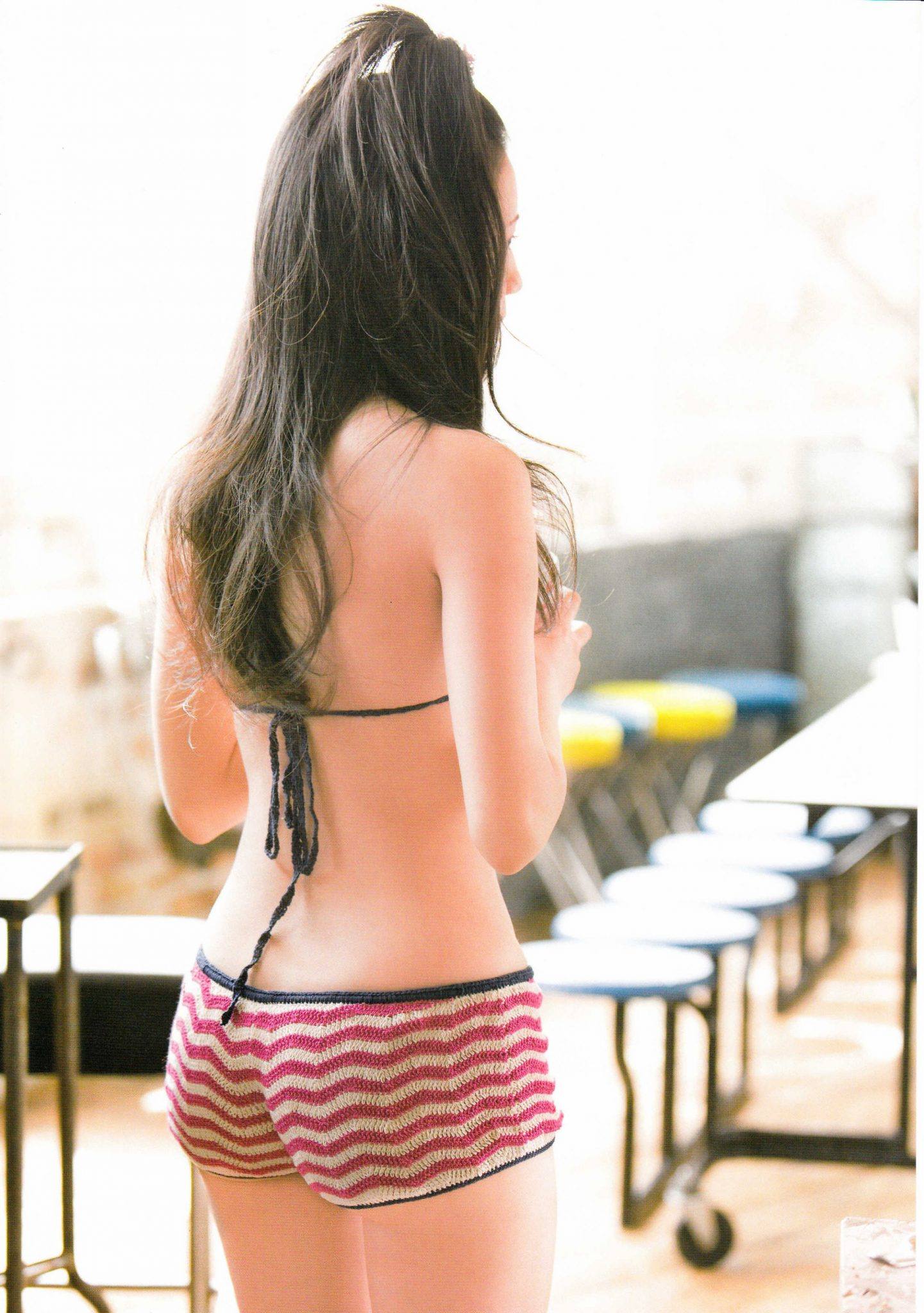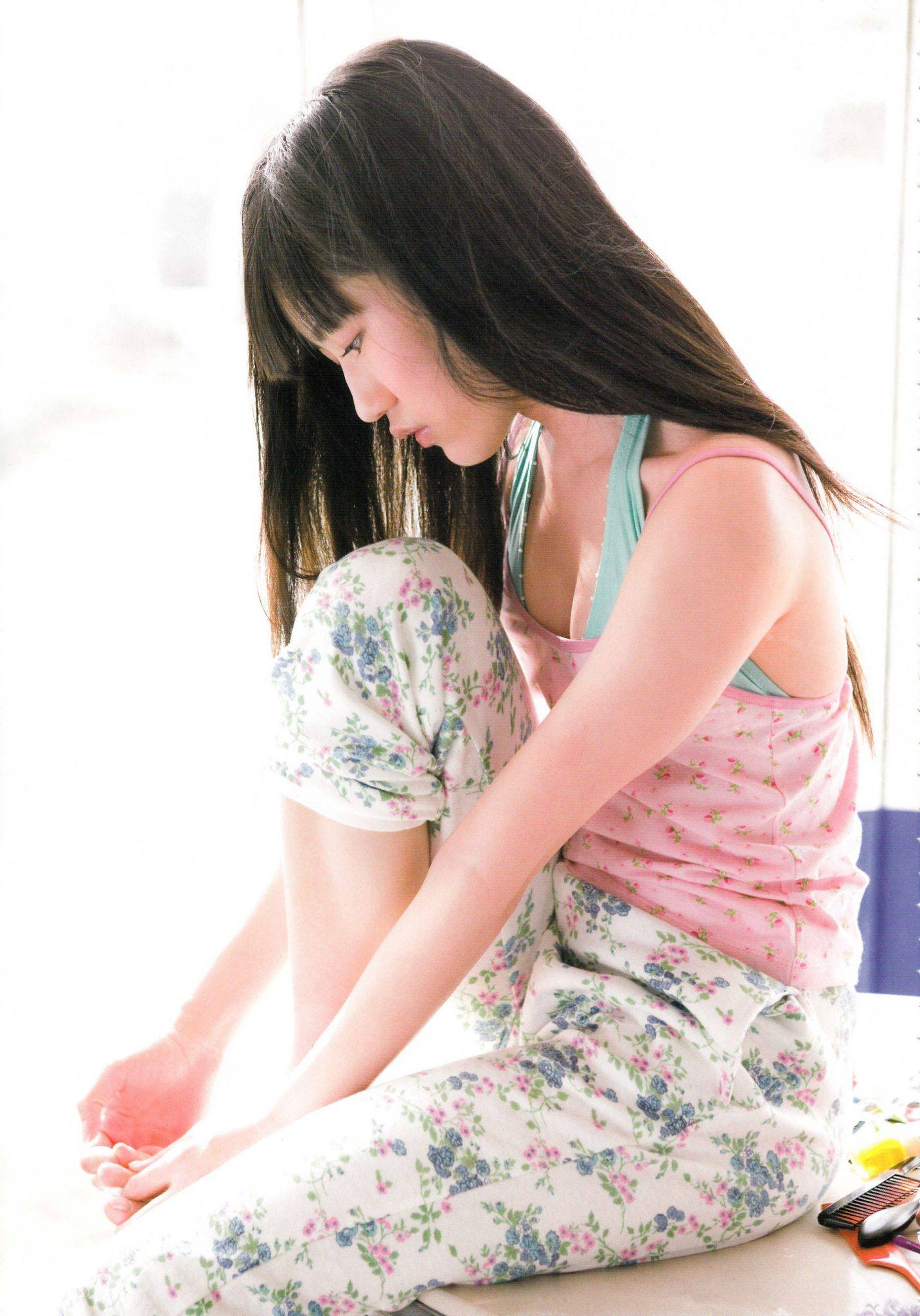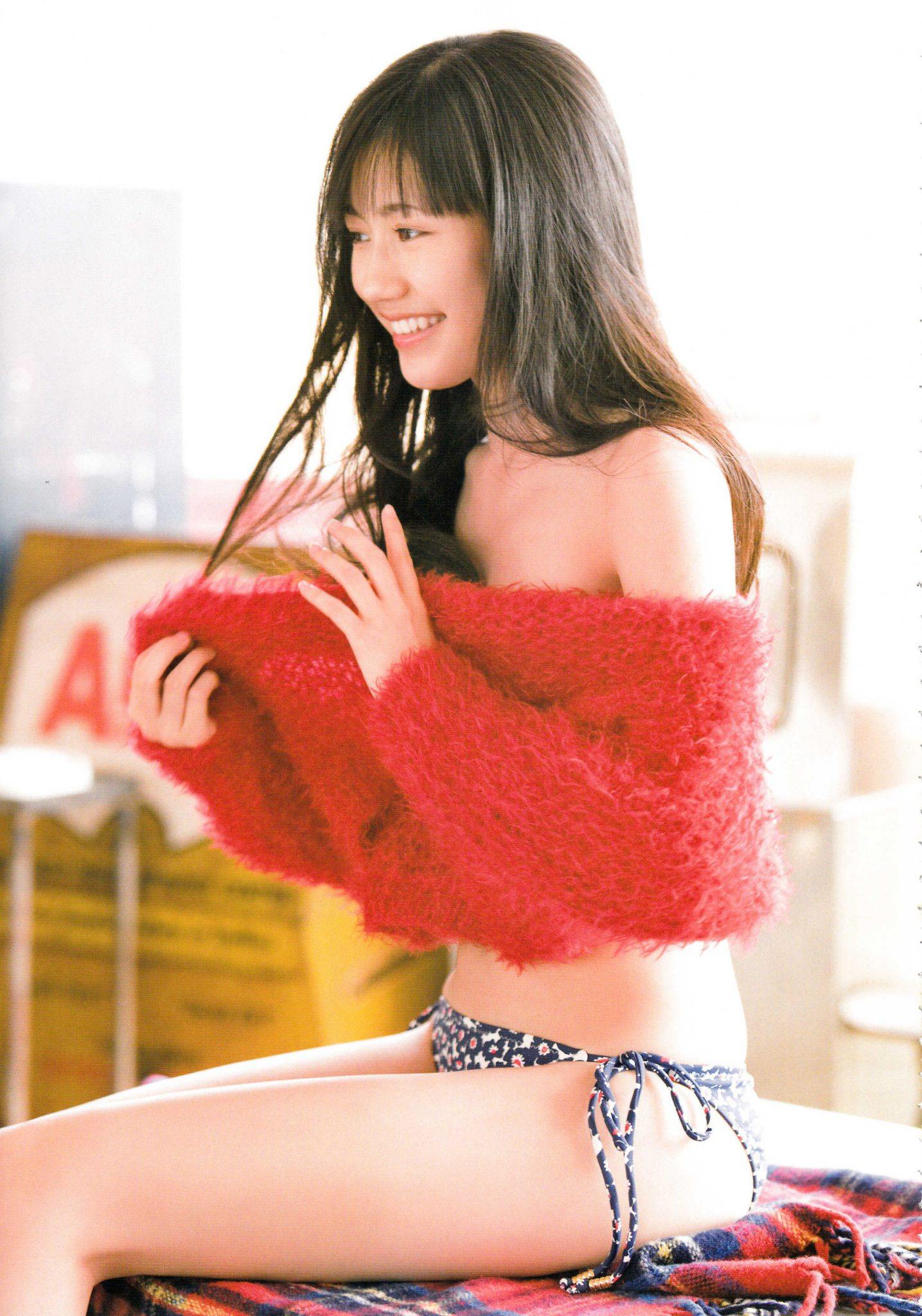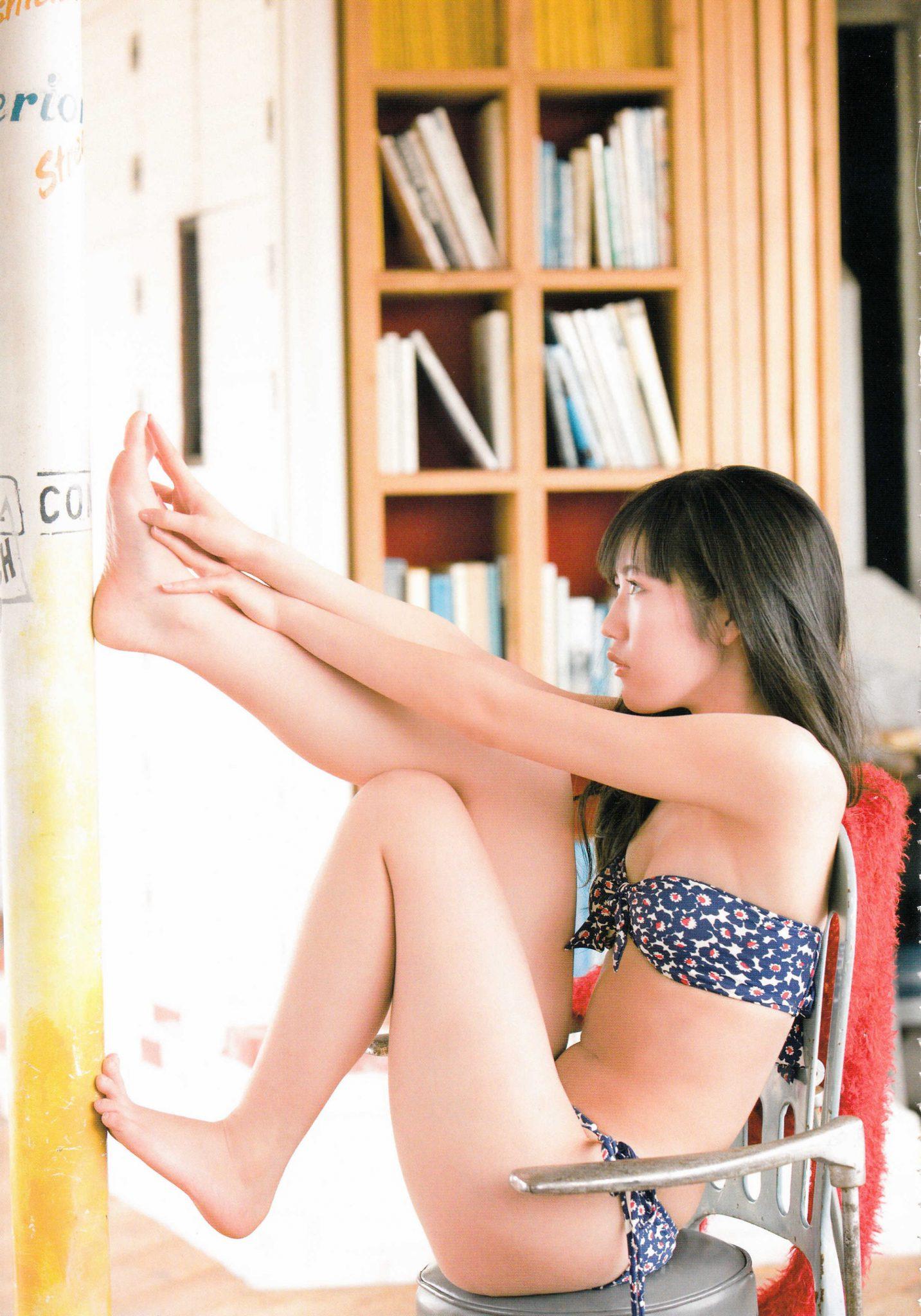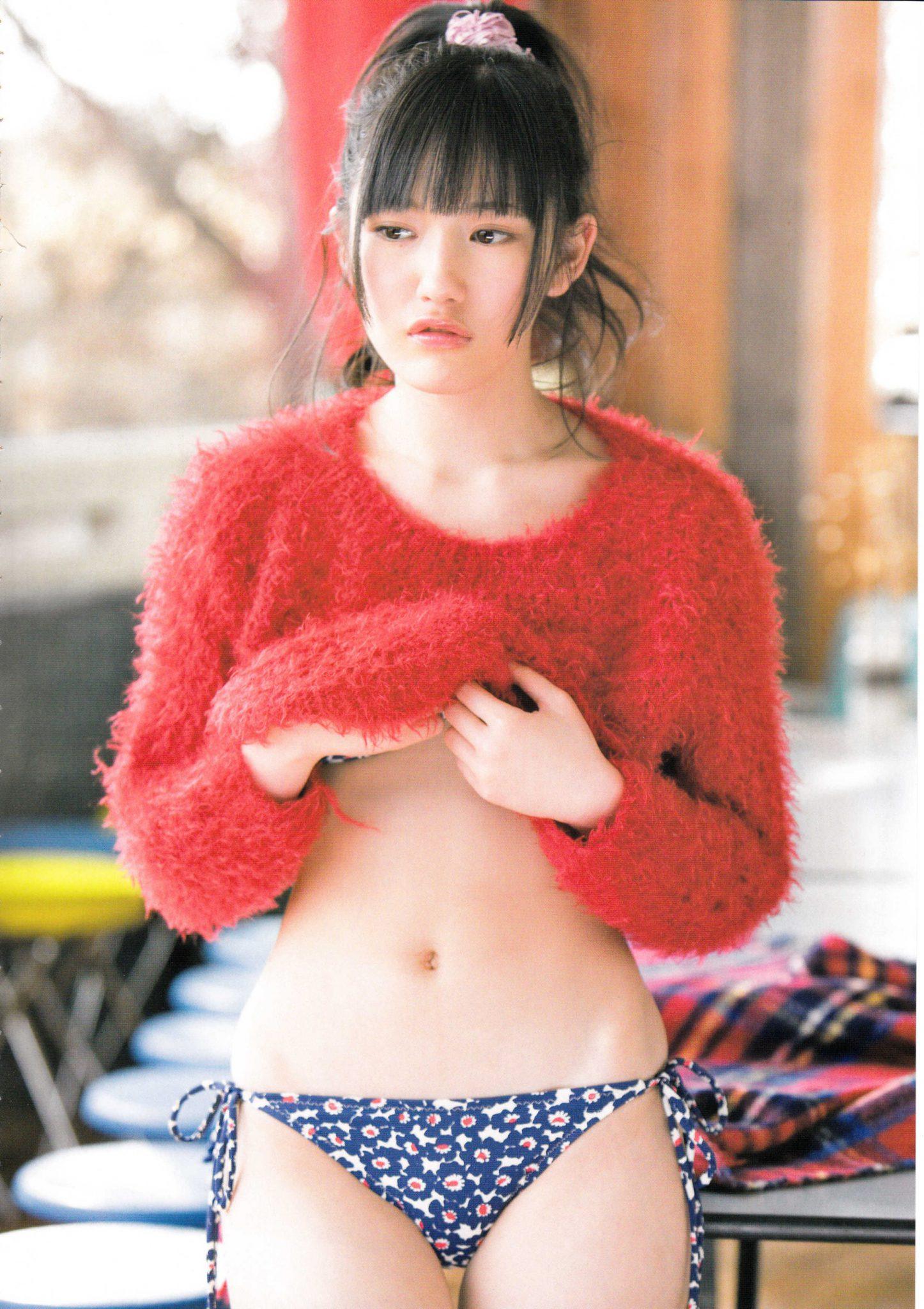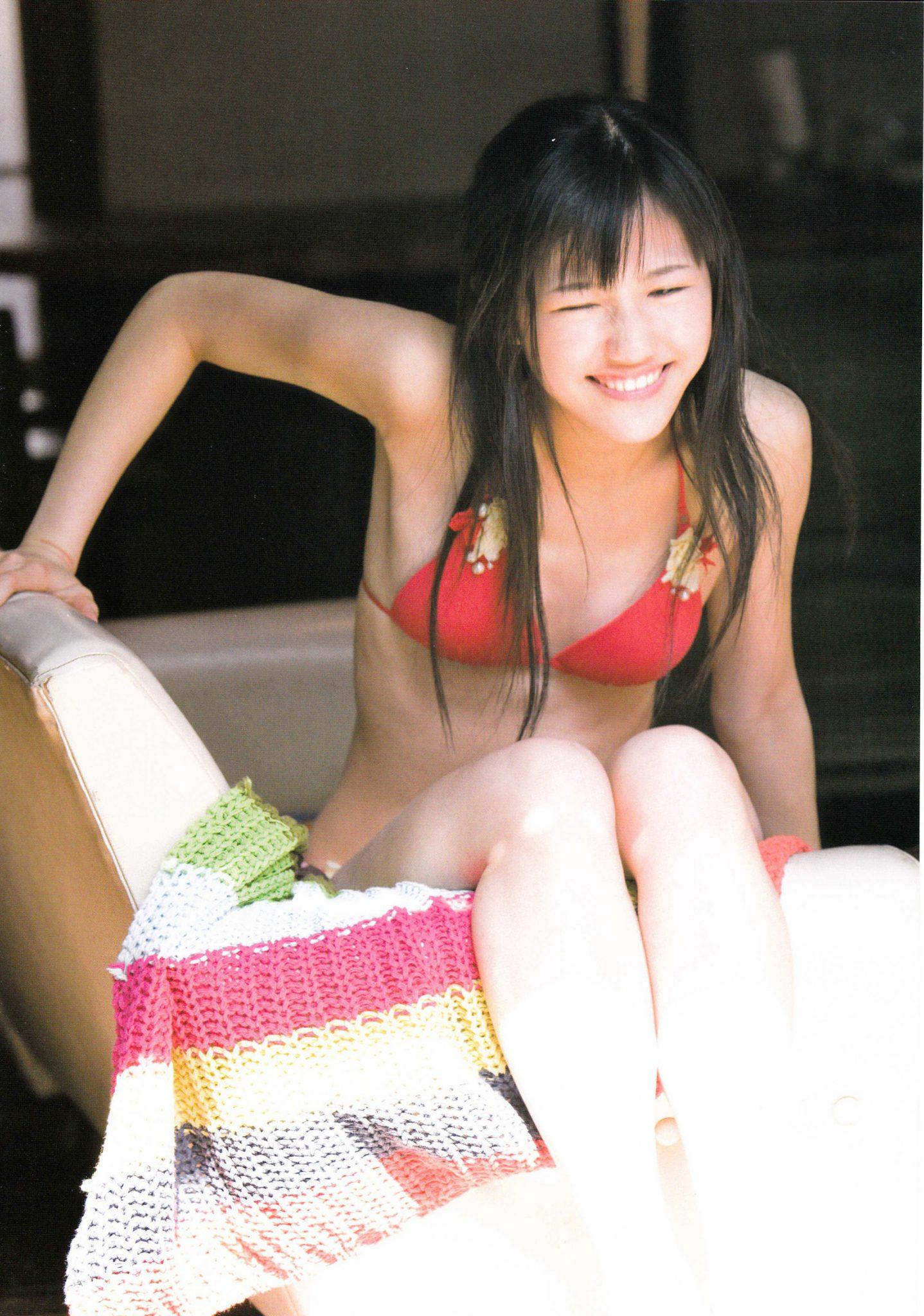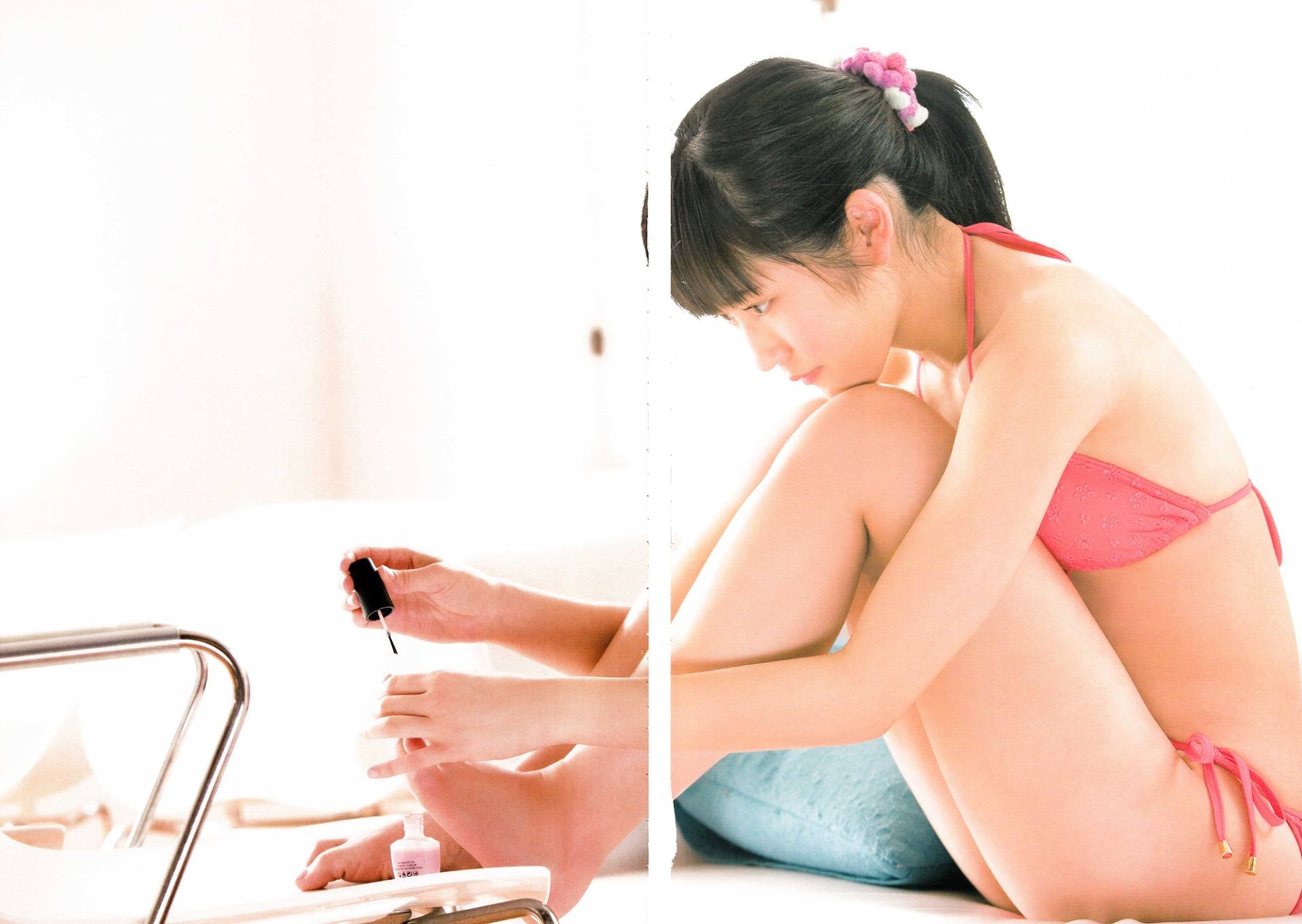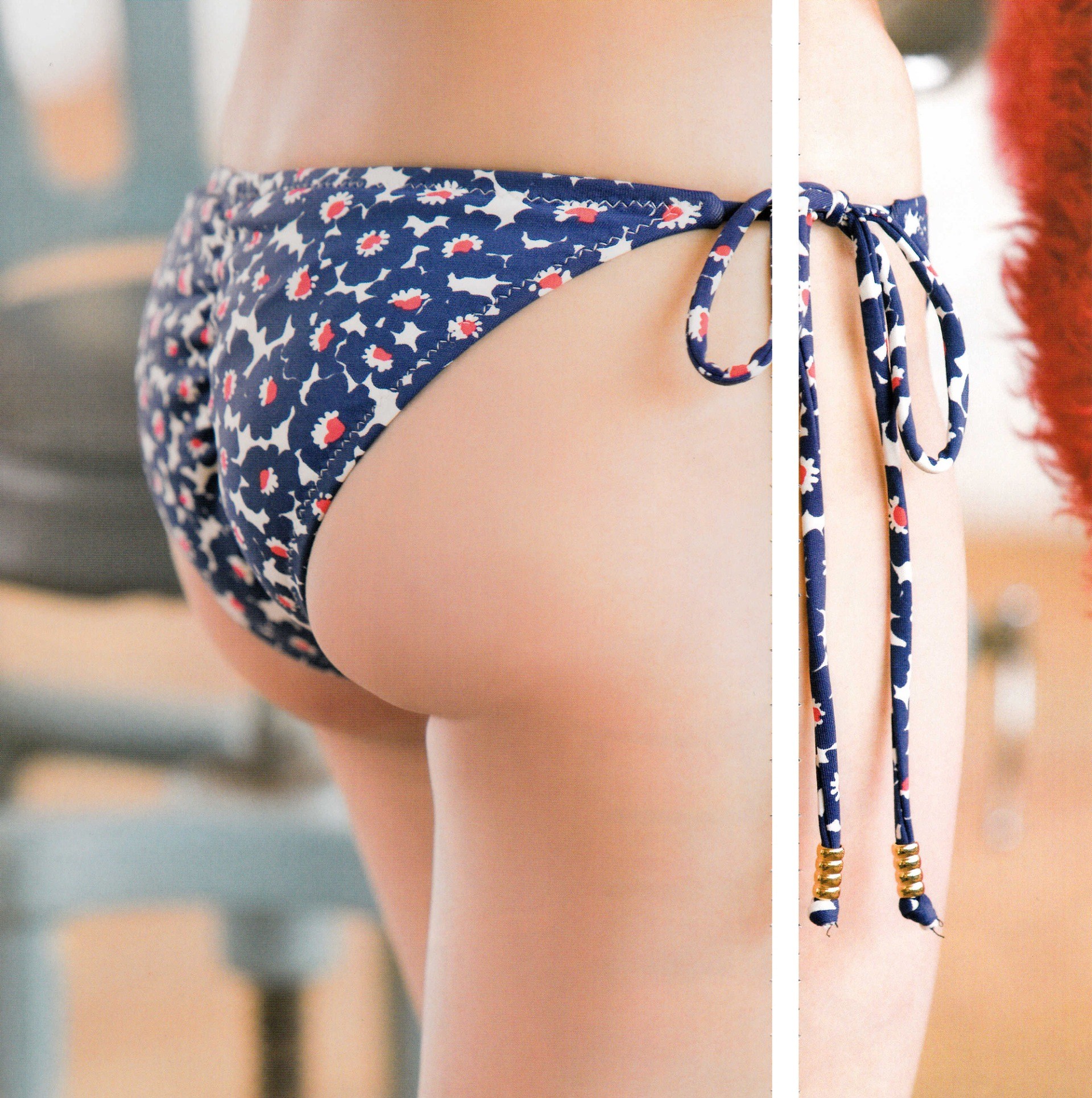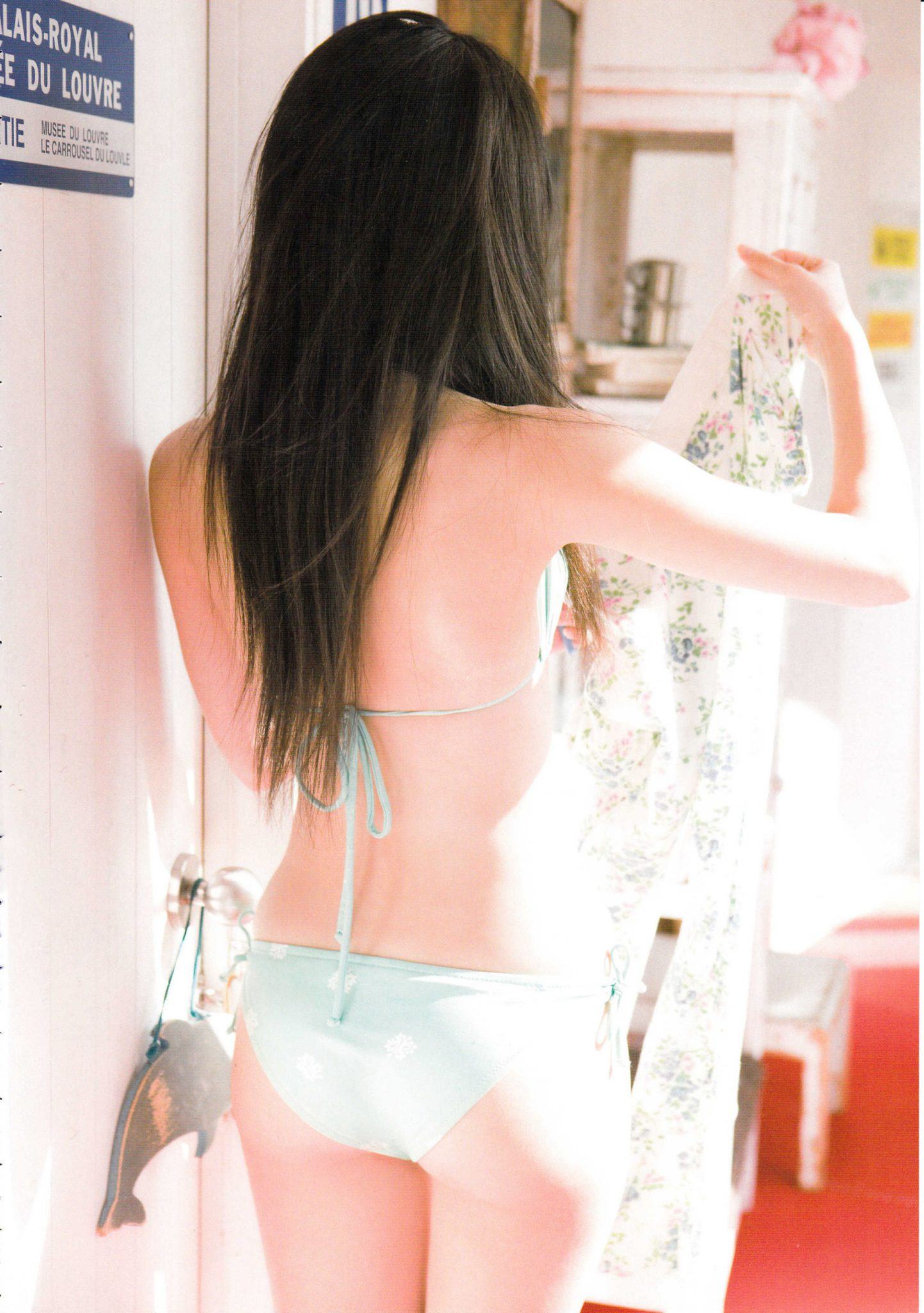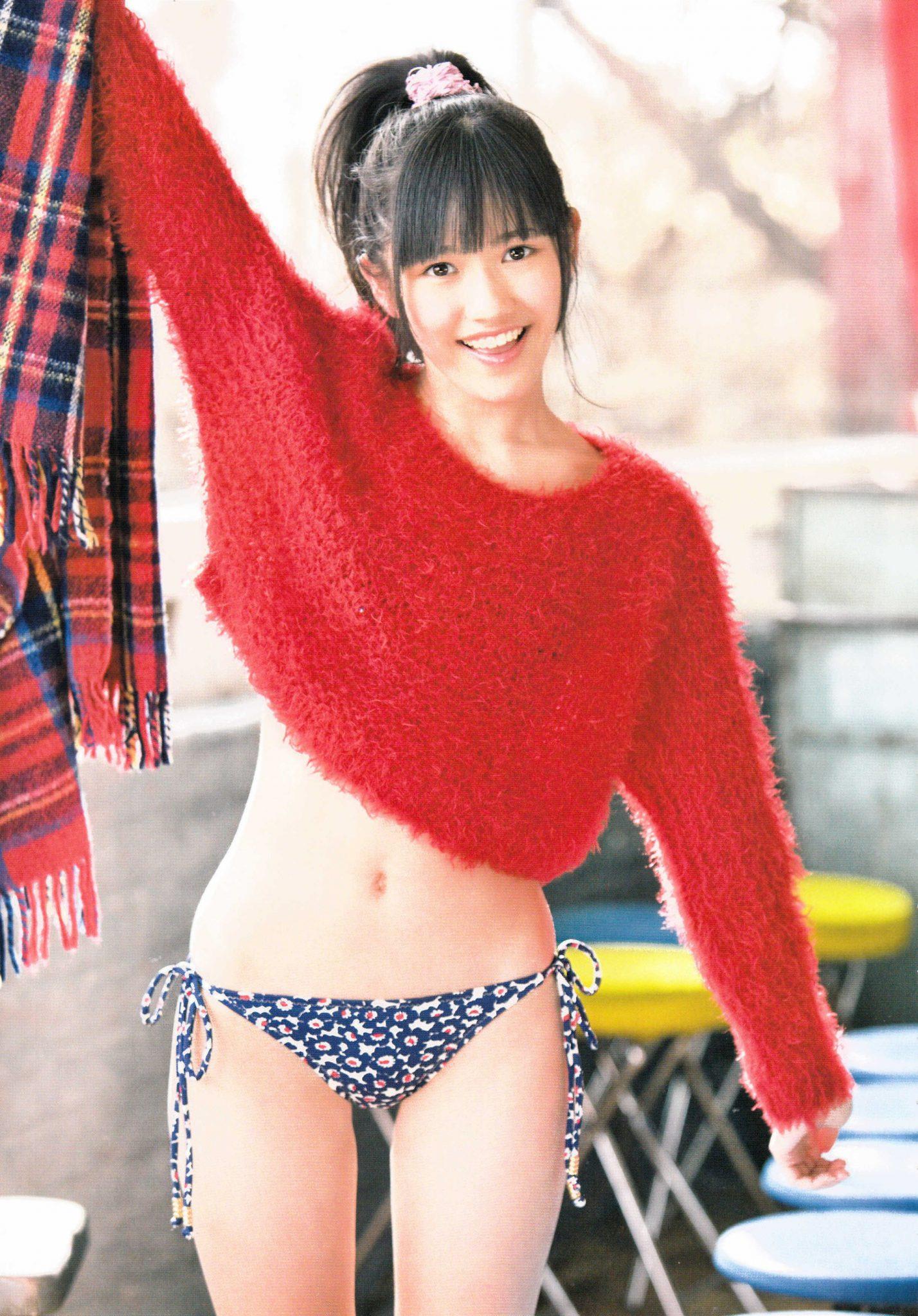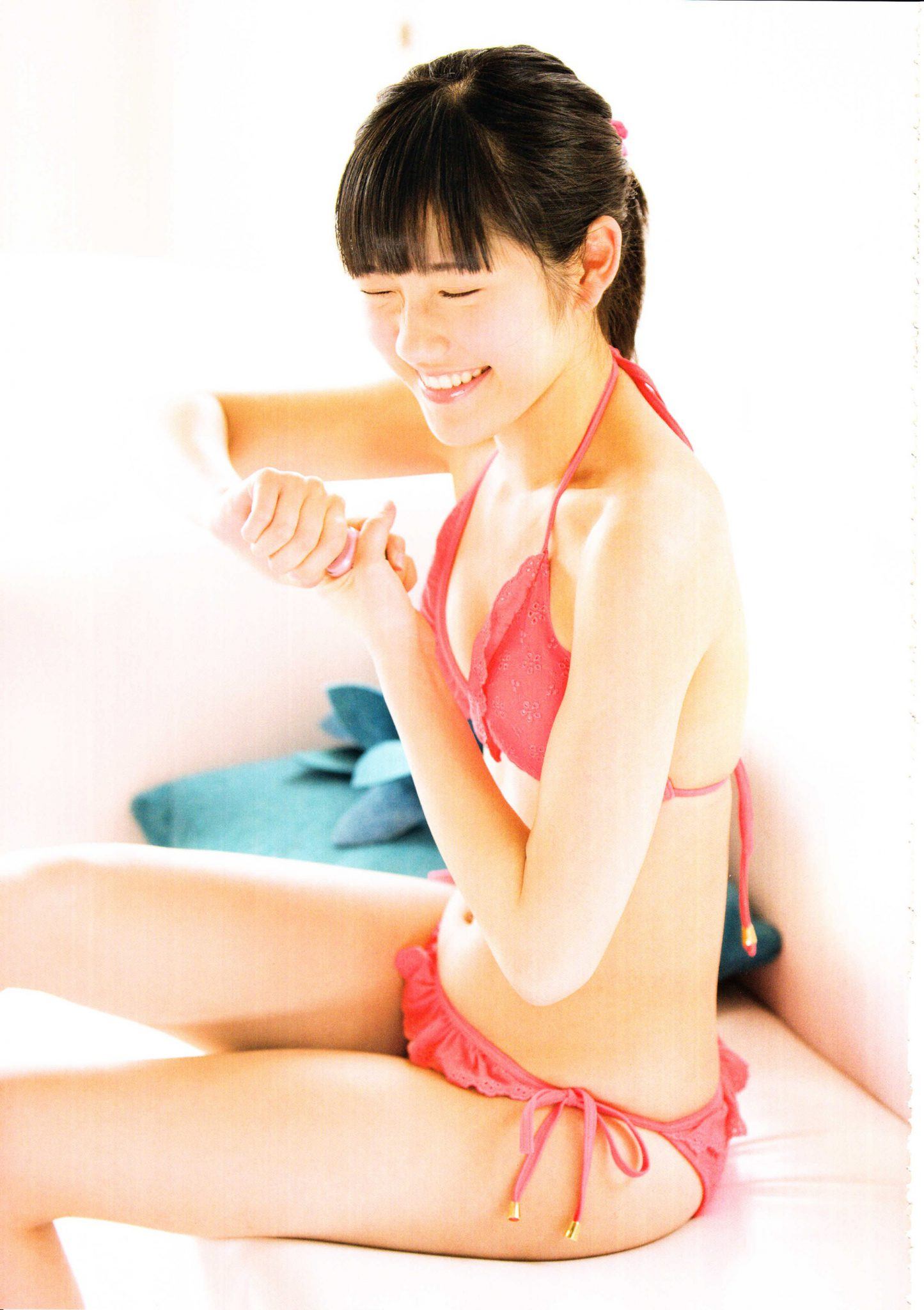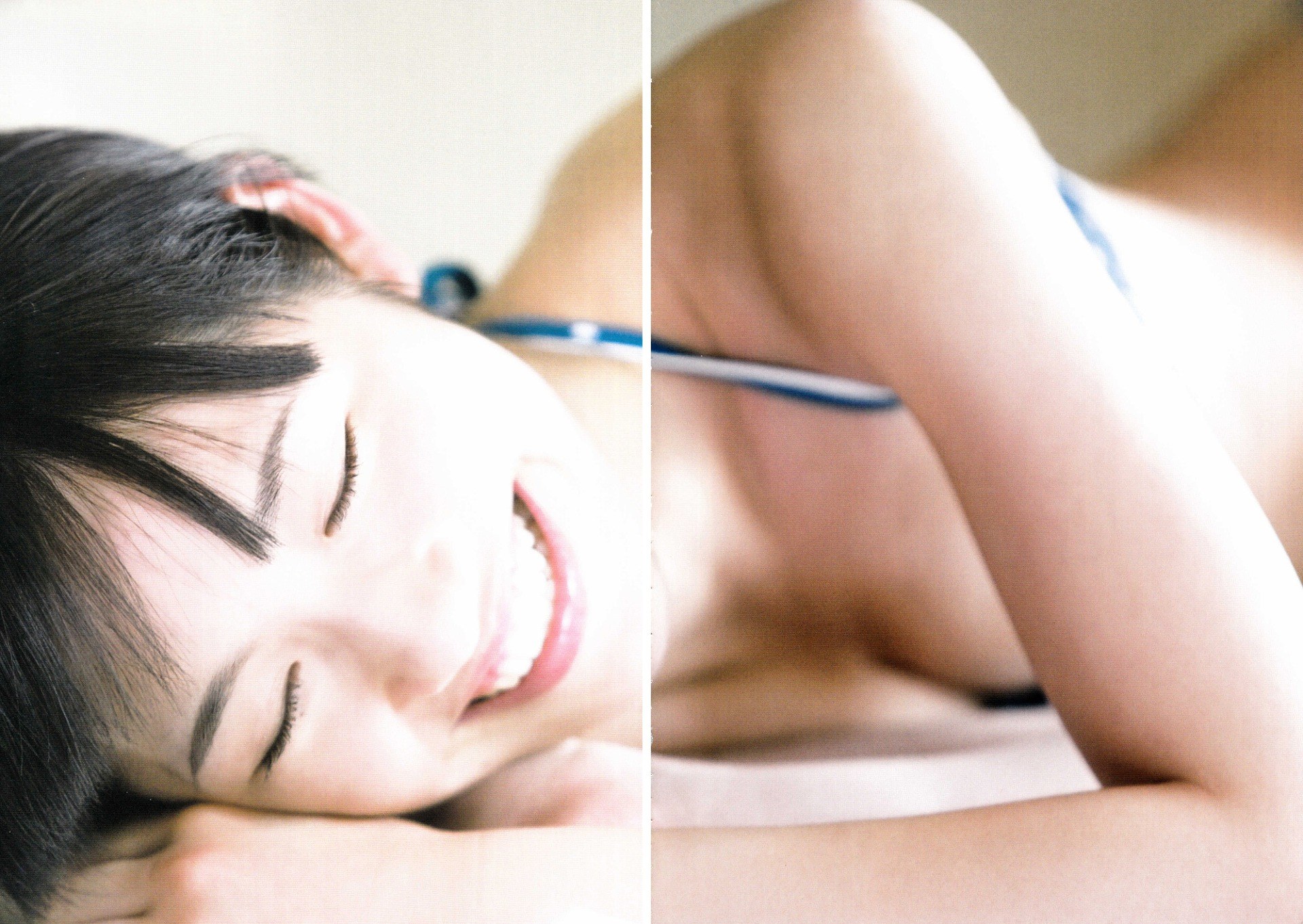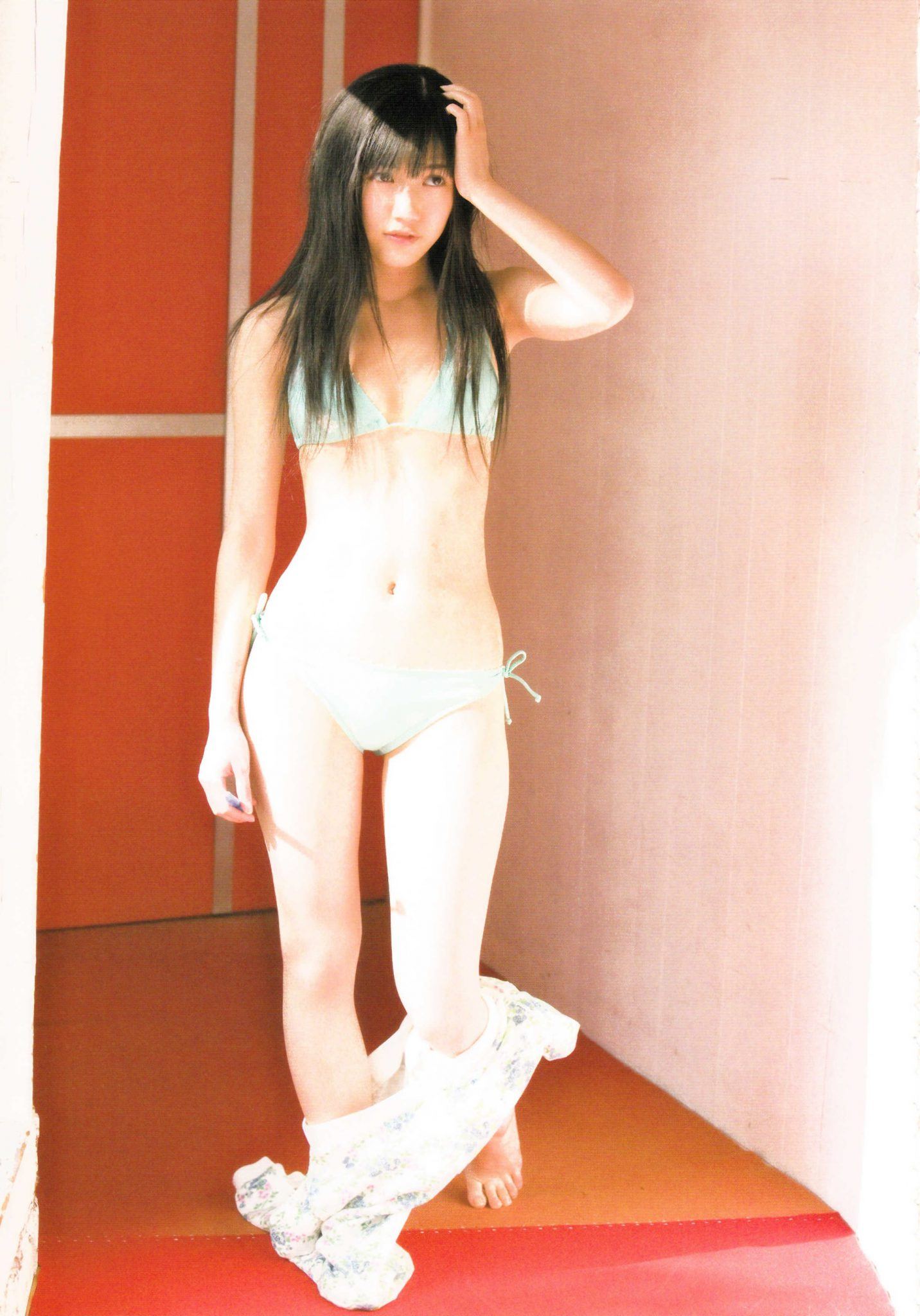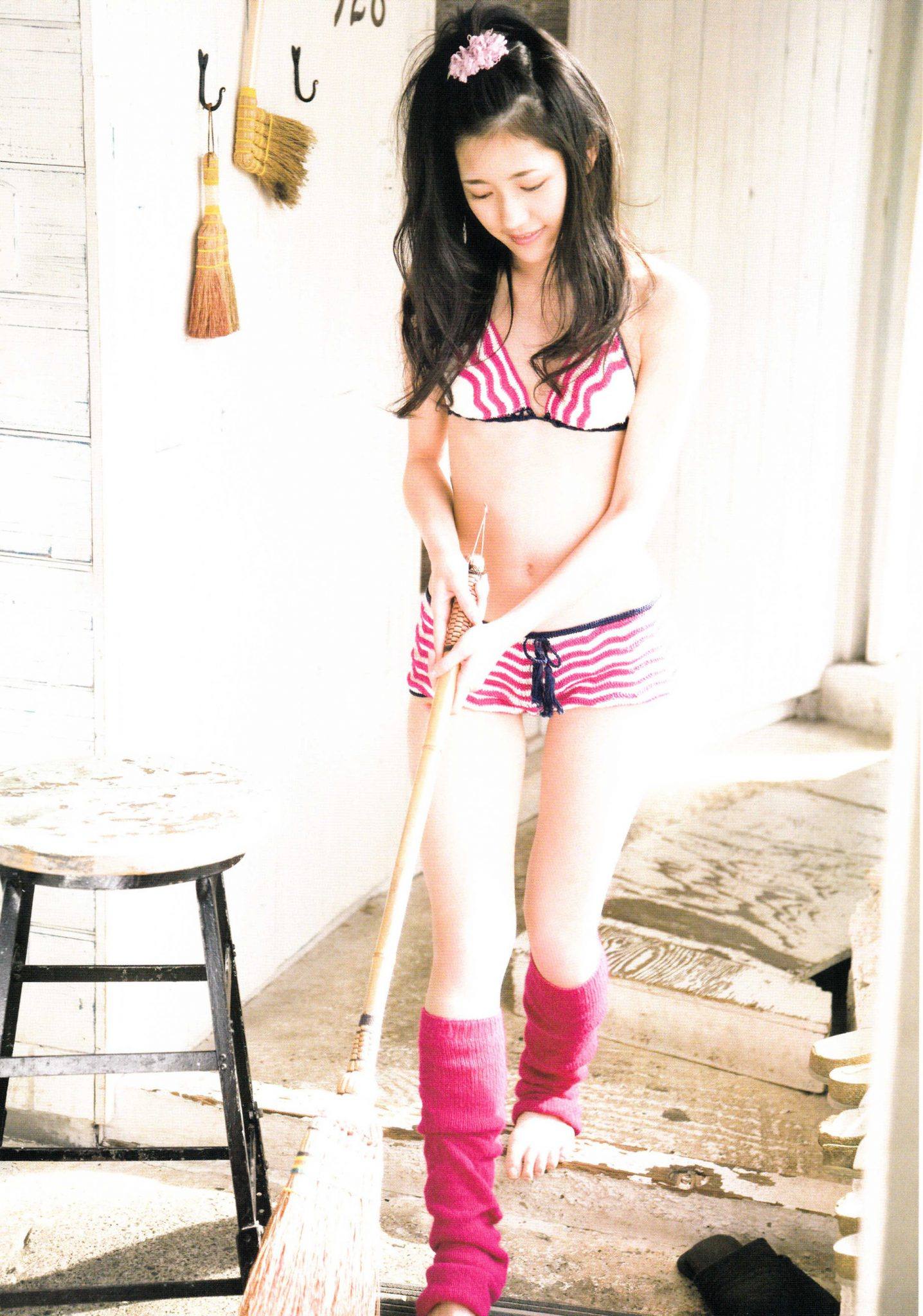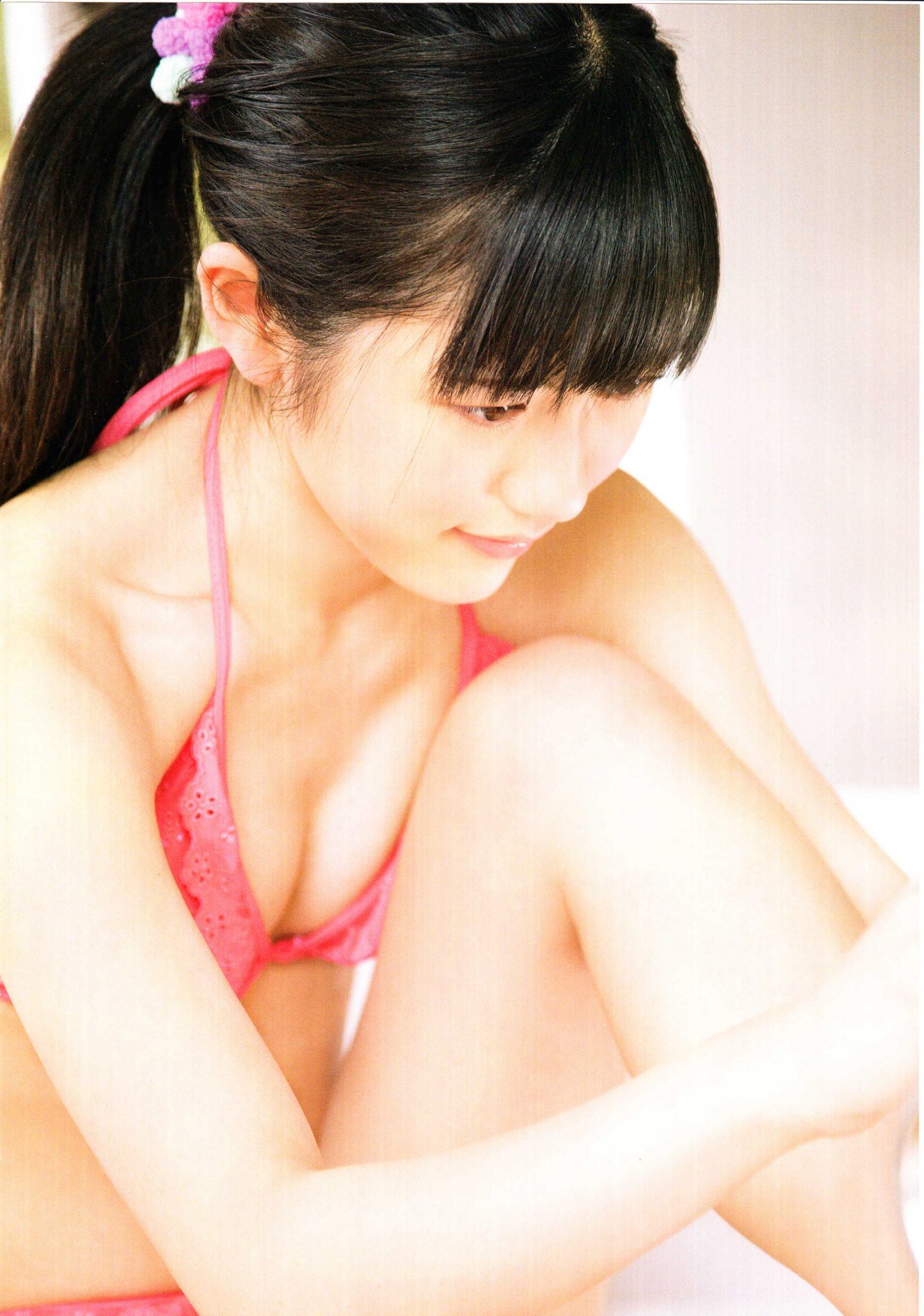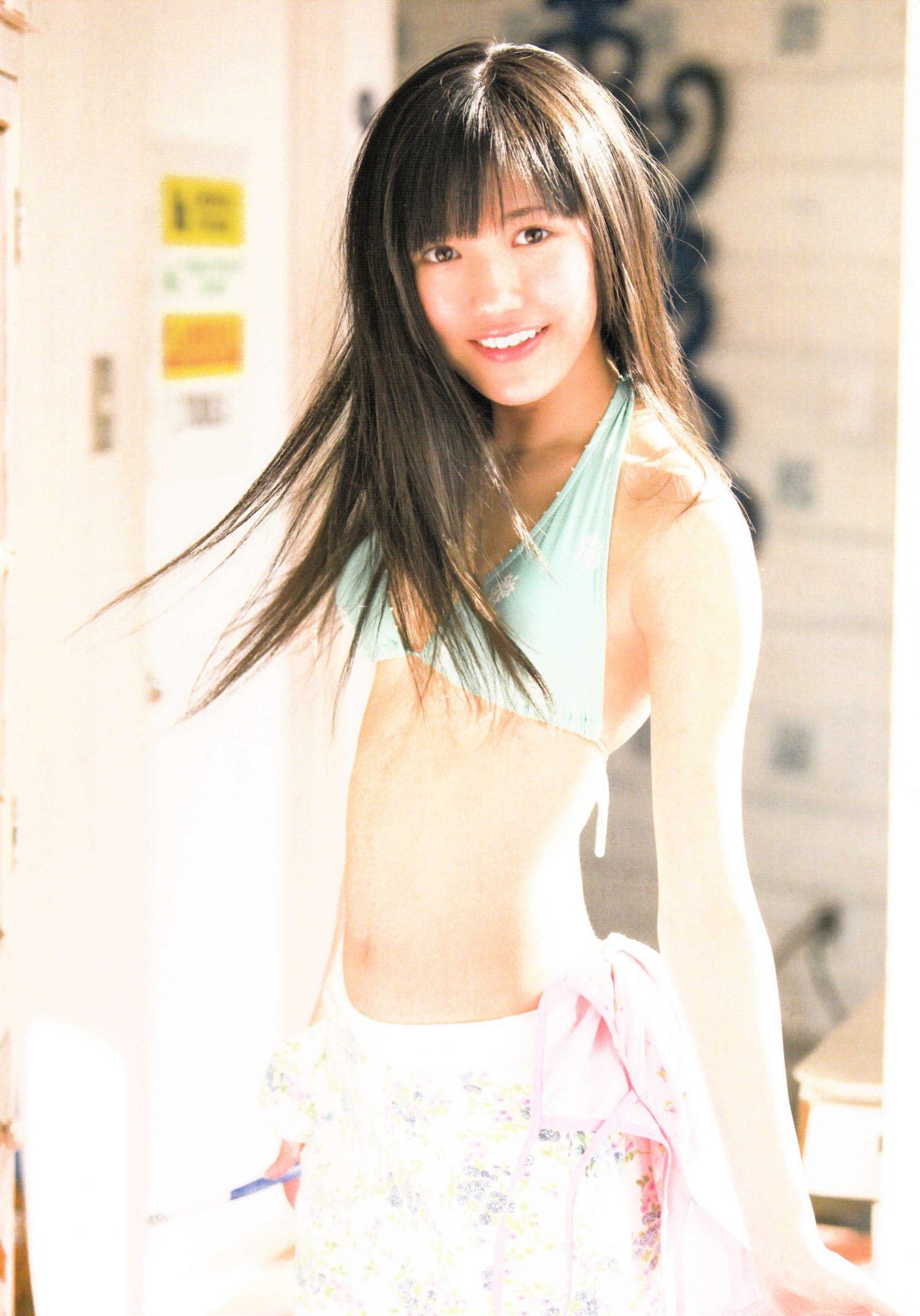 Share This Post