Japanese Princess Gives Up Royal Title For Love
Japan's Princess Mako has decided to give up her position of royalty in order to marry a commoner.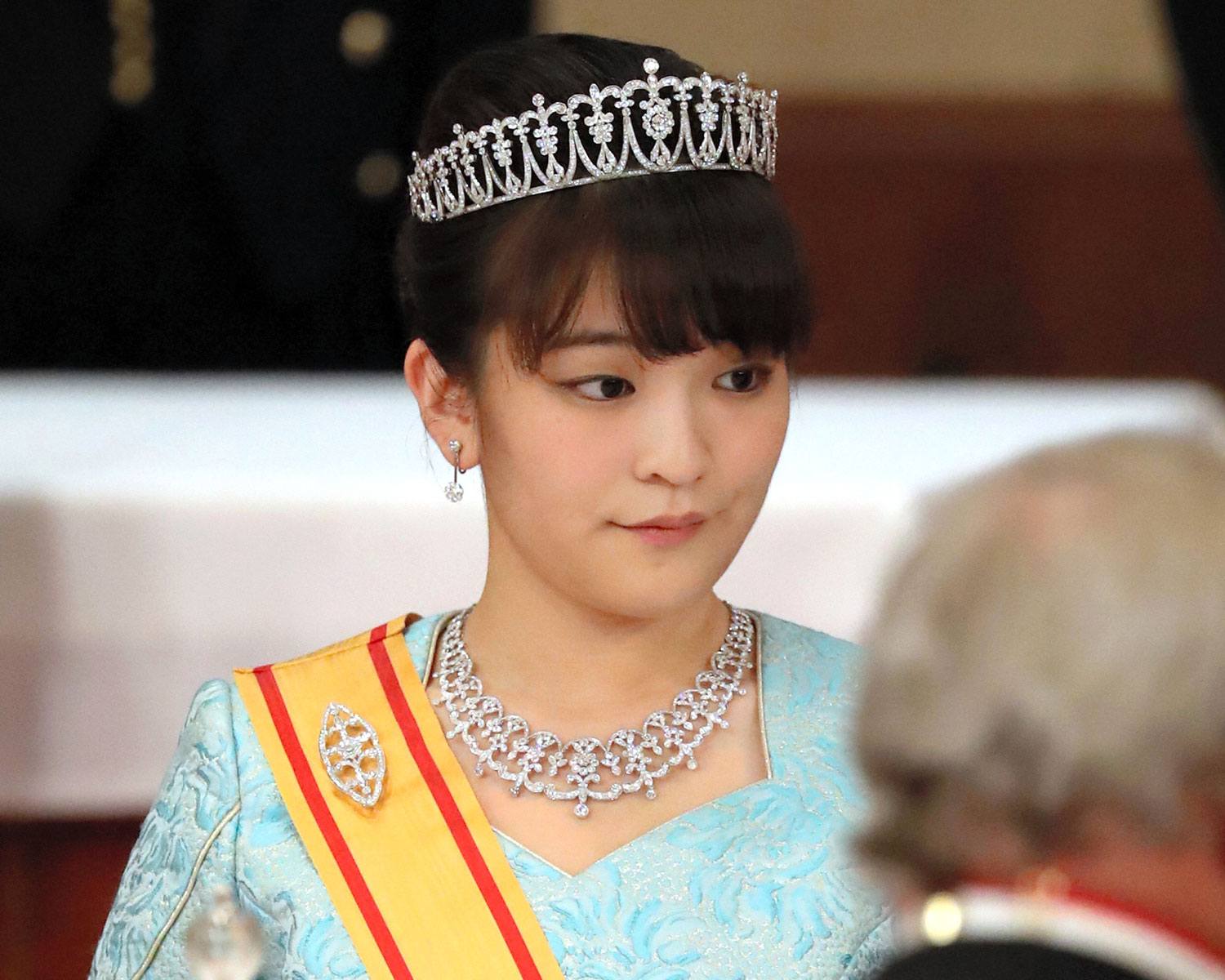 Princess Mako first met her boyfriend, Kei Kumoro while attending the International Christian University in Tokyo.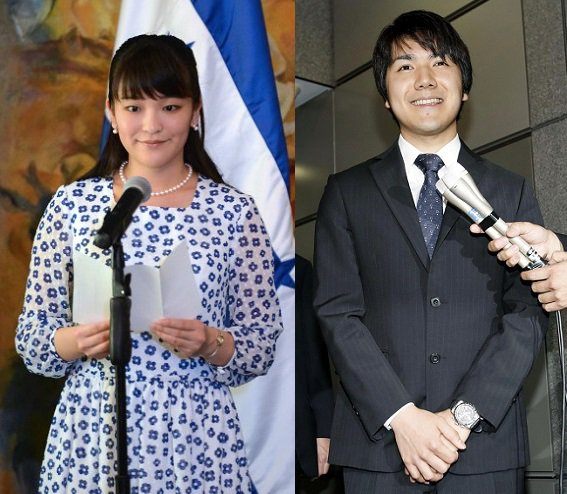 Her family has already approved of their relationship and rumors of an engagement between the two is yet to be confirmed.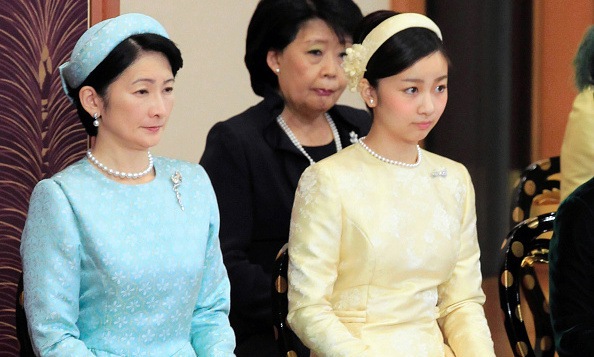 This is the first time that any royal member would be married outside of the royal family.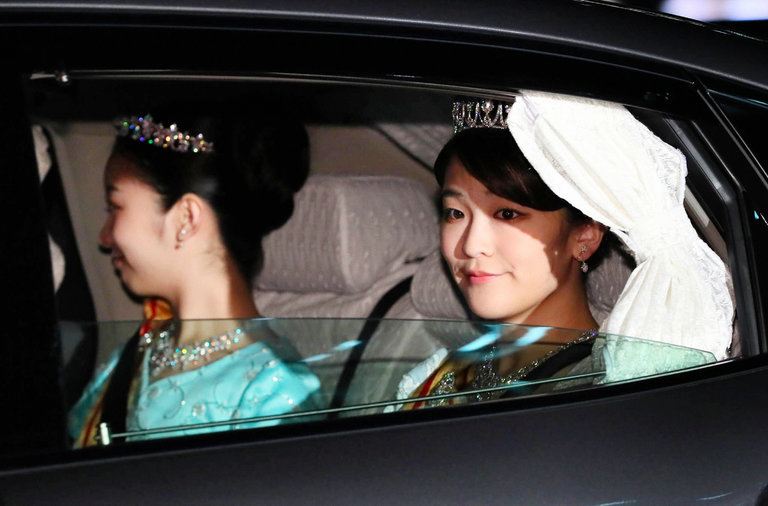 If Mako should make their engagement official then she will lose her status as a princess because she is marrying someone outside the royal family.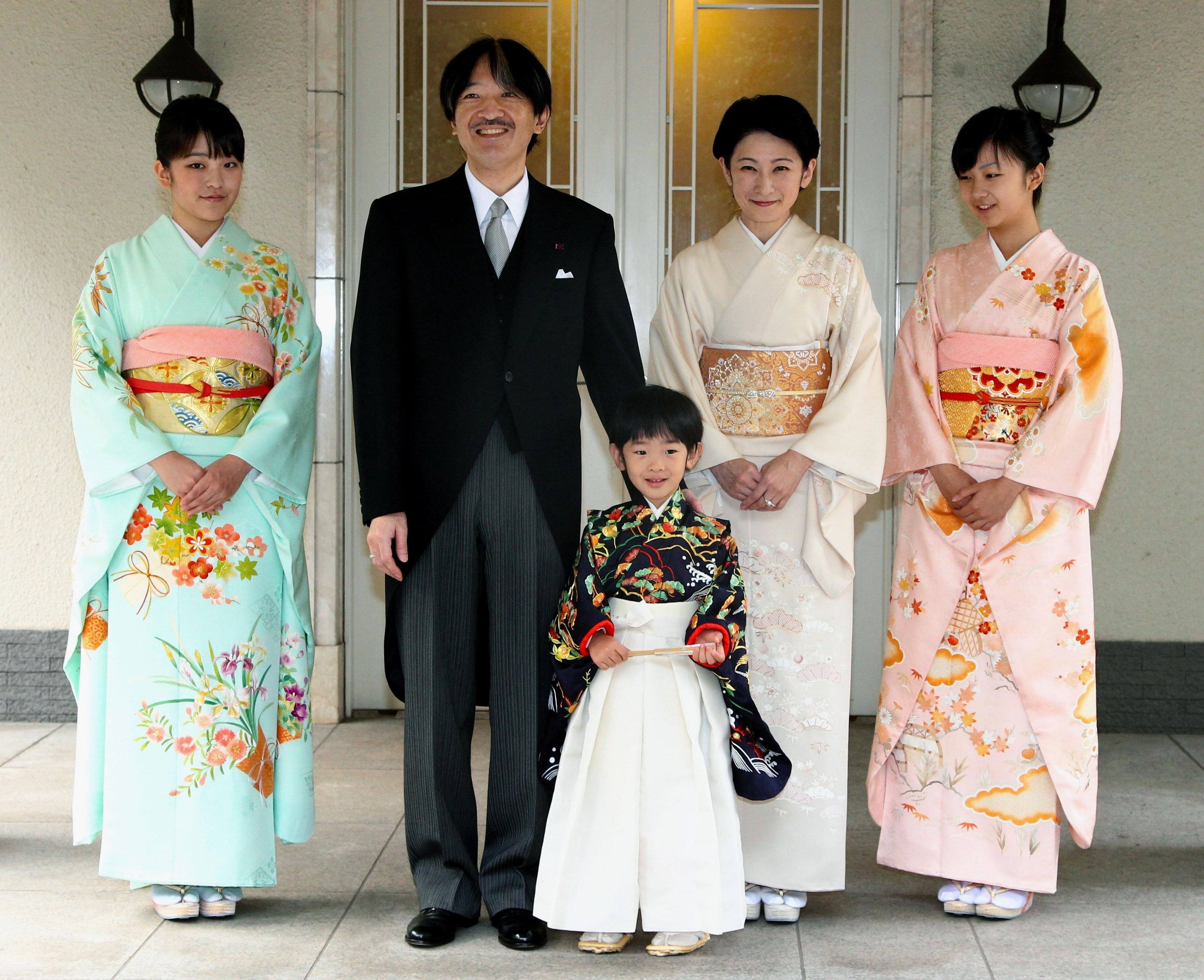 Mako's boyfriend, Kumoro, is a graduate student who also works for a law firm.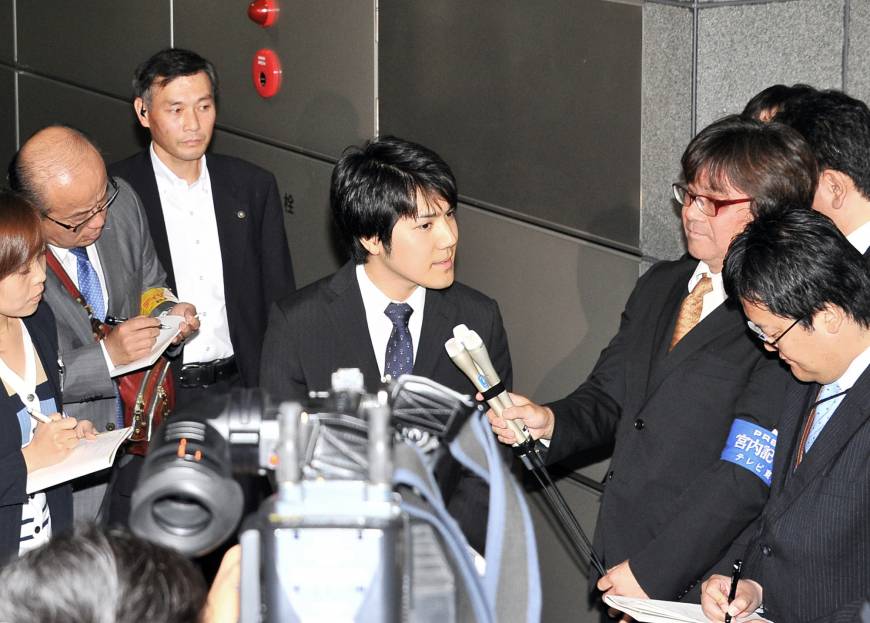 The number of family members in the royal family is slowly declining and there are deep concerns that after a few years, the royal family line could be gone.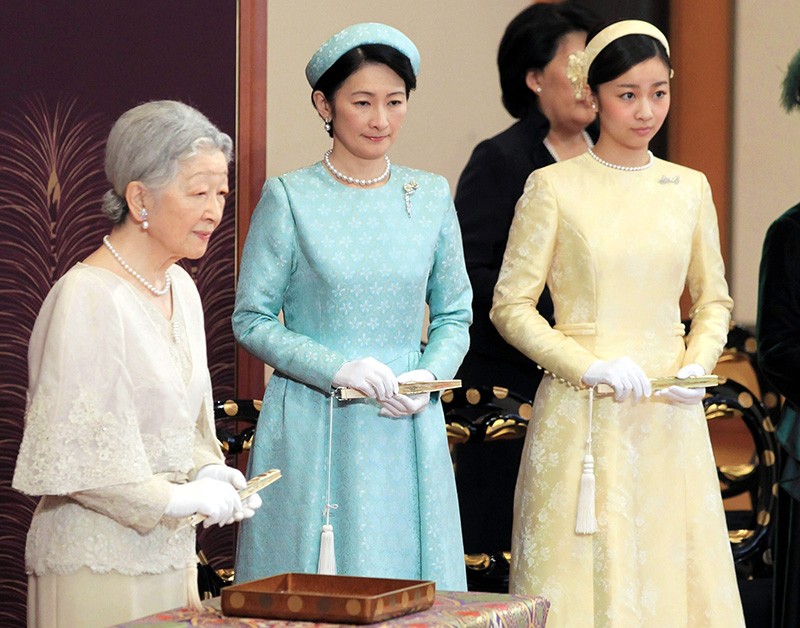 Source: Asiancrush
Share This Post