Jeon Somi Cried When She Revealed This Deeply Personal Secret
I.O.I's Jeon Somi broke down and cried on Sisters' Slam Dunk 2 when she revealed a secret about herself that no one else knew.
On March 10, KBS reality show, Sisters' Slam Dunk 2, will air an episode where the members of the show will undergo vocal training in their project towards becoming an idol group.
However, during one of their segments, Somi broke down in front of their vocal trainer, Jang Jin Young, when she confessed she had one secret about herself that affected her confidence on a deep level.
When Jang Jin Young asked Somi if she found anything difficult with her training, this seemed to have triggered her emotions. After hesitating to answer for a while, Somi finally explained that she didn't have any confidence in herself and that one remark made her feel self-conscious about her voice.
"After coming out on broadcast TV and monitoring them, I heard that my voice really stood out, so I began hiding my voice more."

— Jeon Somi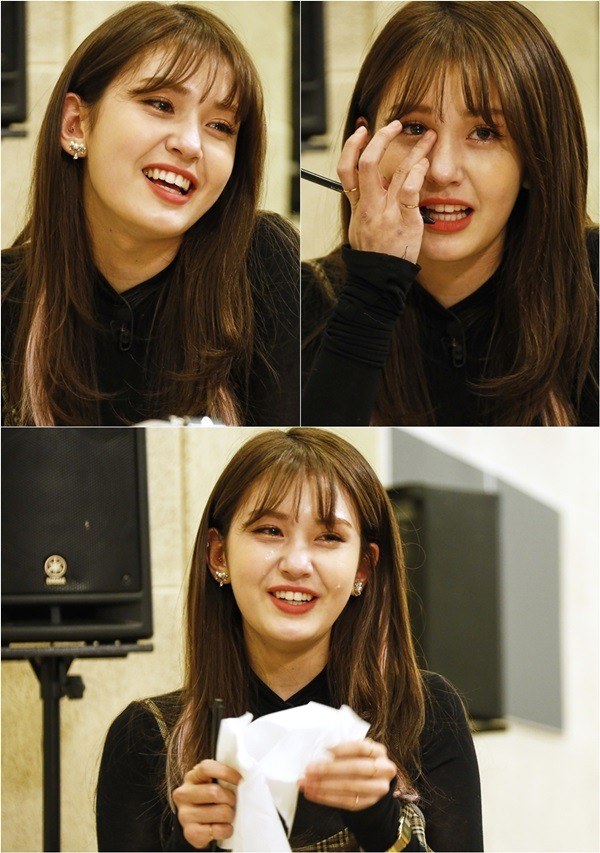 Jang Jin Young then gave her advice on how to become more confident and made sure to comfort her for the pain she suffered, which triggered more tears from Somi.
The other members of the show were surprised to see their bright and lively maknae break down in tears, especially because her nickname on the show was "Vita-Som" due to her contagiously optimistic energy. Somi's sensitive side showed that she had a deeper mind than anyone could have imagined.
Source: Herald Corp
Share This Post