Jeong Ga Eun Massages This Body Part on her Husband to Keep Their Marriage Strong
Jeong Ga Eun revealed that she gives her husband massages in this specific area to keep their marriage going strong.

On SBS's Woman Plus, Jeong Ga Eun revealed a beauty tip that could help with detoxifying the skin of toxins, as well as improving intimacy in one's marriage.
She explained that using Dead Sea salt as a scrub on any part of your body would help release the toxins as the salts were packed full of minerals that aided in the detoxifying process.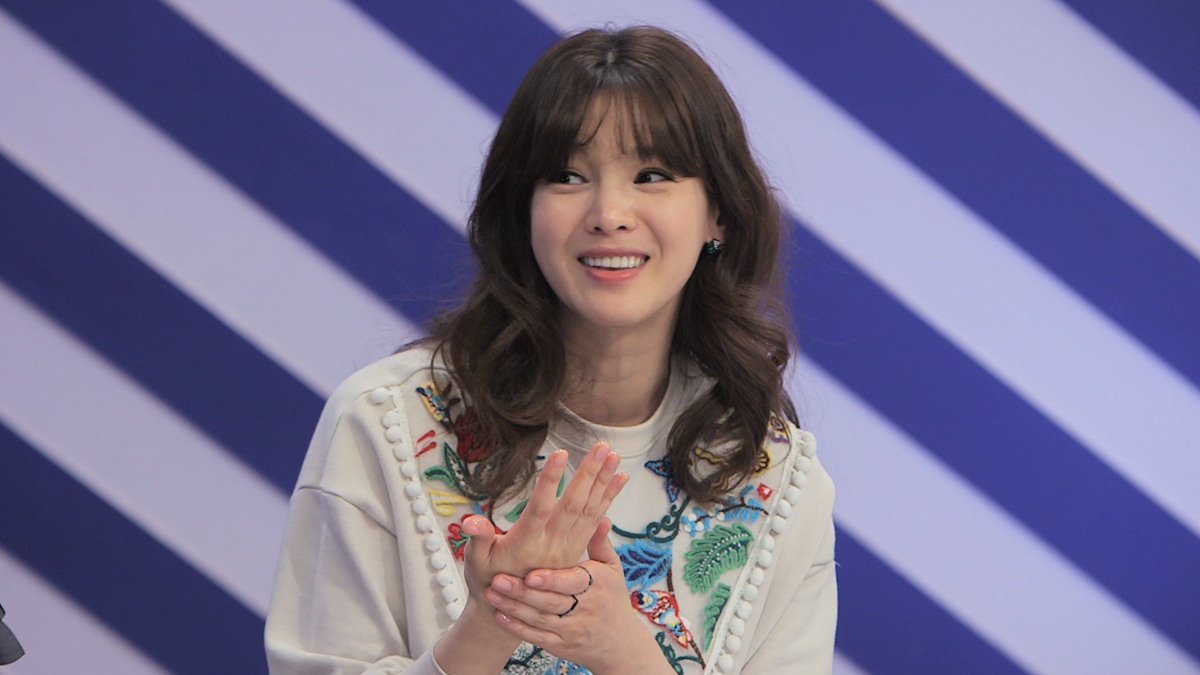 Jeong Ga Eun added that couples could use this scrub on each other to help increase their intimacy, and revealed that she likes to scrub her husband with Dead Sea salt on the one body part that she tends to touch the most and that this massage spot has won his heart over and over again.
The host Byun Jung Soo cautiously asked which part that was, to which Jeong Ga Eun replied without hesitation, "His butt".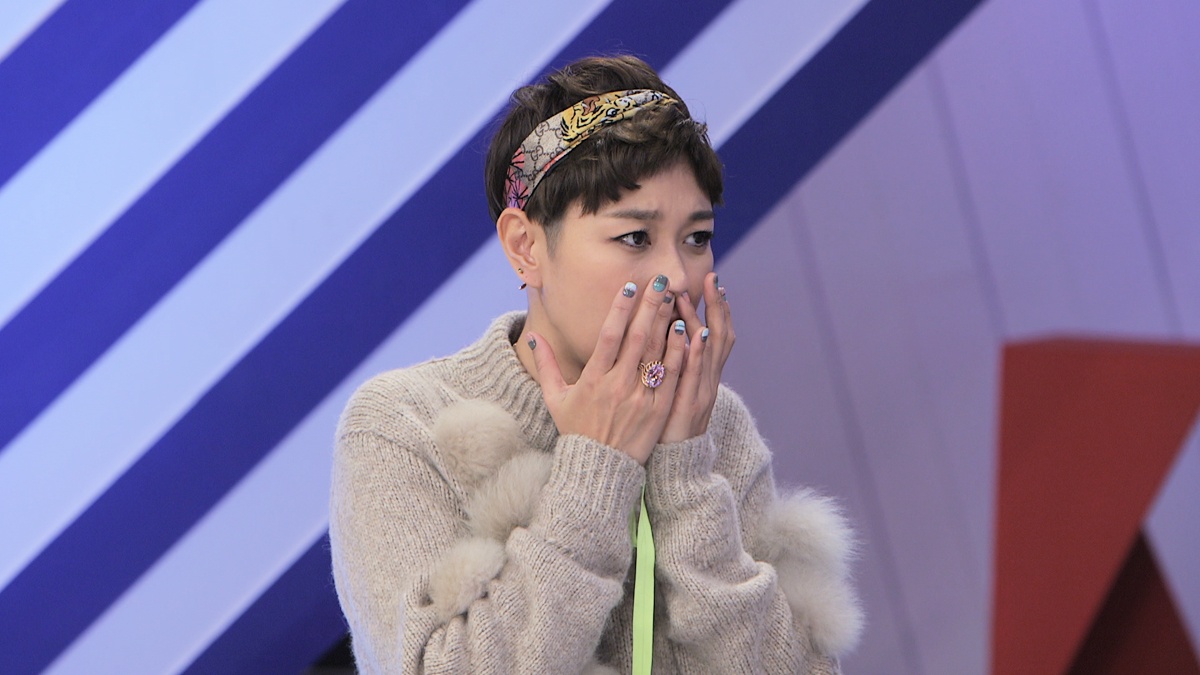 Everyone in the studio laughed and covered their mouths in shock at her honesty, but appreciated it nonetheless.
This episode of Woman Plus will air on March 8 at 10:00 A.M. KST.
Source: Dispatch
Share This Post