Jessica Jung Releases First Teasers For Her New Upcoming Album
With Jessica working on her fashion brand, not many expected her to make a comeback, but she has shocked fans by doing just that.
On November 30th, Coridel Entertainment revealed four stunning images of Jessica on their Twitter. Each photo read, "Wonderland 2016 December," which had many speculating that Jessica will be making a comeback in December with a new release.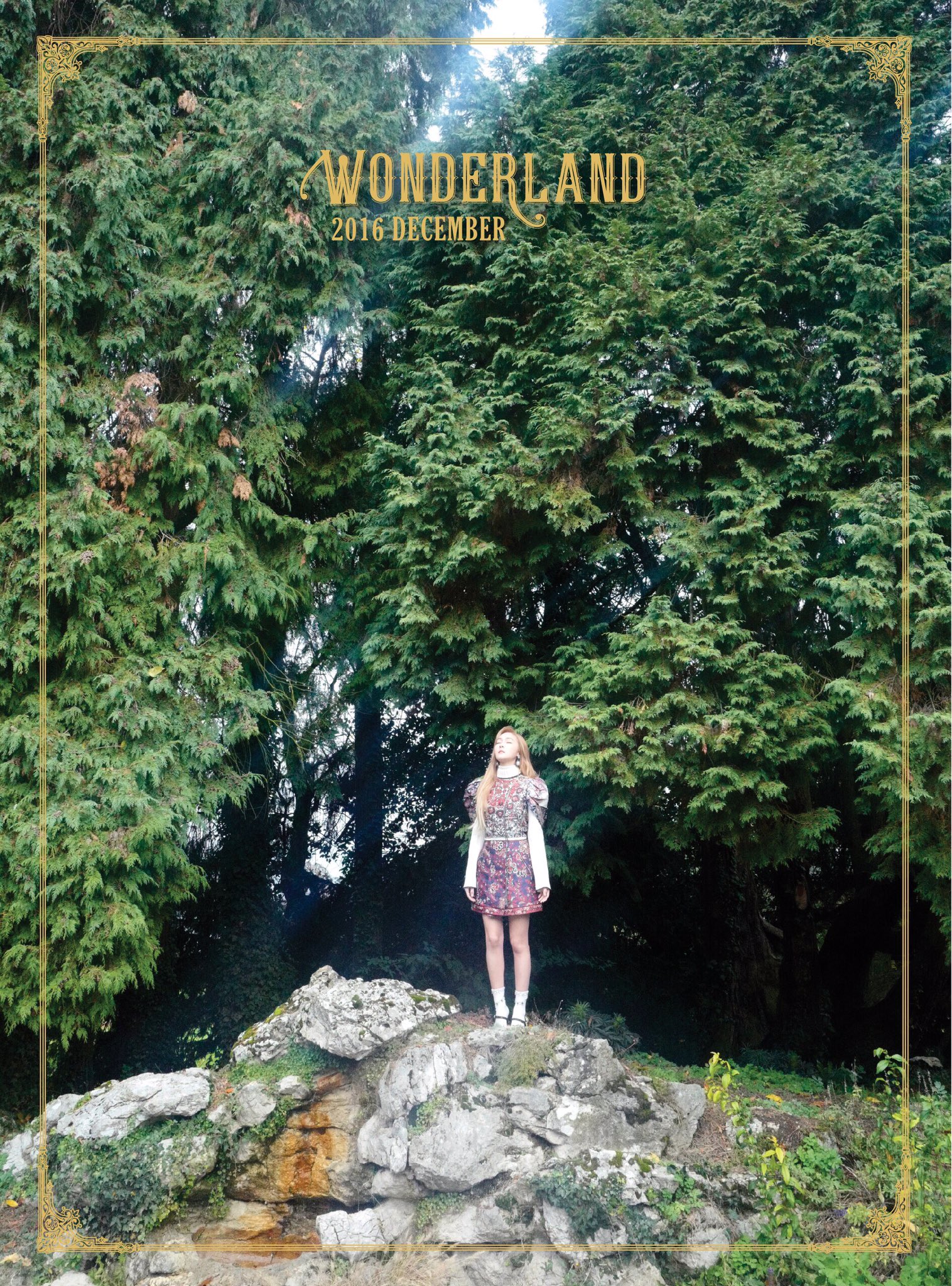 It has since been confirmed that Wonderland will be the title of Jessica's new album, which will be released mid-December 2016.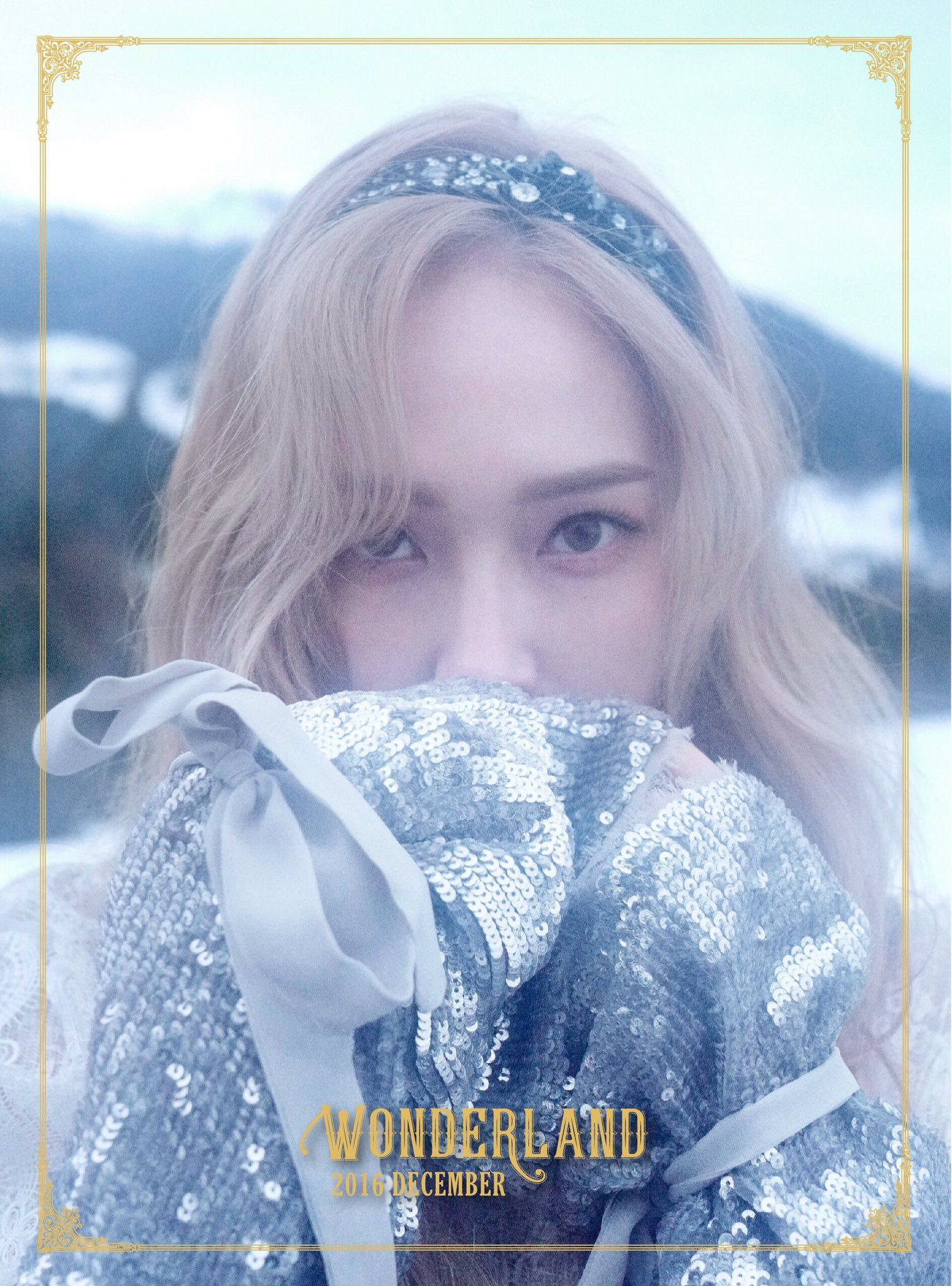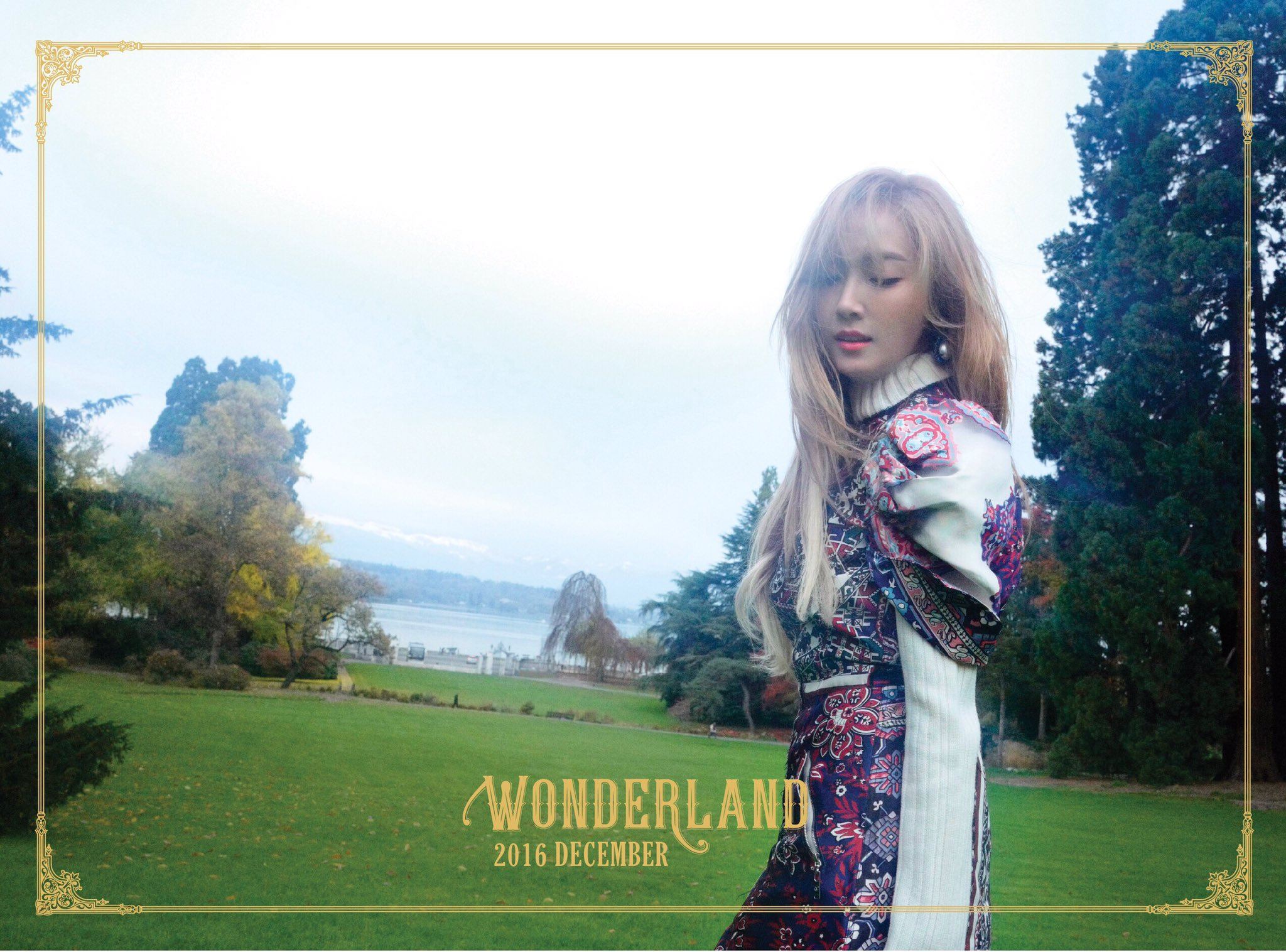 Jessica has recently opened a flagship store for her brand BLANC & ECLARE in New York. She will be holding a special event there on December 1st. Her sister Krystal will also be making a guest appearance!
Source: Tenasia
Share This Post