Jessica Jung sues two netizens for cyber defamation
Jessica Jung is filing a case against the netizens responsible for their consistent, malicious comments about her online. 
On August 29th, Coridel Entertainment, the agency managing Jessica Jung, confirmed that they have liaised with Gangnam Police Station in Seoul, South Korea to investigate the claim. The singer and entrepreneur personally filed the a claim against two netizens after suffering from personal insults and cyber defamation.
The netizens responsible were called for their consistent, malicious behaviour and particularly targeted Jessica Jung for her appearance and derogatory sexual comments back in May.
A representative from Gangnam Police Station revealed that the responsible netizens will be identified and summoned for the investigation.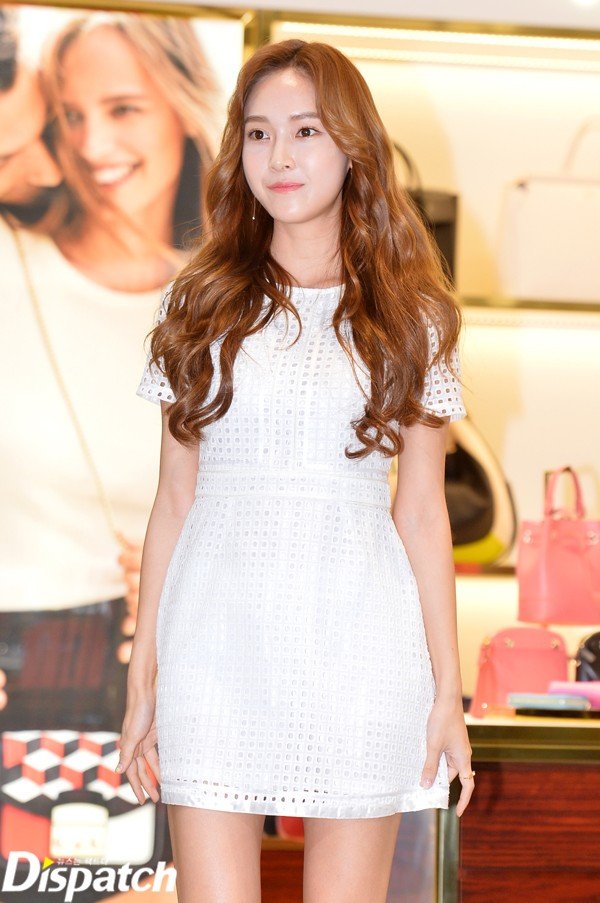 Source: Dispatch
Share This Post