Jessica Jung & Tyler Kwon launch $18,000 watch for collaboration project
BLANC & ECLARE, Jessica Jung's fashion brand, as well as The Coridel Group, Tyler Kwon's company, have launched a collaboration project and their first product is a $18,000 watch.The watch is the first in a series of luxury brand items that will be released through Marvella, a global fashion brand with their flagship store opening in Paris at the end of 2015/early 2016.
In a press release, the company revealed that Jessica had designed a series of watches and jewelry that will launch with their brand in the coming years. They also revealed that Tyler Kwon would be part of the project, as the CEO of Coridel Group and one of the major investors in BLANC & ECLARE.
Jessica shared her thoughts on the project saying, "I am excited to take another step forward in fashion with this collaboration. I look forward to this opportunity in the luxury watches and jewellery space, designing elegant pieces with Marvella."
Meanwhile, Tyler Kwon also revealed his excitement on the project stating, "I have the utmost confidence in the management team and look forward to exploring the many synergies that our portfolio companies share with Marvella."
The Chairman of Marvella Group, Michelle Chua, showed her confidence in Jessica and her reasons for picking her to be such an important part of the companies launch, sharing her thoughts to media as well. Michelle revealed, "Jessica is a fashion icon and very popular among the fashion savvy. Her design and ideas will bring a fresh look to Marvella, expanding our customer demographic."
The limited edition watch will only be made 100 times and is available for pre-order now. Check it out below!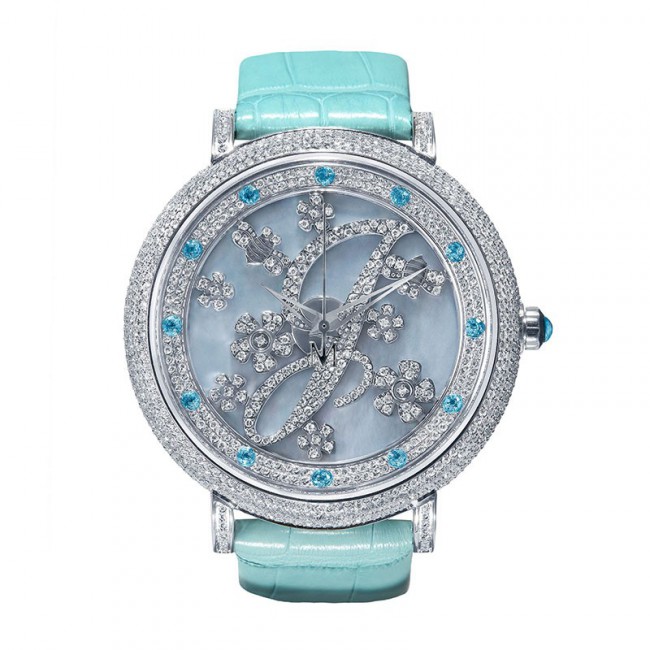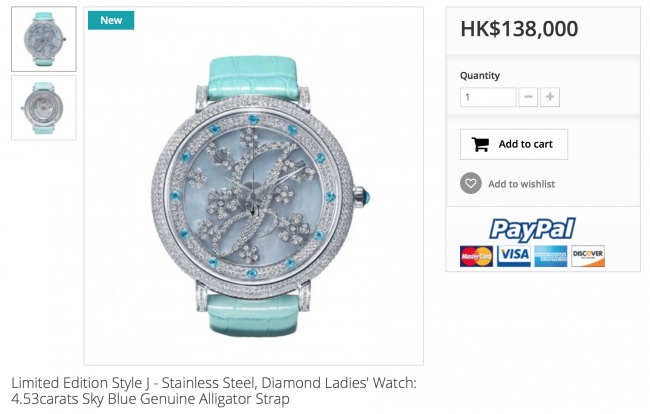 The watch is described as: Limited Edition Style J Diamond Ladies' Watch – stainless steel case set with 634pcs white diamonds. Sapphire crystal, inner ring with 144pcs white diamonds and 12pcs blue topaz.  Light blue mother-of-pearl set with 171pcs white diamonds, totalling 4.53carats. Swiss made mechanical movement.  Strap in sky bluegenuine alligator with diamond buckle.
Source: Marvella Group
Share This Post