Jessica moves fans with sincerity with 700 customized polaroids at birthday party
Fans could definitely feel the sincerity by Jessica, as she took time to personalize seven hundred unique polaroid photos, which were given out to the fans who attended her birthday party this year.
Jessica held her fan meeting cum birthday party on April 11th in Seoul, exactly a week before her actual birthday.
Besides having the opportunity to interact with the star, fans also received a deluxe fan package each, including a bottle of sparkling water, snacks with a special 'J' initial, a lightstick, an official birthday party card, and a polaroid.
A board outside the venue of the birthday party also proved that Jessica spent much effort taking and writing special notes on each of the seven hundred polaroid pictures. Despite her popularity, she was still earnest in her relationship with her fans, receiving much praise for her act.
The birthday girl also counted down with D-1 on her Instagram the night before, showing her excitement to meet her fans for the special event.
Jessica will turn 27 on April 18th.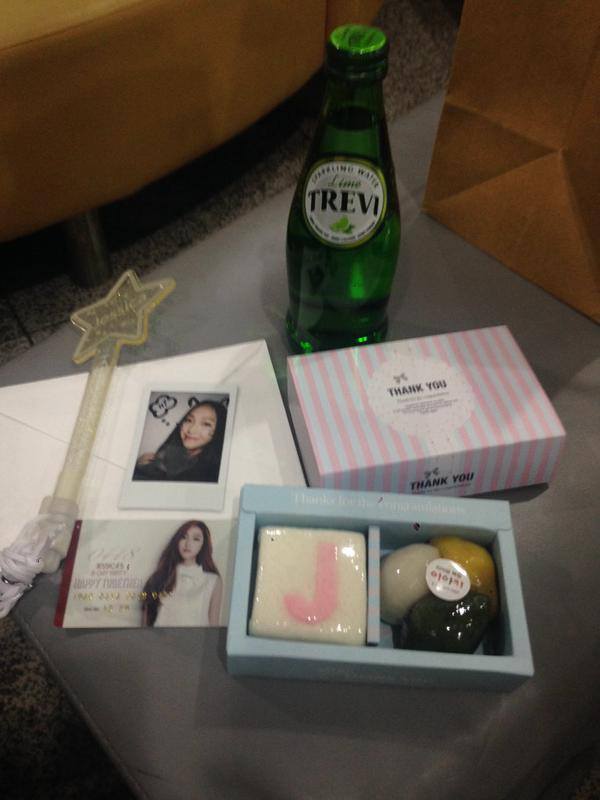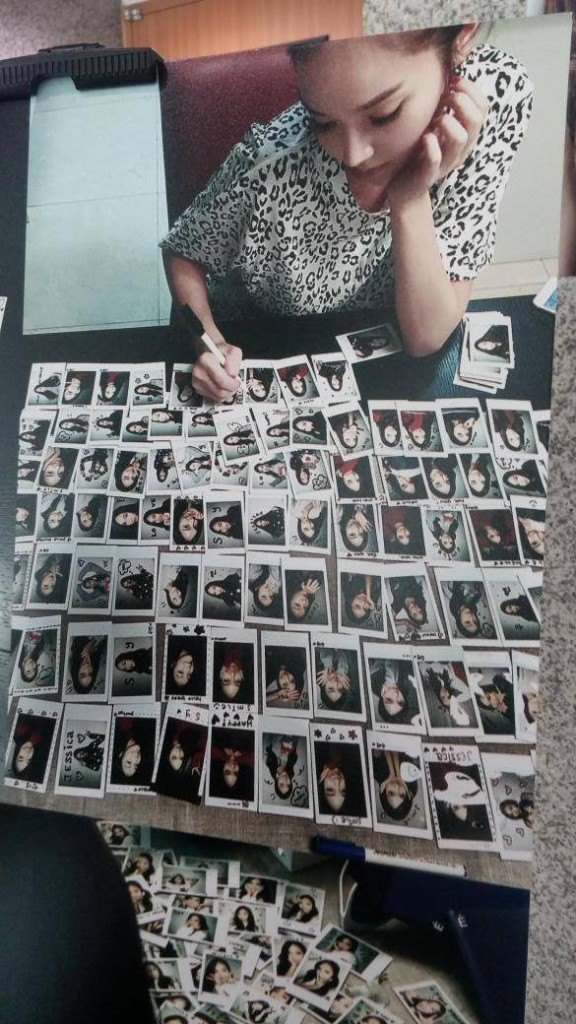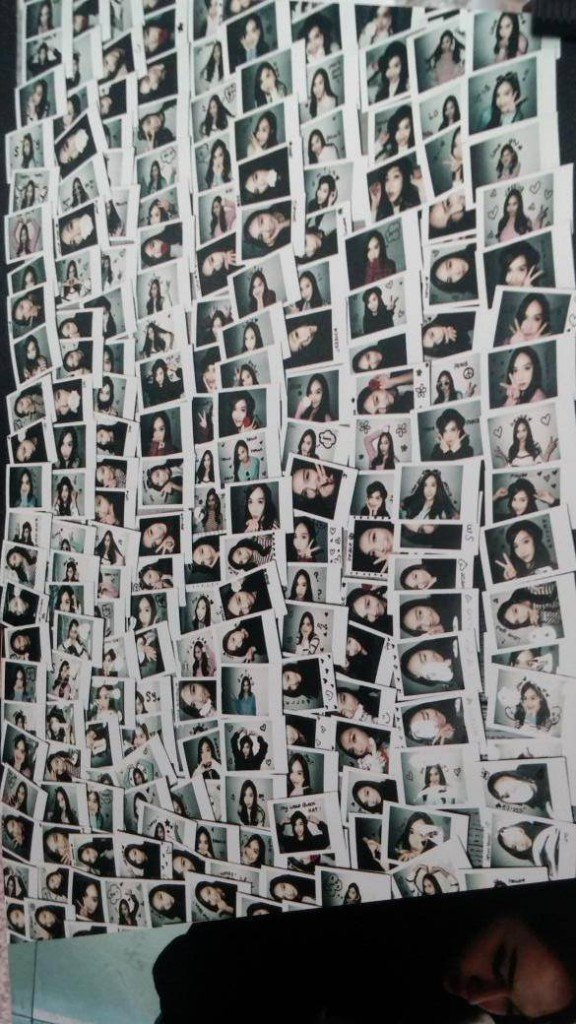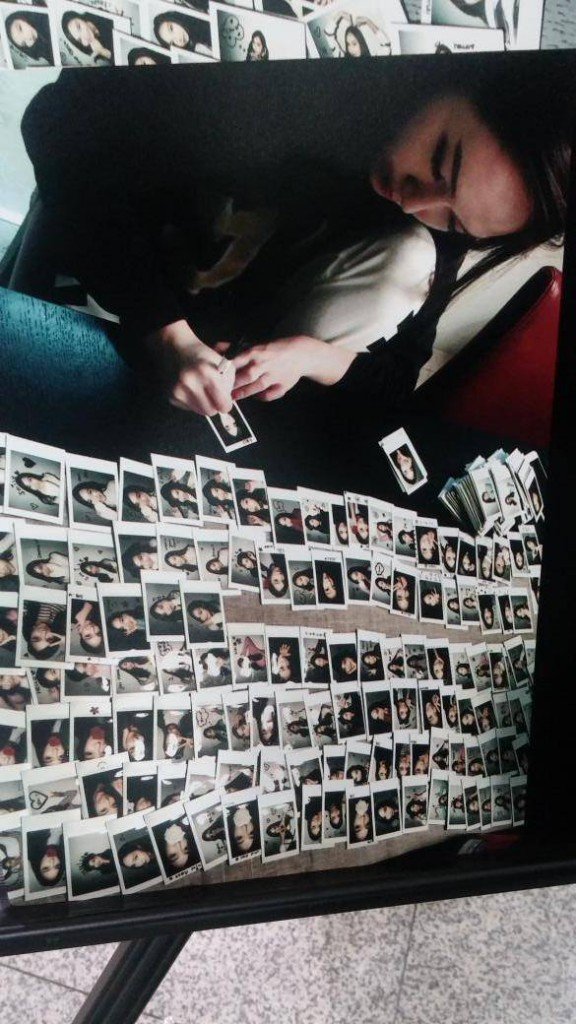 [instagram://1S5hFSEm8G]
Share This Post