Jessica Reveals She's Making A Comeback
Jessica revealed that she is currently working on an album during a recent interview in Singapore.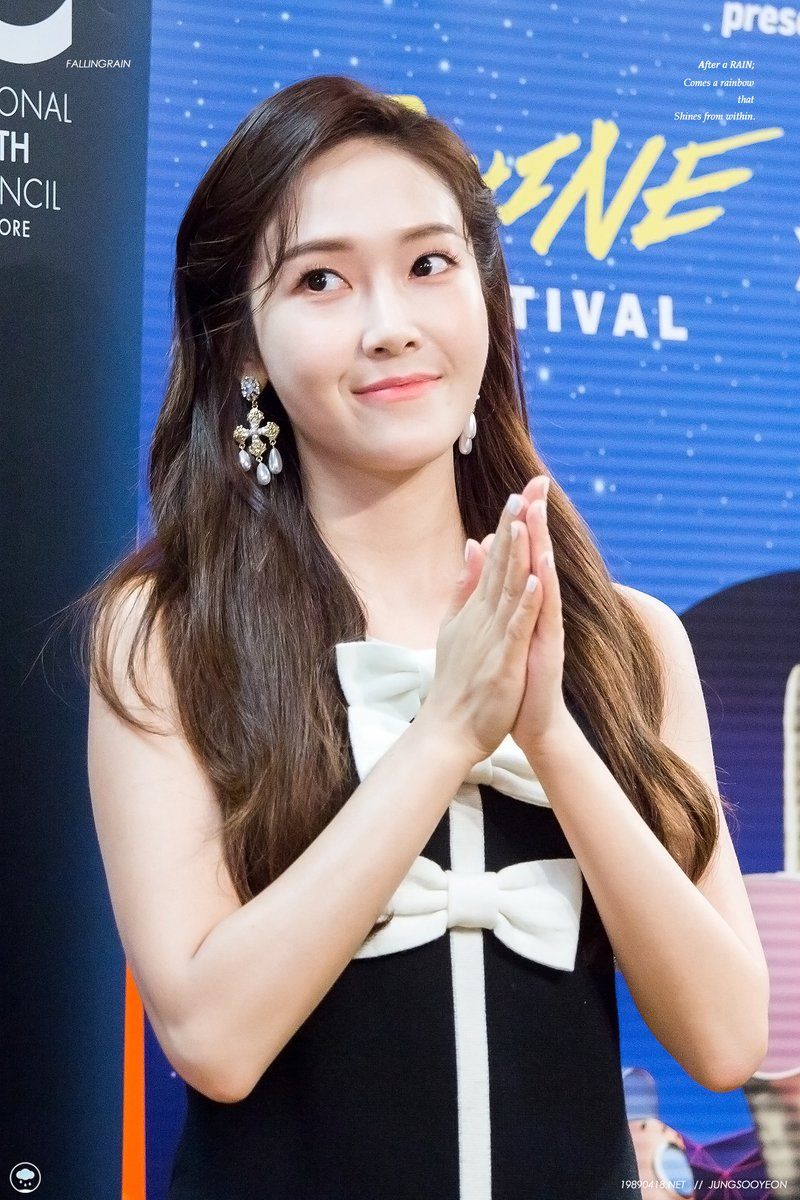 She explained that she is already working on her new album, which will be her third solo album!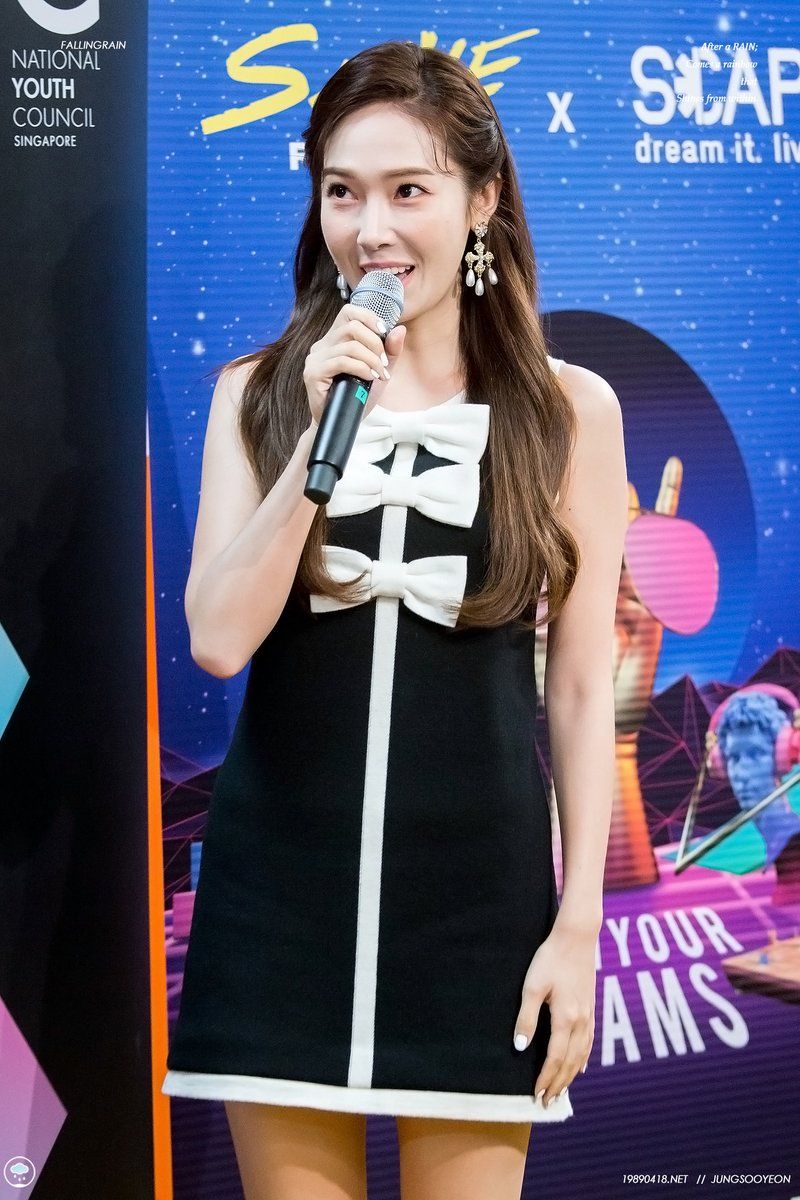 When asked about her future plans, Jessica immediately said that she was working on her new album.
— Koreaboo (@Koreaboo) July 7, 2017

Jessica's next comeback could coincide with her former group Girls' Generation, who are also planning to release a new album this summer.
[★BREAKING] SM Entertainment Confirms Girls' Generation Will Comeback In August
With both Girls' Generation and Jessica celebrating their 10th debut anniversary soon, fans are excited to hear new music from both.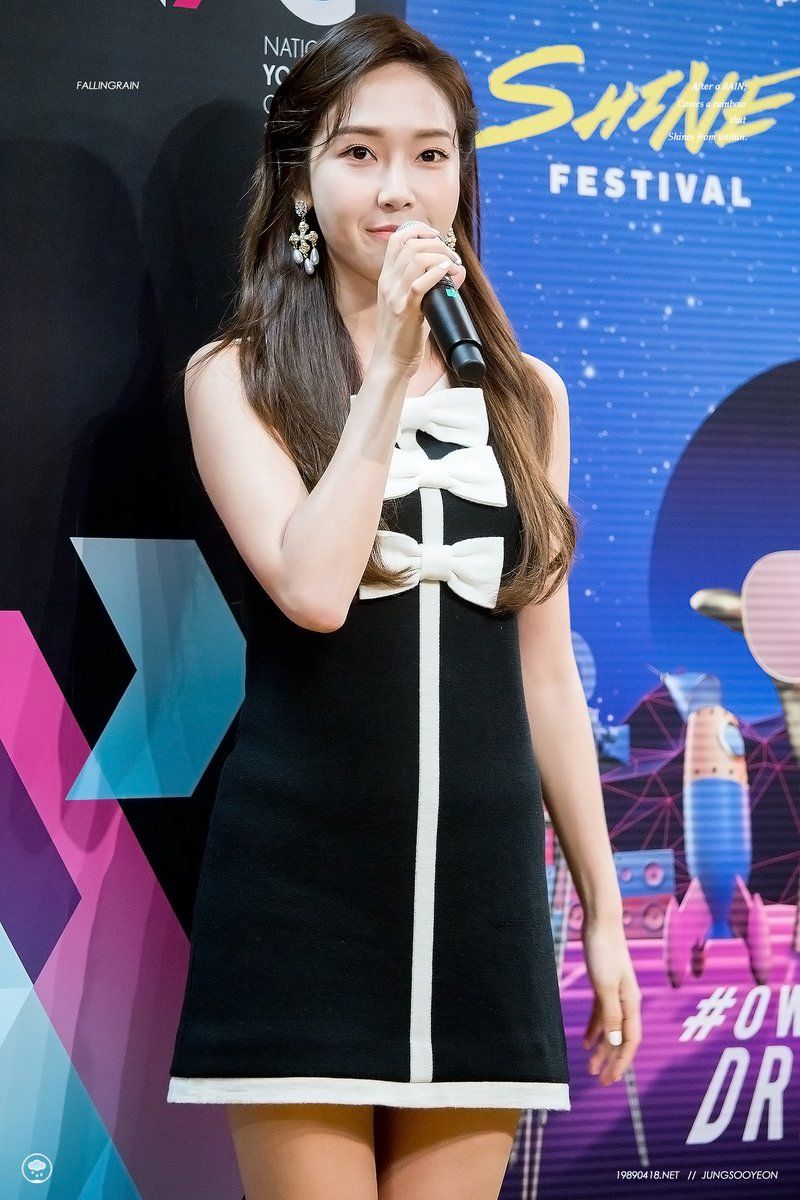 Share This Post