Jessi shows off her perfect bikini body in latest SNS post
Jessi recently made a trip back home, sharing photos her reunion with her friends on her Instagram account. 
On September 13th, the female singer and rapper reunited with her friends back home in the U.S. with one photo revealing herself by the poolside with her legs in the water. Fans were loving the photo, leaving praises on Instagram such as, "The perfect body," "She's getting prettier," and more.
Since rising into popularity last year through Unpretty Rapstar, Jessi has released several solo singles and has been busy with her individual schedule apart from Lucky J, including photo shoots and more.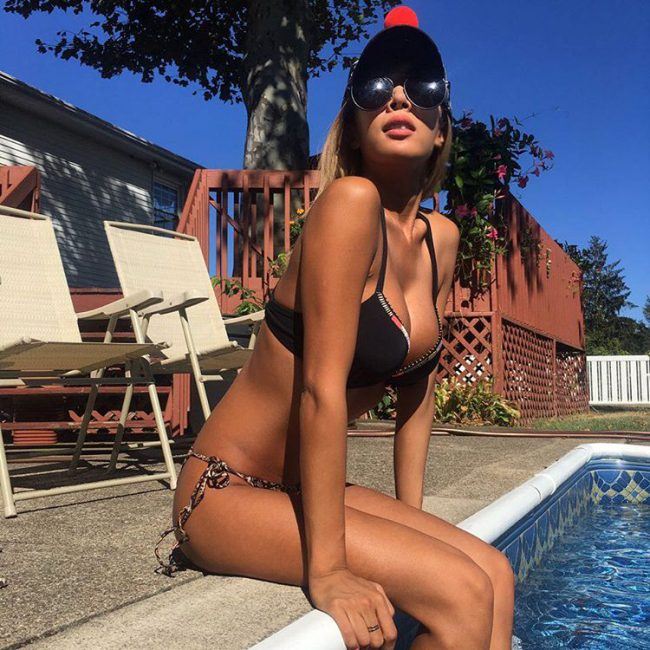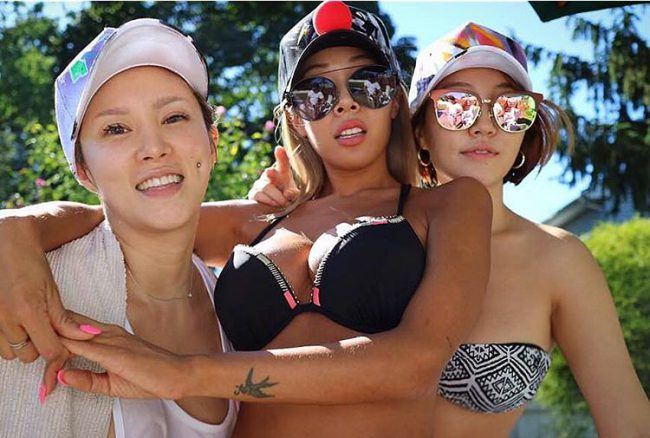 Source: My Daily
Share This Post