Ji Chang Wook Reveals The Hardest Part Of Being An Actor
In an recent interview, Ji Chang Wook talked about how hard acting can be, his past roles, and his future wishes.
Ji Chang Wook was actually called Donghae for a while instead of his real name, thanks to the massive popularity of Smile Again, which garnered over 40% viewer ratings. He commented "in the past, people remembered me with bright and nice images like my character Donghae, but nowadays people seem to remember me with action scenes."
He started showing off his potential as an action star through the drama Healer in 2014 and cemented his status as a star with The K2. In his upcoming movie Fabricated City, he will be playing the role of a top gamer who gets framed for a major crime and has to clear his name. When speaking about this role, he said
"I felt a lot of burden because this is my first lead role in a movie. I was worried on whether I could play the lead role well. I also wondered how I would look on the big screen. When I saw the scenario, I was worried about whether I could express the comedic elements well, but after meeting with the director, I was confident that I could do well, and decided to take the role."

– Ji Chang Wook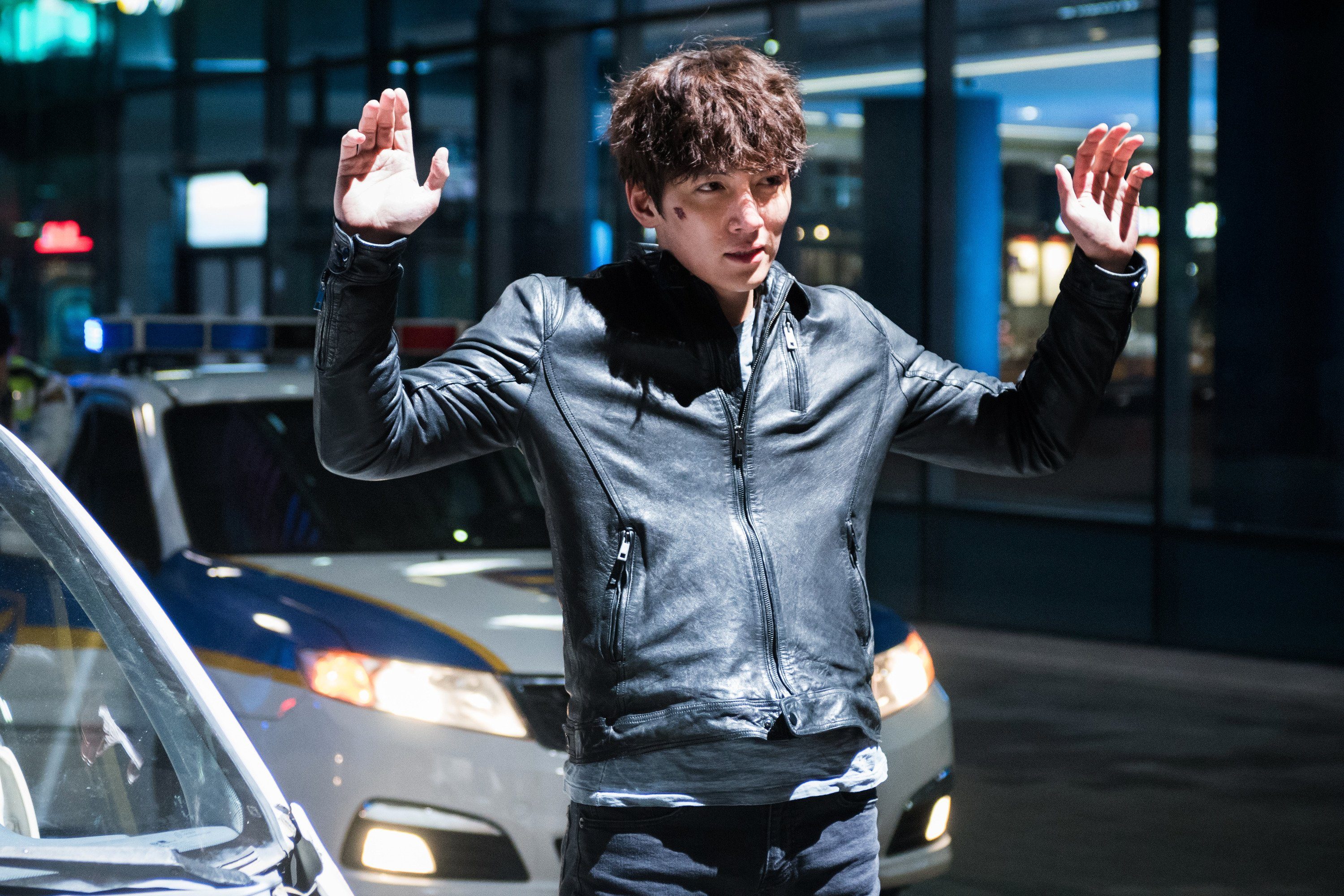 Ji Chang Wook will continue to build on his action star reputation, as he will be consistently running, fighting, and crying. He expressed that the hardest scenes to film were the prison scenes, where there were only thugs and gangsters.
"There were many fighting scenes in the prison. It wasn't real hitting but it was very difficult to continue showing real reactions. Looking back, I was actually really angry when I was immersed in my role. When Kwon Yoo (his character) had to go to prison, I was constantly overwhelmed with the feeling that it was unfair."

– Ji Chang Wook
The female lead for this movie is Shim Eun Kyung. She plays the role of a genius hacker, but there are not many scenes they appear together. Ji Chang Wook shared his thoughts on his current co-star:
"I am pretty shy around strangers, and she is too. I think being very similar to Yeo Wool (Shim Eun Kyung's character) was a great help when acting. Compared to Yoona? She's the opposite of Shim Eun Kyung. Yoona has a very bright personality, speaks a lot, and isn't shy. From The K2's first filming to the kiss scenes, I remember that we talked a lot so we could get closer sooner."

– Ji Chang Wook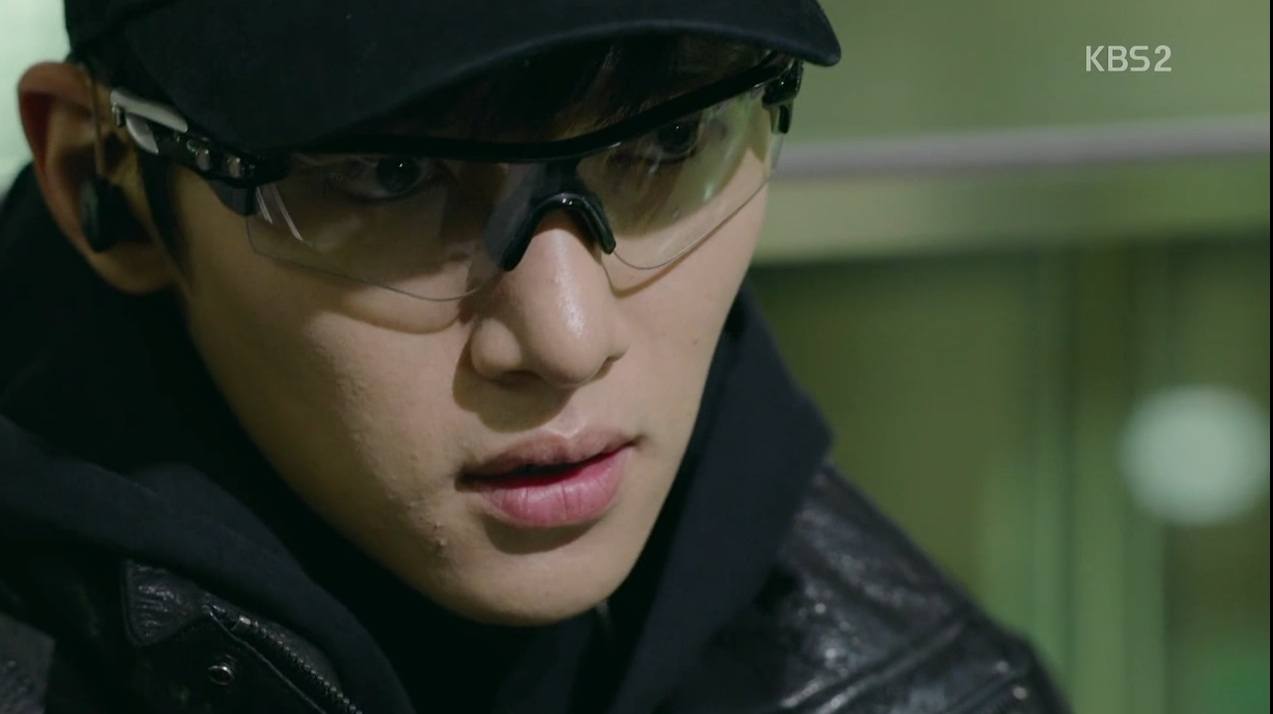 Ji Chang Wook has been in many dramas over the years including SBS Warrior Baek Dong Soo, SBS Five Fingers, MBC Empress Ki, KBS Healer, and tvN The K2. However, there is still one drama genre he has not acted in yet.
"I have never been in a rom-com before. When I was younger I mainly chose strong concepts for my roles, but I didn't get any trendy  works. Before I turn 40 I want to become the rom-com king. I want to appear in horror movies and gangster themes too.

– Ji Chang Wook
Finally, he talks about his upcoming enlistment, which is scheduled to be this year.
"It feels like I'll be going to hell since I will have to take such a long hiatus. I have to work to get rid of the sadness in my heart. I usually bike with 2 or 3 friends and we visit cafes or restaurants. I don't go out much because strangers often can distinguish the celebrities. I also prefer familiar places over new ones."

– Ji Chang Wook
Source: Yonhap
Share This Post