Jo Kwon Reveals why He Left JYP And Joined CUBE Instead
He wouldn't have left JYP Entertainment, if they had just promoted him more.
Jo Kwon opened up about why he left JYP Entertainment after spending 16 years with the agency.
Having been one of the longest-running artists under JYP, many expected Jo Kwon to never leave. However, in September of last year, he opted to sign a new contract with Cube Entertainment instead.
"Many people thought I was a symbol of JYP and that I would stay there until my last day.

Some even thought I would become a director at JYP.

I had some of the happiest moments as a 2AM member and a JYP artist, but entering my 30's was a turning point. I got a new start and I needed it.

I thought about a lot of things."

— Jo Kwon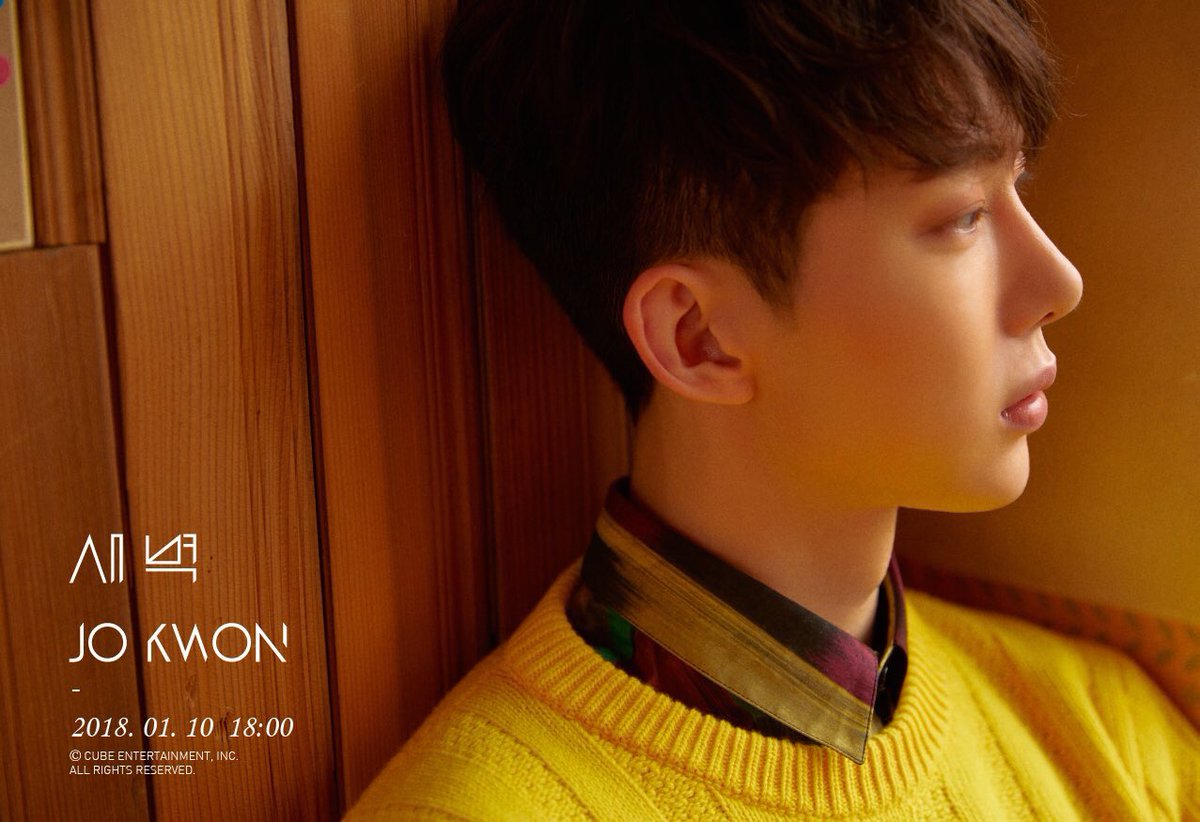 He then continued on to joke that if he had been promoted as an artist more, he would never have left JYP Entertainment.
"If I became an official director at JYP, I wouldn't have left.

It was a nickname that I held close to my heart."

— Jo Kwon
In the end, he felt it was necessary to start a new beginning, and he found it with Cube Entertainment. He released his first album under his new label, titled "Lonely".
"I was in JYP for a just the right amount of time.

I did everything that I wanted to do."

— Jo Kwon
Check out Jo Kwon's new song since leaving JYP Entertainment.
Share This Post