Jonghyun holds first showcase as a solo artist for "BASE"
SHINee's Jonghyun holds a special showcase to celebrate the upcoming release of his debut album, BASE. 
On January 8th, Jonghyun dominated the stage as a solo artist as he exclusively performed the tracks from his debut release, Base, which was held at SMTOWN Coex Artium, Seoul, South Korea.
He performed the tracks "Beautiful Tonight," "Hallelujah," "Deja-Boo" together with Zion.T, before closing the event with a special performance of "Crazy (Guilty Pleasure)" together with rapper IRON. The singer further decorated his performances with a number of notable costume changes all through the showcase.
To support him for his debut showcase, Girls' Generation's Sooyoung attended the event as the MC, while fellow SHINee members Minho and Taemin were reported to be in attendance.
Meanwhile, Jonghyun will be releasing Base on January 12th, while the full music video for his track "Crazy (Guilty Pleasure)" was released earlier today.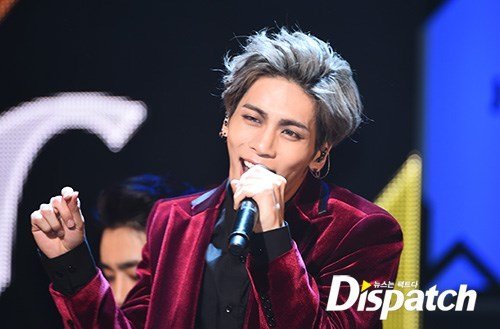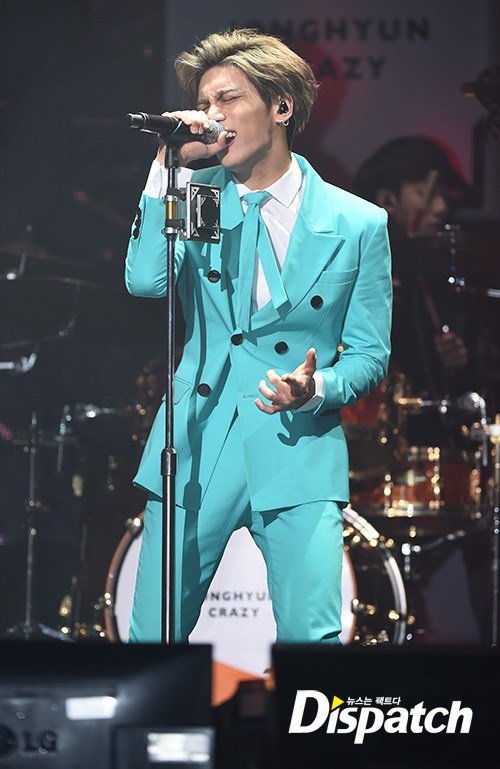 Source: Dispatch
Share This Post