[★TRENDING] Joo Ji Hoon spotted being affectionate to Ga In on a public launch
The internet is buzzed with the recent sighting of celebrity couple Joo Ji Hoon and Brown Eyed Girls' Ga In acting affectionate while on a date. 
On August 12th, photos of Joo Ji Hoon and Ga In while on a date became a hot topic on the internet as a number of photos garnered attention for their affectionate gestures while attending a launch of a lounge bar in Cheongdamdong, seoul.
The photos circulating online featured the actor wearing a white top and fedora hat, noted to have worn similar styles to Gain. It was further accounted that at some point during the party, Joo Ji Hoon managed to lift Ga In in a hug fashion, who wasn't able to see the stage due to the crowd.
Meanwhile, the two are reported to be in a relationship since meeting on the set of Ga In's music video shoot.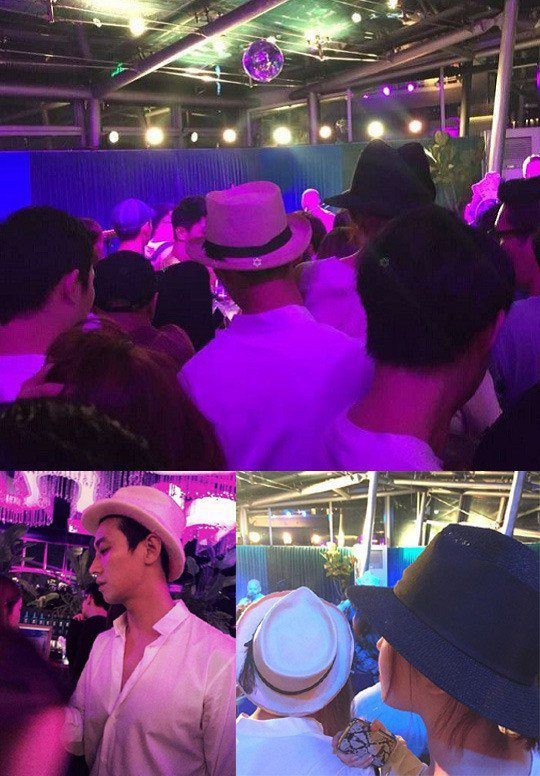 Source: KukiNews
Share This Post