Joy transforms into a beautiful blonde for Red Velvet's comeback
As news began pouring out about Red Velvet's September comeback, SM Entertainment has started to reveal image teasers.
On September 7th, the girl group will be releasing their 3rd mini-album Russian Roulette. The title track "Russian Roulette" is a synth-pop genre track that is expected to gain the attention of fans globally.
Red Velvet has established themselves as a refreshing group after releasing one hit after another: "Happiness," "Ice Cream Cake," "Dumb Dumb," showing off their youthful and cute charms to fans while still sharing their femininity.
Joy's teasers are the first to greet the world, and her newly dyed blonde hair draws the most attention. Her heavy dark eye make up provides a stark contrast to the bright background and to her hair.
The album currently does not appear to be autumn-themed; Joy is wearing a sleeveless top with the word "Surf" printed on and is gazing at flowers while in the middle of a lush green forest. In the next photo, she wears a thin transparent top while gazing coldly at the camera.
Image teasers for each individual member will be released in the next few days. There may be more surprising hair changes on the horizon; the group carefully concealed their heads on their way to SM Entertainment's Hawaii company getaway.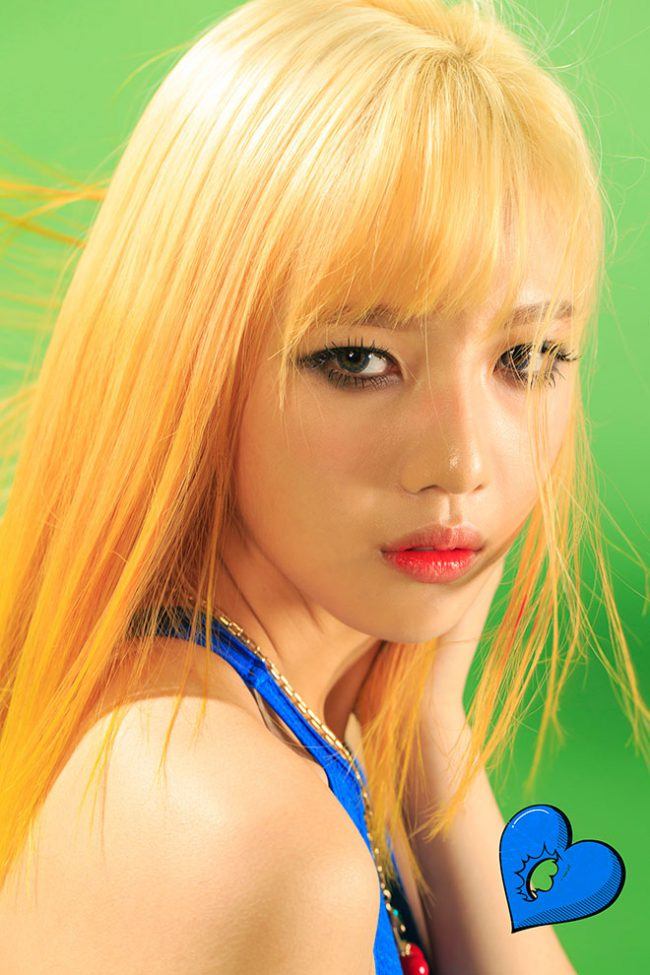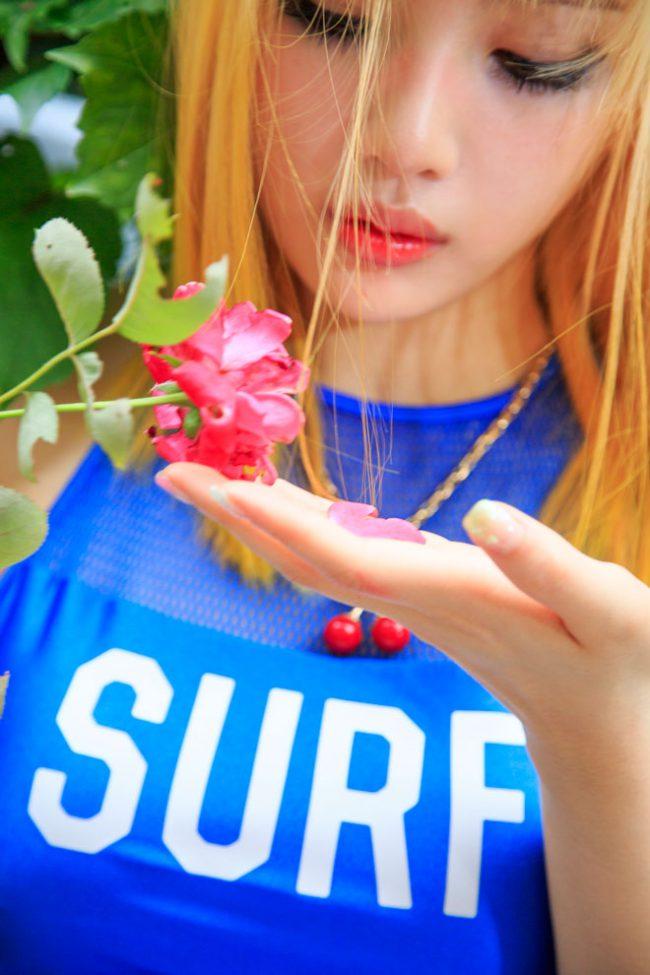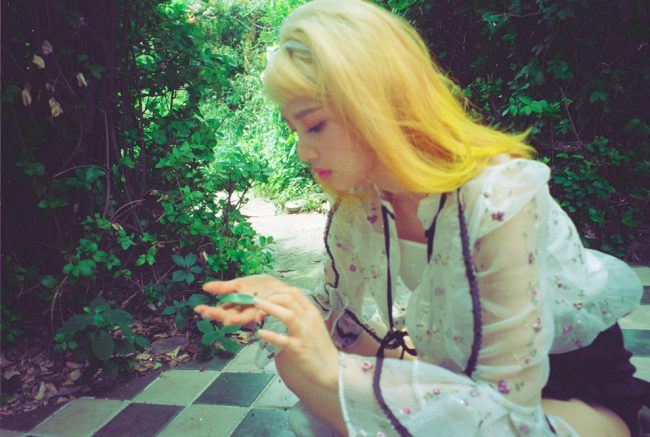 Source: My Daily
Share This Post