Jun.K gives the scoop on how many 2PM members are dating.
2PM's Jun.K recently appeared on an upcoming episode of KBS's Hello Counselor and shared what information he knew in regards to 2PM's love life.
Jun.K  was asked about the 2PM members and how they share their secrets with each other. Jun.K explained that if any of the members were dating, he would know and he would also know who they were dating. When first asked if any members were dating, He responded "Because I've been doing solo activities lately, I haven't had the chance to meet up with the members," trying to avoid the questions but due to the insistent pestering of the hosts he later admited that "There were about one or two members dating."
Jun.K also discusses how the member's of 2PM take-charge in supporting his first debut as a solo artist.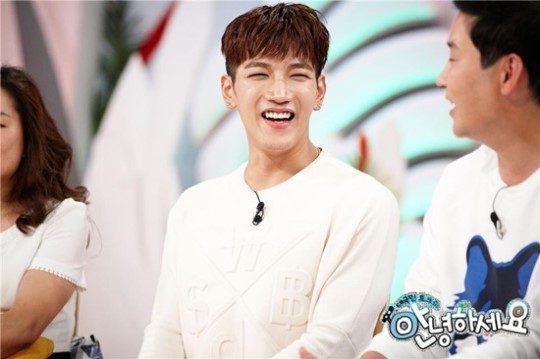 Source: Naver
Share This Post