Jung Chaeyeon confesses she's had plastic surgery on television broadcast
On a recent television broadcast, I.O.I and DIA member Jung Chaeyeon shocked viewers by admitting that she's received plastic surgery to enhance her visuals. 
Despite only being nineteen years old, Chaeyeon confirmed that she did indeed receive cosmetic surgery on her nose after being confronted with a childhood photo on an episode of Video Star on MBC Every1. But while Chaeyeon did admit to having had work done on her nose, she added that the only surgery she's had was on her nose, denying accusations that her double-eyelids were unnatural.
Although some fans praised Chaeyeon for being honest about having had plastic surgery, others weren't satisfied with her confession, suggesting that she's had a little more than just her nose done.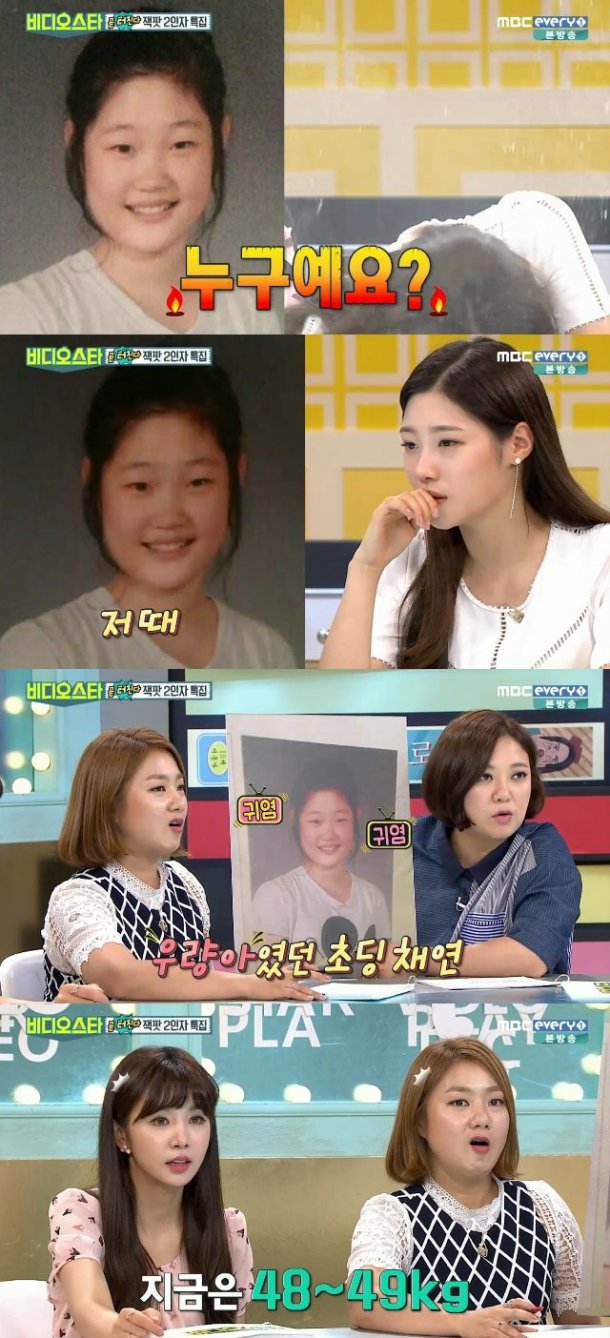 Source: Newsen
Check out Chaeyeons performance of Sunmi's "Full Moon" on Produce 101 below:

Share This Post