Jungkook and Kim Min Seok receive special thanks by PD of SBS Flower Crew as show ends
PD Park Seung Min thanked BTS's Jungkook and Kim Min Seok ahead of Flower Crew's final episode.
Prior to the final episode of SBS' Flower Crew on March 19 and PD Park Seung Min expressed his sadness over the show ending.
"The first episode aired back in September but now it's ending. The chemistry between the members was just beginning to blossom and I'm sorry I have to break that up. I know that we had both good and bad moments during our 7 months on air. This type of variety requires the cast and producers to get to know each other's characters. Everything was just getting settled so I'm sorry it has to end."

— Park Seung Min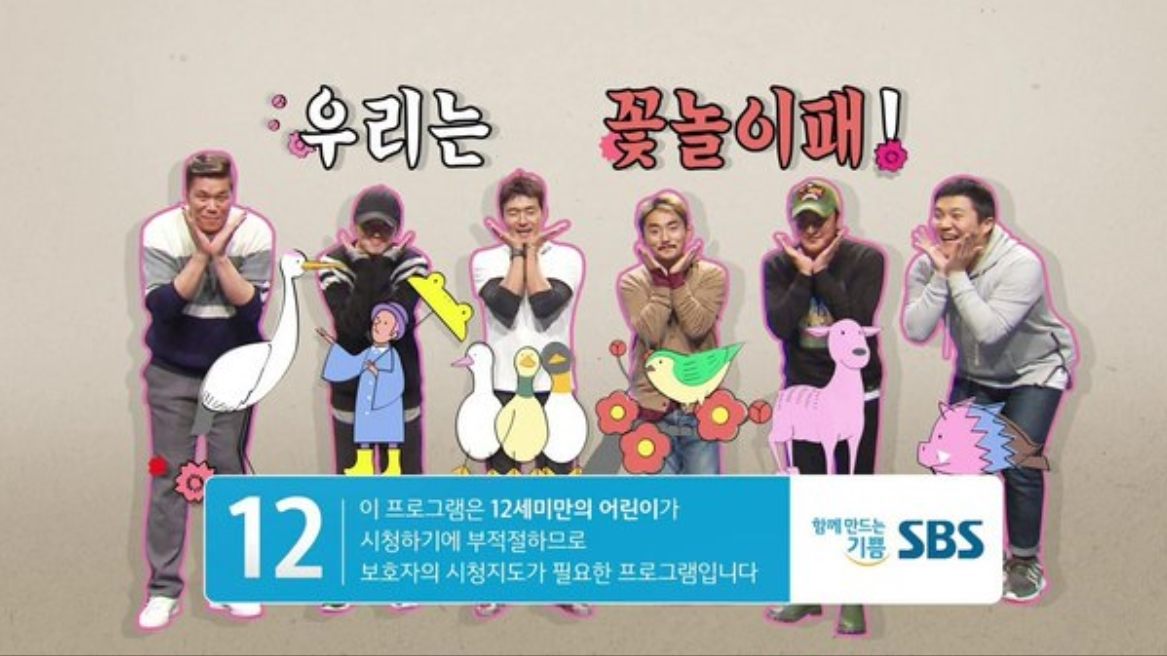 Park Seung Min was also asked who his most memorable guest on the show was.
"They weren't guests but the two friends who were with us during the pilot were the most memorable. It was thanks to BTS's Jungkook and Kim Min Seok that our program was able to become a full-time show. All of the other guests were memorable too and I am so grateful to all of them."

— Park Seung Min
There was some controversy surrounding Jungkook's appearance in Flower Crew as fans believe that he was mistreated. However, the cast later clarified the incidents in question.
Park Seung Min also mentioned that there is currently no plans for a second season of the show but if an opportunity arises, he would gladly re-visit the idea of the program.
Source: TV Report
Share This Post