JYJ's Jaejoong opens up about his military life and future plans
JYJ's Kim Jaejoong was recently in Australia for a Cosmopolitan photo shoot, where he talked about what it was like coming back from the military and his plans to meet more of his fans.
Jaejoong flew to Brisbane, Australia in late January for the Cosmopolitan shoot, where he also enjoyed a well-deserved break after being discharged from the military.
When asked how he enjoyed the trip to Brisbane and what he thought of Australia, Jaejoong mentioned that Australia was like a place of healing to him.
"Australia is a place where there is a perfect blend of city and nature. Of course, the photoshoot isn't one of Australia's beautiful scenery, but I was hoping that people can see and feel the beauty of Australia through the photoshoot. As I was shooting, I really felt that Australia is a place of 'healing'. I was able to recharge after spending some free time and enjoying my freedom after a long time." – JYJ's Kim Jaejoong
Jaejoong also spoke about how although he gets to travel a lot for work, because of his busy schedule, he rarely gets time to actually enjoy the places he visits.
"I've been to many countries around the world ,thanks to world tours, but I can count the personal trips I've taken on my two hands. There's no such thing as 'planning a trip' for me. Most of the time, I just go on a spontaneous trip whenever I have a little time. I think it's better for me to say that I gain great happiness from going somewhere unexpected rather than going somewhere with a purpose." – Kim Jaejoong
When asked about his time during the military, Jaejoong revealed that he had a tough time adjusting to the new environment, as well as having to celebrate his transition from his late 20's into his 30's.
"To be honest, I needed some time to adjust [in the military]. I'm sure this is the same with anybody, but it was tough for me in the beginning because I had a very different lifestyle and was in a different age bracket.

That was only for a while though. Soon I was adjusting and enjoying the moment, and I felt much healthier, both mentally and physically.

On one hand, I was worried. The world would be changing over the next year and 9 months, so I wondered if I would be able to assimilate back into society once I was discharged. After being discharged though, I realized there wasn't much of a change in the world, and only I had changed. Haha, I guess I worried for nothing."- Kim Jaejoong 
As for his future plans, Jaejoong revealed that he will be meeting his beloved international fans soon through an Asia tour.
"After my Seoul concert, I'll be holding a Japan tour in Tokyo, Osaka, and Nagoya. Then in March, I'm planning on meeting my fans in Hong Kong, Thailand, Macau, and Taiwan. After I'm done with my Asia tour, I want to greet everyone with a new project. I hope this project can show all my fans every side of me."- Kim Jaejoong
Jaejoong ended his interview by commenting on the kind of person he wishes to be, stating that he wants to be able to adapt easily to change.
"I want to be someone who can adapt to change, but always be there for someone in the same spot. I want to be that kind of person for anyone who needs me." – Kim Jaejoong
Check out his stylish photoshoot below!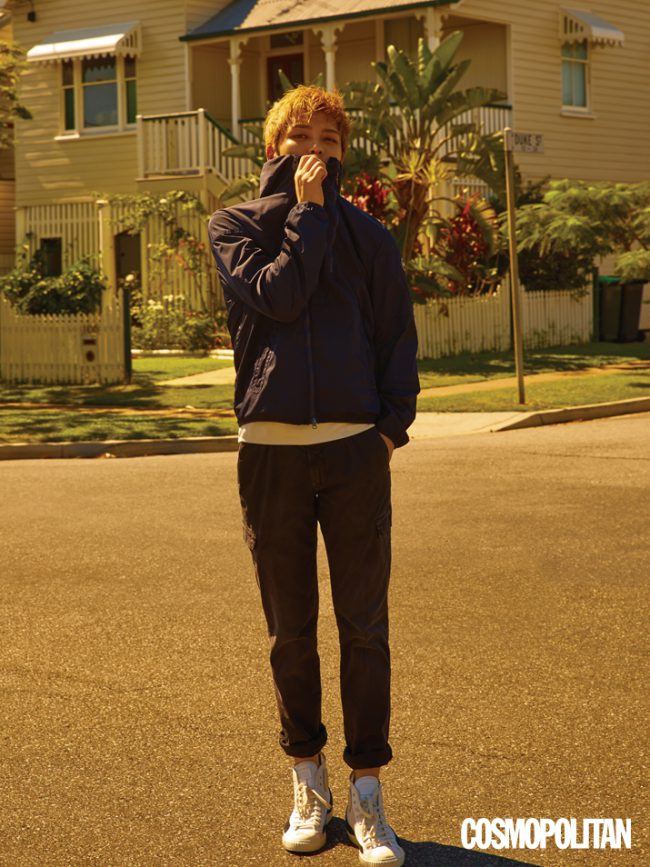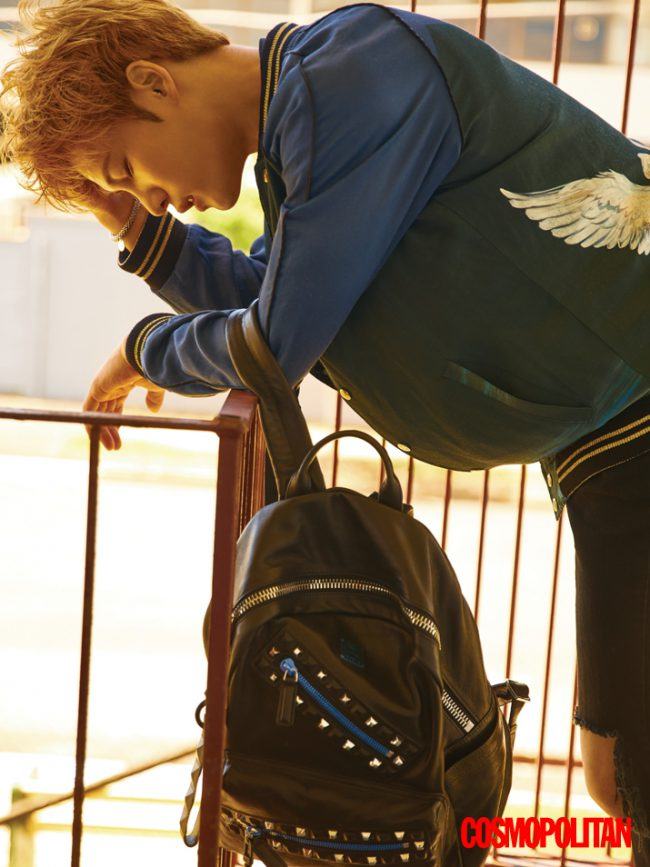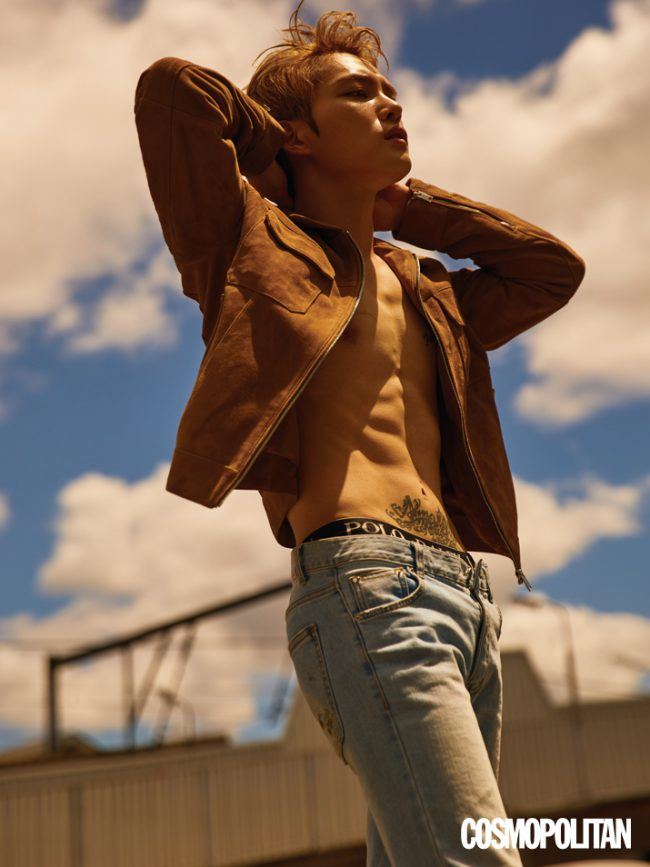 Source: Cosmopolitan
Share This Post