Pictures Released Of T.O.P and Junsu Entering The Military
On February 9, Junsu and T.O.P officially marked the beginning of their military service and were spotted together by media.
Junsu and T.O.P enlisted in the Korean army and were spotted at the "Nonsan Army Bootcamp." Both stars were seen talking with one another before the opening ceremony and then proceeded to the barracks together.
Junsu and T.O.P will be done with their military service on November 8, 2018. Just the same as other enlisted men, the two will also be given periodic breaks where they can visit friends and family.
Check out some of the videos and photos of the two below!
#bigbang #ビックバン #빅뱅 #top #トップ #탑 #xia #ジュンス #준수 #論山 #논산 #入隊 #除隊 #toktour #代行 #韓国 pic.twitter.com/kNENmJkBC2

— 붉은노을 (@purugun_nouru) February 9, 2017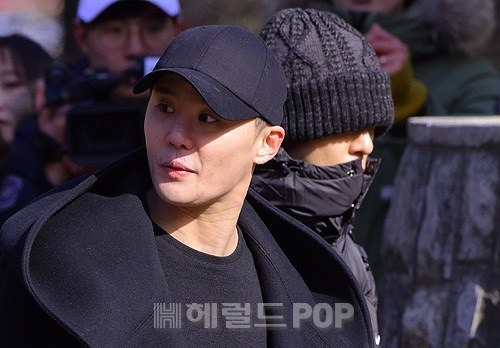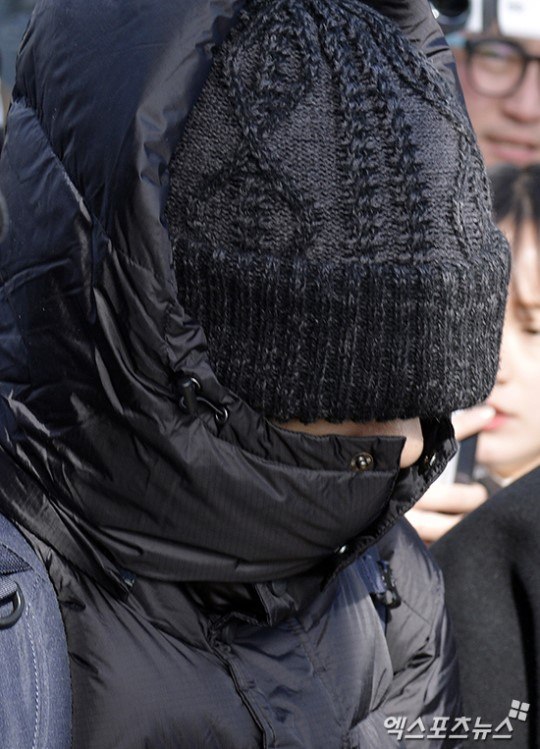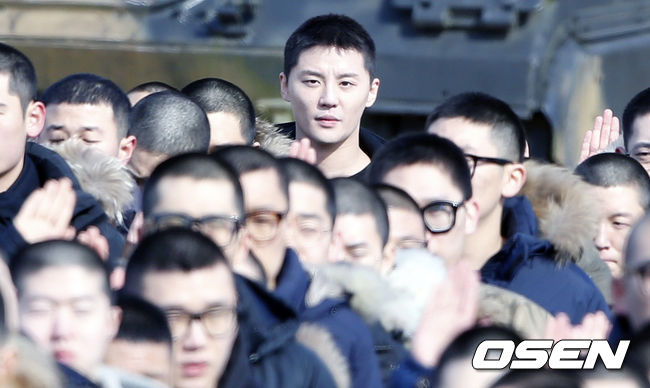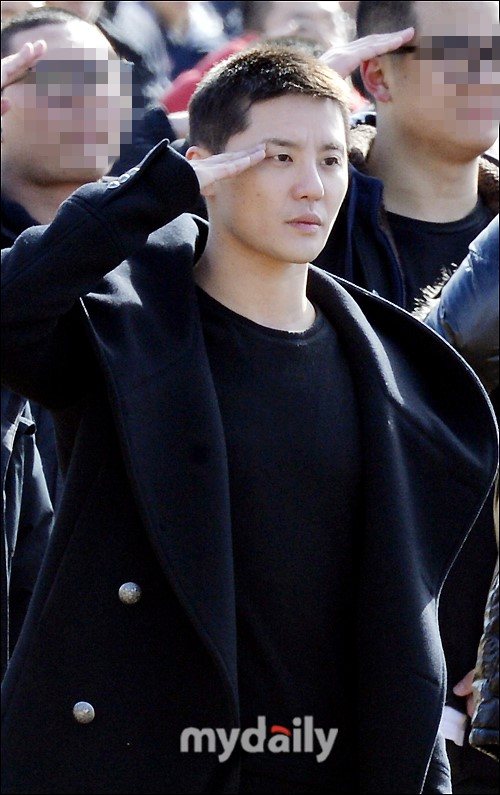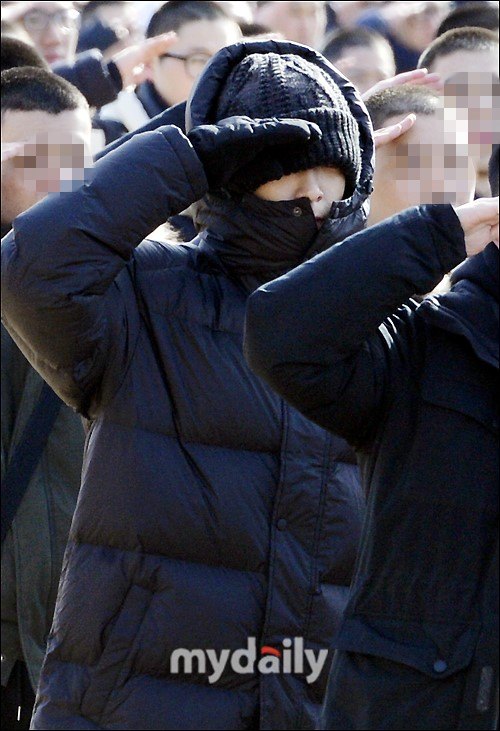 Source: Naver Celebrity Army Gallery
Share This Post