JYJ's Kim Jaejoong receives 1st place award at military training graduation
It has been revealed that Kim Jaejoong received a first place award at his graduation ceremony from a month of basic military training.
After officially joining the military service on March 31st, Jaejoong has been spotted on May 7th graduating as a recruit and moving on to becoming a private soldier. With the release of the photos, many are commenting on how Kim Jaejoong looks more masculine and more mature one month after being an active soldier.
It has been unveiled that Kim Jae Joong actually received first place for the month of basic training. The photos show the singer receiving an award onstage. Kim Jaejoong's brother-in-law shared a photo captioned, "He's become so manly just in one month. He seems to even look better after going to the military? Well done for getting trained for a month."
While the artist was in the army training, a heartfelt letter written to his elder sister was also revealed, showing the intimate relationship with his family members. Kim Jaejoong is expected to be discharged from the military service on December 30th, 2016.
Check out some photos below: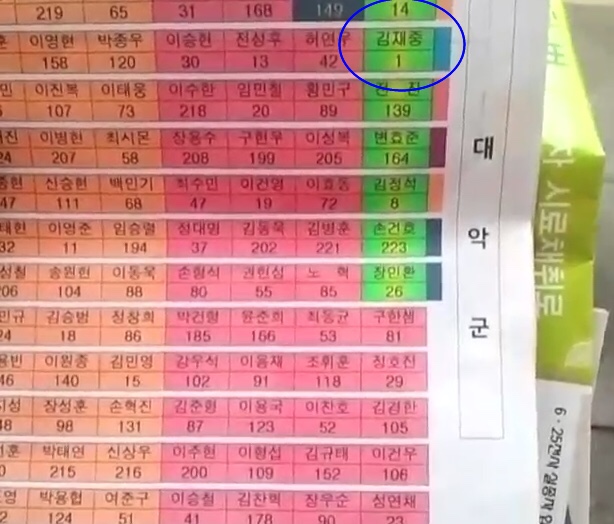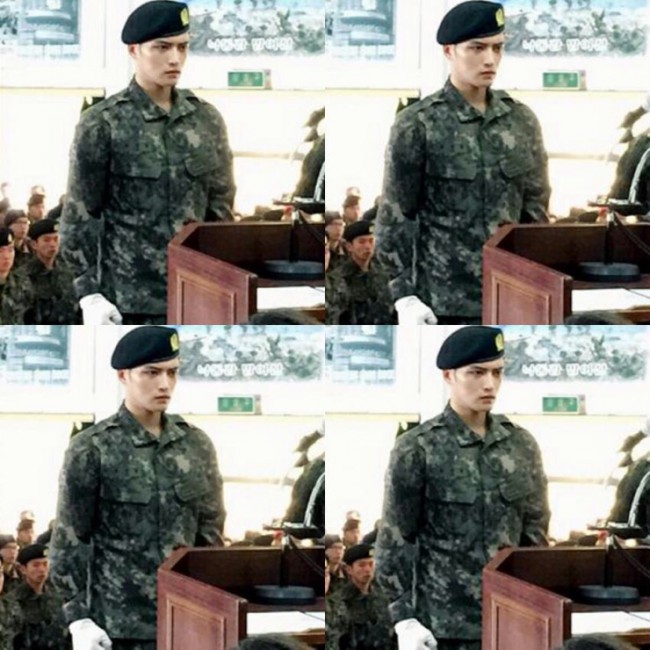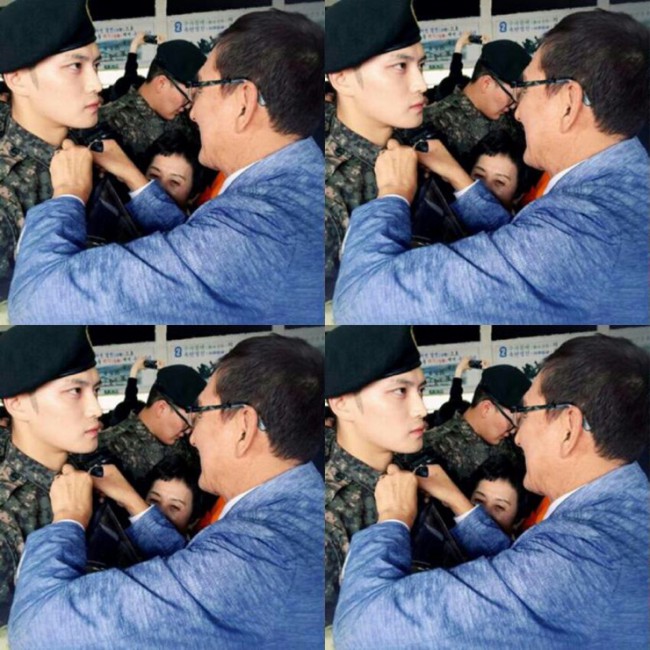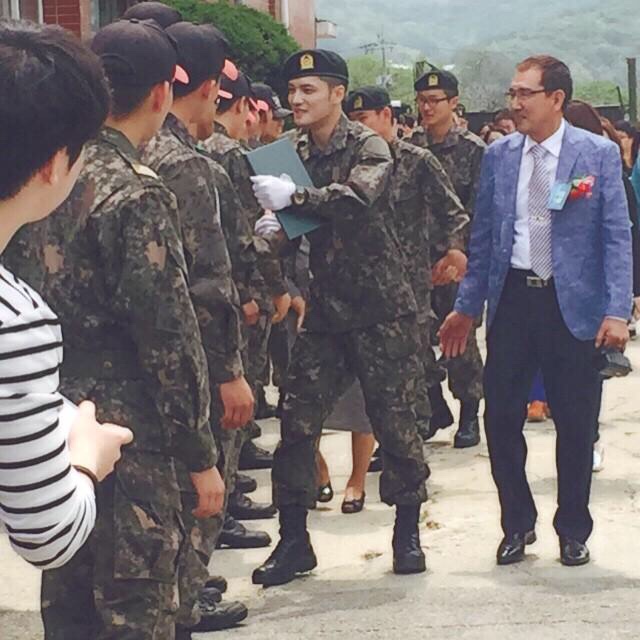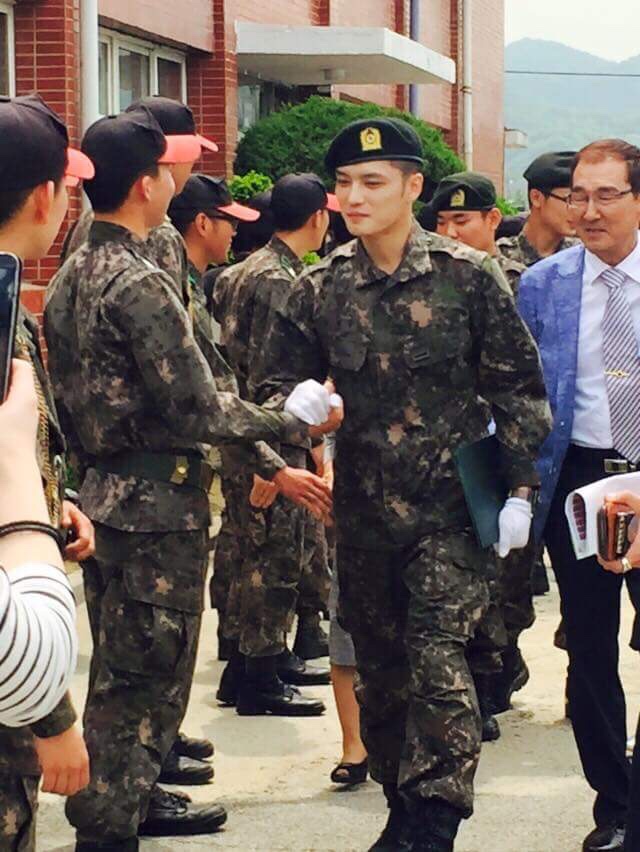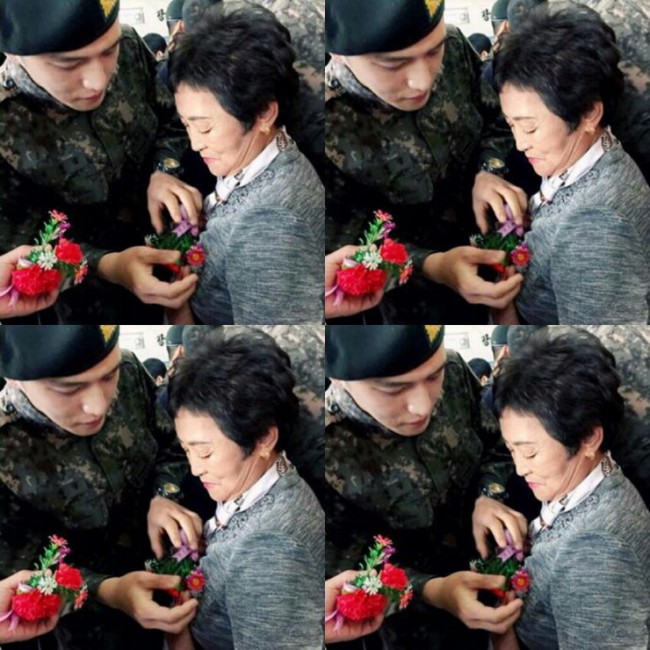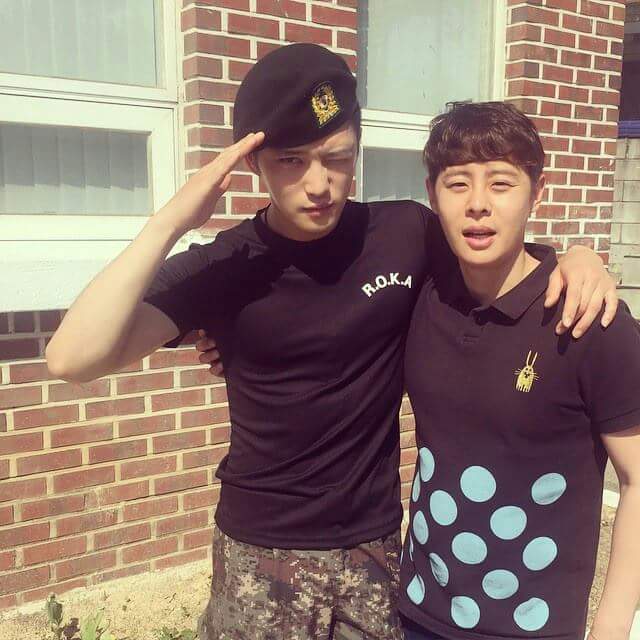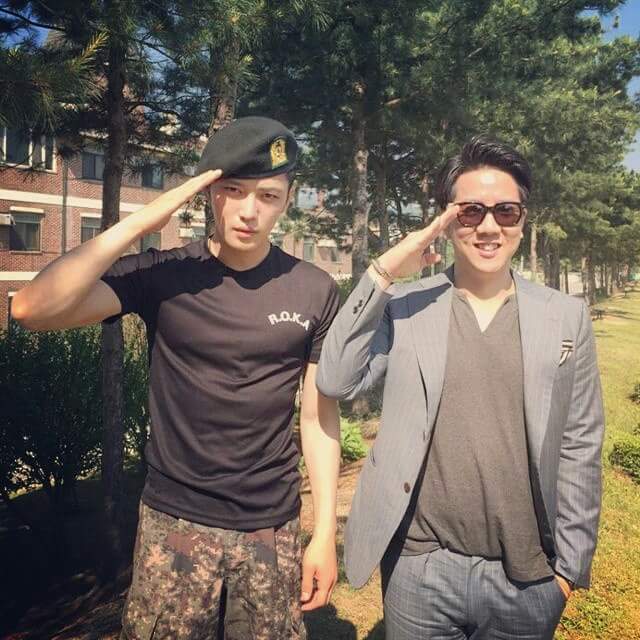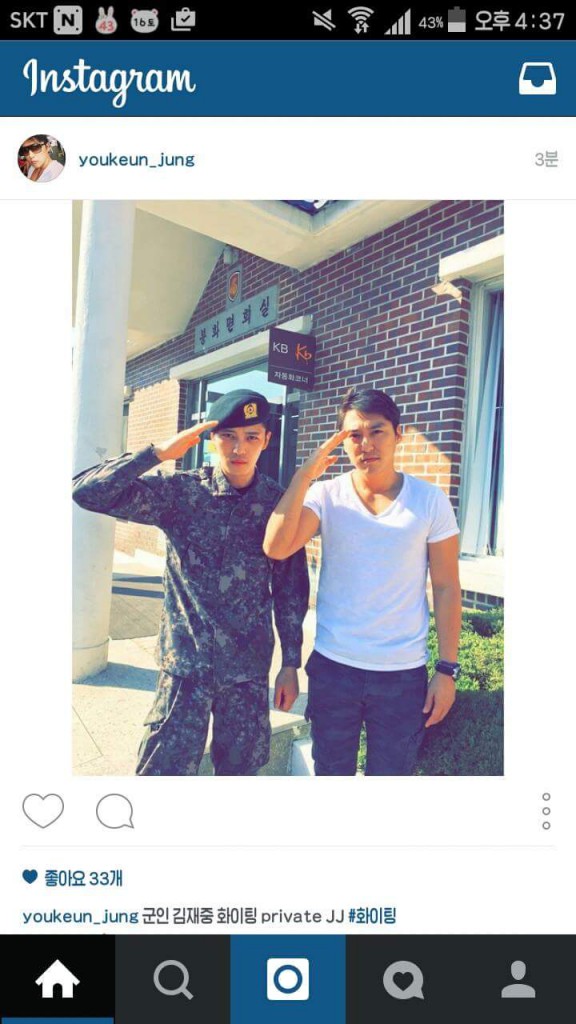 Source: BADA TV 1, BADA TV 2, Osen
Share This Post