JYP Entertainment artists visit sick children during the holiday season
Artists from JYP Entertainment spread some of the holiday love and magic with their annual visit to the Samsung Medical Center. 
Despite the holidays and year-end awards filing up their busy schedules, singers from JYP Entertainment were able to make some time for the agency's annual charity event for the patients at the hospital. The artists spent the day at the Samsung Medical Center visiting patients and handing out presents to make them feel a little more at home during the festive season.
In addition to simply spreading joy, the artists also held a mini-concert out in the lobby of the hospital to bring more joy and cheer. Although the performance was open to the public, special seats were reserved for patients. As the artists performed one by one, they also read sweet messages from the relatives of some of the patients, and presented them with flowers and gifts to hope them a quick recovery.
With some patients having to spend the holiday season at the hospital, a visit from artists such as TWICE, 2PM, and Baek A Yeon could definitely brighten up the mood.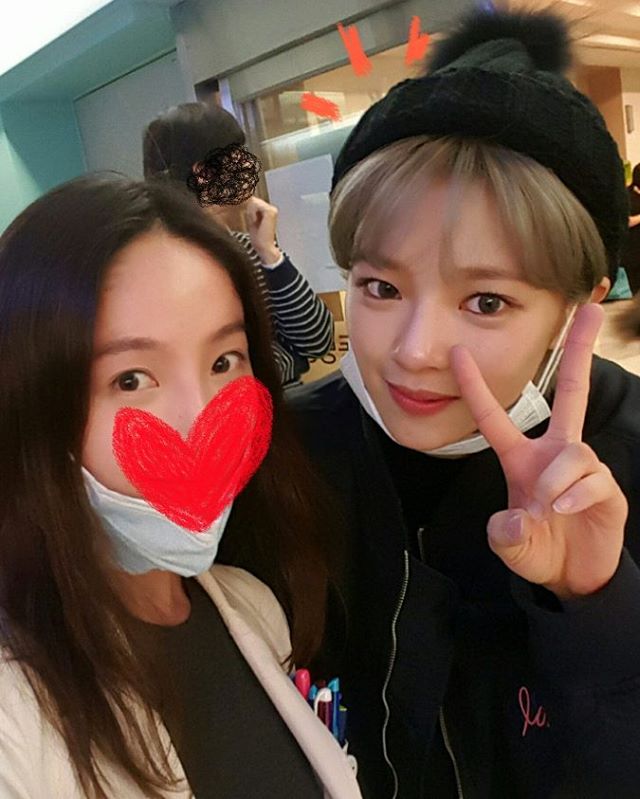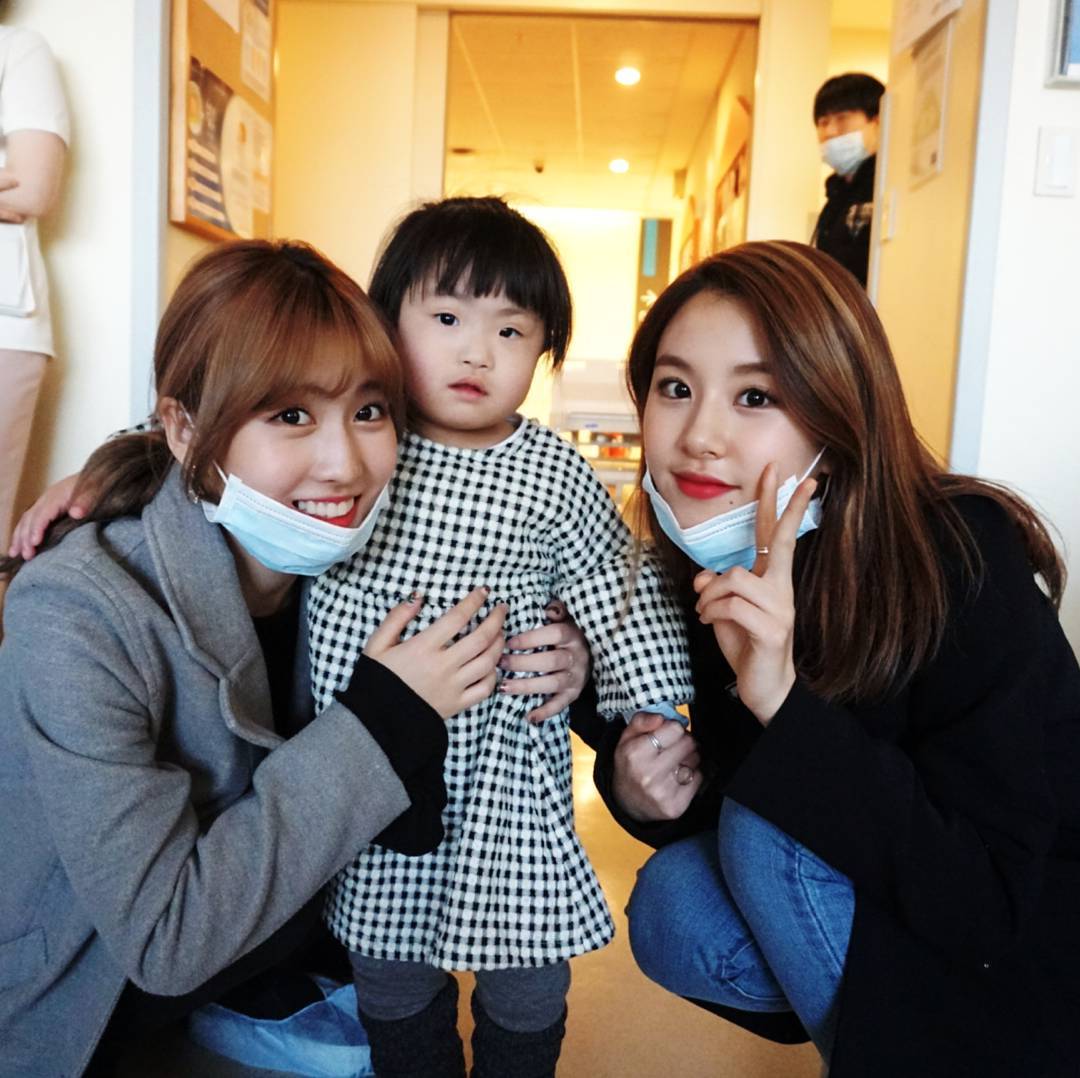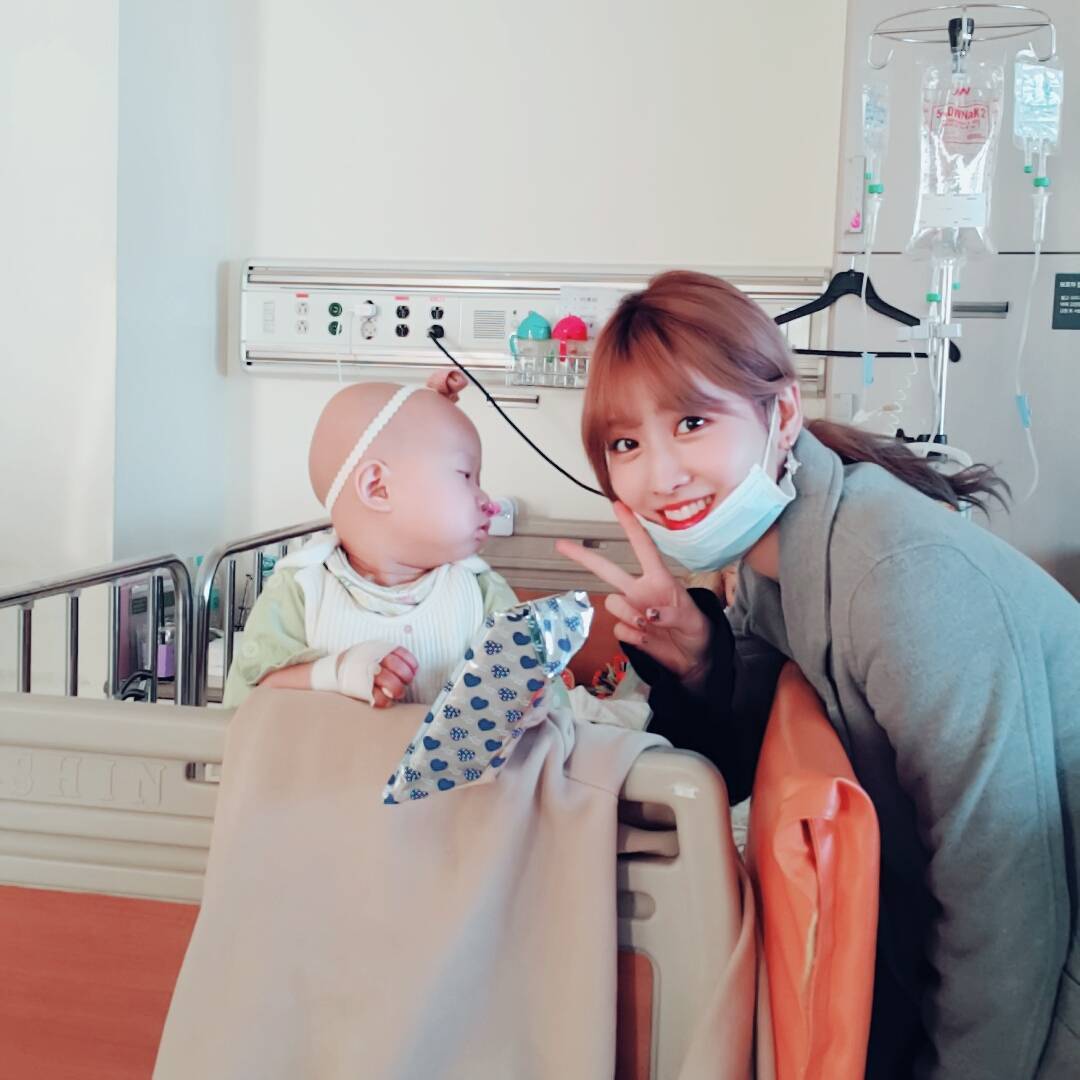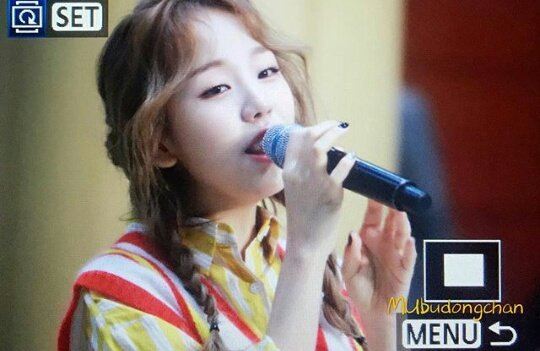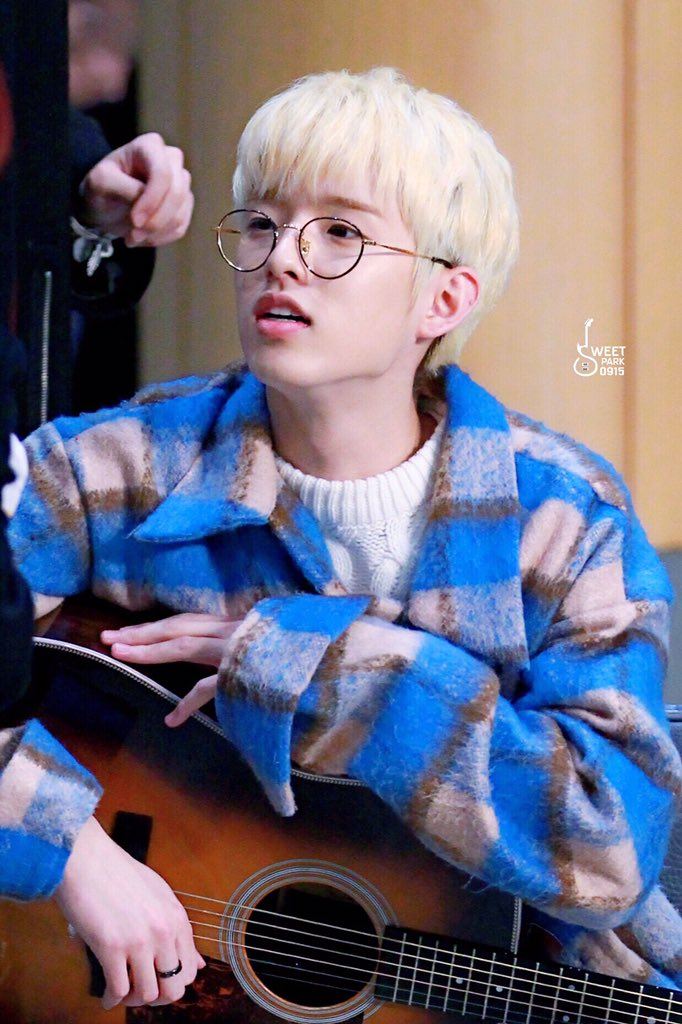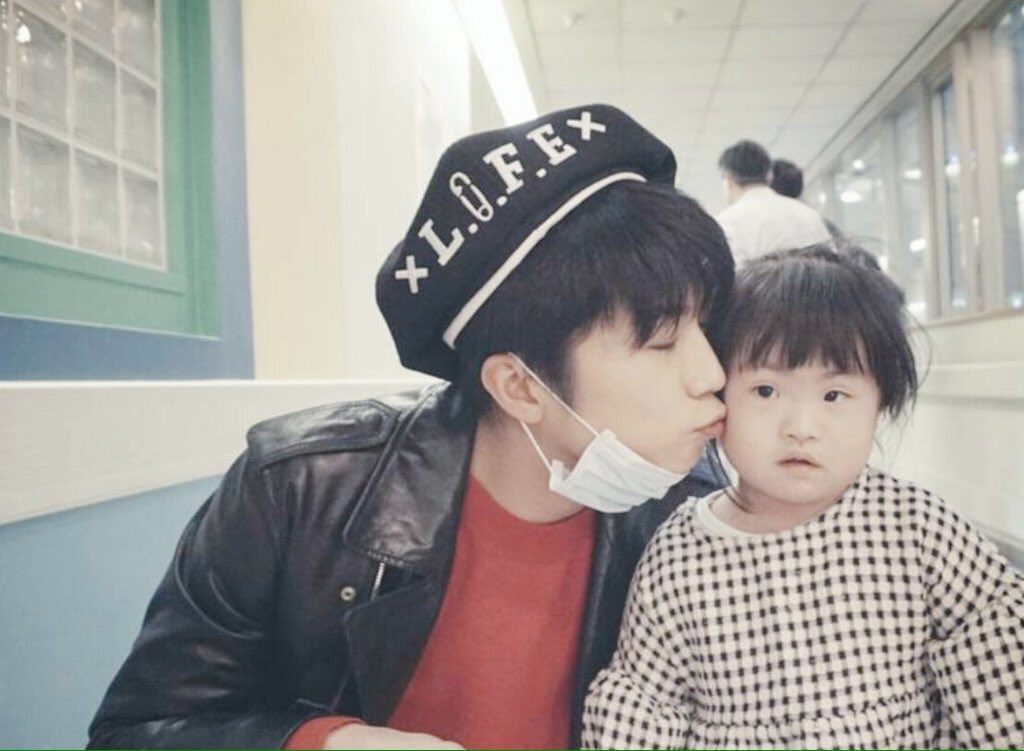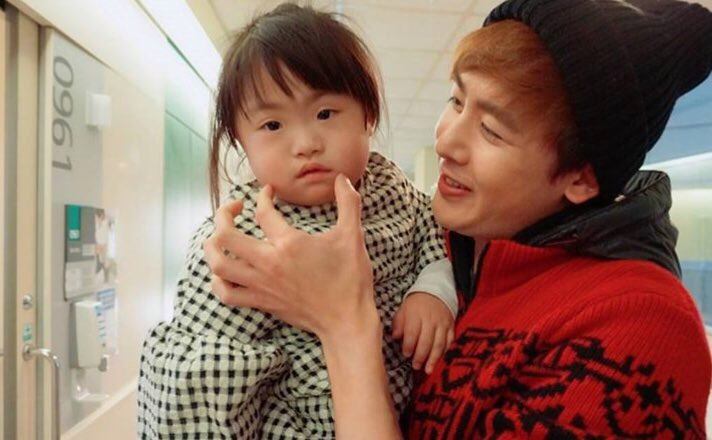 Watch some of the performances by JYP Entertainment artists below:
2PM – "I Can't" and "Only You"
DAY6 – "I Wish"
TWICE – "TT"
TWICE – "Cheer Up"
Share This Post