JYP Entertainment Earned The Most Profit In the 2nd Quarter Among Agencies
JYP Entertainment's profits for the second quarter of 2017 are higher than SM and YG Entertainment's profits together.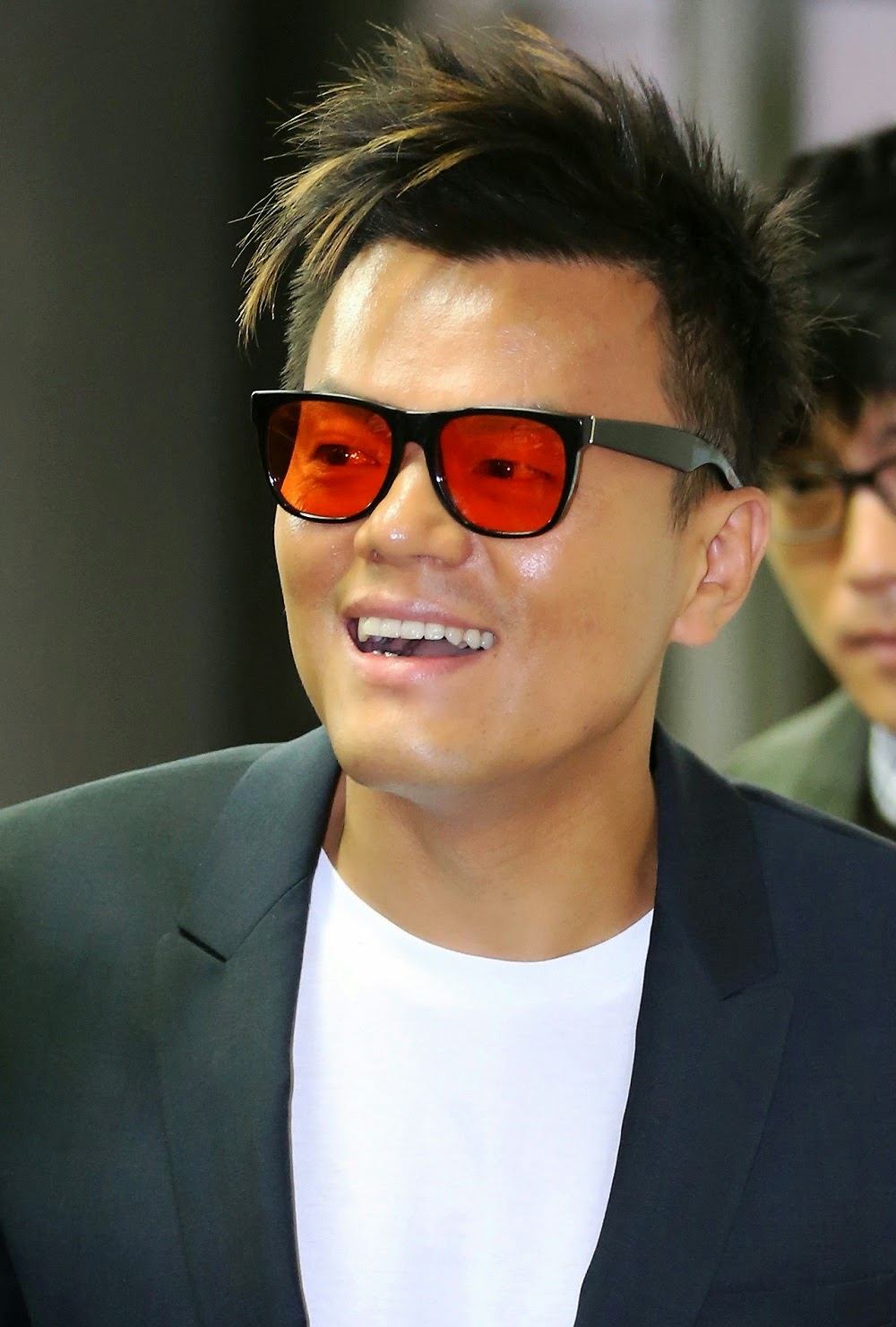 According to the Financial Supervisory Service, JYP Entertainment earned 6.9 billion KRW ($6,057,323 USD), which is 81.5% higher than last year's.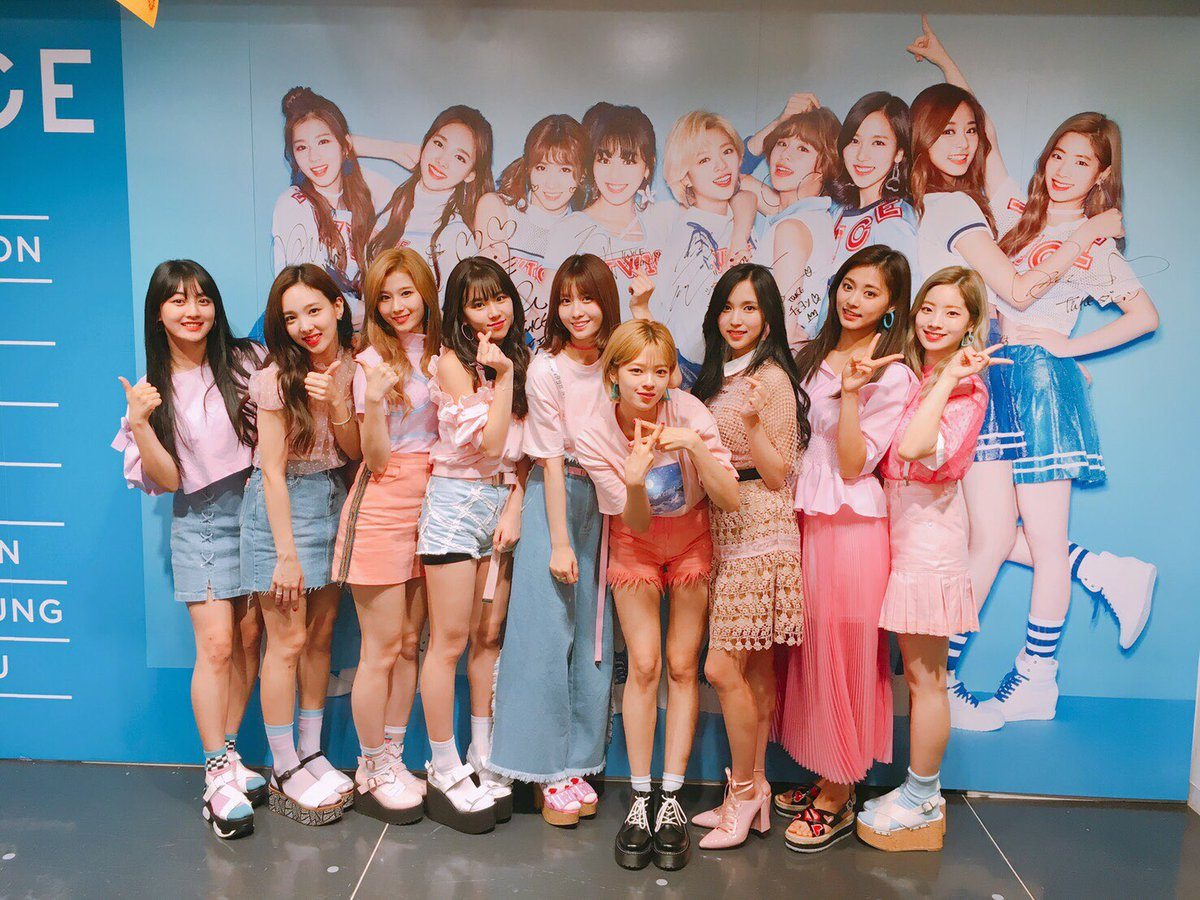 An insider at JYP Entertainment revealed that their higher profits could be because of TWICE and GOT7's album sales.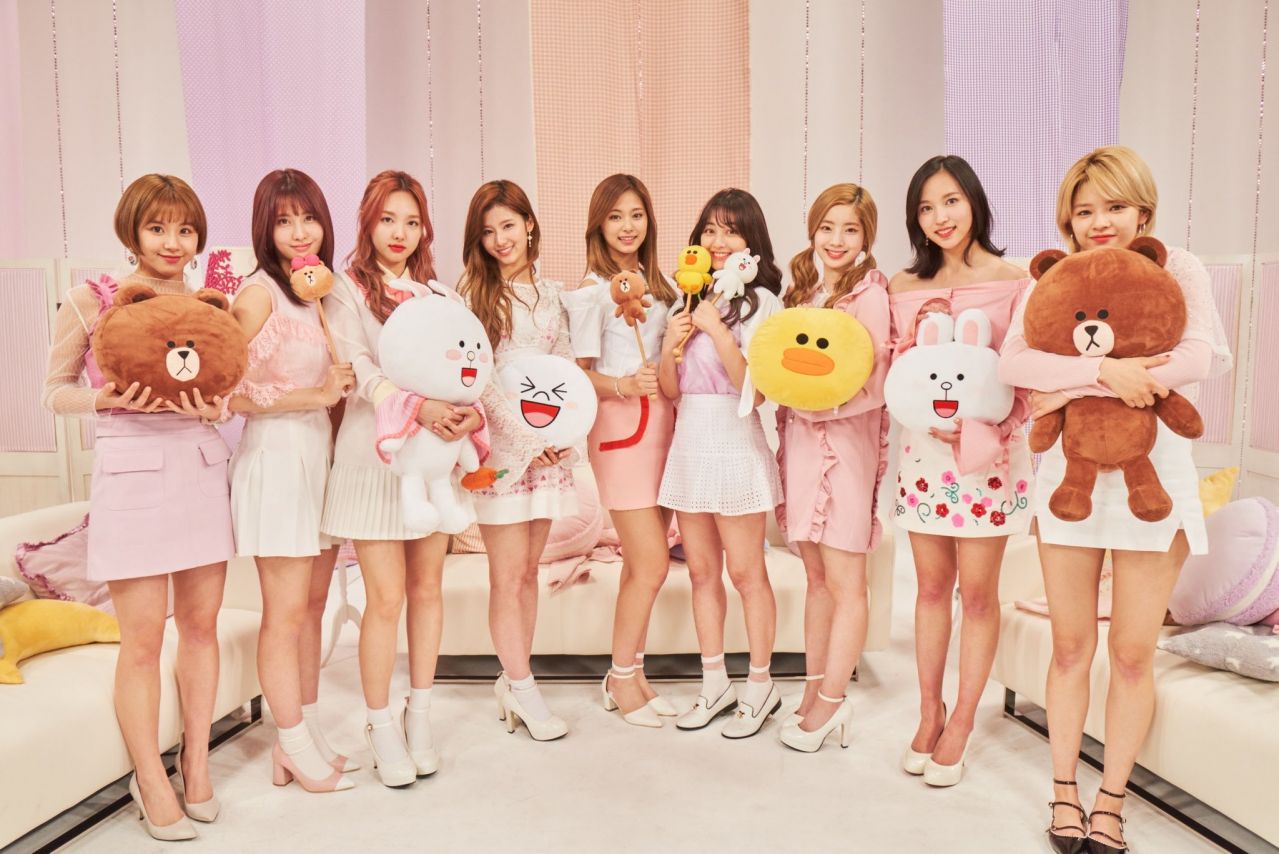 "In the first half of the year, TWICE sold over 600,000 album copies with just two albums released, and GOT7 sold over 350,000 copies. The number of this year's record sales have caught up to last year's record sales, so our profits have significantly increased."

— JYP Entertainment insider
Prospects are high for JYP Entertainment as TWICE are planning on actively promoting in Japan for the rest of the year, while GOT7 have a Japan tour coming up in November.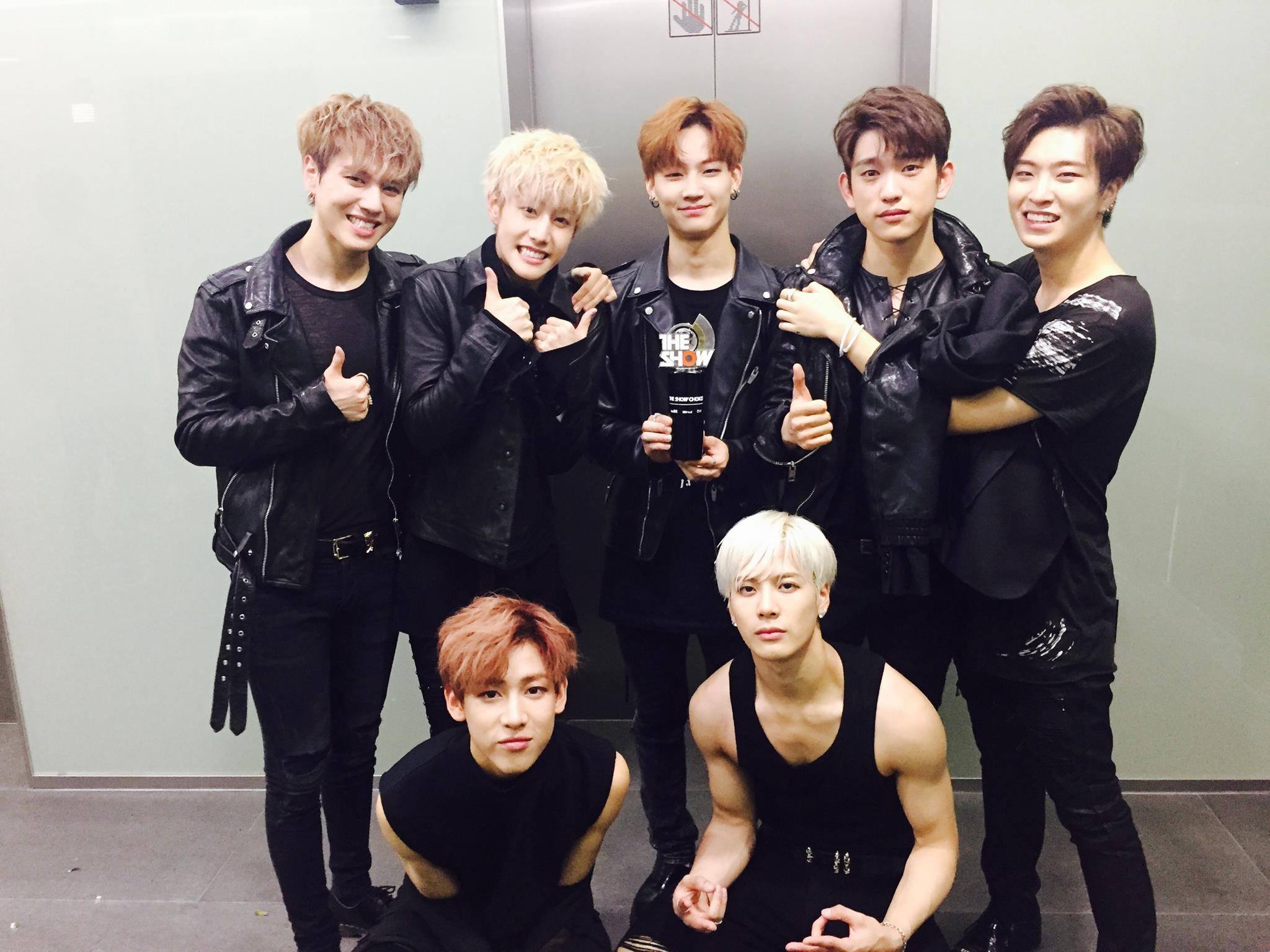 "In the second half of the year, TWICE and GOT7 have additional promotional activities planned. The profits from Jun.K's Japan solo tour from last July will also be reflected in the results."

— JYP Entertainment insider
SM Entertainment ($1,140,386 USD) and YG Entertainment ($3,772,047 USD) both earned 1.3 billion KRW and 4.3 billion KRW respectively.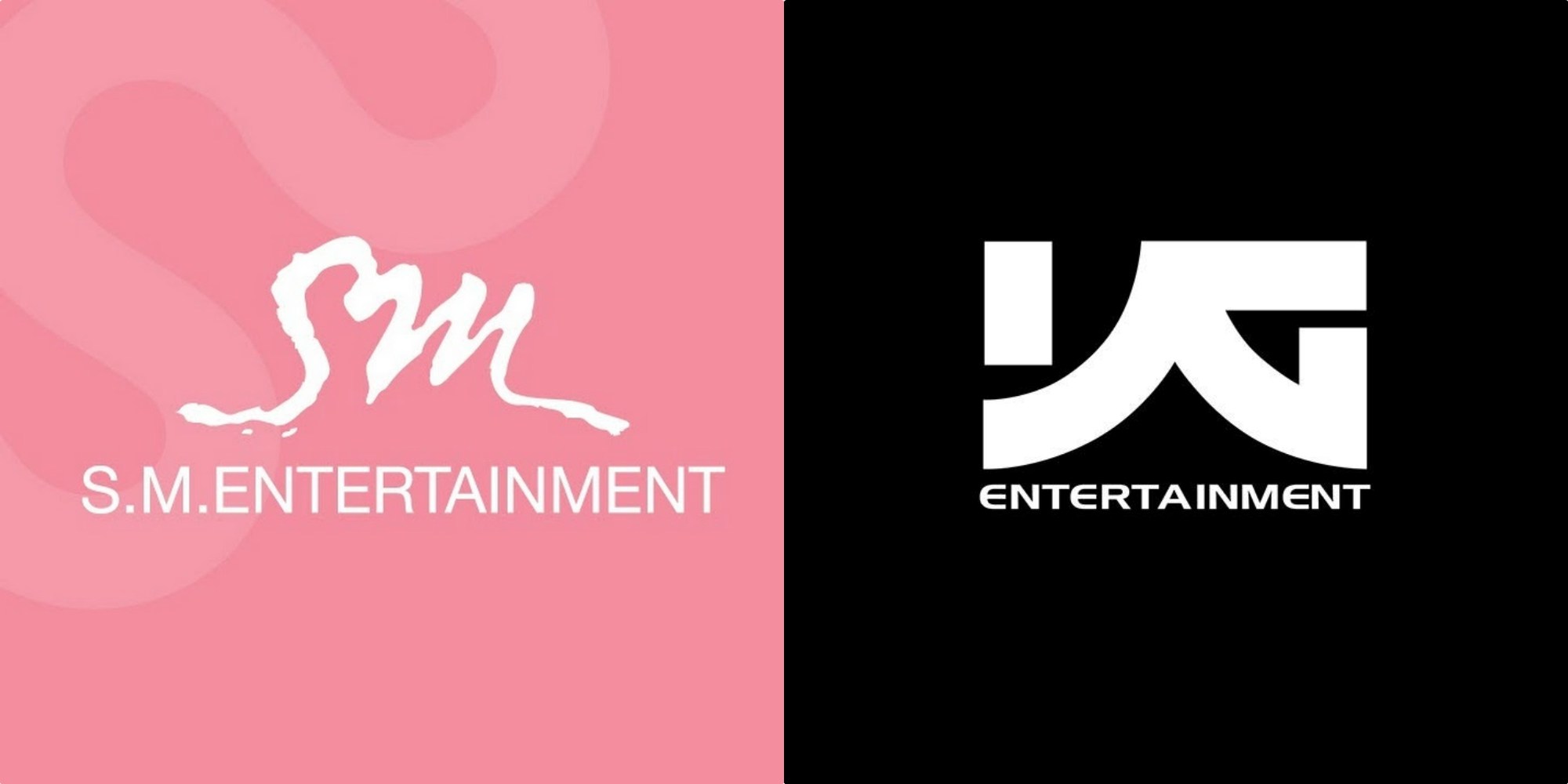 Source: Money Today
Share This Post