JYP Is The Only Entertainment With An All Organic Cafeteria, Here's Why
Park Jin Young recently appeared on JTBC's talk show Life Bar where he revealed the reason why he created an organic cafeteria in the new JYP Entertainment building.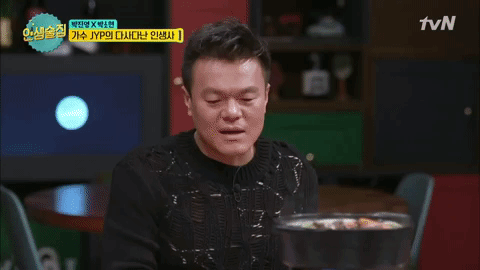 He has suffered from atopy and rhinitis all his life and that doctors seemed unable to cure him or alleviate the symptoms.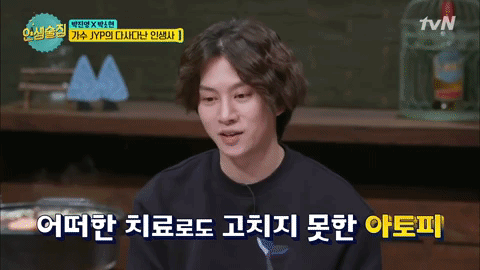 These conditions affected Park Jin Young's career as a singer because his blocked nose prevented him from producing a full range of sound while singing.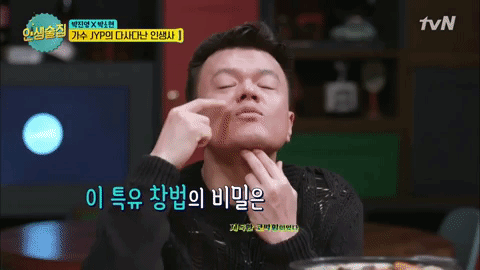 Desperate to deal with these conditions, he started studying their causes and potential solutions, eventually coming to the decision that he had to eat only organic food.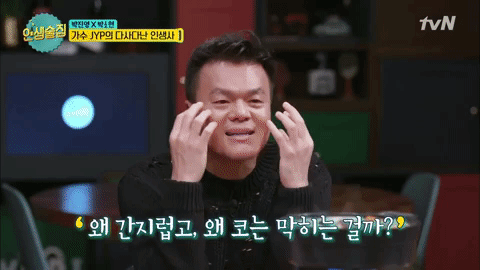 Once he switched to an all-organic diet, his atopy and rhinitis miraculously improved!
At the same time, Park Jin Young realized that JYP trainees and artists were always eating instant food and he became concerned about their health.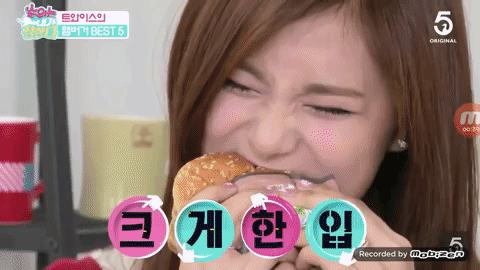 Since then, his dream was to build an organic cafeteria inside the JYP Entertainment building.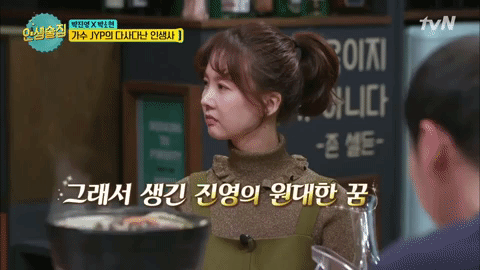 Now that JYP Entertainment has purchased a new building, Park Jin Young is making his dream come true with plans for an organic cafeteria on the top floor.
He also plans to pack an organic lunch box for JYP Entertainment artists and employees who are working outside the building.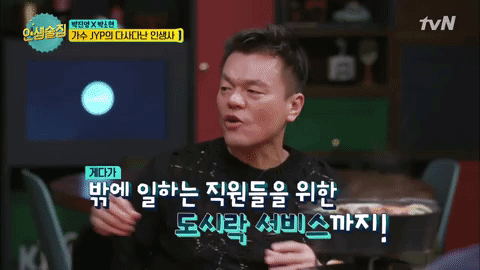 Thinking it sounded like a pretty good idea, Heechul jokingly asked Park Jin Young if he could eat at the cafeteria, but received only awkward silence from him, making everyone laugh.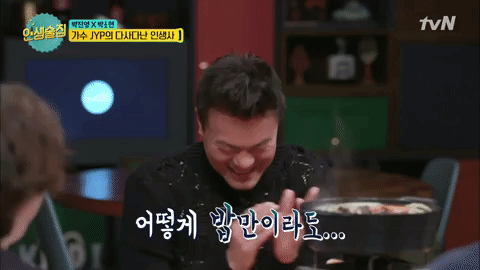 Share This Post