JYP Entertainment Reveals How Much They Spent On TWICE And How Much Money They Made
JYP Entertainment's founder J.Y. Park heavily invested into TWICE.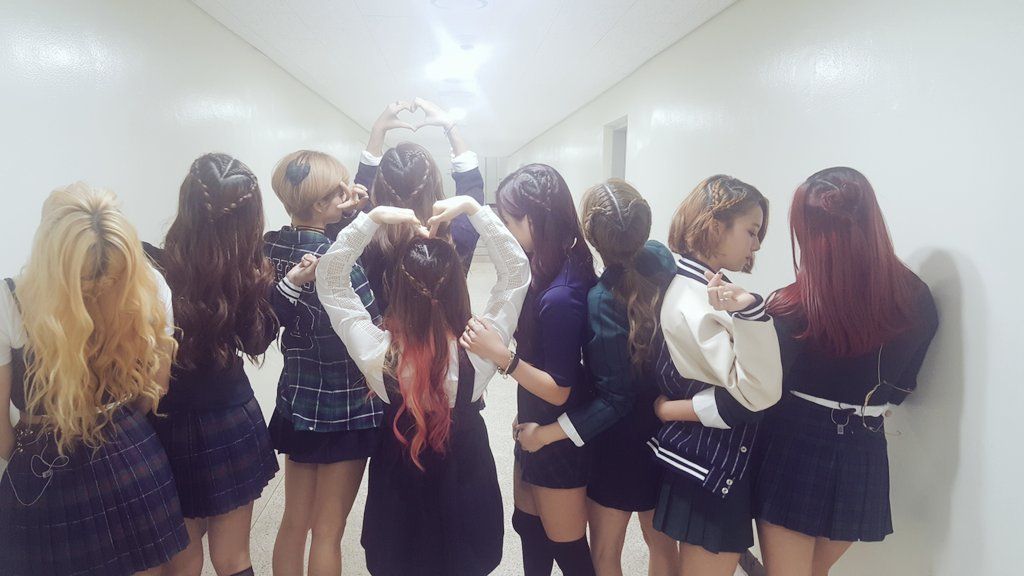 While some groups bootstrap from the ground up, JYP invested ₩500 million won ($429,000 USD) for their debut.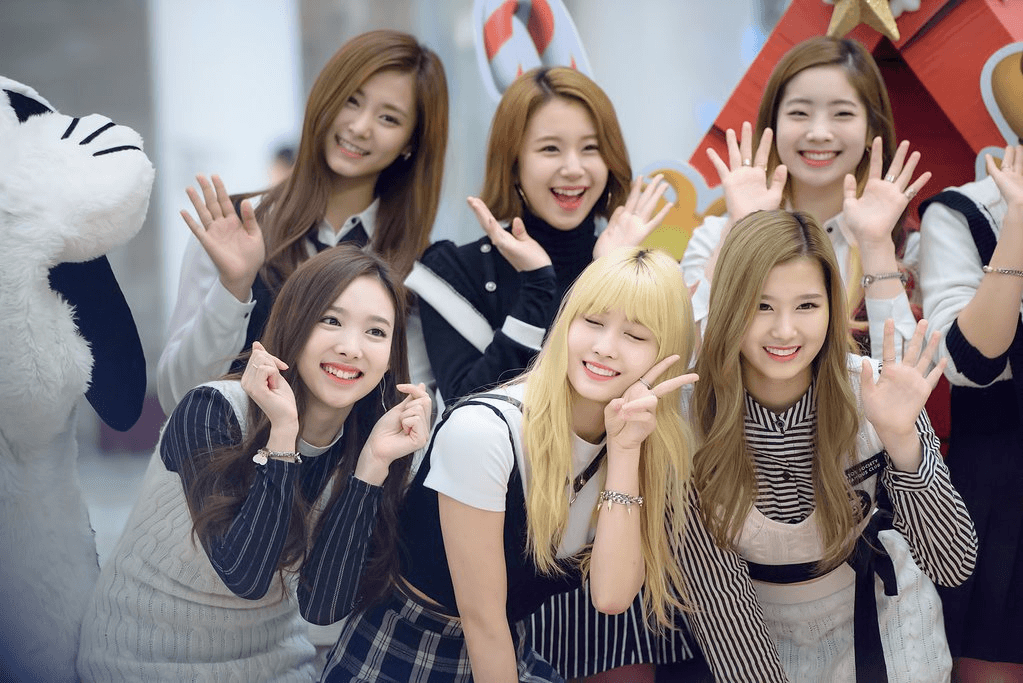 The investment paid off almost immediately.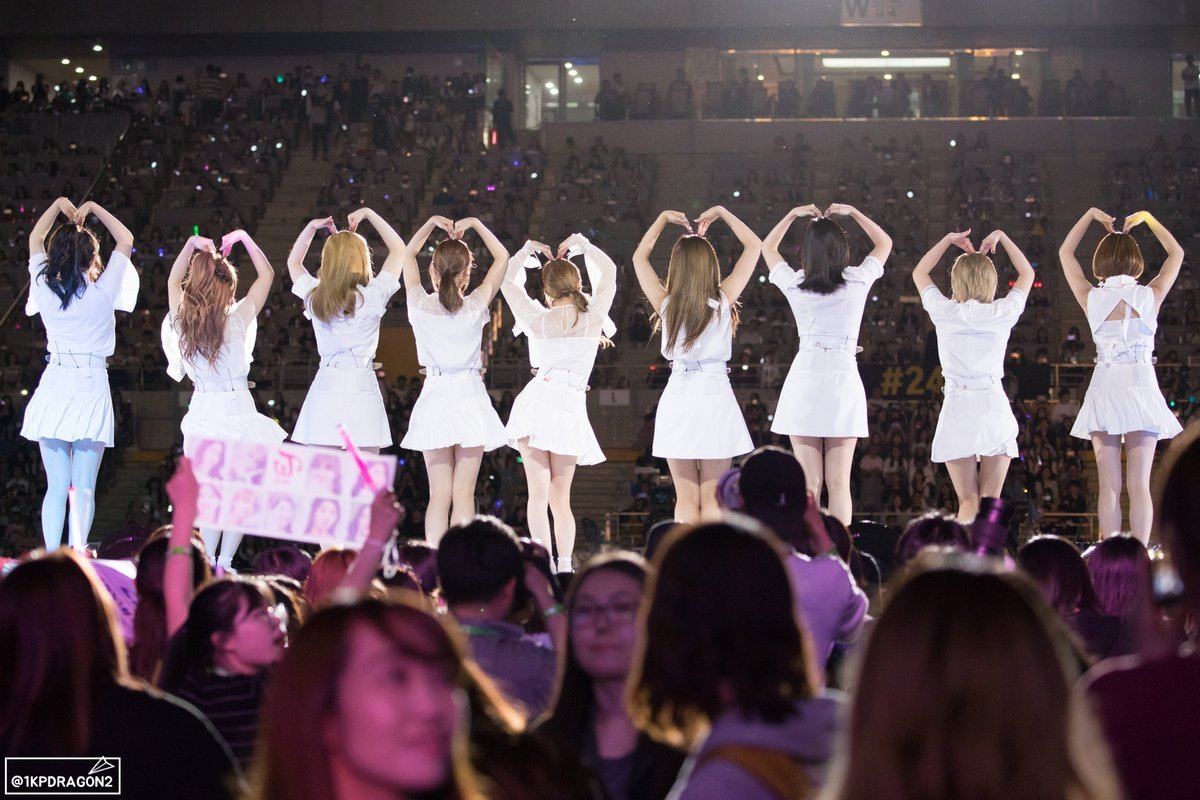 TWICE received contracts to be CF models with 10 different brands just 45 days after their debut.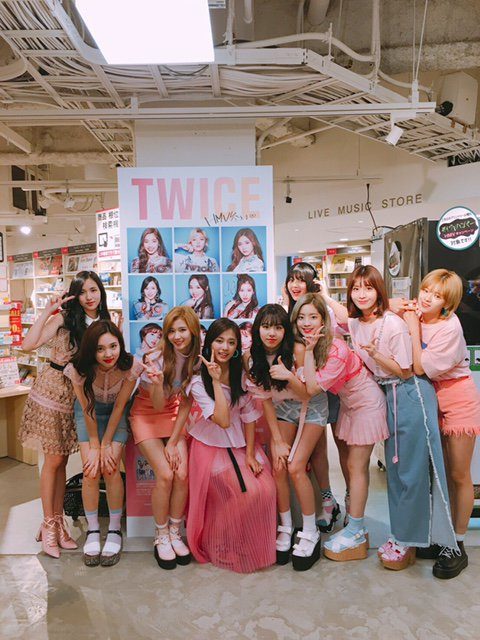 The group earned ₩1.8 billion won ($1.54 million USD) in just their first year.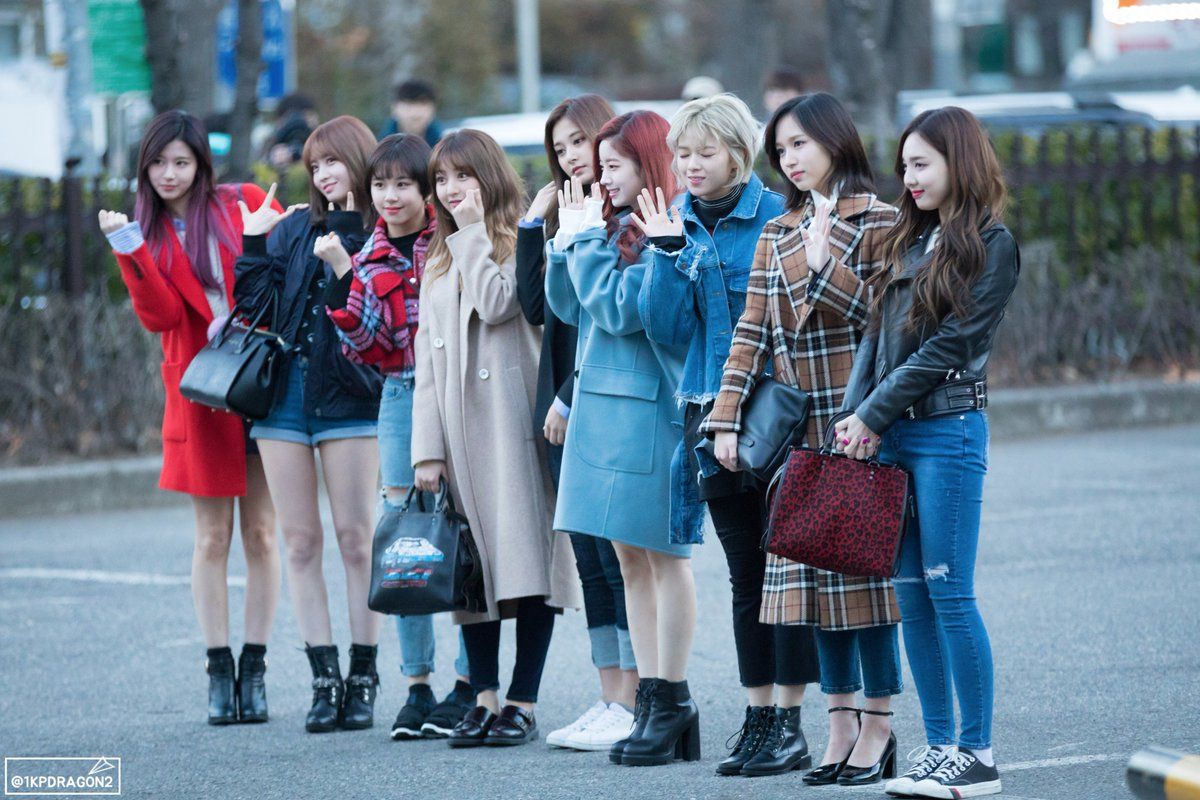 JYP Entertainment's company financials for 2015 were fantastic as well, though not all of this is attributed to TWICE.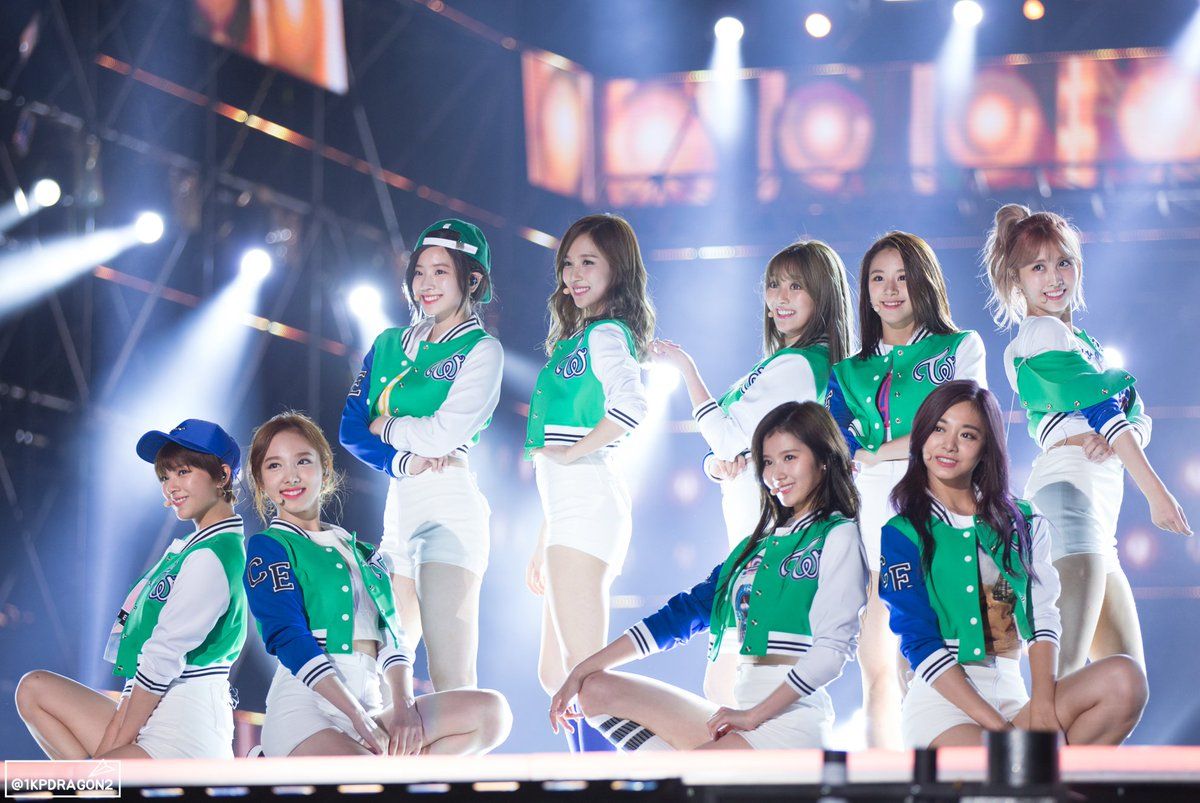 Sales: ₩50.5 billion won ($43.33 million USD)
Net Profit: ₩3.5 billion won ($3 million USD)
Consolidated Profit: ₩4.1 billion won ($3.52 million USD)
Consolidated Net Profit: ₩3.2 billion won ($2.75 million USD)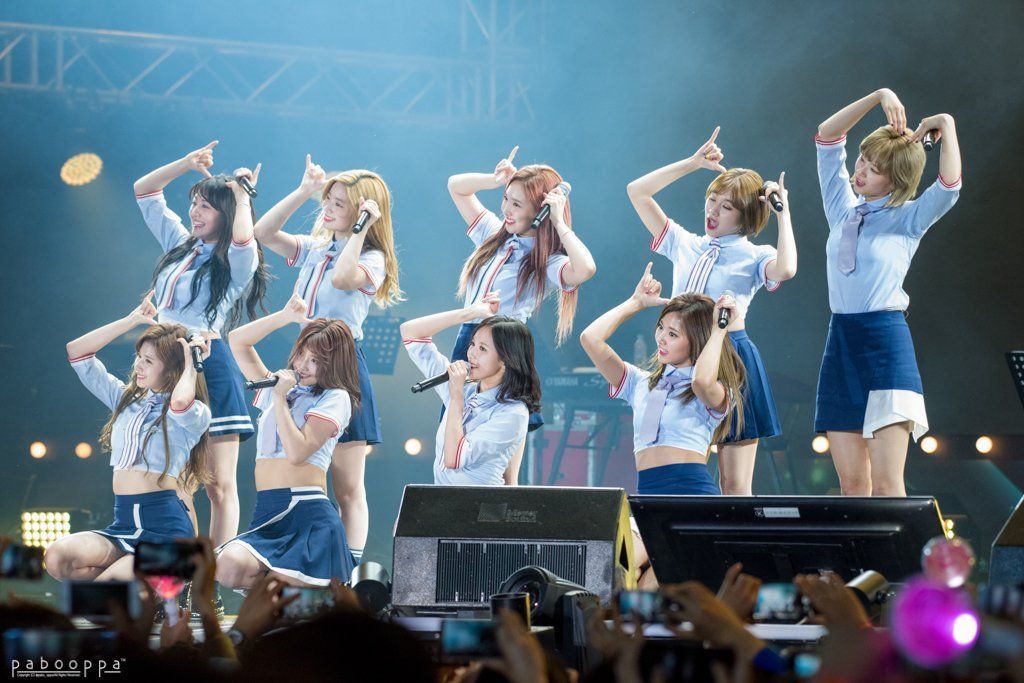 Four months after their debut, the group's endorsement contracts had risen to ₩300 million won ($257,000 USD).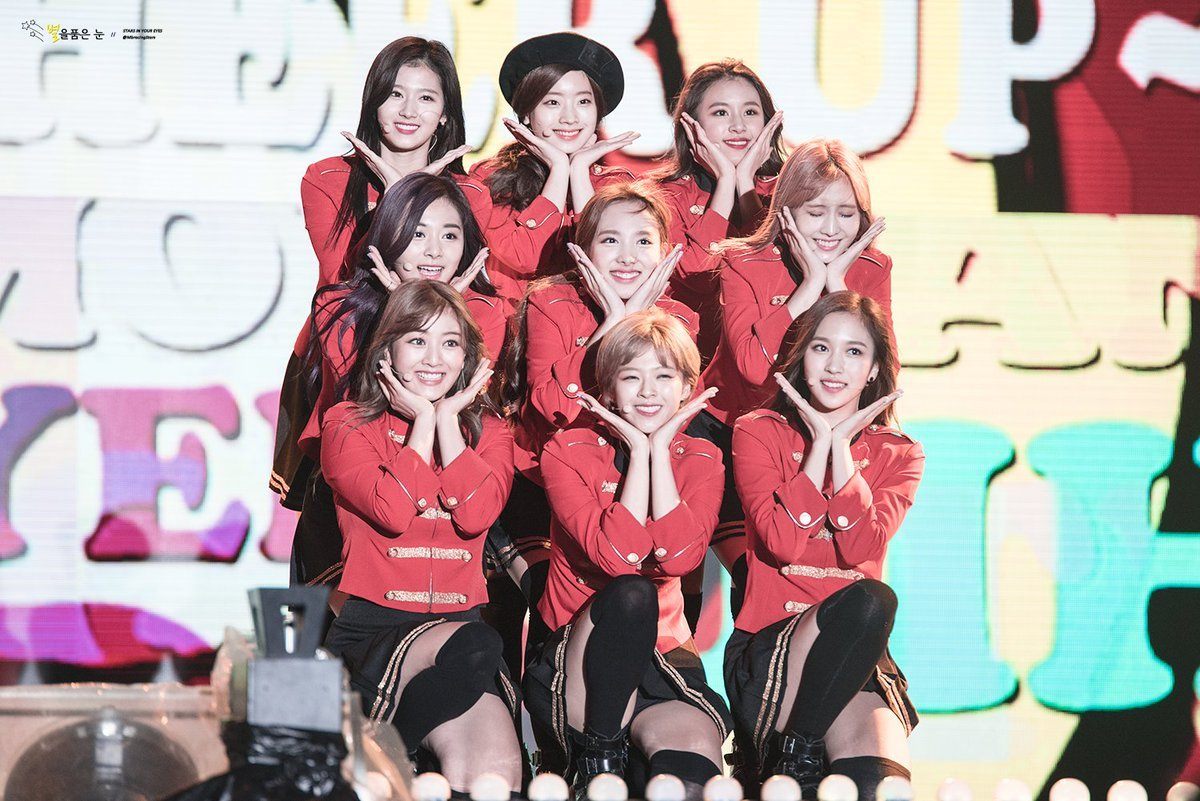 Their 10 contracts were worth at least ₩3 billion won ($2.58 million USD), almost double what they were previously.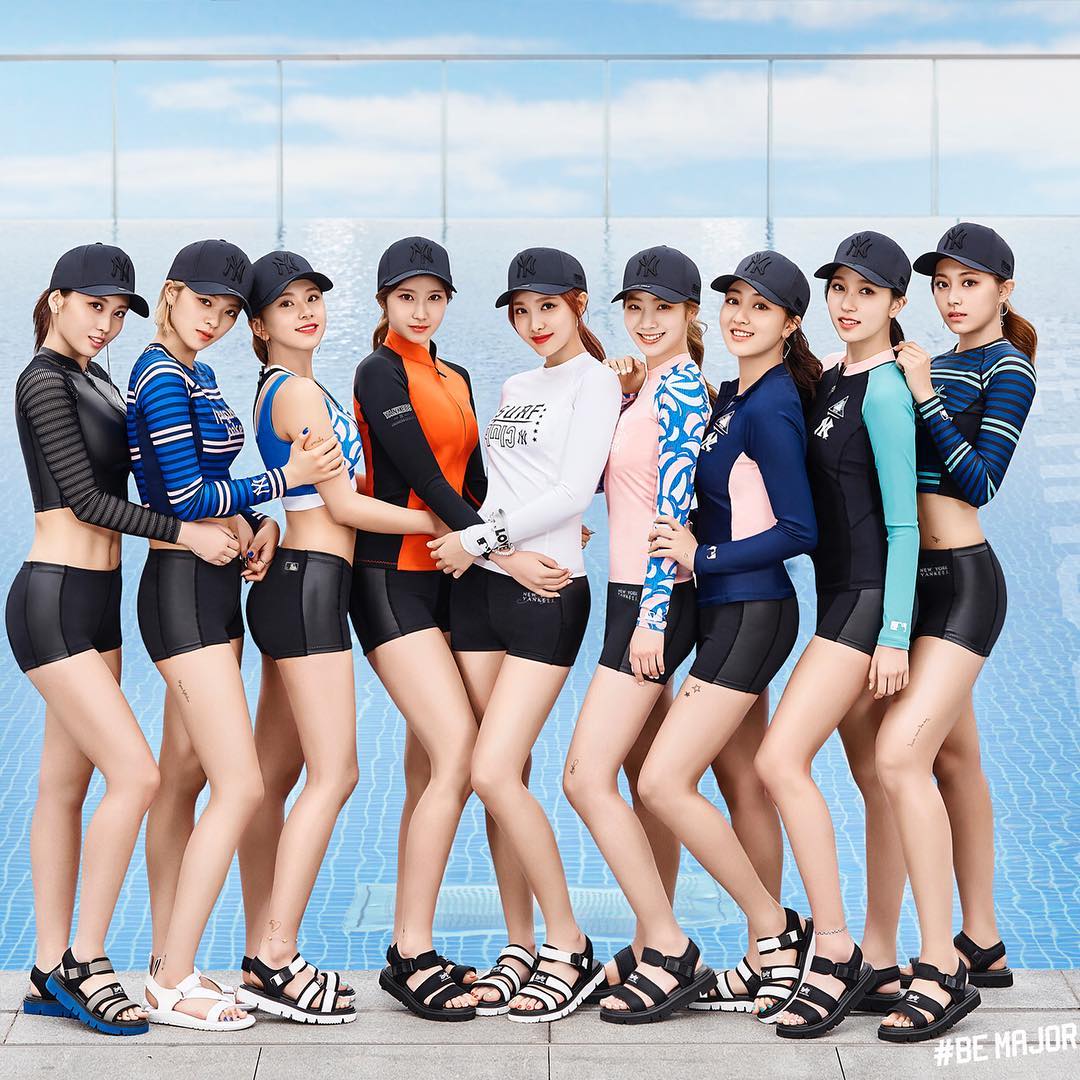 Tzuyu alone has been reported to have earned ₩1.86 billion won ($1.6million USD) at the end of 2016.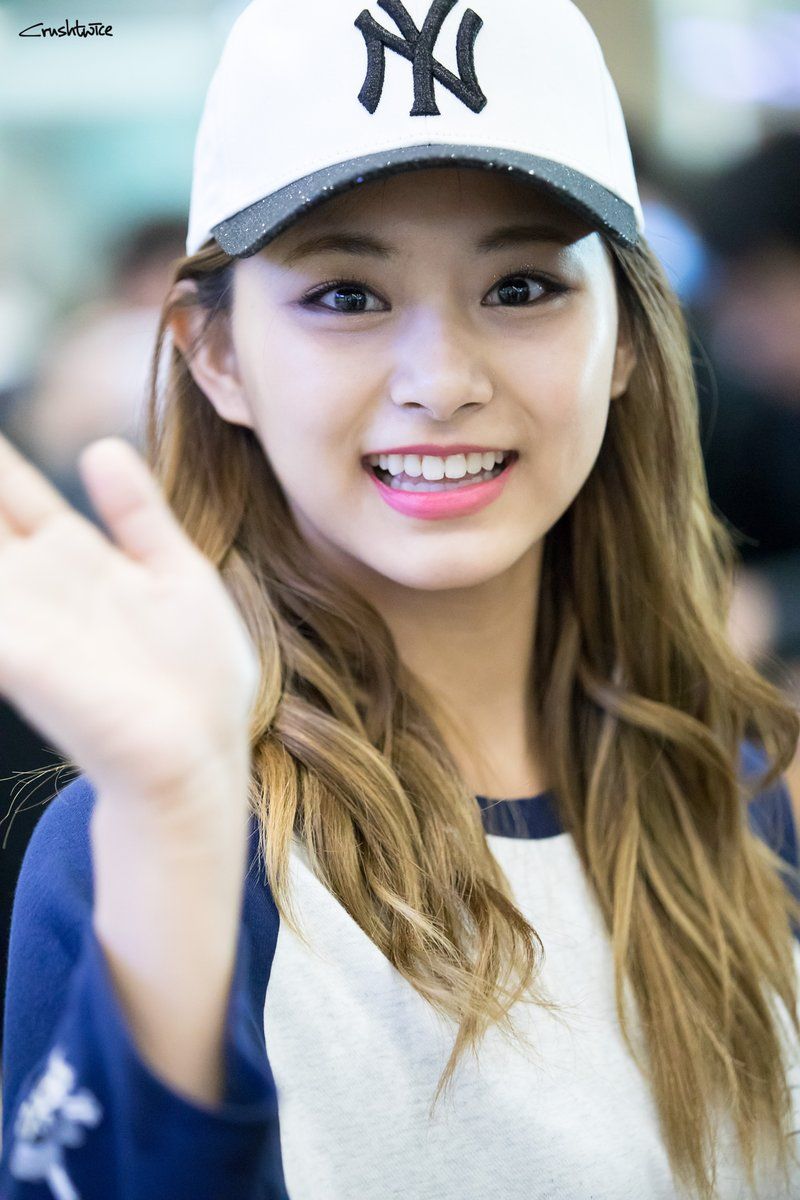 TWICE truly was an investment worth its weight in gold!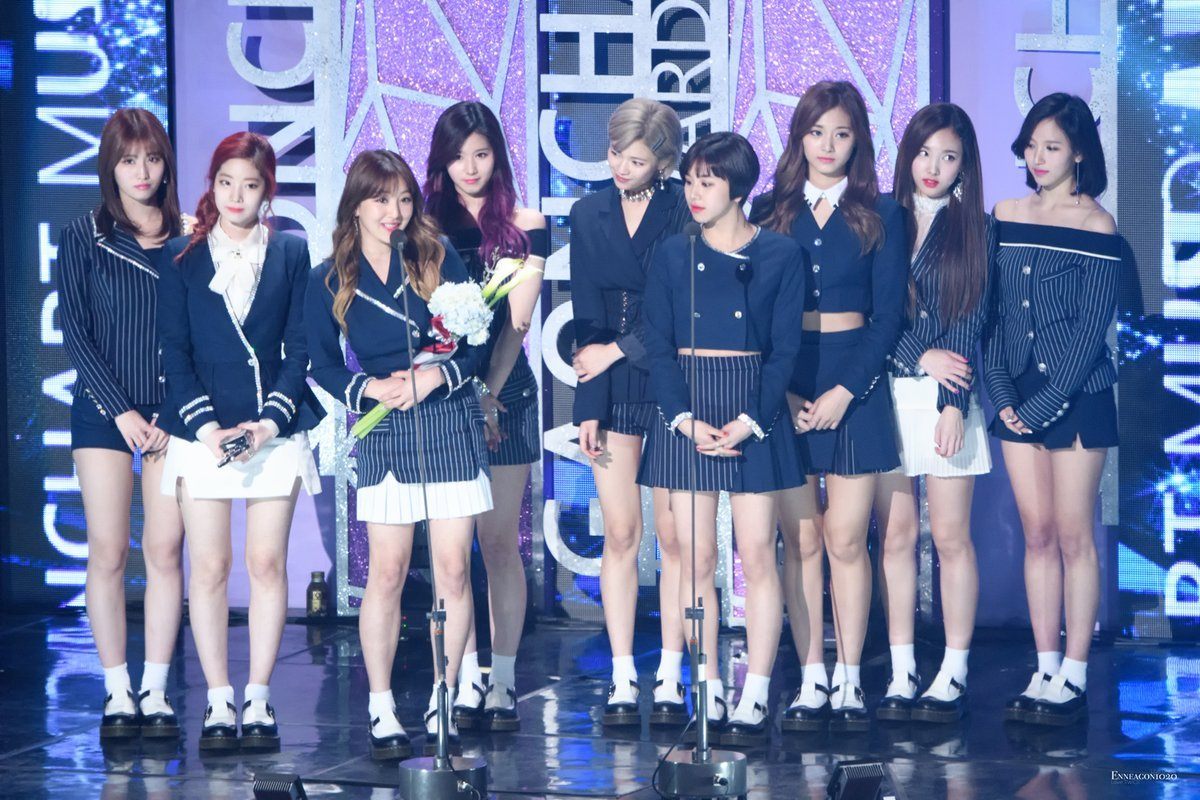 Share This Post