JYP Entertainment rewards TWICE's success with an overseas vacation
Rookie girl group TWICE has accomplished a lot  in 2016 and have apparently earned themselves a nice vacation! 
Since their debut in October of 2015, TWICE has quickly established themselves as one of the top girl groups in the industry. Despite being just a little over a year old, the group has found success in all areas and recently became only the second girl group to have three music videos with over 100 million views each on YouTube.
After taking home two "Song of the Year" awards for their viral hit "TT," as well as setting other various records, it appears that the girls are finally going to get the vacation they've always wanted. At the start of the new year, fan photos caught the members of TWICE at the Incheon International Airport, heading for an outbound flight.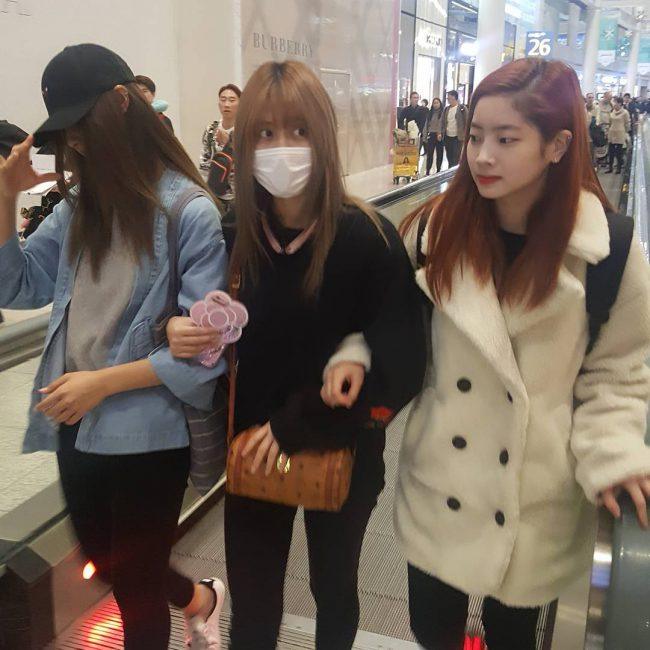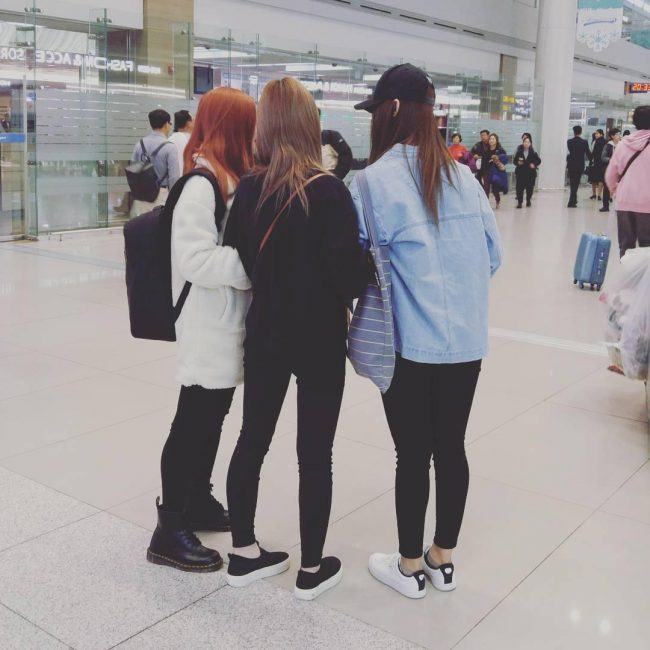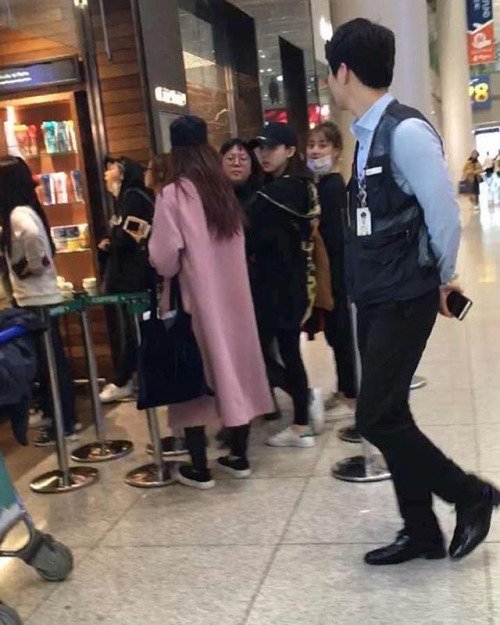 A few hours later, fans spotted a few of the members at the Syndney Airport in Australia.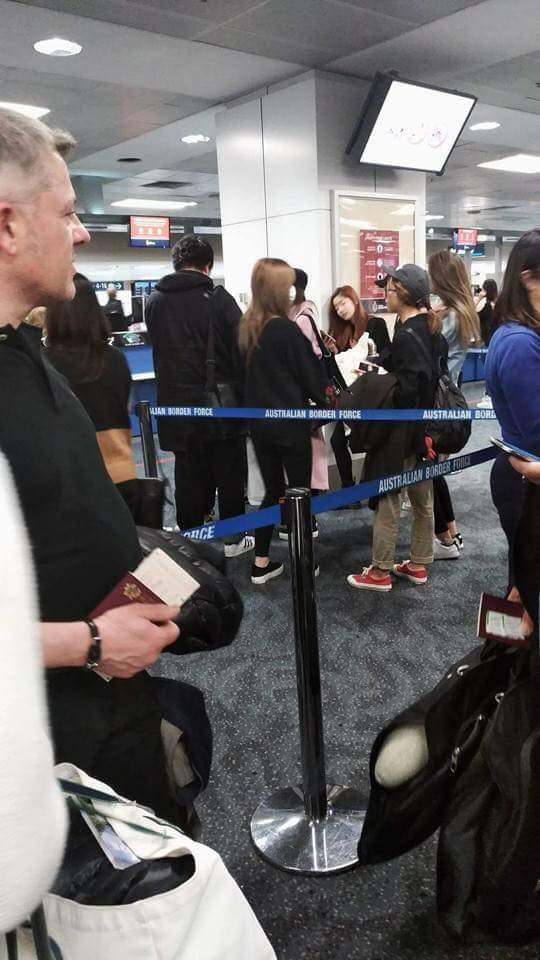 When the members were first spotted at the airport, there were speculations that the girls could have headed there for an international schedule. But upon checking the group's official calendar, there was nothing to be found.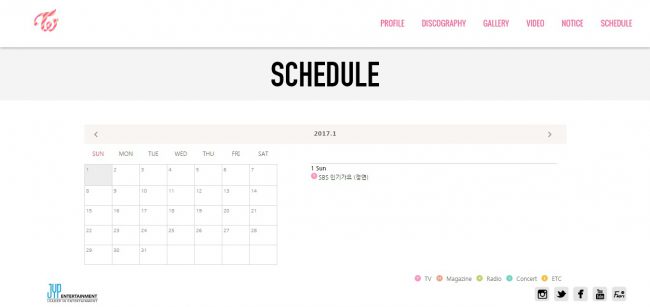 Although there is still a possibility that they could be at an official schedule, fans were happy that the girls may have earned a trip to Australia. During TWICE's reality show TWICE TV3, the girls actually mentioned Syndney, Australia as one of the places they wanted to visit the most.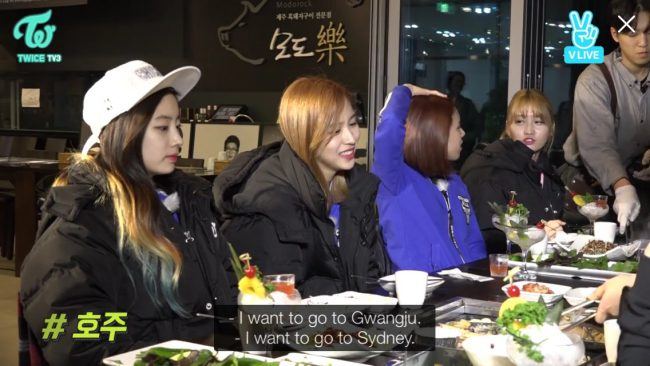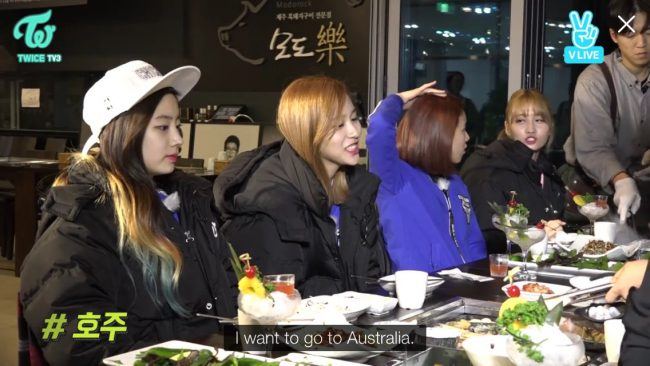 Source: DC Inside, JYP Eintertainment
Share This Post