JYP Entertainment Will Be Taking Legal Action Against Sasaeng Fans' Actions At Airports
JYP Entertainment announced that they have taken stronger action against fans who continue to invade the privacy of their artists.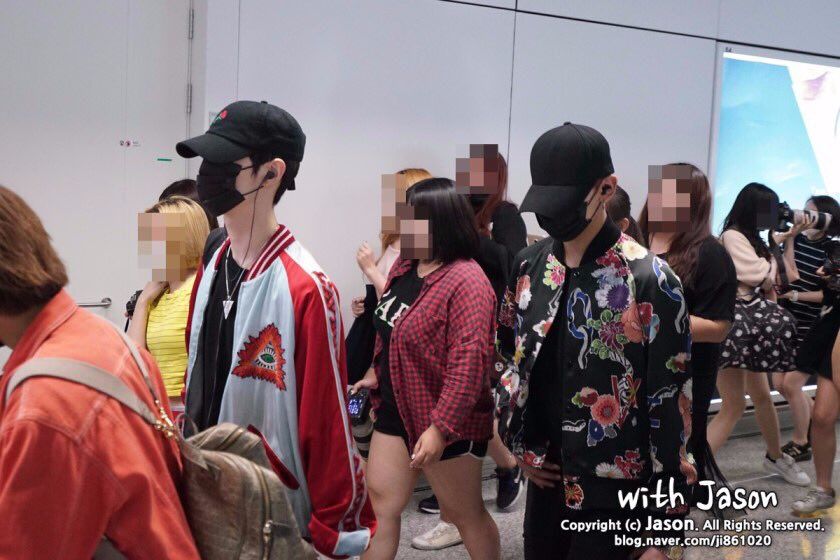 The statement was in response to continuous disturbances made by fans specifically towards GOT7 in airports.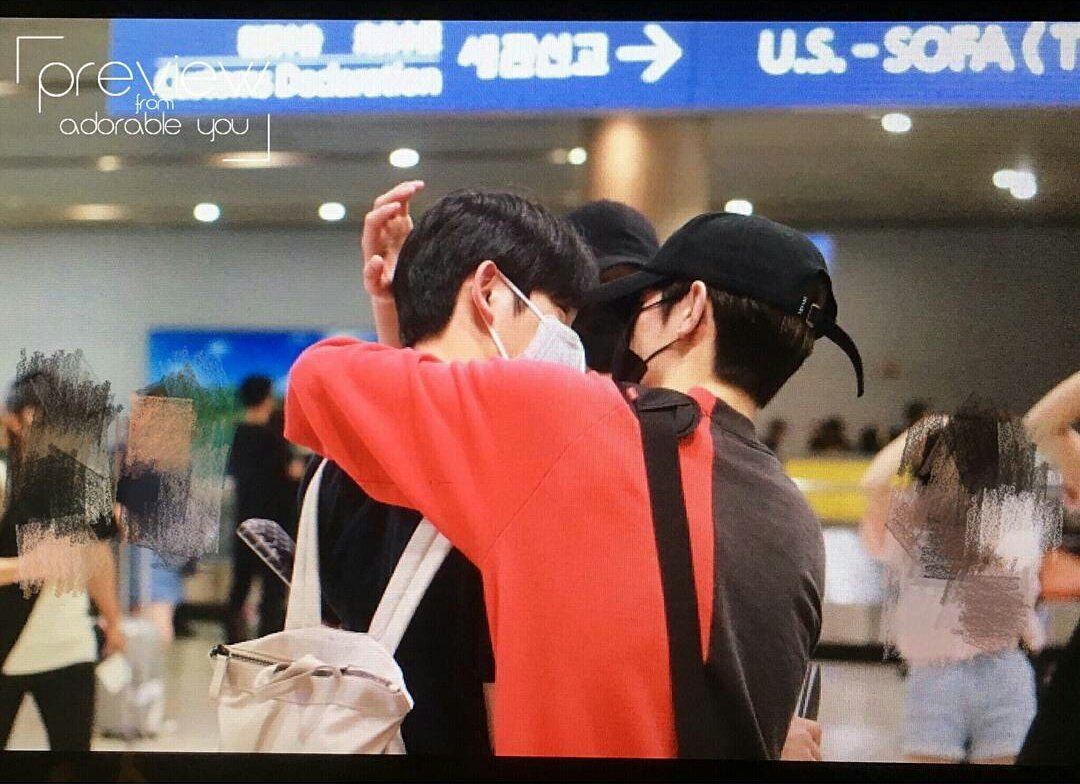 It can be recalled that Jackson had to beg fans to behave accordingly and give them their personal space.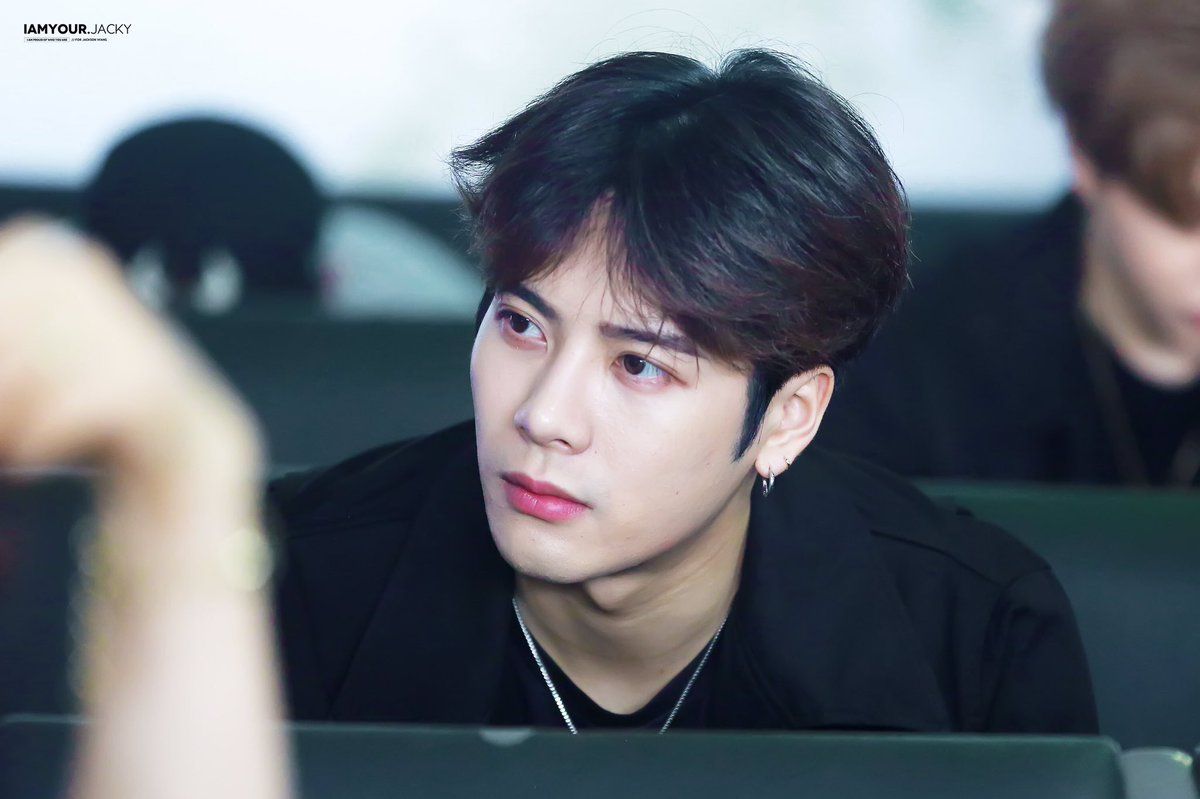 JYP Entertainment issued an ultimatum towards GOT7's fans and also on their other artists. 
"Illegal acts that infringe the privacy and morality of our artists and cause trouble to other airport user have not been eradicated. 

We are expanding security at the airport and will take legal action based on the punishment for minor offenses."

– JYP Entertainment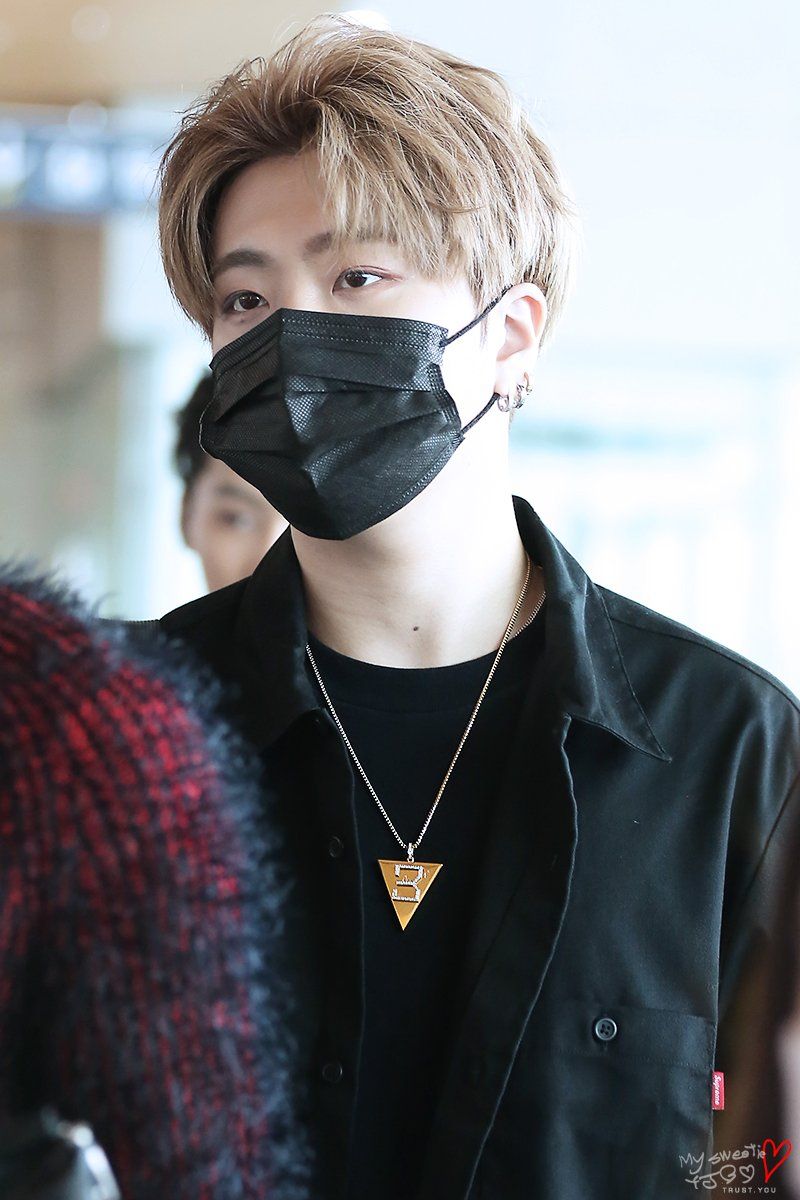 The agency also warned that specified that it remains illegal to violate traffic regulations, make physical contact with the artists, damage to other airport users, closely pursuing an artist, unauthorized filming, and trespassing within the secure area of the plane.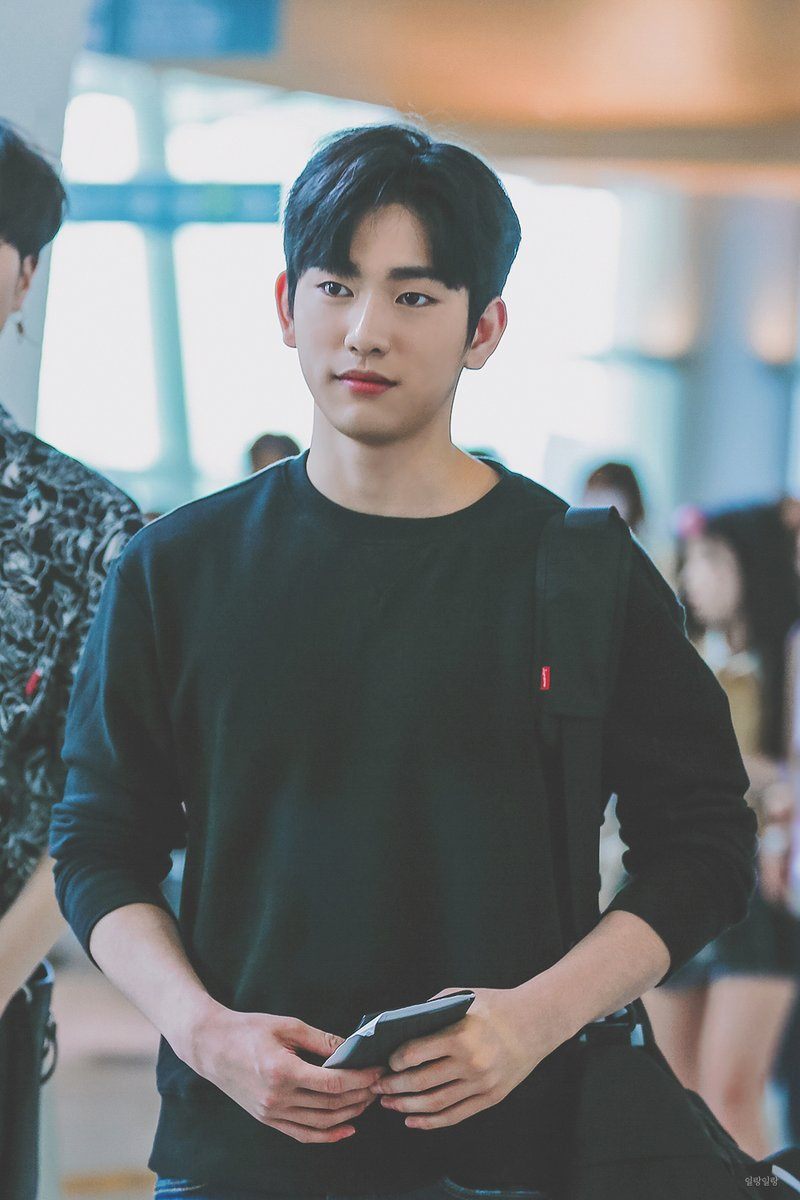 However, fans will still be allowed to greet artists at the airport without any penalties as long as they respect the artists' privacy and safety.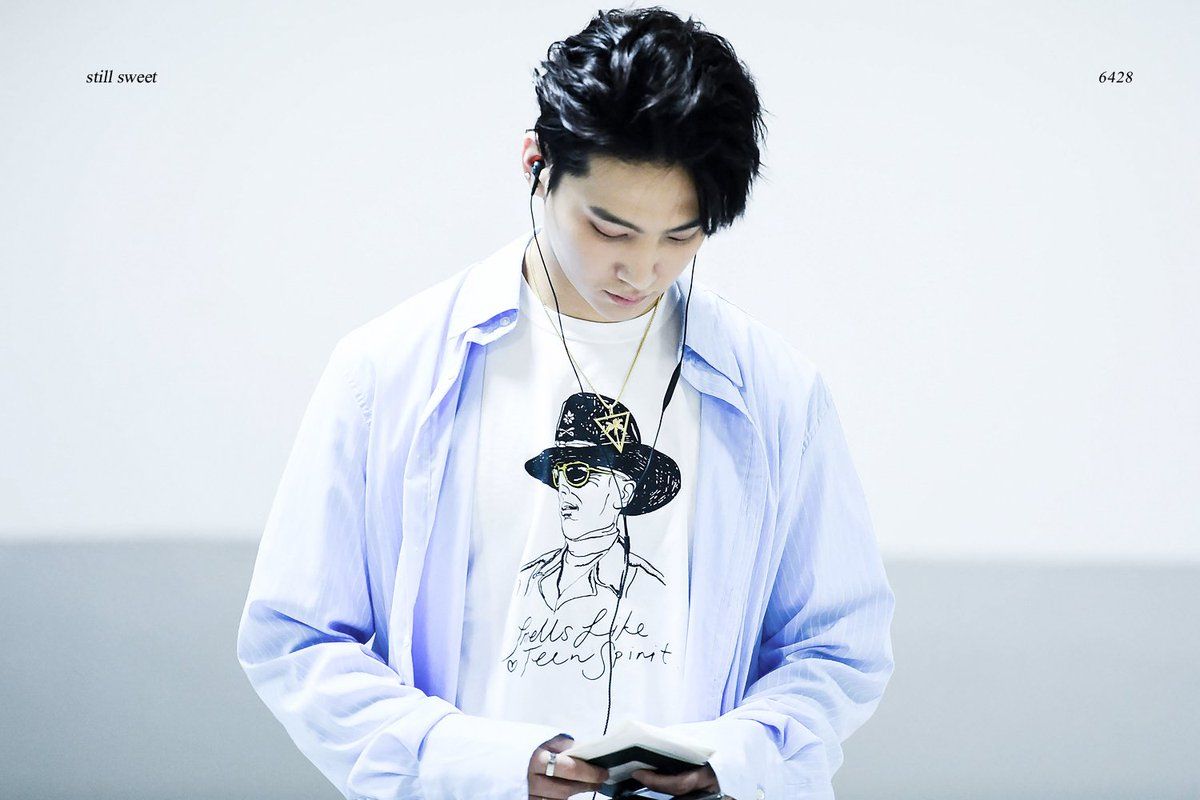 They hope that such strong move against fans would eradicate misbehaving towards any of their artists' activities.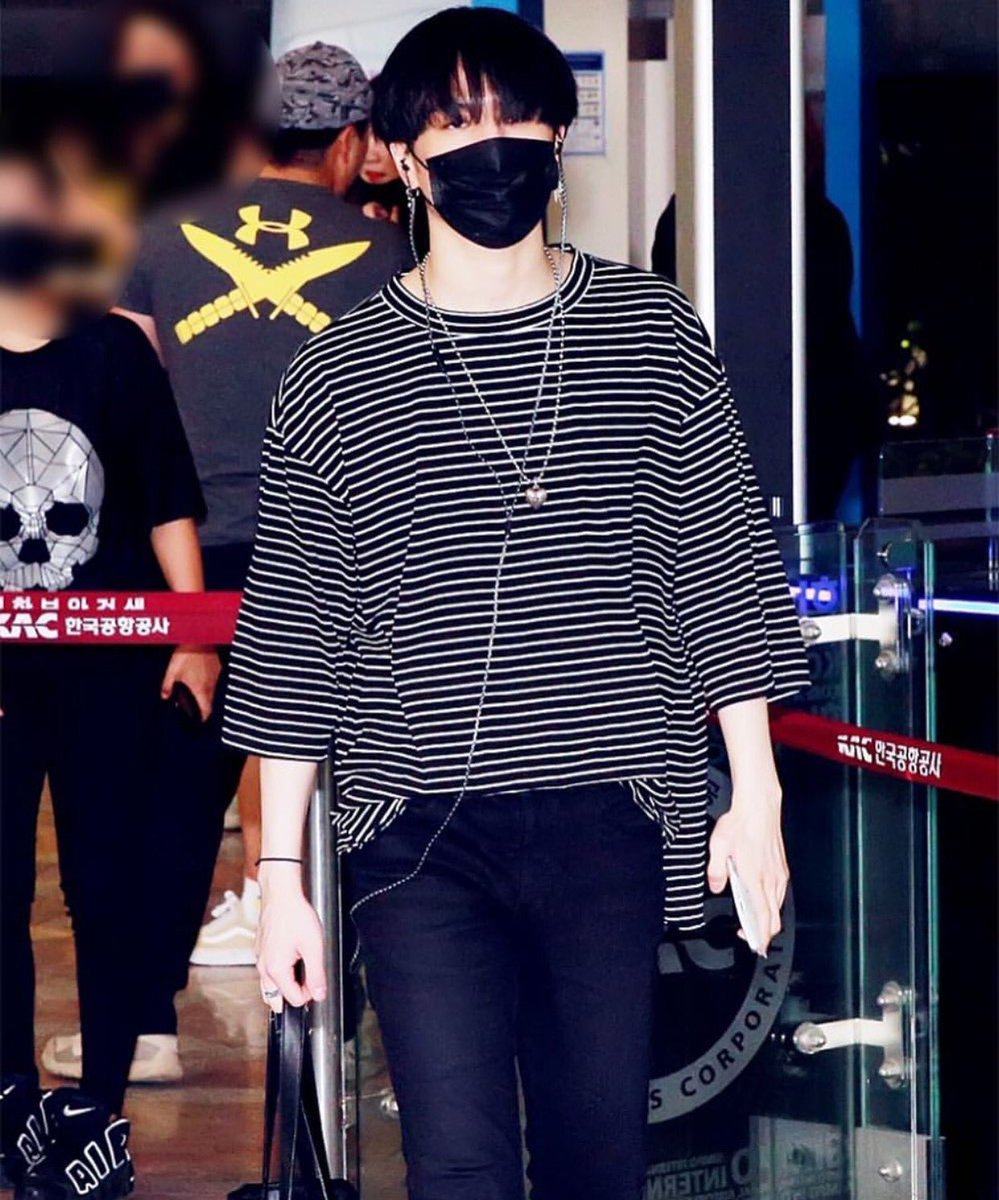 JYP Entertainment warned fans that they will continue to monitor the situation and will act accordingly.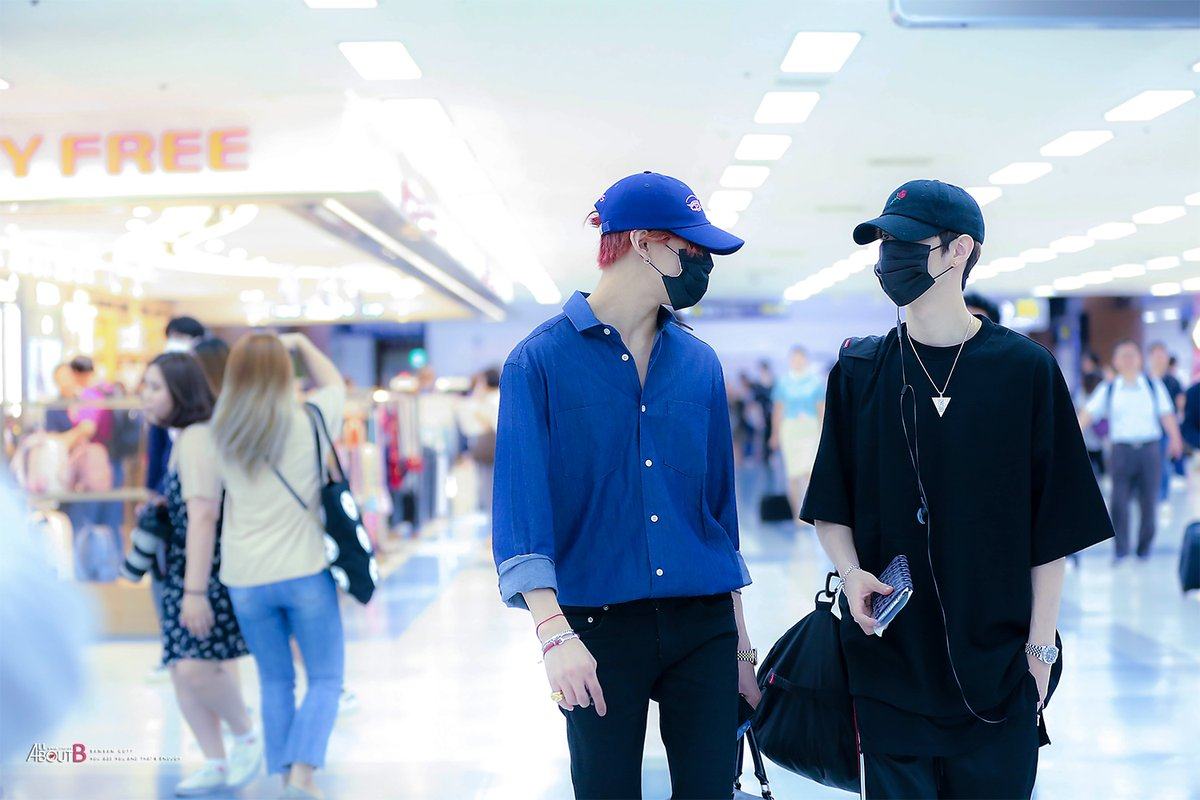 Source: JTBC
Share This Post