JYP Is Now More Valuable Than YG With A Market Cap Of $526 Million USD
JYP owes it all to TWICE, Suzy, Stray Kids and more!
JYP Entertainment has surpassed YG Entertainment in stock market capitalization value as of January 2018.
This was the first time that JYP Entertainment has overtaken YG Entertainment in market value since YG entered the stock market 6 years ago.
On January 17th, JYP Entertainment ended the day in stocks with a $25.5 million USD lead compared to YG Entertainment.
JYP Entertainment's stock closed at 16,200 KRW (~$15.17 USD) a share and with 34.62 million shares outstanding, setting YP Entertainment's market capitalization to 560.91 Billion KRW (~$525.4 Million USD).
YG Entertainment ended the day at 29,350 KRW (~$27.49 USD) per share with 18.19 million shares outstanding, bringing their total market capitalization at 533.751 Billion KRW (~$499.9 Milion USD).
JYP Entertainment was able to accomplish this feat thanks to a huge amount of growth that they saw in 2017 alone.
They more than quadrupled their value in less than a year.
Research shows this was made possible thanks to TWICE's success in Japan, the highly anticipated debut of Stray Kids, and the successful renewal of Suzy's contract.
Both GOT7 and Day6 have also risen financially over the year.
Experts are forecasting JYP Entertainment to have an even better year in 2018. Stray Kids will officially debut in February and TWICE is set to start touring in Japan sometime this year as well.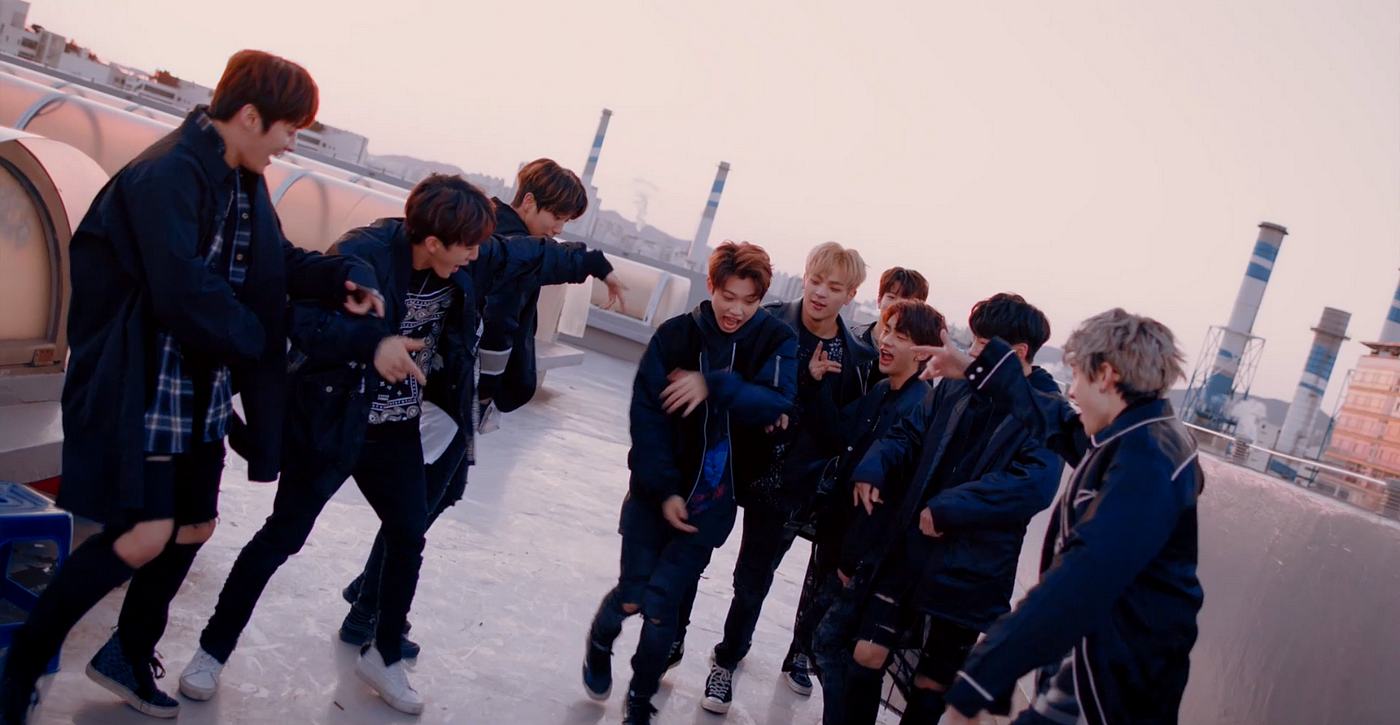 These set plans alone are expected to raise JYP's value in 2018.
Share This Post