Officials reveal information regarding K.A.R.D's surprise February comeback
After a successful release of their first single, K.A.R.D is now preparing a February comeback.
Multiple entertainment officials have revealed to Sports World that K.A.R.D is currently in the middle of preparing for their February comeback while talking about their music video that they are now filming in Paju.
"K.A.R.D has been filming their music video today in Paju, Gyeonggi. Their new song will show off a different side of them compared to 'Oh NaNa'. They are in preparations for their comeback and are aiming for February." – Entertainment Official
K.A.R.D debuted just two months ago and immediately blew up in popularity. Their single, "Oh NaNa", charted well on international iTunes charts and the group was also well received in Korea. This gave new hope that co-ed groups could make a return to the music industry and succeed.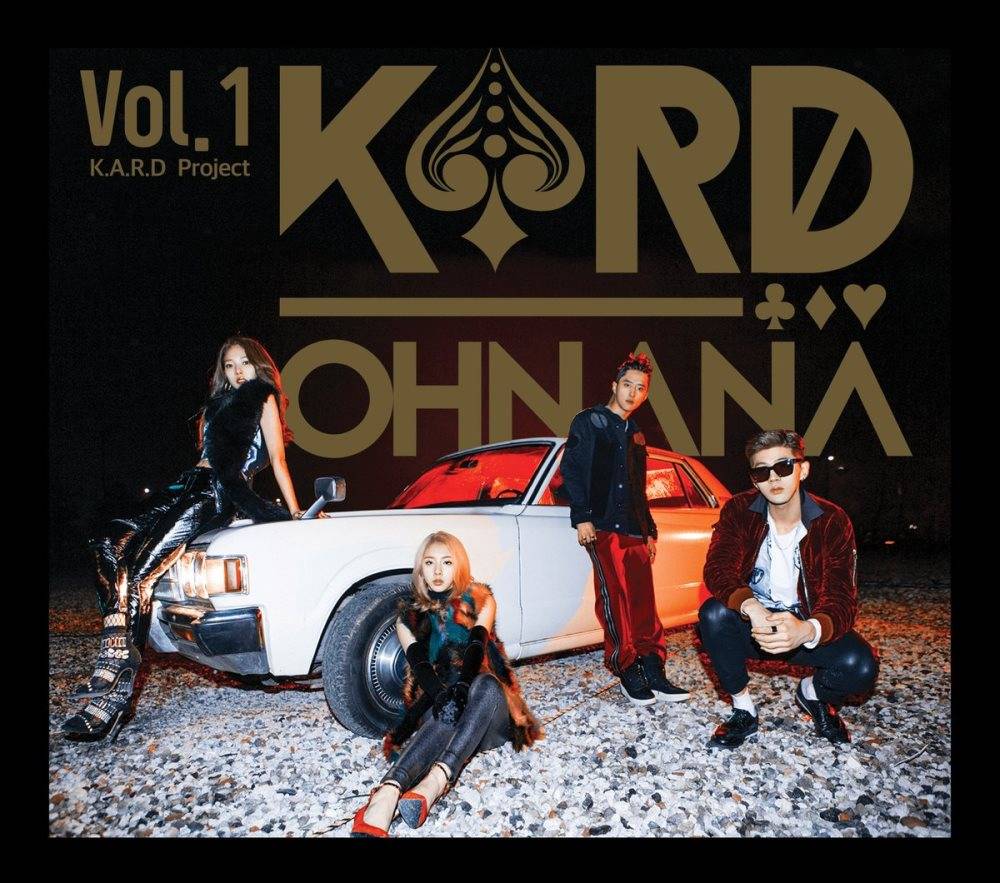 The group also employs a unique "hidden card" strategy, where DSP Media explains that a 5th hidden member will be featured on their songs.  For "Oh NaNa", the hidden card was KARA's Youngji. Fans are anticipating who the hidden card for this upcoming single will be.
Check out K.A.R.D's debut single here:
Source: Sports World
Share This Post