This K-Drama Actress Suffered From Depression Because Of Her Role
Actress Seo Yea Ji revealed in an interview just how far she suffered to get into a depressing character.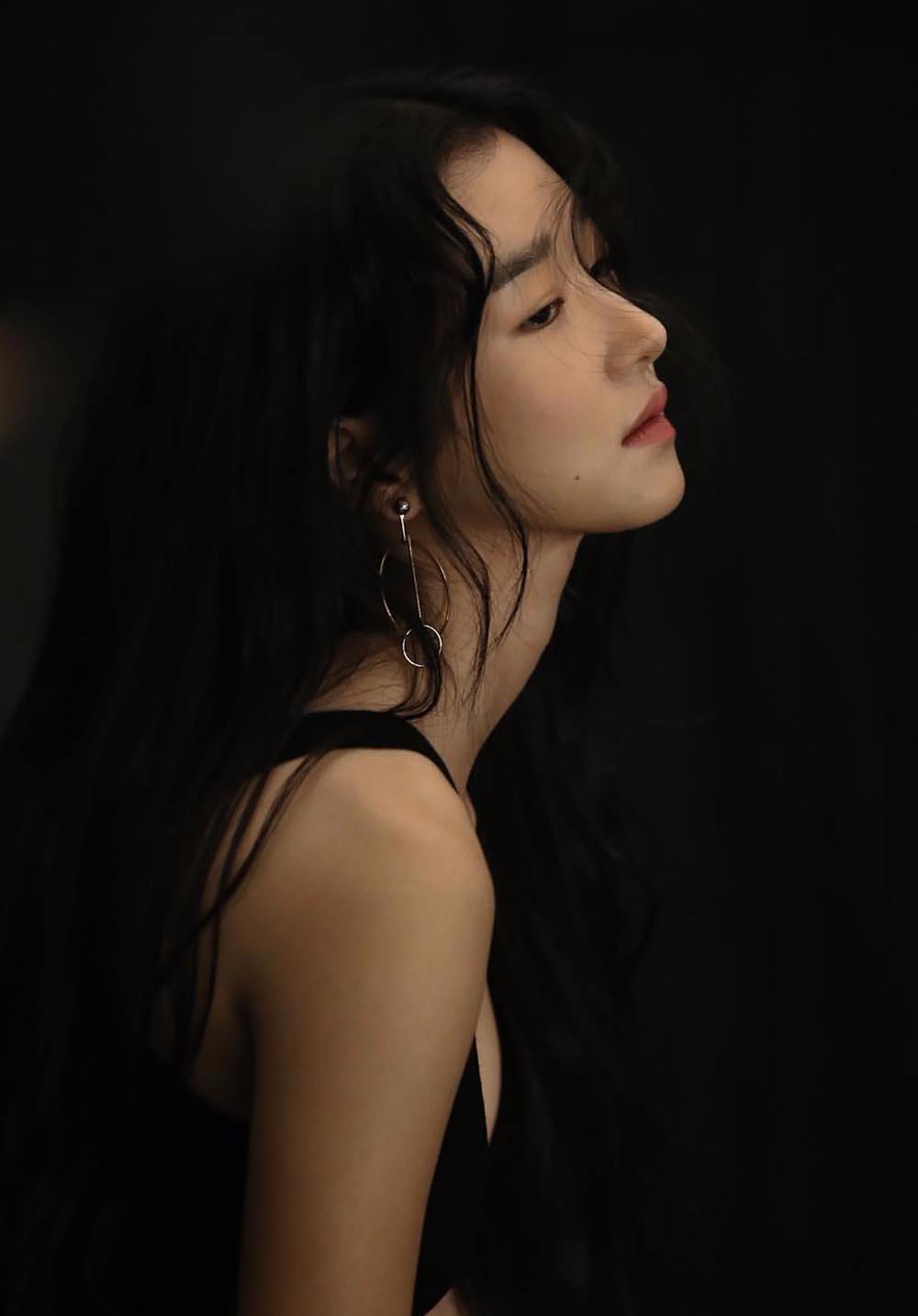 She portrayed Im Sang Mi from OCN's Save Me, a girl trapped in a pseudo-religious type cult.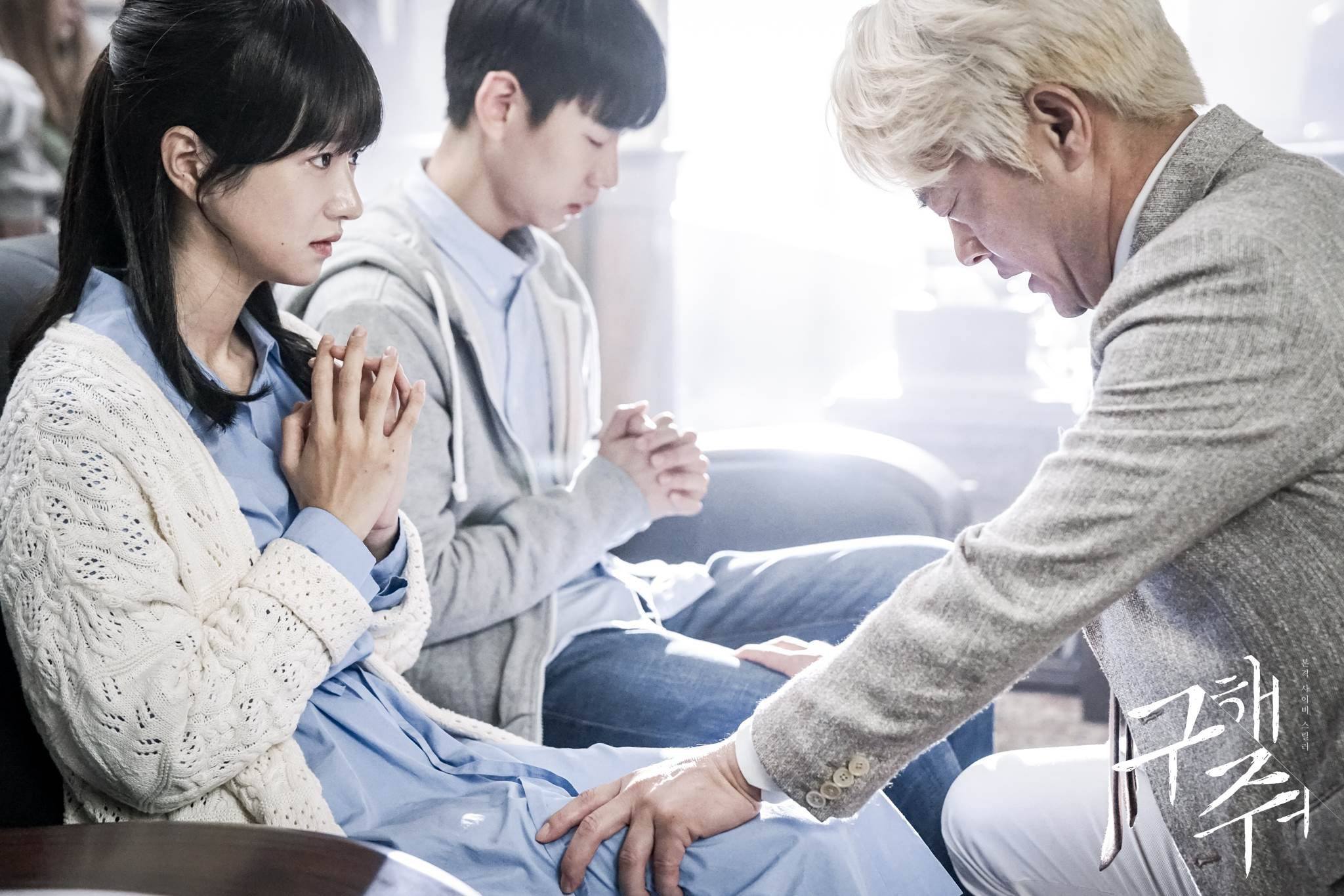 Seo Yea Ji took drastic measures to better understand her character.
"In order to get into the Sang Mi character, I lived by myself for 2 weeks before I started filming.

I never left the house and trapped myself alone by listening to depressing music."

— Seo Yea Ji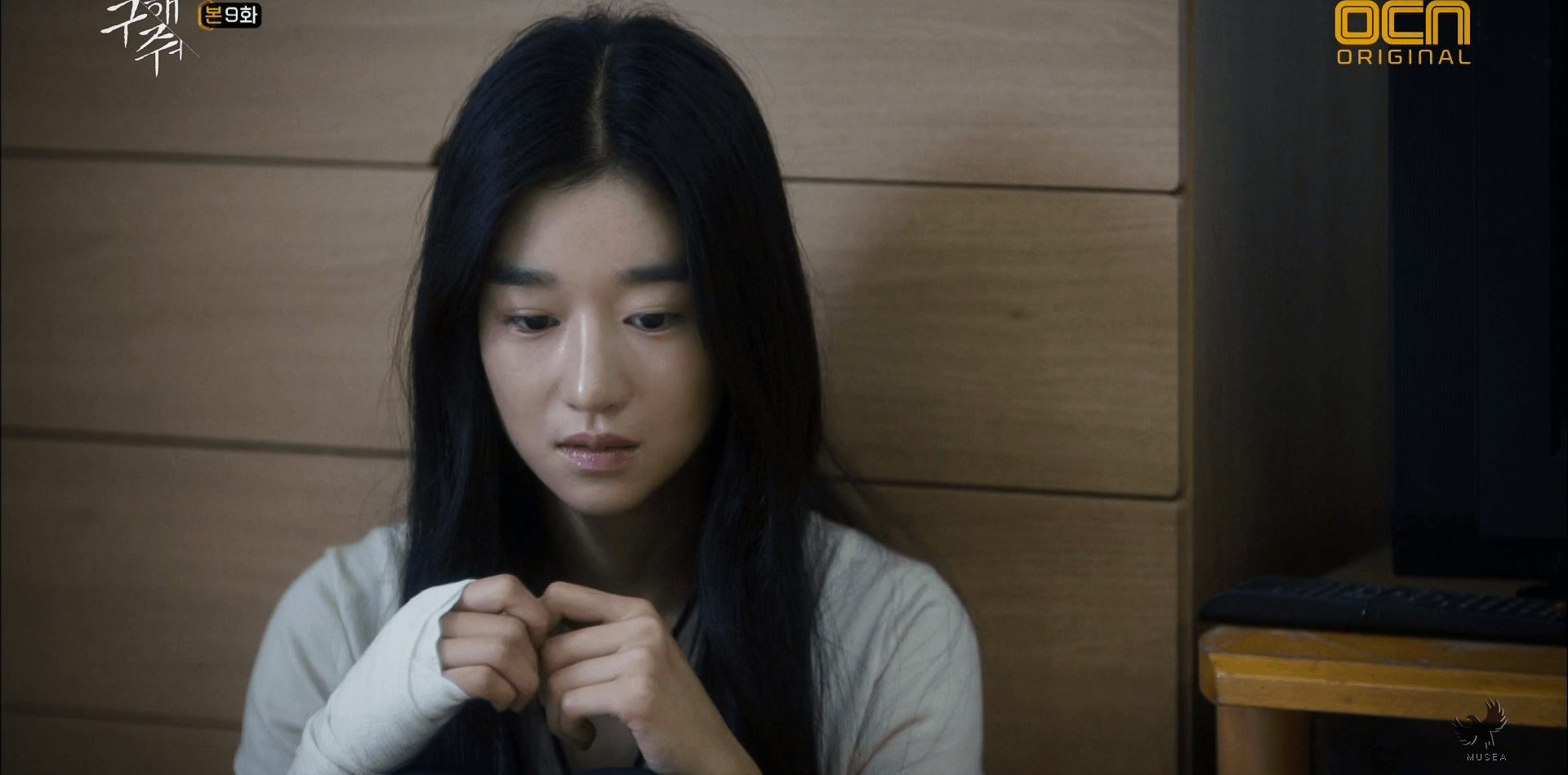 She eventually fell into a state where she suffered sleep paralysis every night for 4 months.
"Over the 4 months that I filmed Save Me, I experienced sleep paralysis every night.

I had to suffer sleep paralysis while alone, so I became scared. I couldn't move my body, and I would always dream of someone chasing me while banging on my door."

— Seo Yea Ji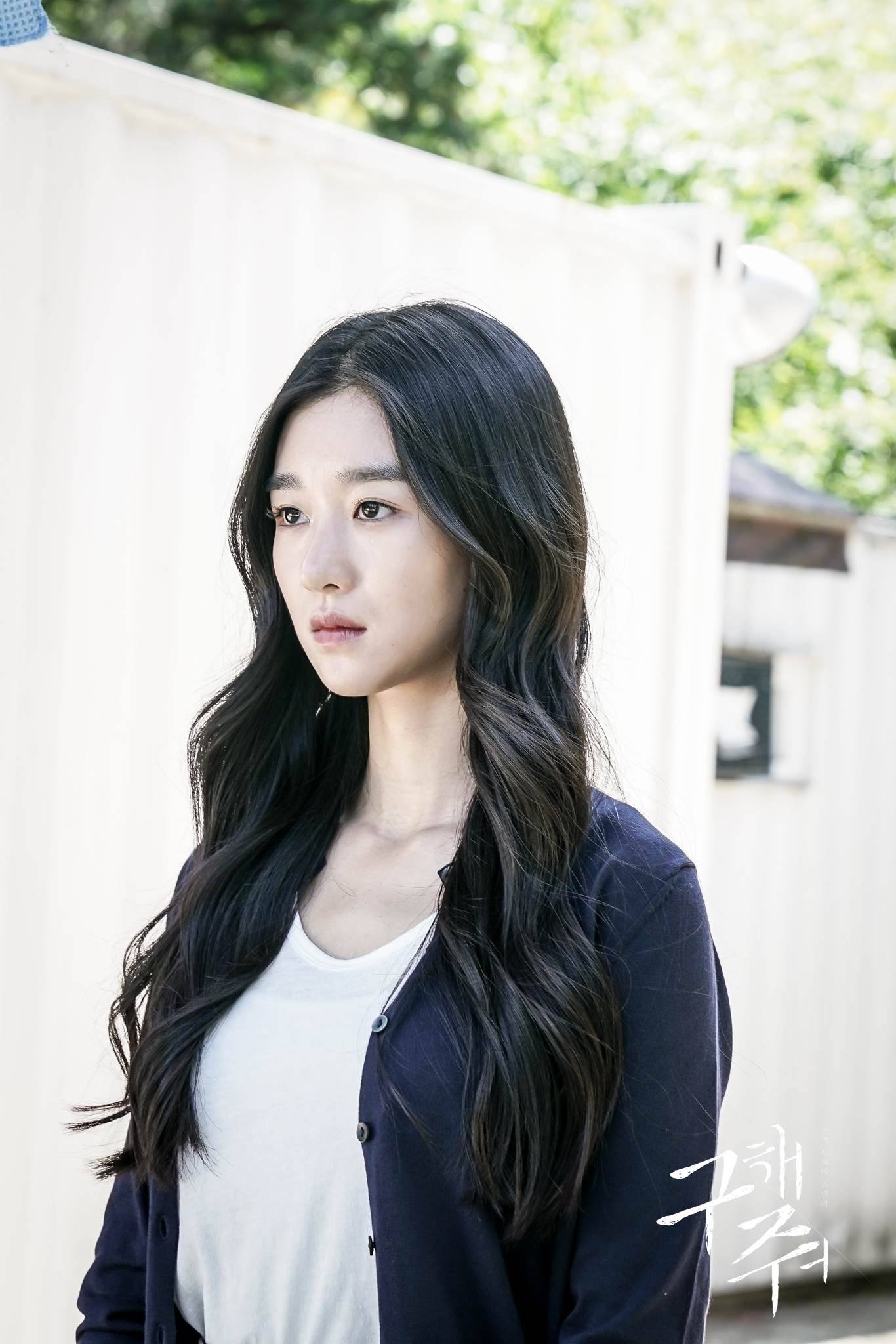 She literally became her character, Im Sang Mi.
"I lived every day as Sang Mi. After a while, I started to feel unfortunate for myself.

There were a lot of times when I became so angry that I couldn't stop crying."

— Seo Yea Ji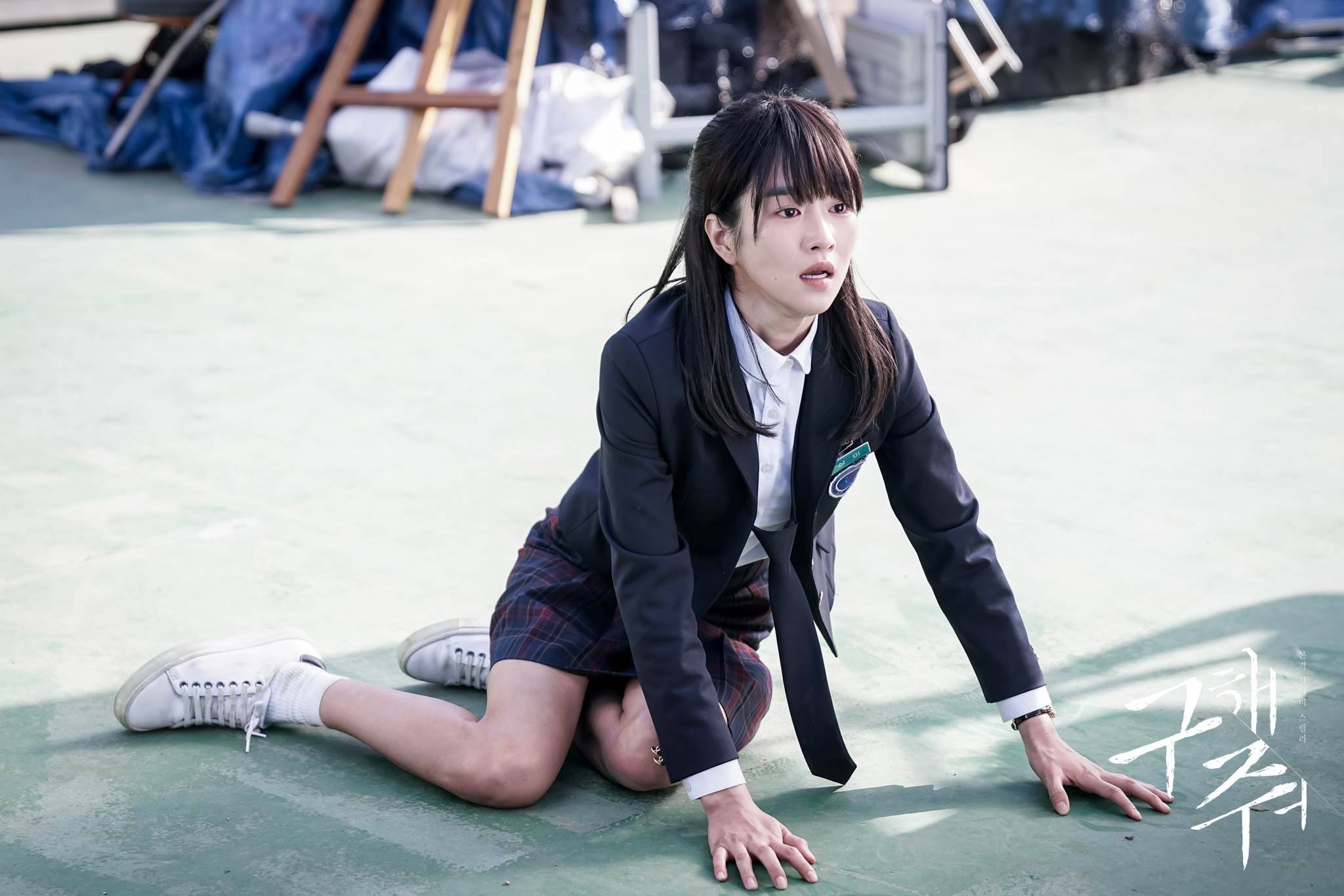 The drama's character took such a toll that she even fell into depression.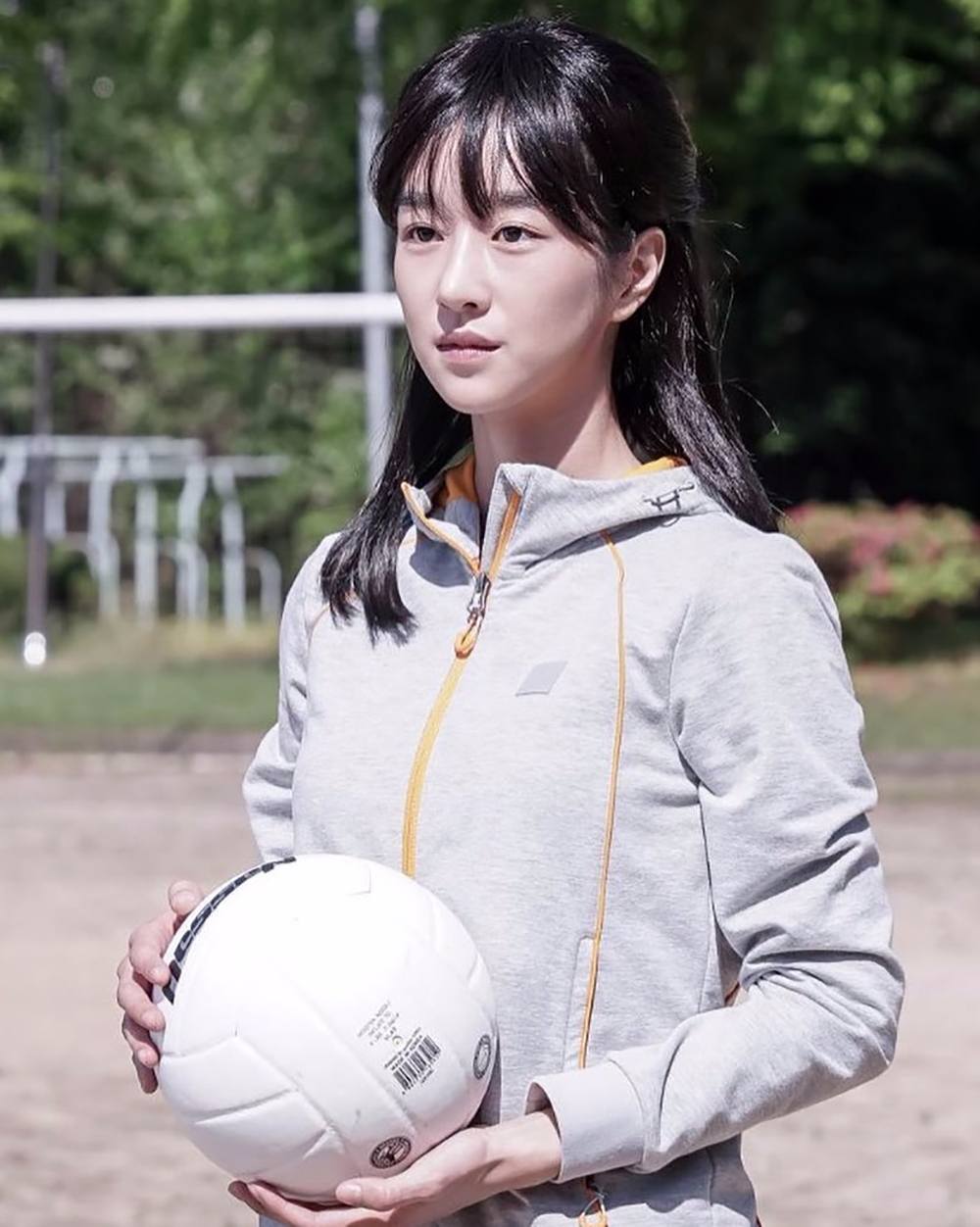 But thankfully, now that the drama is over, Seo Yea Ji has recovered from her depression.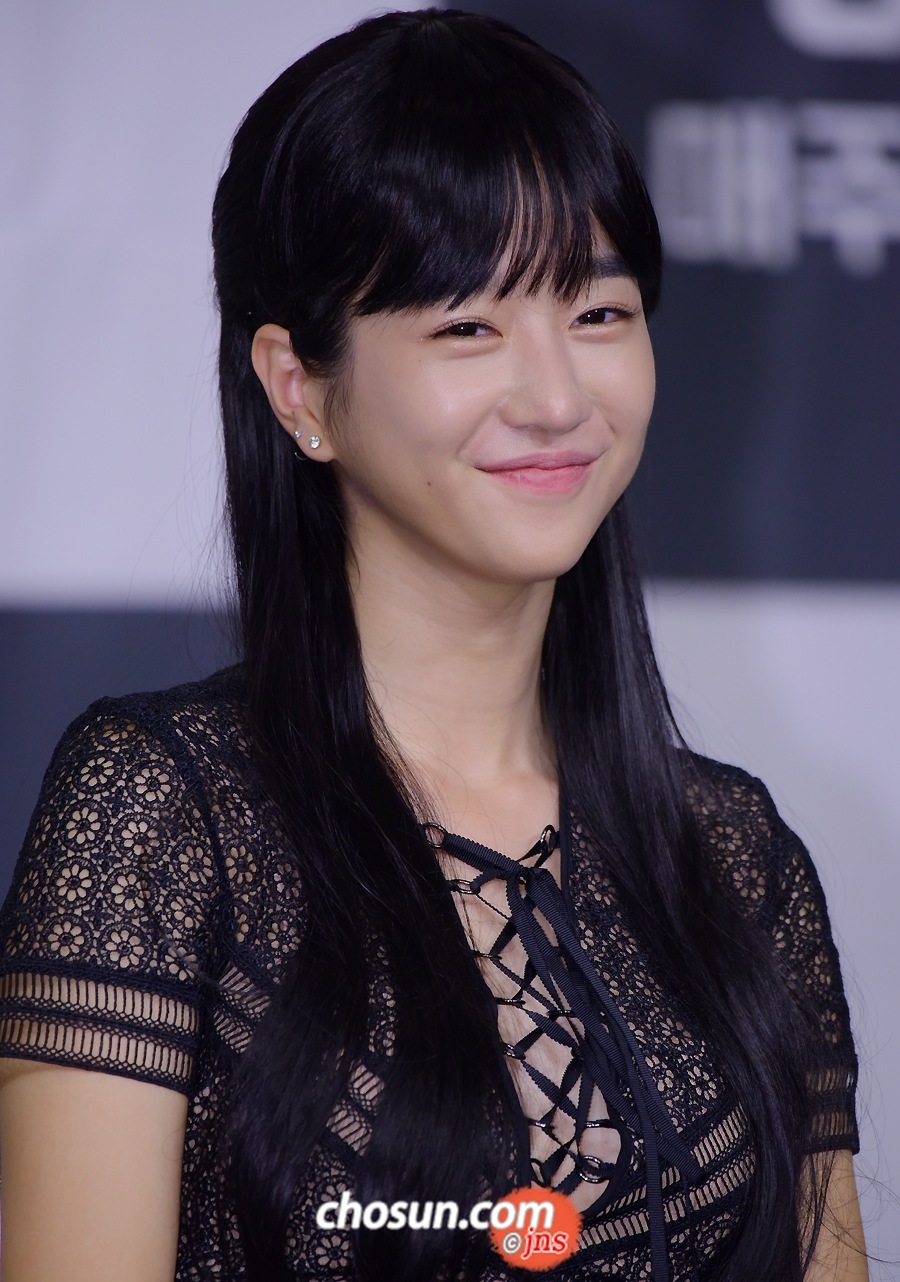 She took a long break and now plans on continuing to give her all for her next project.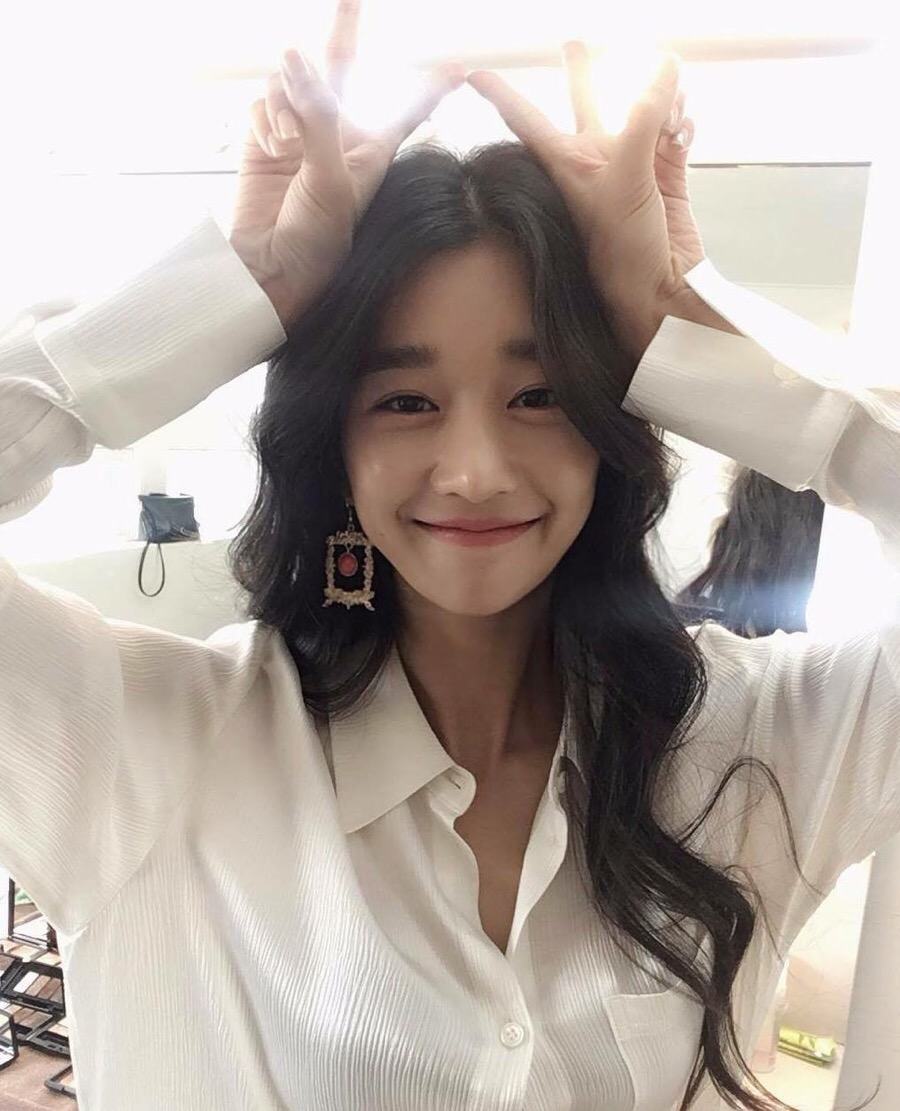 Netizens are amazed by the length Seo Yea Ji would go to become a better actress.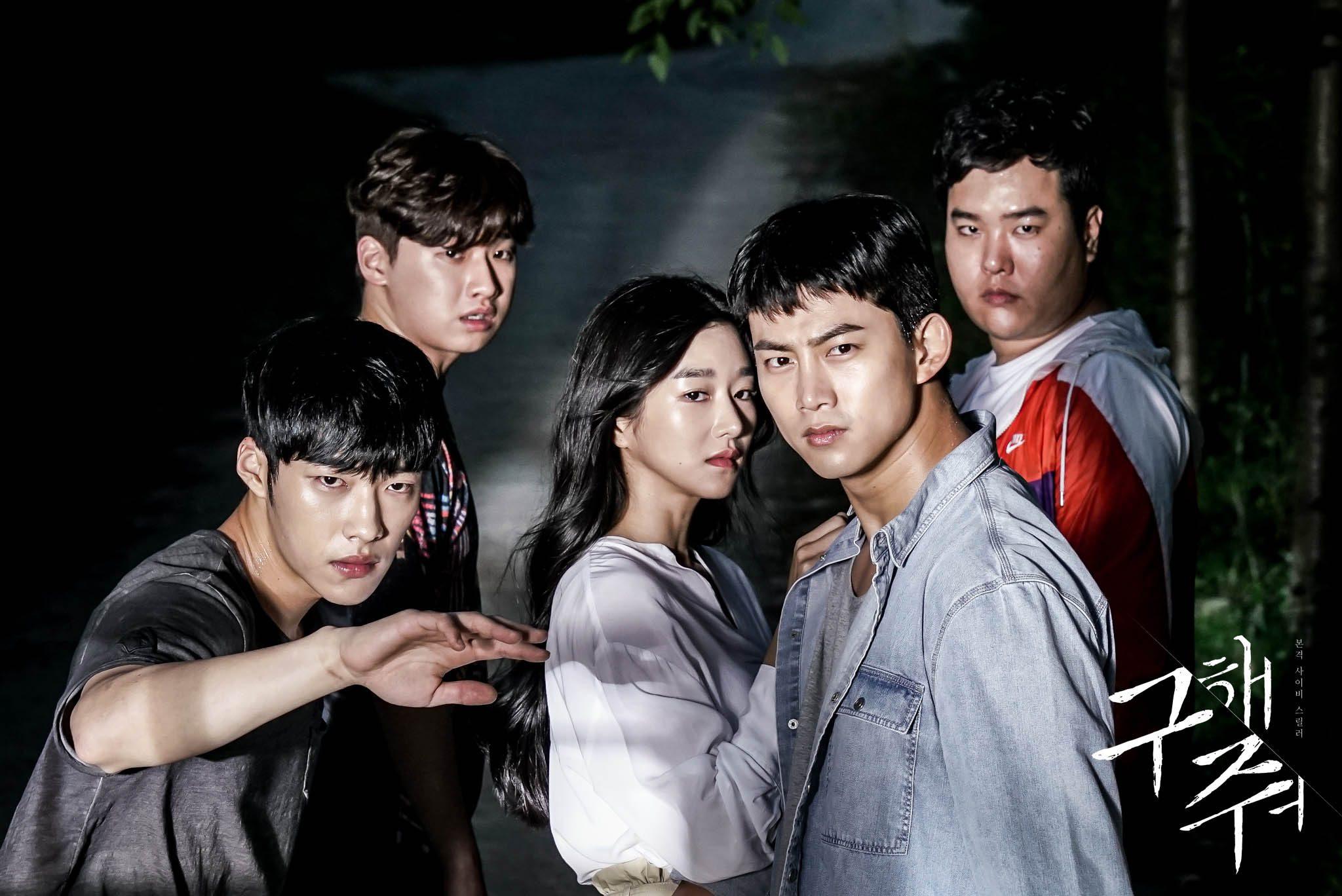 Source: Insight
Share This Post