K-Pop actor couple reported to have ended their 3 year relationship
Actor Lee Sang Yeop and Gong Hyun Joo are reported to have ended their 3 year long relationship. They admitted to be in a relationship in 2013 August and have been dating ever since.
According to an insider in the entertainment industry, Lee Sang Yeop and Gog Hyun Joo recently ended their relationship of 3 years.
The sudden breakup of the couple came as a shock to the people of Korea due to the fact the two showed off their love for each other on many variety shows such as "Laws of the jungle" and "Real Men" until very recently.
According to the anonymous source, the two broke up naturally as they have been dating for quite a while and both plan to purse their careers aggressively.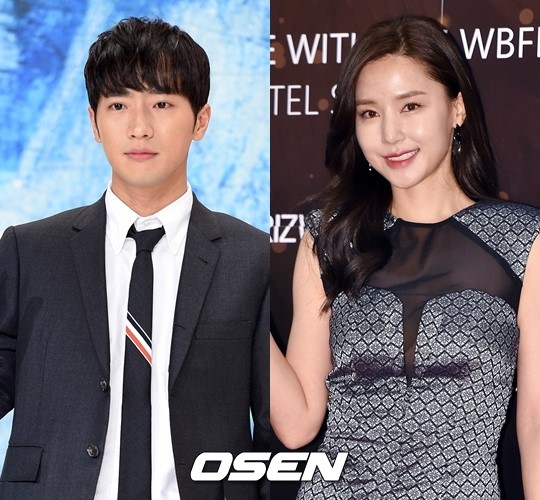 Source: OSEN
Share This Post