K-Pop becomes an official genre on iTunes
K-Pop is truly becoming a worldwide as Apple officially adds the music genre on iTunes!
This is truly a step forward for K-Pop as it also becomes the first Asian music genre to have its own category in the U.S. version. K-Pop can now be selected as a category in the Japan and now the U.S. edition.
Time to get your K-Pop on!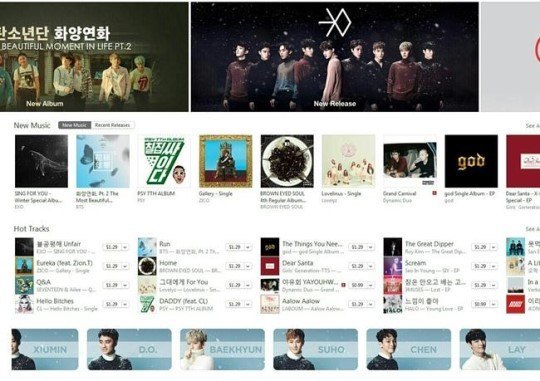 Source: OSEN and iTunes
Share This Post