K-Pop Fans Are Going Crazy Over SEVENTEEN's Lighsticks, Here's Why
SEVENTEEN's light stick makes headlines for its beautiful appearance and their fans, Carats couldn't be more proud.
The Pledis Entertainment boy group's official light stick captivated the hearts of fans with its fancy and stylistic design. Fans compiled photos of the newly designed device of fans using the light sticks at their recent concert. The photos gave the concert a new exciting glow.
The light stick design contains the formation of a pink diamond inside a clear globe. The inside of the globe also contains glitter so the stick appears to sparkle with little stars – the way a snowglobe does with snow. When the light stick is turned on, the diamond inside glows brightly and the tiny pieces of glitter shine like little stars in the night sky.
Check out the beautiful photos of the light stick below!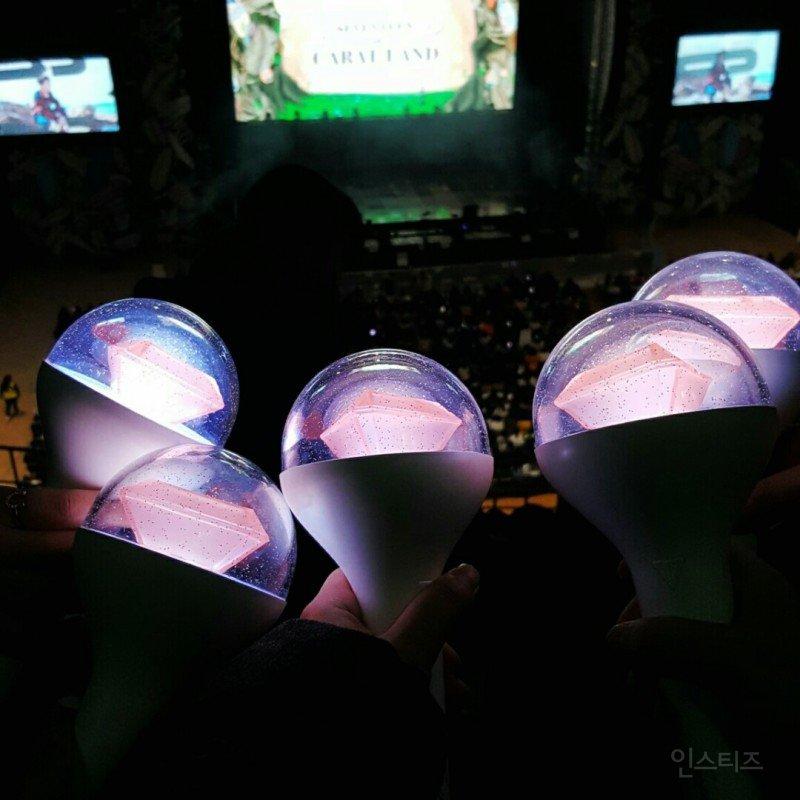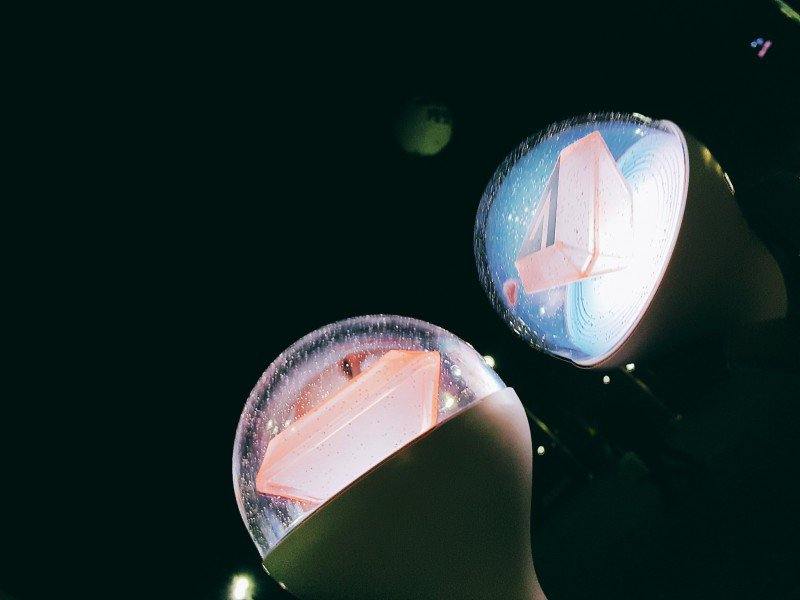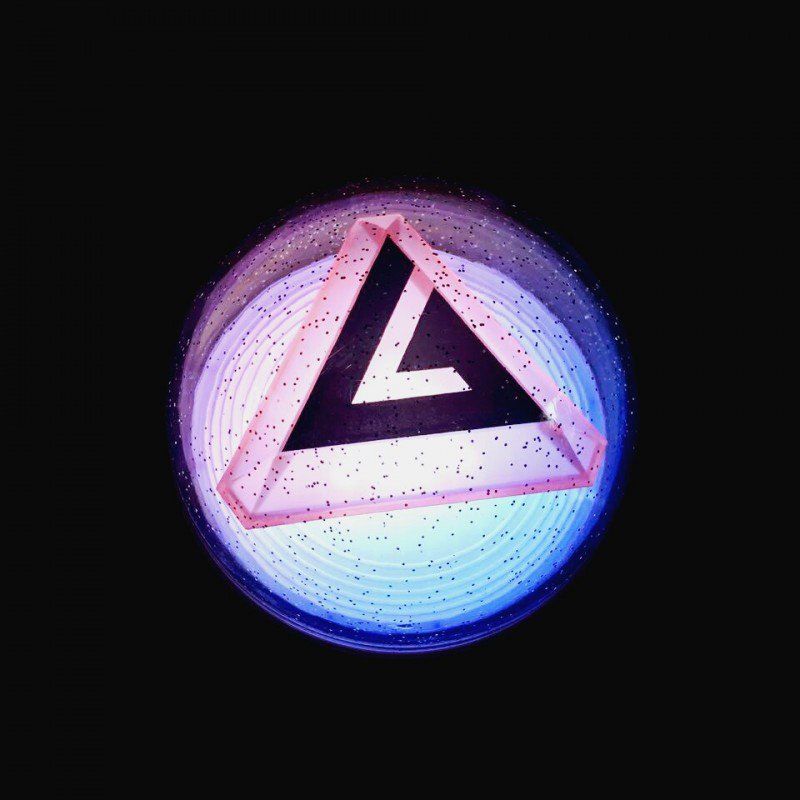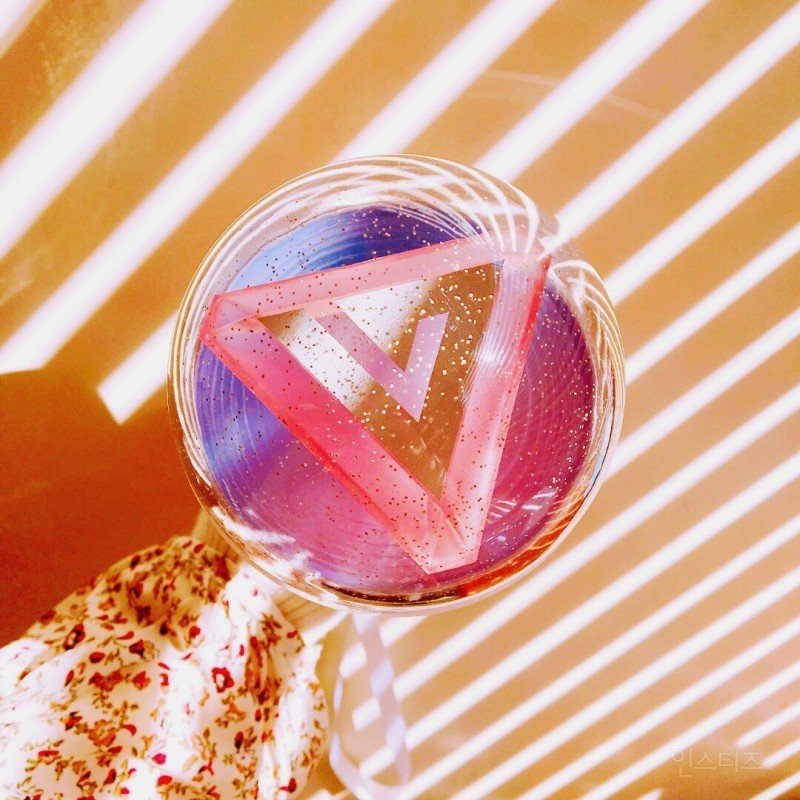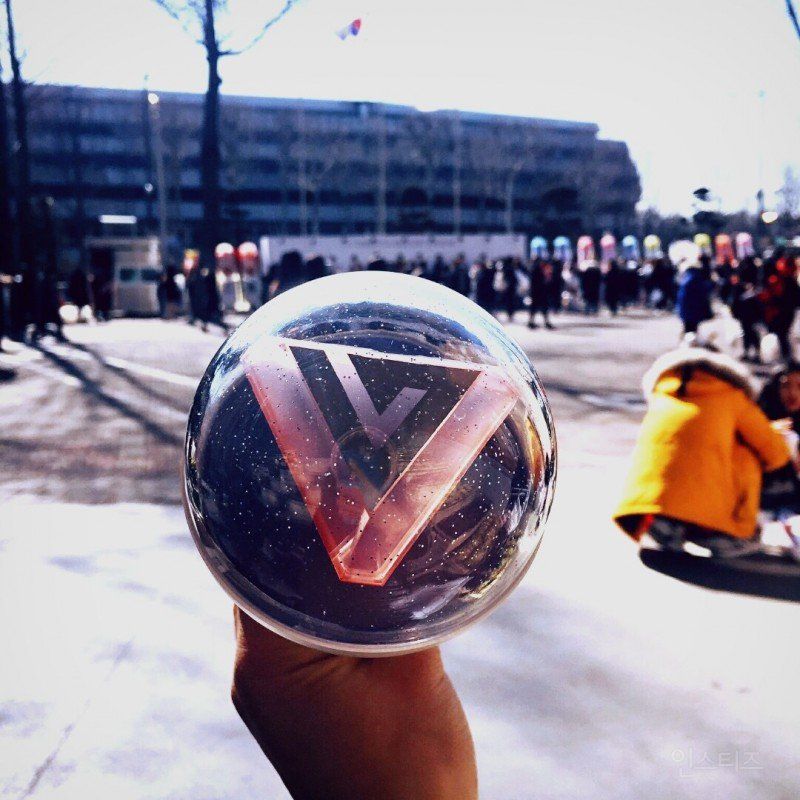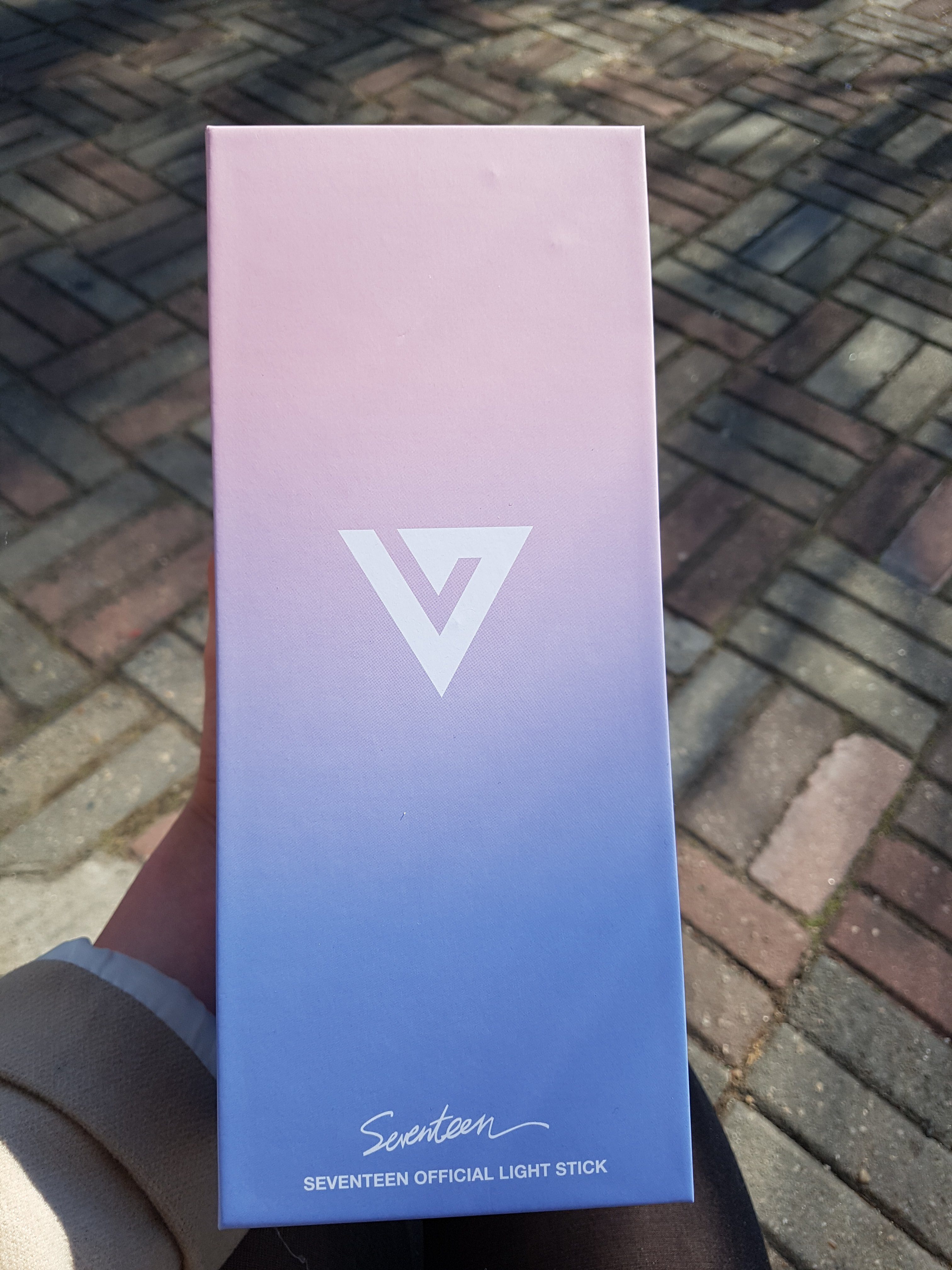 The new design is sure to become iconic and memorable alongside other famous lightsticks such as the A.R.M.Y. Bomb, VIXX's STARLIGHT Stick and more.
Source:Pann
Share This Post