K-Pop Girl-Group G-Friend Preparing For Potential July Comeback
The summer comeback season is always incredibly competitive, with many of the industry's top groups already scheduling summer releases. 
And while fans are already excited to see the tough competition among top groups such as EXO, SISTAR, and EXID, rising group G-Friend also recently confirmed that they will be making a comeback as well, with the a goal of July.
After making a strong debut with "Glass Bead" back in 2014, the Source Music group made a name for themselves with "Rough," which earned them over a dozen music show wins and a perfect all-kill on the digital charts. With the rising group also entering the summer comeback battle, fans are definitely excited to see who will come out on top.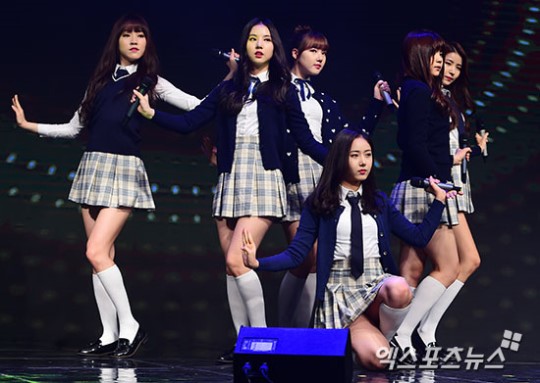 Source: X Sports News
Share This Post