K-Pop idols jump in on "Pokémon Go" craze
It seems that even K-Pop idols are joining in on the Pokémon Go craze that's taken the world by storm. Since its release in several countries such as Japan, the United States, and Australia, Nintendo's new phone game has instantly become the top application in the iOS App Store and has even become the biggest mobile game in the history  of the United States.
And with so many fans enjoying the new game, which combines the fun of catching and collecting Pokémon with local landmarks to promote walking and exercise, some K-Pop idols are jumping in on the fun as well. While the game is not officially available in Korea yet, it is reportedly available for fans in the Korean city of Sokcho, where many Koreans have traveled to just to download and play the game. In fact, even Jung Joon Young and EXO's Chanyeol have started playing the game, posting photos on SNS about the fun they're having.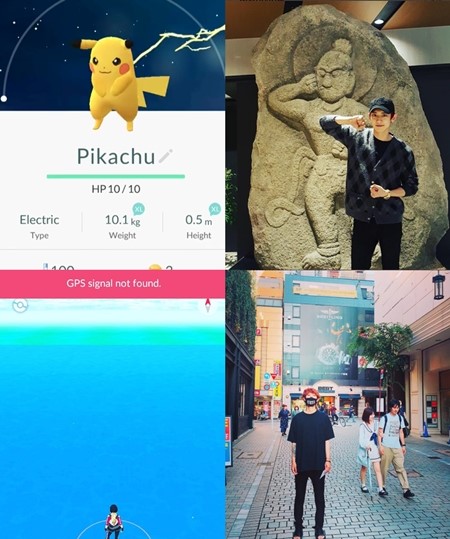 Source: Sports Seoul
Share This Post