K-Pop rookies I.O.I praised for their "class manners" and fan service at recent fan event
Fans are praising I.O.I for their class manners and personal fan service during their recent fan signing event. 
On August 22nd, I.O.I met with their fans for a signing event held at theatre in Seoul, South Korea. As photos from the event emerged online, the members were praised for their personalised and sincere gestures to their loyal fans.
At some point, I.O.I was seen taking a selca with a fan with the use of a stick, signing their shirts and even hugging them on stage. The gesture regarded the members for having class and sincere manners to their supporters.
Currently, I.O.I is gaining a lot of interest for their laetst single, "Whatta Man (Good Man)."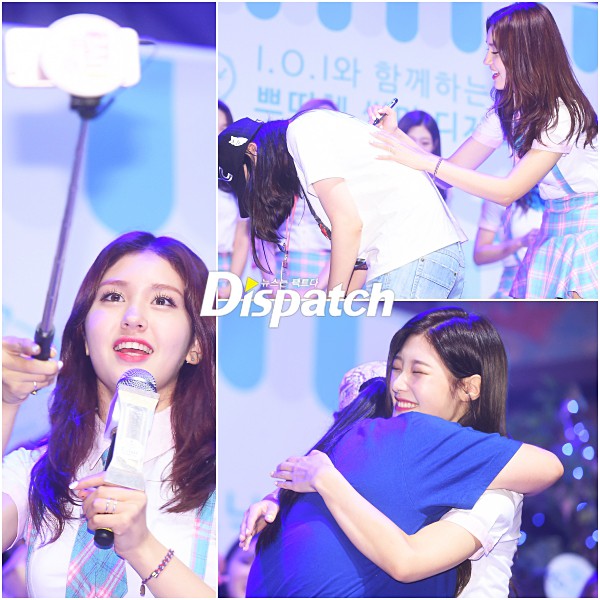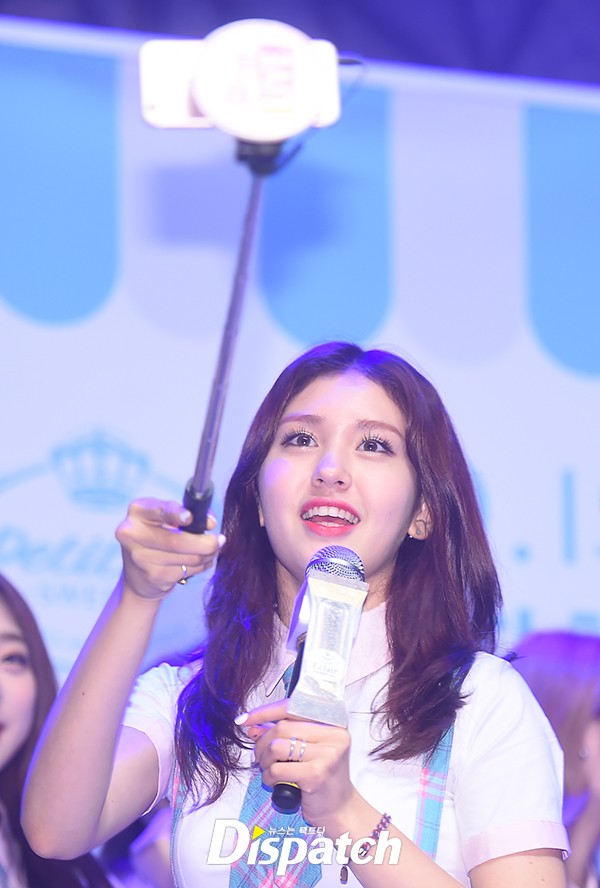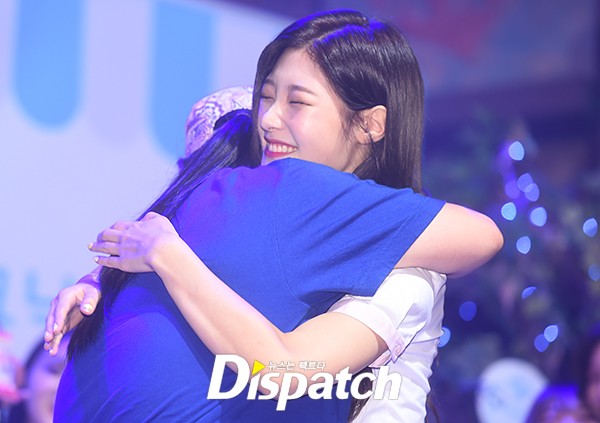 Source: Dispatch
Share This Post