Kang Ha Neul reveals the "Moon Lovers" cast have developed a special bond
It's been 3 months since the last episode of Moon Lovers: Scarlet Heart Ryeo aired but the bond between the cast members is still going strong.
Newspim held an interview with actor Kang Ha Neul on February 8, and the actor revealed, "The cast members are as good as ever. Even still, every day and night, our group chat room is alive. It keeps on ringing." He continued:
"Since there are 11 of us in the room, many stories are shared. Some of them like Baekhyun and Lee Junki are always abroad for activities, so they always share pictures they took overseas. When I look at them, I'm jealous but also thankful that they're sharing them."

– Kang Ha Neul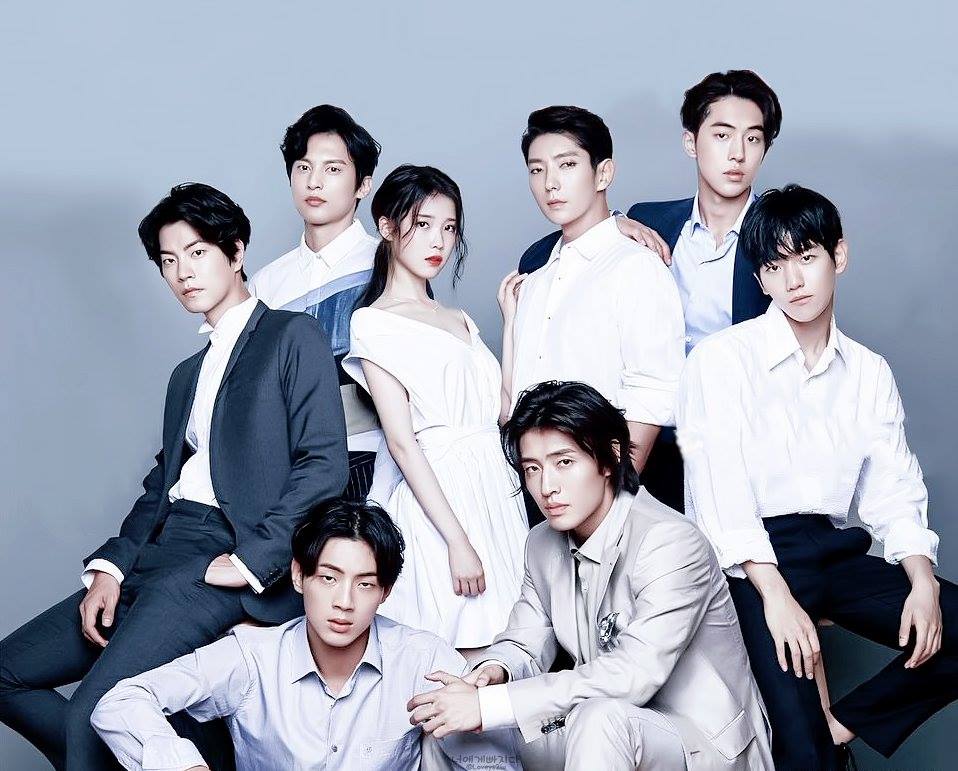 He also revealed the support the cast gave him after the end of Moon Lovers, saying:
"Just 5 days after the end of Moon Lovers, I had to start filming for my movie "Retrial". Because of that, I wasn't able to meet up with the cast for a drink and to have fun. I was busy filming but they came to the VIP screening of my movie. I'm so thankful that they came."

– Kang Ha Neul
Lee Junki, IU, Ji Soo, and Z.Hera all attended the Retrial VIP screening on February 7. The movie will be released in theaters on February 15. Kang Ha Neul will play the role of Hyun Woo, the only witness to a murder case who gets falsely accused, ends up spending 10 years in prison, and now has to get his life back on track.
Source: Newspim
Share This Post