Kang Sora Will Not Be Leaving Her Agency To Be Managed By Her Cousin
Actress Kang Sora is rumored to be creating a one-person agency that's managed by her cousin after leaving Will Entertainment in October.

Reports from numerous Korean media sources revealed the actress was  originally co-managed by Will Entertainment and Plum Entertainment.
When Kang Sora's contract ended with Will Entertainment, she decided to continue soley under Plum Entertainment. Kang Sora's official representatives have since released a statement declaring the rumor false.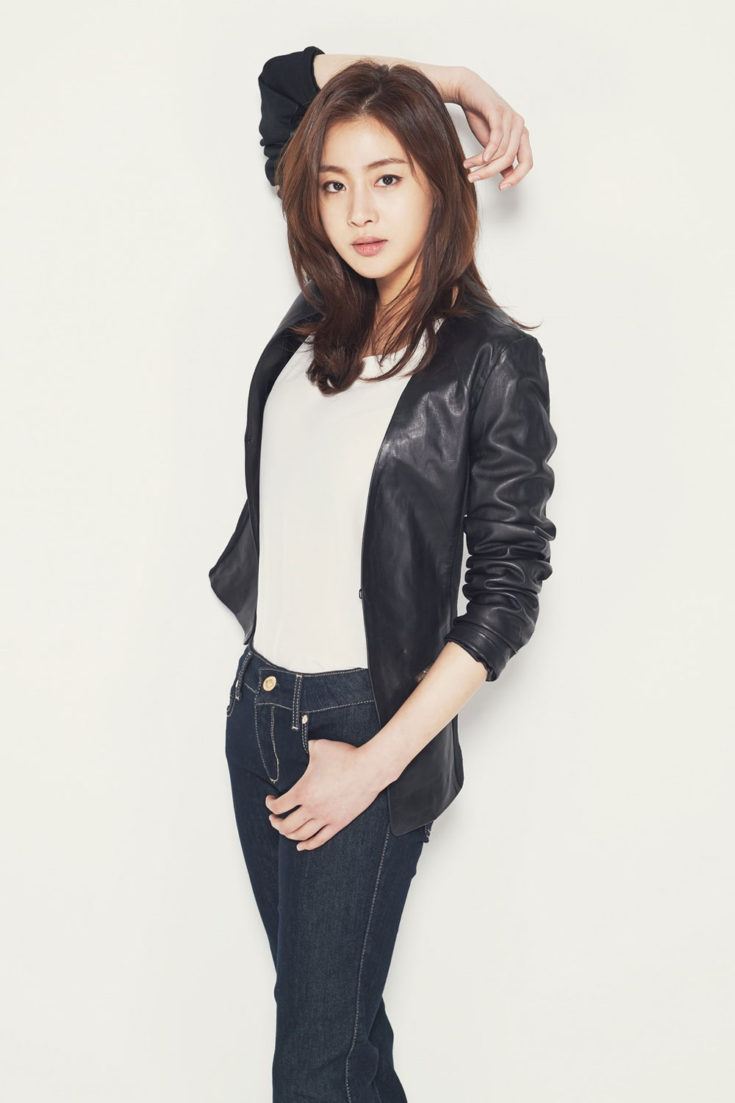 Some of Kang Sora's well-known past dramas include: Dream High 2, Doctor Stranger, Misaeng, and Warm and Cozy.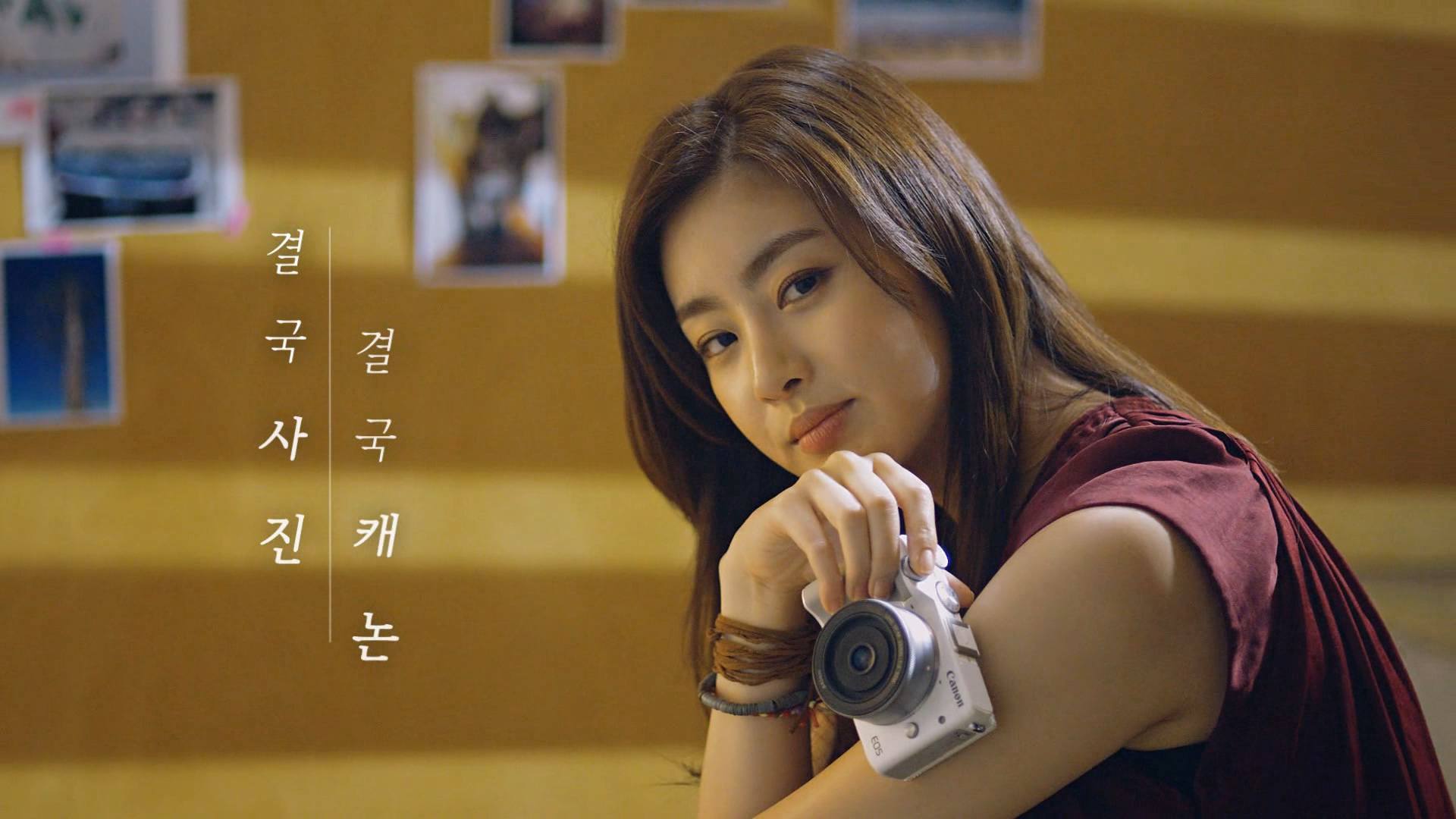 Share This Post