KARD Reveals The Secret To Becoming Famous
KARD revealed how they were able to find success even before they made their official debut!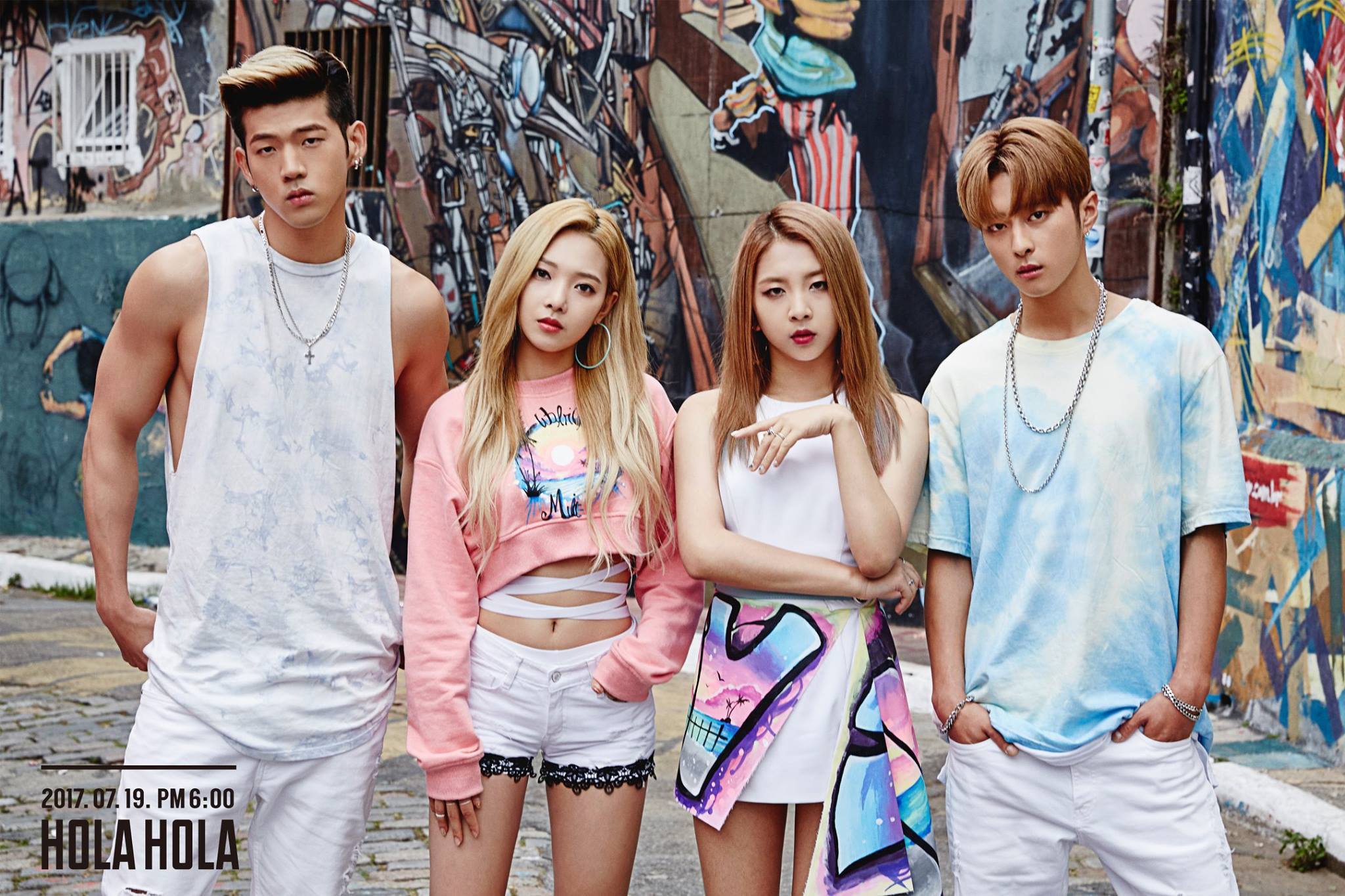 They brought something new to the K-Pop scene as a co-ed group that's unlike any before!
"We were worried because there aren't a lot of co-ed groups right now, but we had faith. Our songs were good, our choreography was good, and the members all got along… We want to be the 1st KARD. Our goal is to continue creating our own colors."

— Jiwoo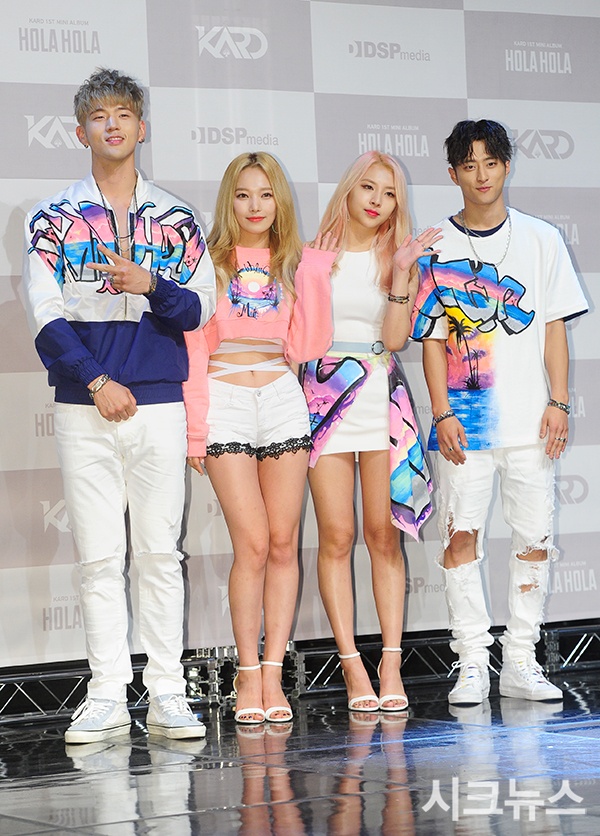 They have an advantage that no other boy group or girl group has.
"We have both boys and girls, so we can show both of the appeals that boy groups and girl groups have."

— Jiwoo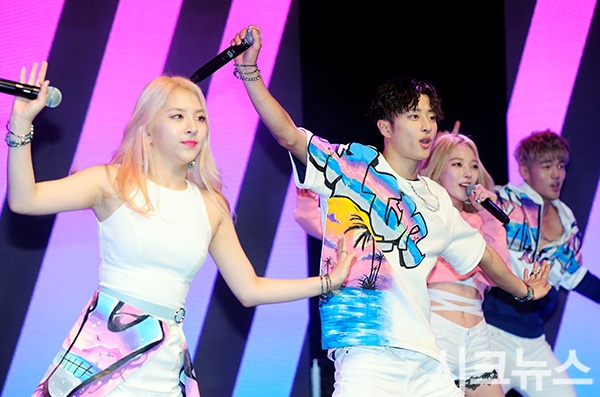 But another key part in being a successful co-ed group is to know your boundaries.
"We get asked a lot about [being couples], but we're like close siblings."

— Jiwoo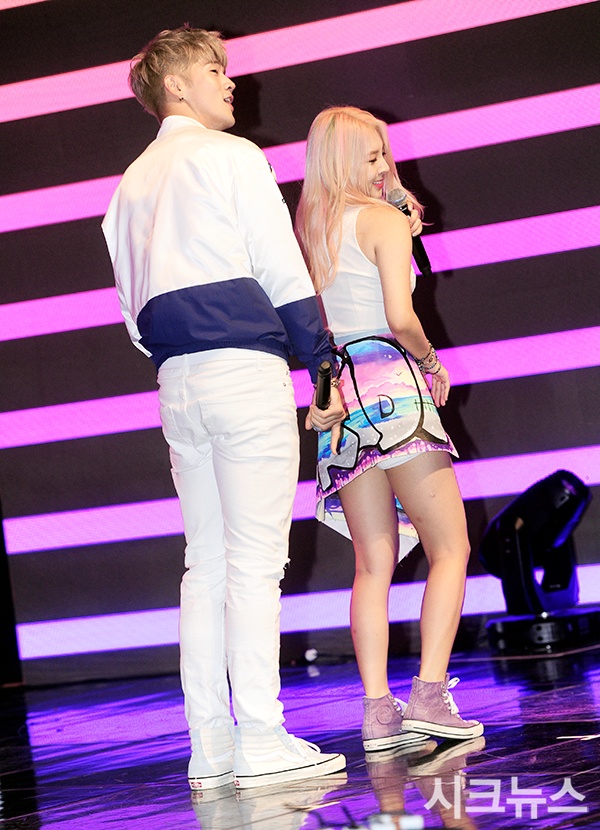 "We're completely business partners."

— J.seph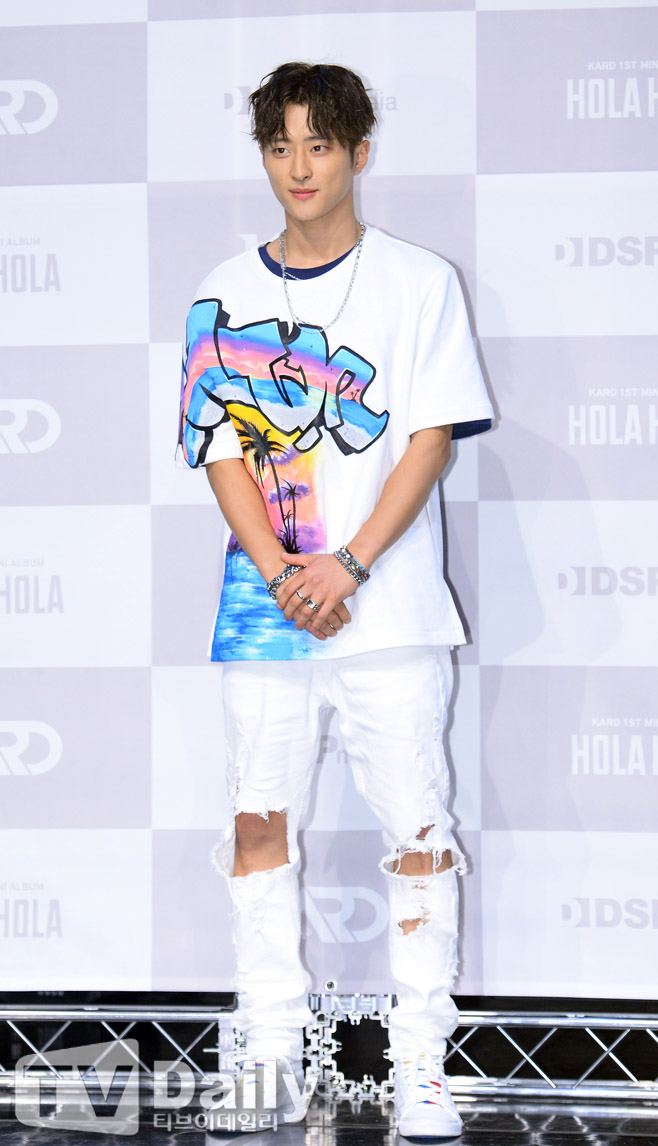 J.seph also gave credit to their musical talents.
"It's embarrassing to say it with my own words, but I think [our reason for success] can be divided into three parts. First, people like our songs, because they're trendy. Our choreography came out very fashionable so [our fans] loved it."

— J.seph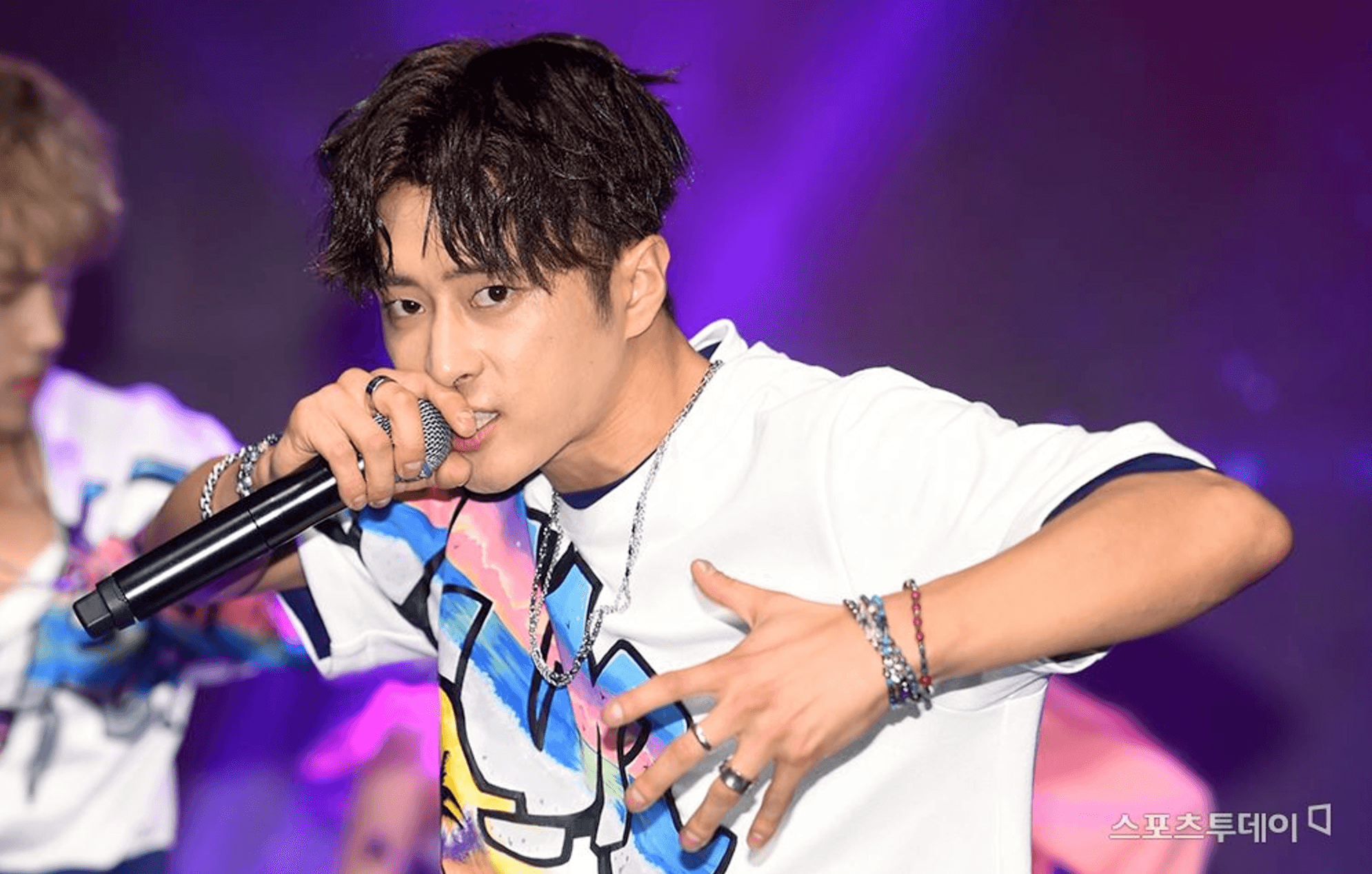 His third reason had that signature J.seph humor!
"Thirdly, all of the members are awesome, so…"

— J.seph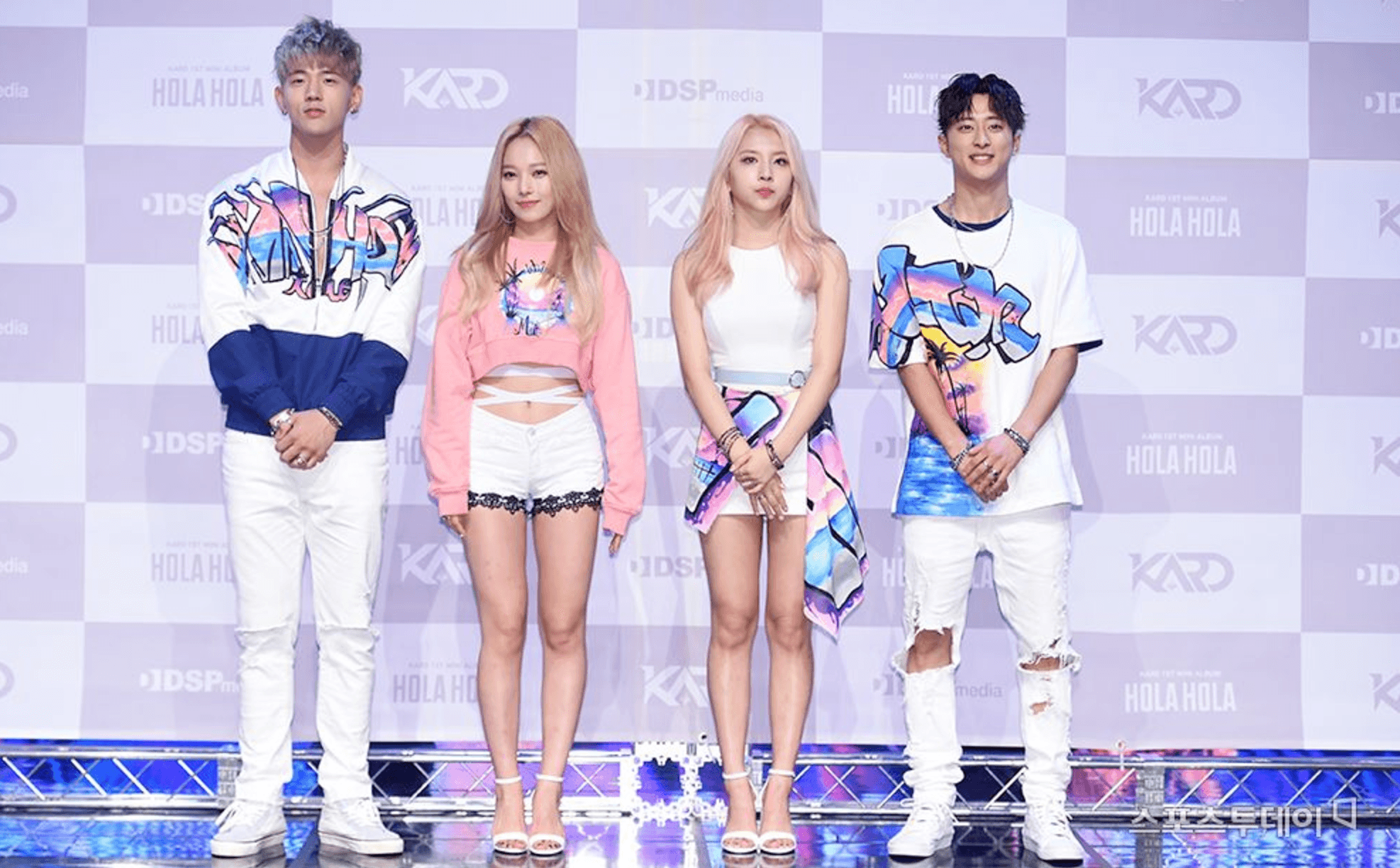 It's undeniable that KARD has the key factors to finding success!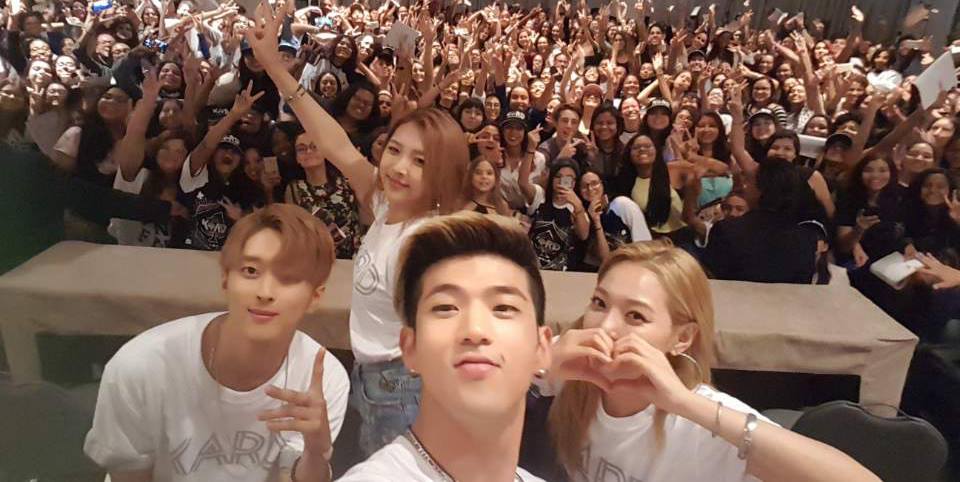 Source: MBN Star, Herald Pop, FN Star
Share This Post