KARD Announces Part 2 Of Their 1st American Tour
KARD announced that they'll be heading to five cities for the second part of their first American tour!
Their company DSP Media is joining hands with SubKulture Entertainment to give you a chance to see KARD at their concerts in Minneapolis, Washington D.C, New York, Miami, and San Francisco starting from September 15!
Concert details for "WILD KARD" 2017 THE 1ST TOUR IN AMERICA PT. 2 are as follows and tickets go on sale on August 12 at 10 AM (Venue's local time)!
MinneapolisDate: September 15, 2017
Venue: State Theatre
Time: 8:00 PM CDT
Where To Buy Them: Ticketmaster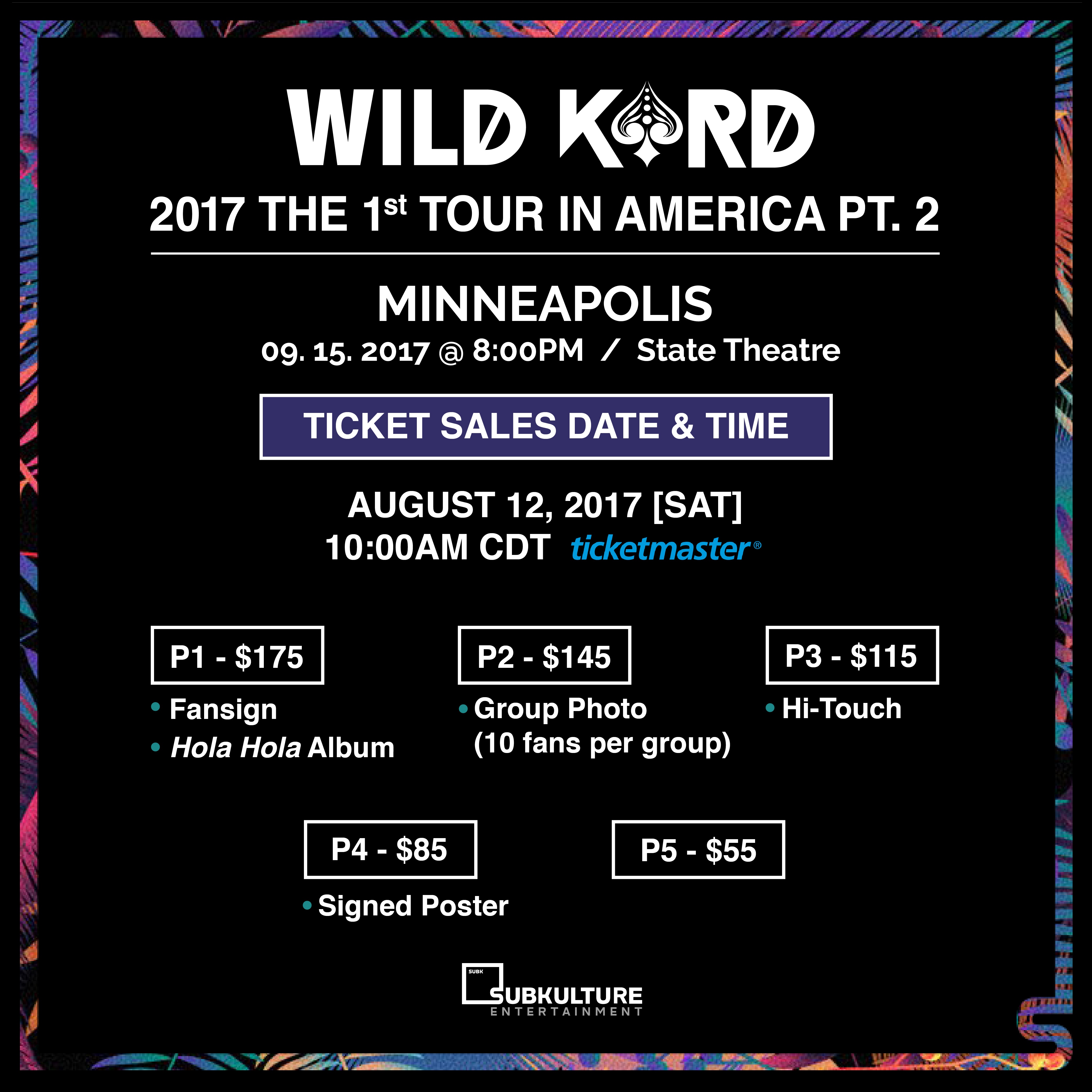 Washington D.CDate: September 17, 2017
Venue: Warner Theatre
Time: 8:00 PM EDT
Where To Buy Them: Ticketmaster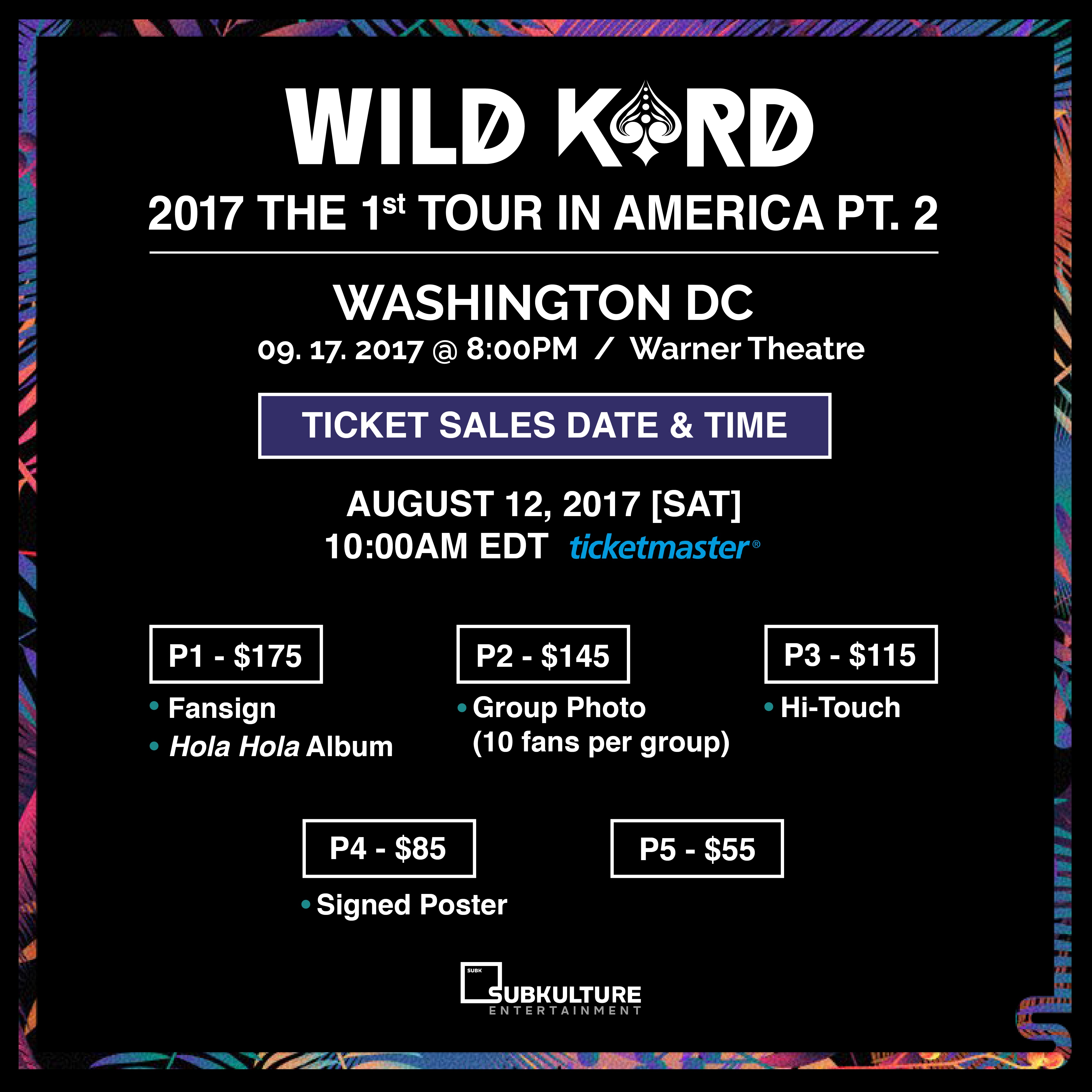 New YorkDate: September 20, 2017
Venue: Playstation Theater
Time: 8:00 PM EDT
Where To Buy Them: AXS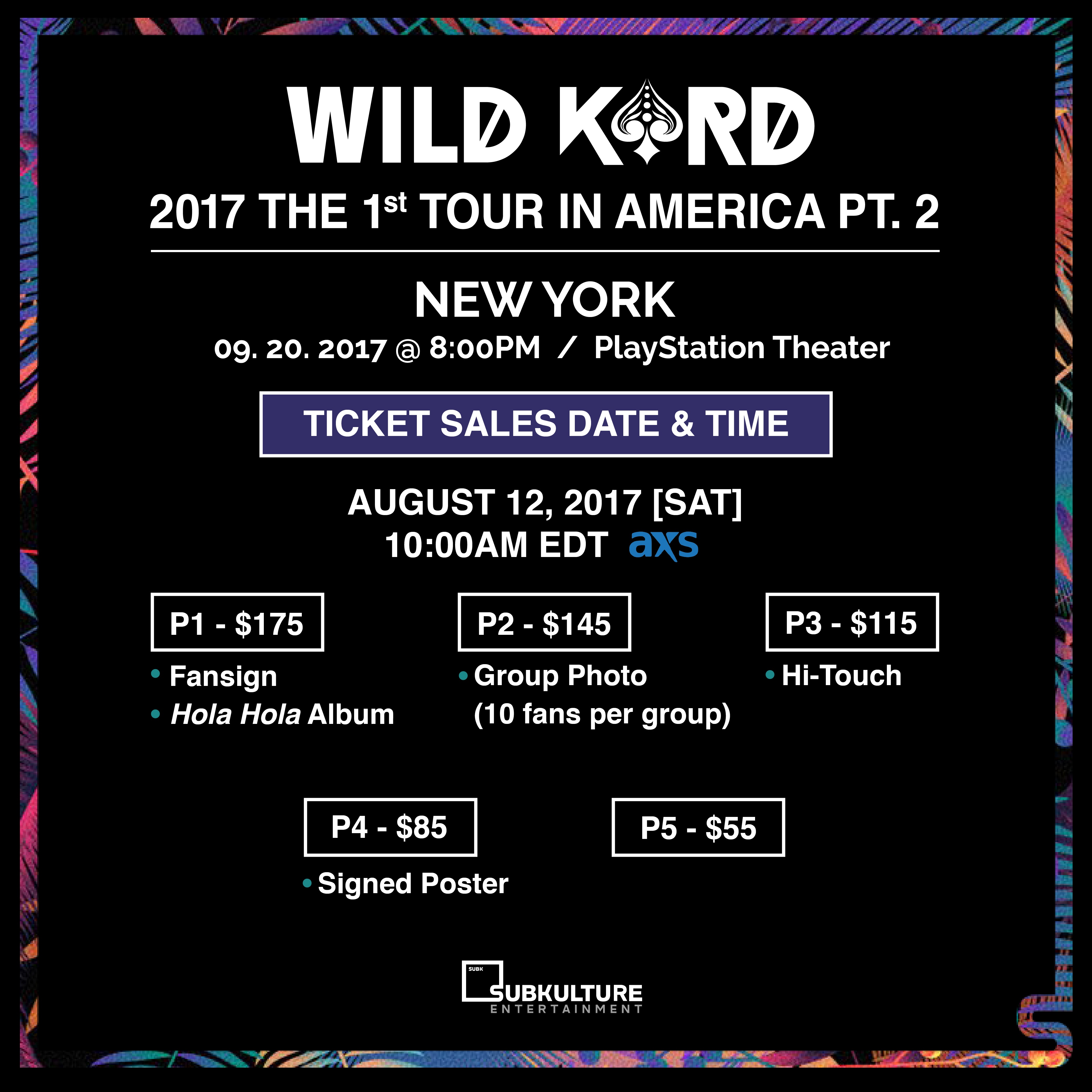 MiamiDate: September 22, 2017
Venue: James L. Knight Center
Time: 8:00 PM EDT
Where To Buy Them: Ticketmaster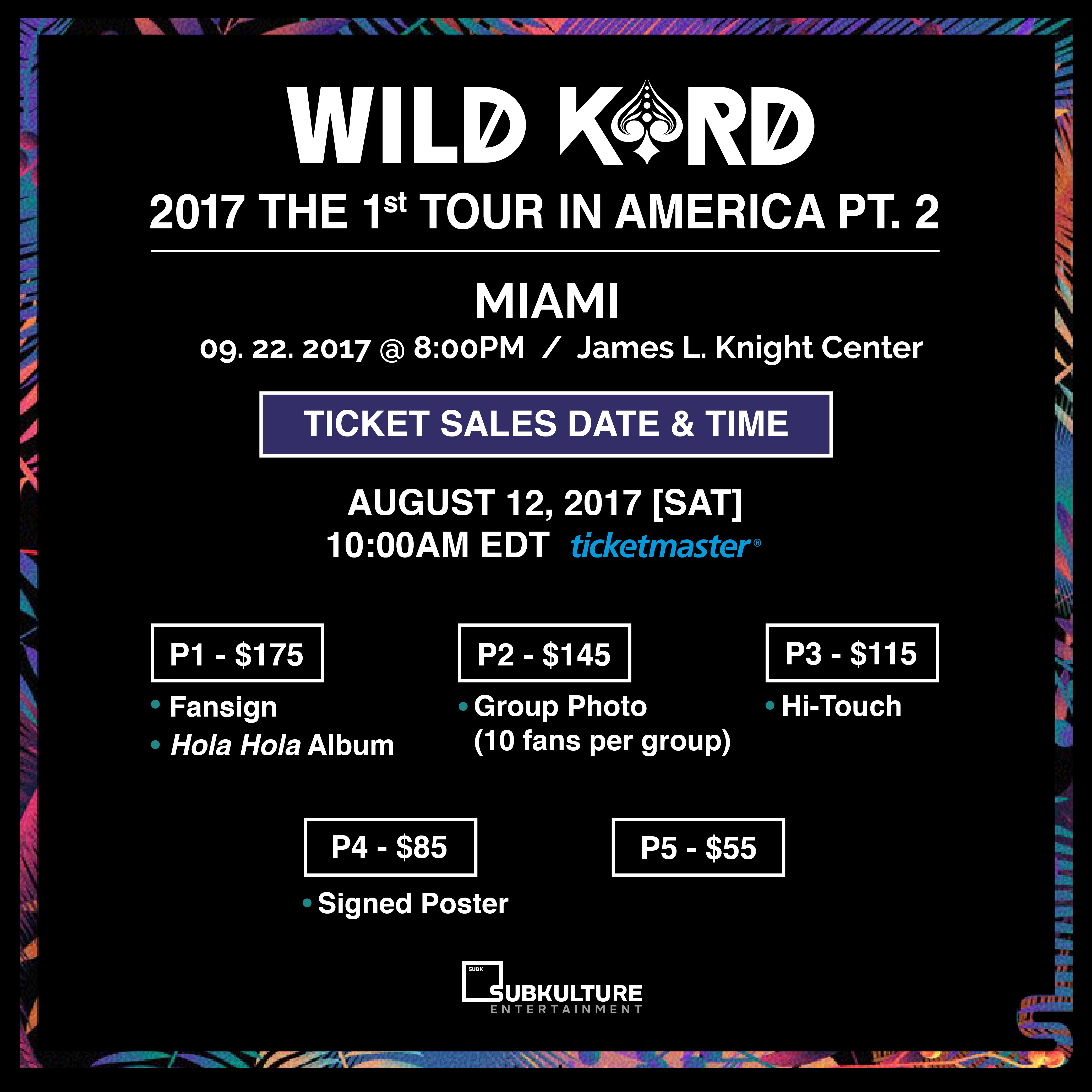 San FranciscoDate: October 8, 2017
Venue: The Warfield
Time: 8:00 PM EDT
Where To Buy Them: AXS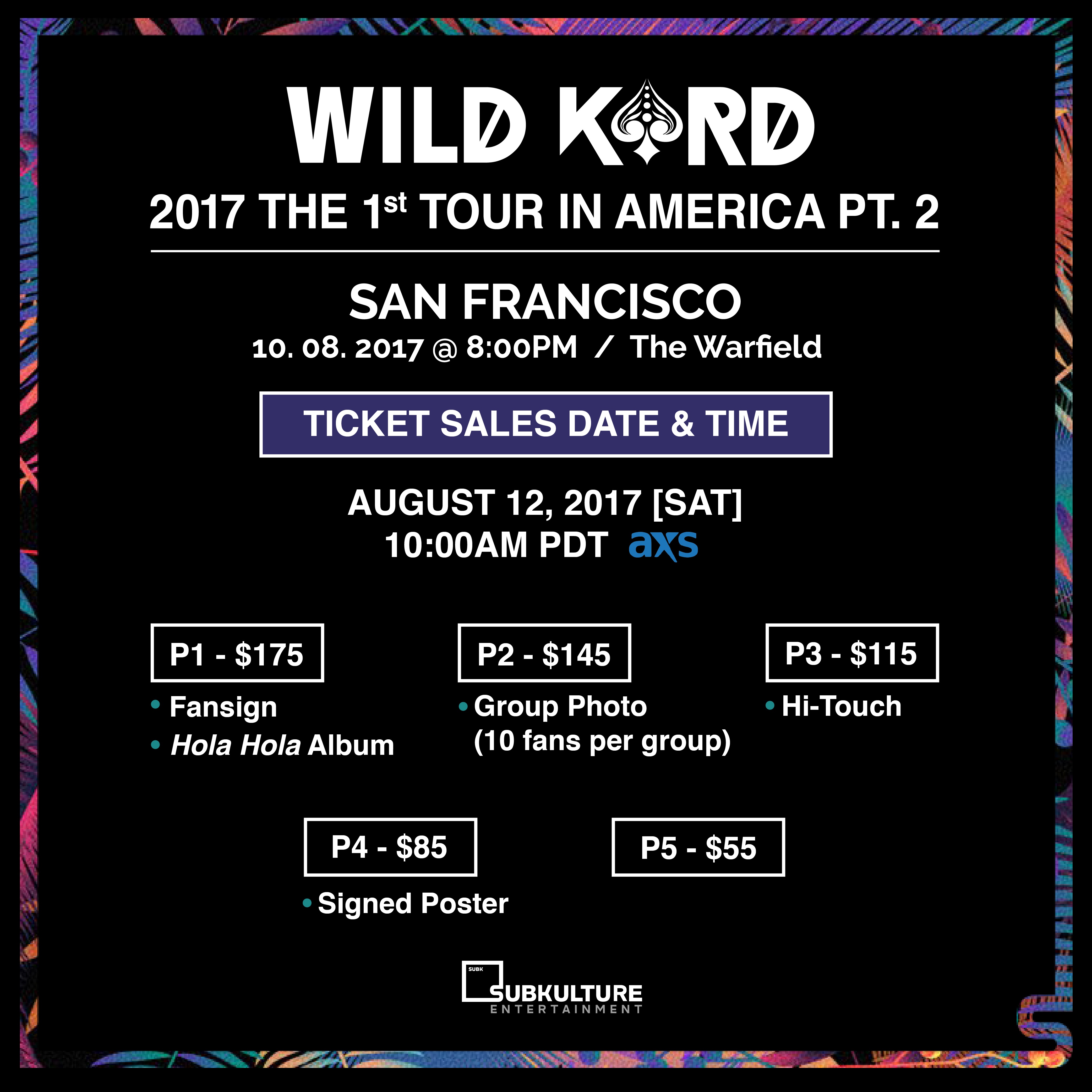 Share This Post