KBS Imposes Massive Broadcast Ban On K-Pop Idol Tracks Including Hyuna, Fei, Heize And Benzino
KBS has imposed a massive ban on inappropriate lyrics towards Korean artists Hyuna, Fei, Heize and Beenzino. 
On July 27th, the agency issued the result of their recent deliberation which imposed the ban on Hyuna, Fei, Heize and Beenzino's tracks. Hyuna was called out for the lyrics "I'm a b*tch" on her latest track, "Do It!," while Fei was banned for the mentioning the brand, Coco Chanel. Heize's track, on the other hand, was deemed unfit for broadcast with the use of inappropriate slang, while Beenzino was called out for a previous ban.
Meanwhile, netizens have already started criticising Hyuna and her lyricist for using cheap terminologies on her track, while others have called for the agency to monitor idol outifts on broadcasts as well.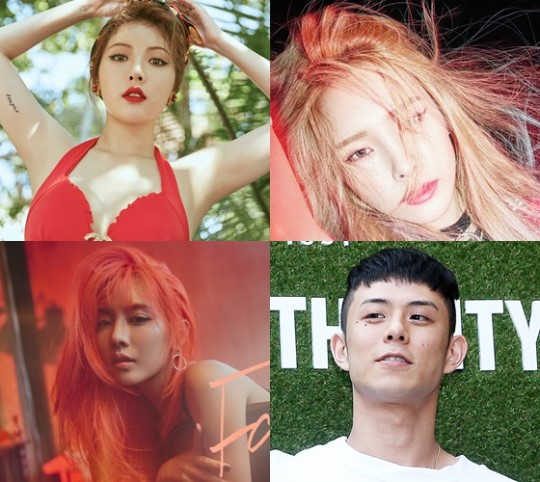 Source: StarNews
Share This Post