KBS World releases "Uncontrollably Fond" behind the scenes photo set
Fans are delighted as KBS World has released a set of behind the scenes photos of their popular drama, Uncontrollably Fond.
These actors and actresses show fans that they still have a good time while working hard on set! Many are seen here bundled up in warm but fashionable outerwear as they take a break from their scenes and catch up with their fellow actors and actresses. Showing off their friendly smiles and whimsical actions, it's no wonder they have been capturing fans' hearts in this drama!
Filming for the drama took place over the past winter and was completed back in April, hence the warm winter clothes made sense, although KBS chose to broadcast the series over the summer. With just four more episodes left, Uncontrollably Fond is also available to K-drama fans all over the world with English subtitles through KBS World.
Which photo is your favorite?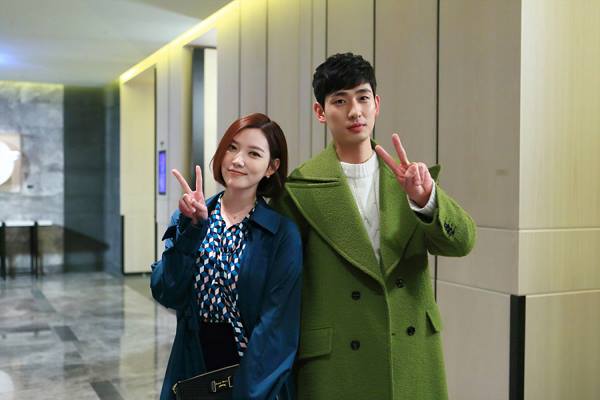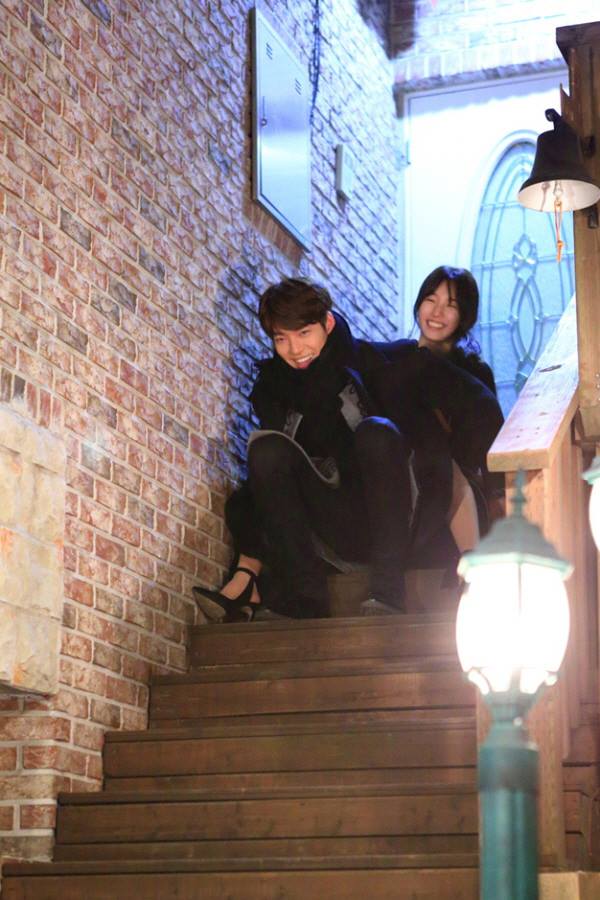 Source: Facebook
Share This Post