KBS Uses INFINITE Music Videos As The Backdrop For Report On Sexual Assault
KBS World's e-Today news broadcast has come under fire for their coverage of recent sexual assault accusations against an unnamed idol.

While reporting on the incident, the broadcast cut to screens with blurred video as a backdrop for subtitles and quotes.
The background featured blurred clips from INFINITE's The Chaser music video and their live performance of "Between Me & You".
Fans are upset that INFINITE has once again been wrongfully implicated in the crime by news agencies.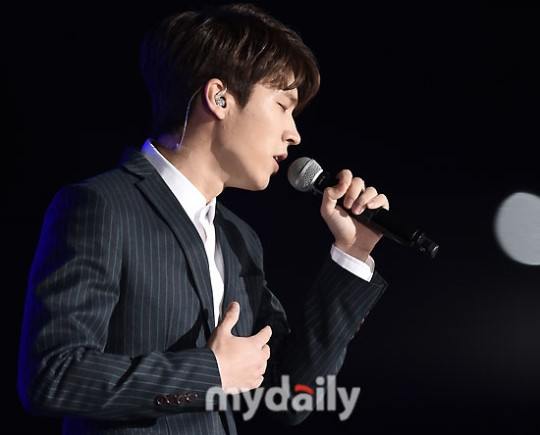 MyDaily, when reporting on the incident, used cropped pictures of INFINITE's Woohyun. They have since apologized and removed the images.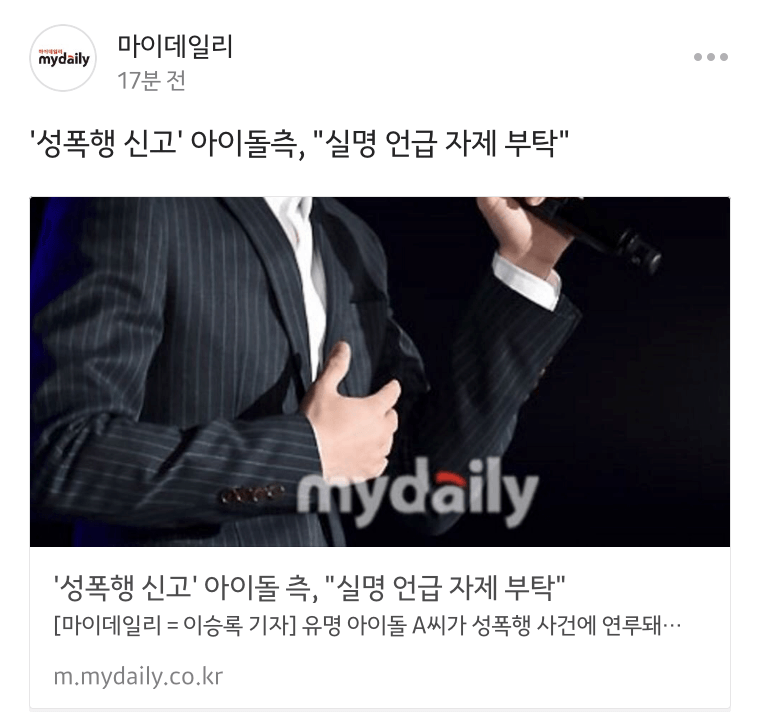 The whole incident revolves around the allegations brought forward by a woman against an as yet unnamed "popular idol" and two other assailants.
KBS has not released an official statement regarding the broadcast. 
Share This Post