Racist Comedy Sketch "The Blacks" Featuring Blackface Planned For KBS Comedy Show
Twitter user @1800GLOSS discovered a show in Korea was set to go on stage using characters in blackface.
so kbs were really going to do a play on the 2nd of september called "the blacks" where they have people dance around in blackface pic.twitter.com/OyJADygOqG

— ' (@hyunminss) August 21, 2017
KBS's Gag Concert comedians prepared a show for The Fifth Busan International Comedy Festival.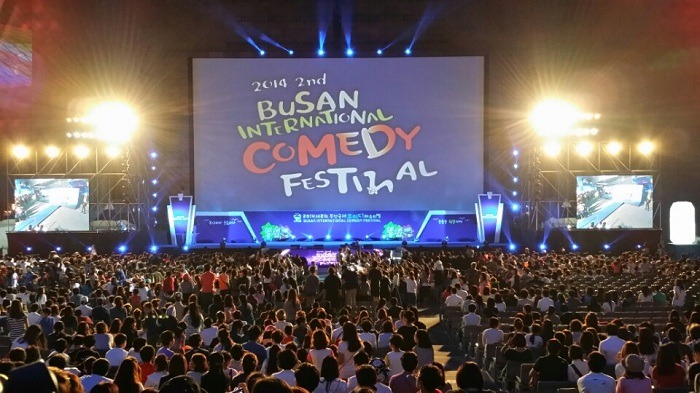 Flyers for the comedy show called Numor 1st Street featured a skit called "The Blacks" in which the actors could be seen wearing blackface.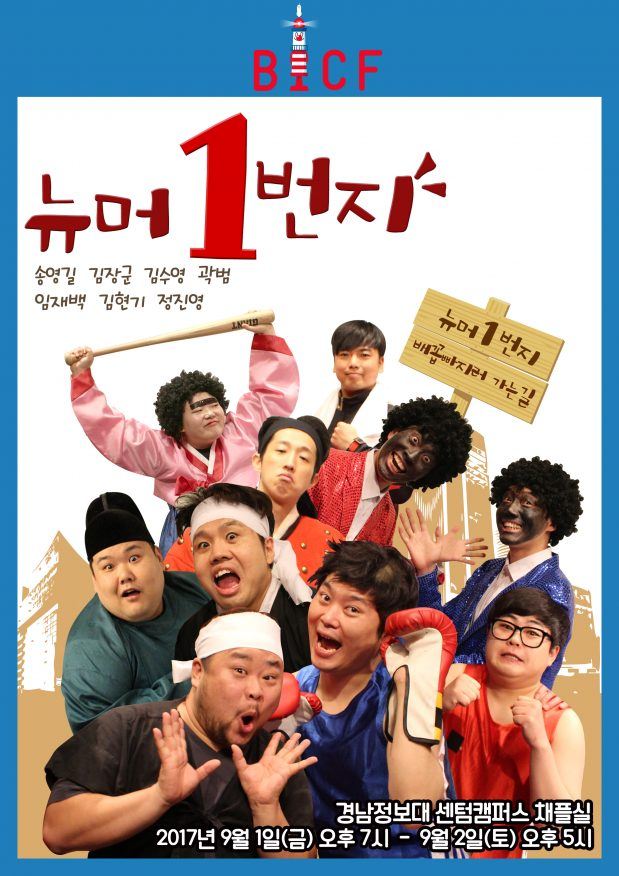 The show is a reinterpretation of another play by the name Humor 1st Street. 
"The famous comedians of KBS's Gag Concert will reinterpret Humor 1st Street in a modern adaptation. 

You can enjoy the show. You'll laugh just hearing the names, such as "The Sseulilang Couple", "Drums of the Frontier", "Shikeomens (The Blacks)", and "Tomorrow As Champion".

Recommended for those who seek performances for the whole family!

From grandparents to children, all age groups will love this show."
Naturally, there has been an outcry against the show for its planned use of a deeply racist costume.
After the severe backlash, the original title of the section "The Blacks" as well as the characters wearing blackface makeup were removed from the posters and descriptions of the show.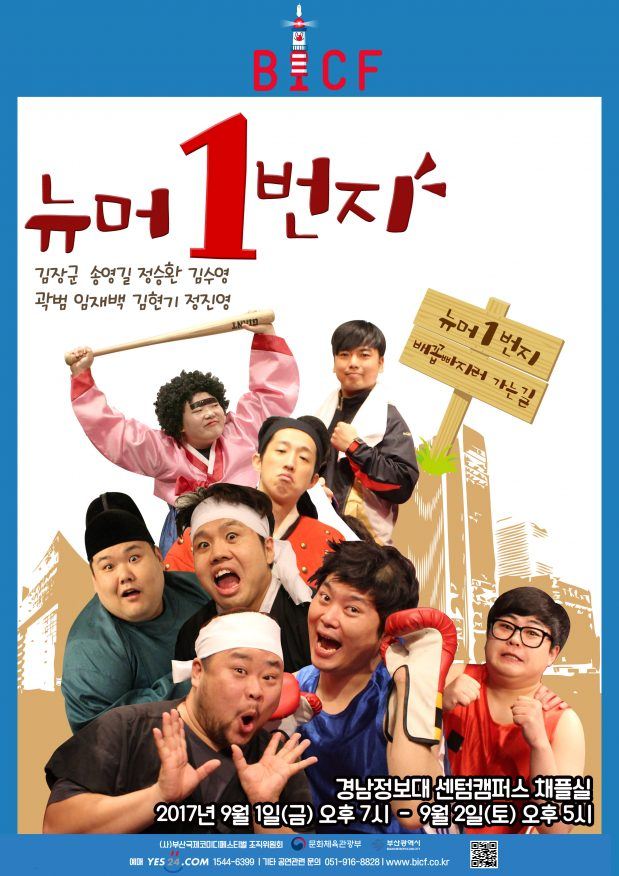 A protest was already planned for the play and there are still some who plan attending the show to make sure the racism is gone.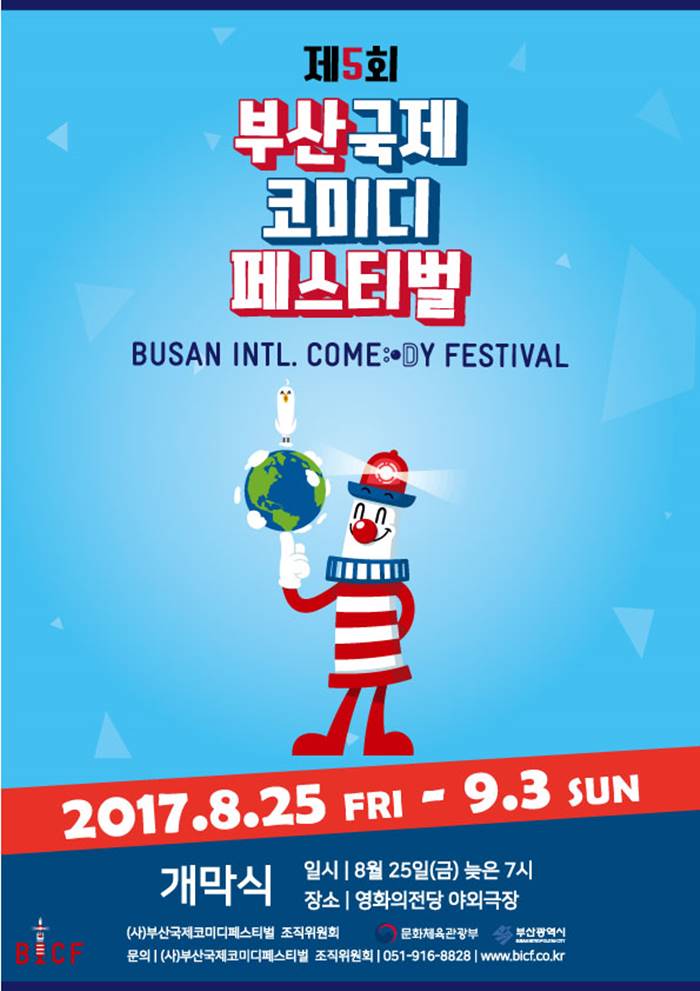 This isn't the first time a major Korean broadcasting company has planned and written a sketch featuring blackface.
SBS Airs Offensive Comedy Sketch Featuring a Character in Blackface
Source: BICF
Share This Post