Kelly Marie Tran Has Become The First Asian Woman To Appear On The Cover Of Vanity Fair
For the first time in history, the prestigious Vanity Fair magazine has included an Asian woman on the front cover of their latest issue.
On the front page of the popular magazine is it's first Asian Woman, Kelly Marie Tran, an actress set to play the role of Rose Tico in the upcoming film Star Wars: The Last Jedi.
Kelly's appearance on the cover is no small accomplishment and is a huge step forward in the representation of Asian faces in western media.
Before appearing in the upcoming Star Wars film, Kelly Marie Tran's face could be seen in several College Humor skits, as well as TV shows like Ladies Like Us, and Fall Into Me. 
Check out the front-page cover of Vanity Fair below: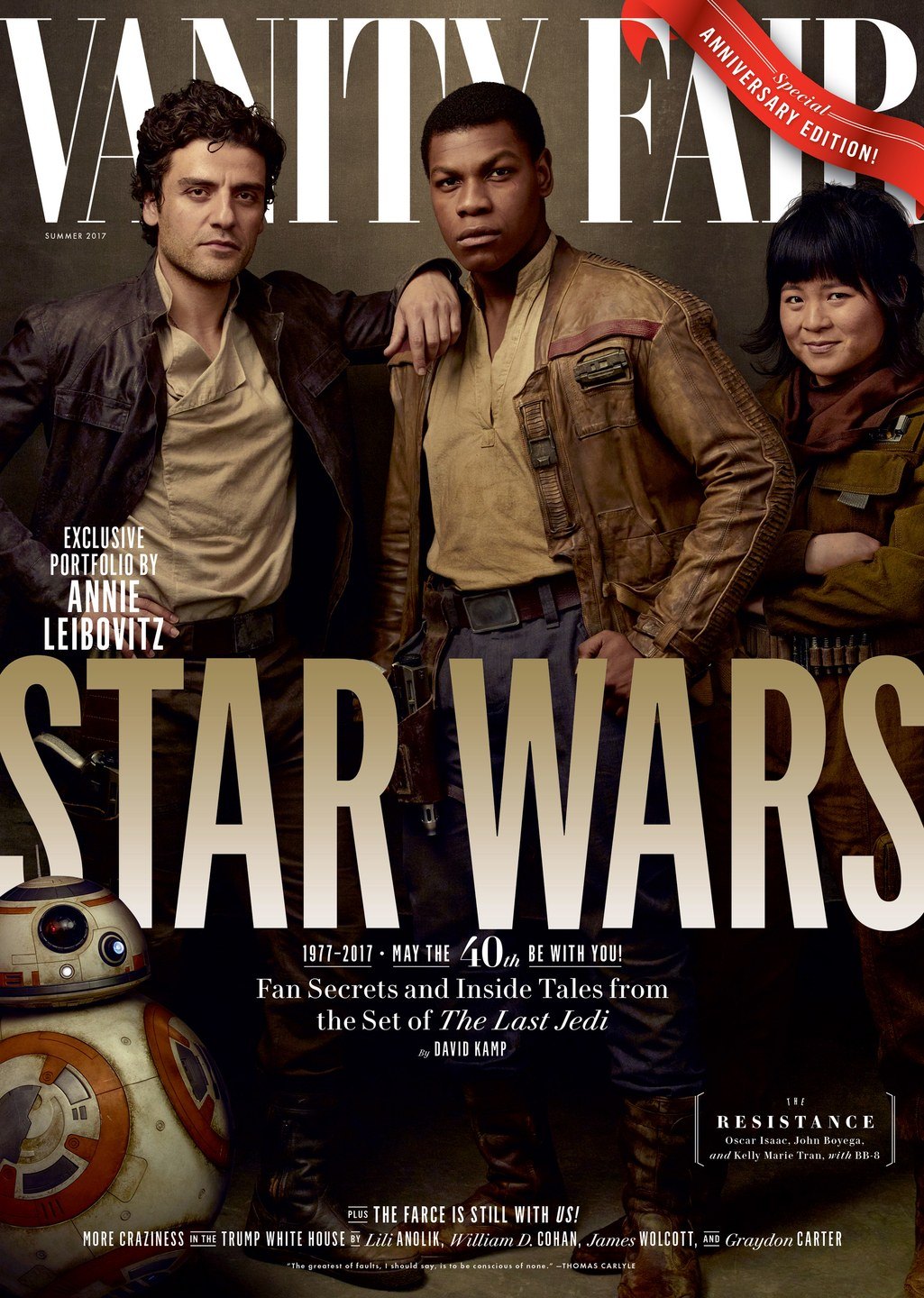 Star Wars: The Last Jedi is set to be released on December 15, 2017. Kelly will play the role of a resistance maintenance worker, which is said to be the film's largest new role.
Share This Post