Key teases "Feel Good" from SHINee's upcoming album "1 of 1"
Key is the next SHINee member to choose a favorite track from the group's upcoming studio album release, picking "Feel Good" for fans to preview.
The preview was unveiled through the group's comeback Instagram account on October 1st, along with additional image teasers published through Vyrl and their official website.
As the song plays softly in the background, fans are able to hear the beat as Key explains that the track is a personal favorite of his, adding, "I hope you can focus on the SHINee who is trying to approach everyone in a more friendly manner. We thought about a lot of things in order to show you something new, I hope you're able to see it. Thank you."
"Feel Good" was previously teased to fans at their recently wrapped up concert as well.
Look out for SHINee's 5th studio album 1 of 1 on October 4th.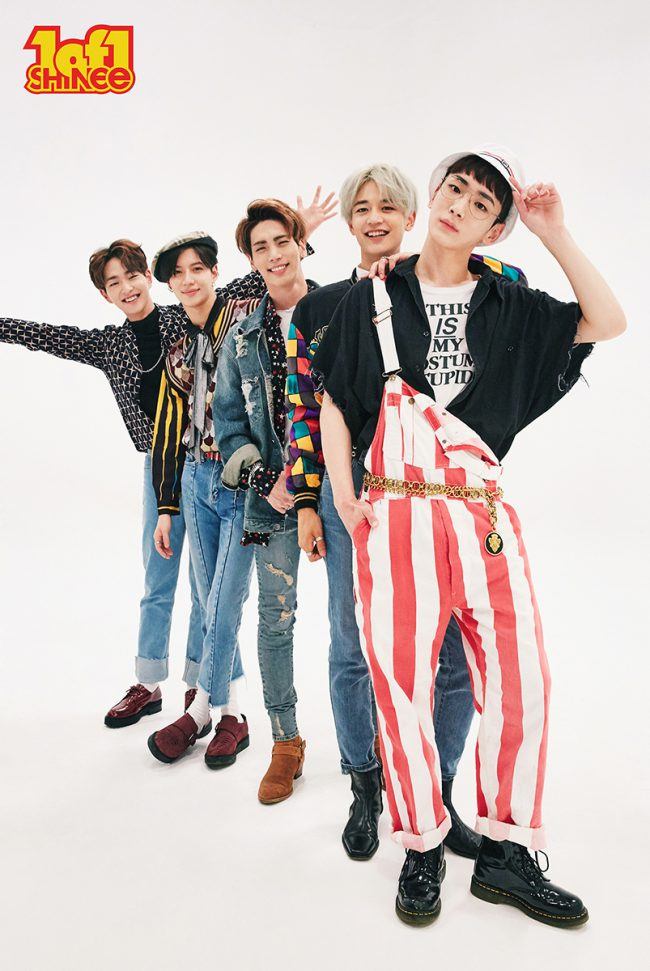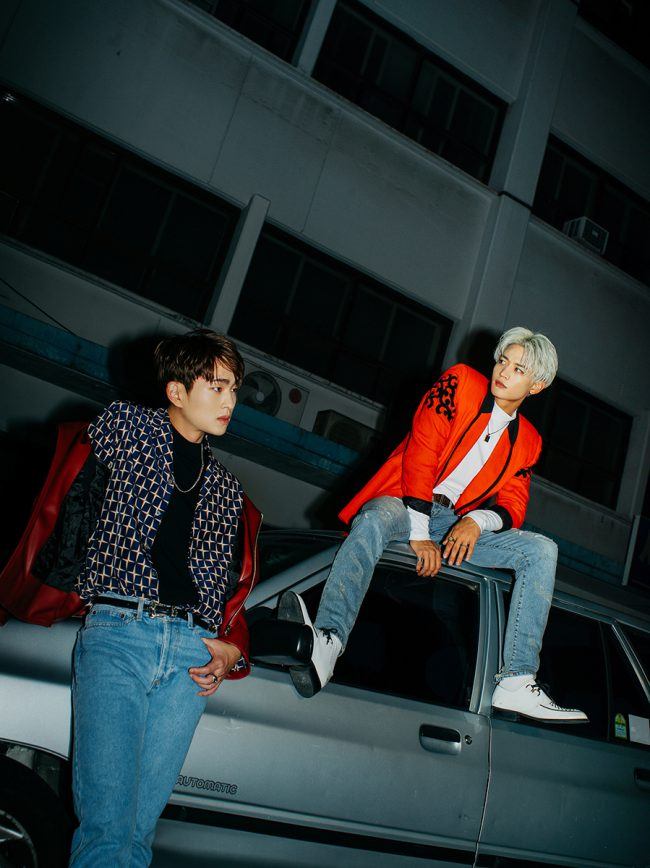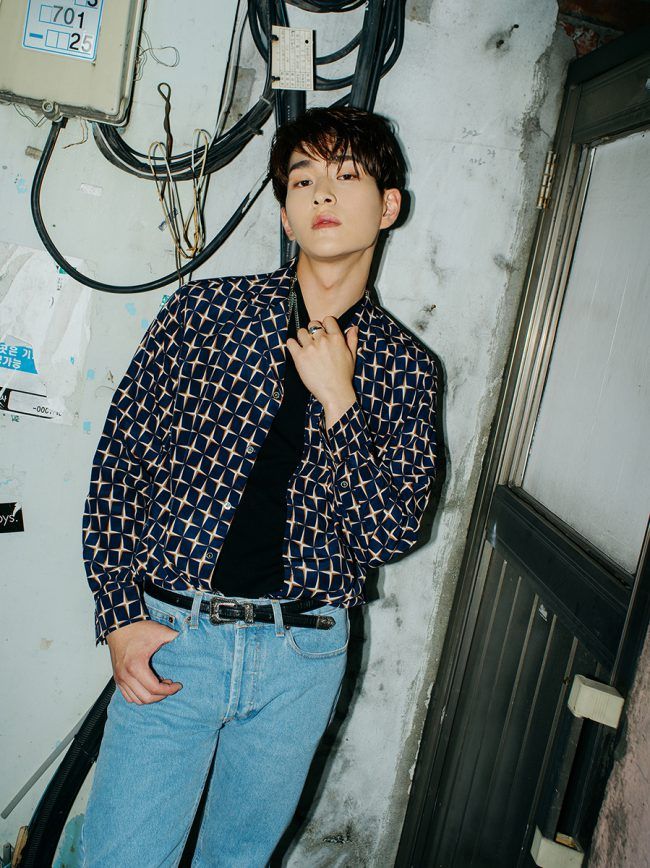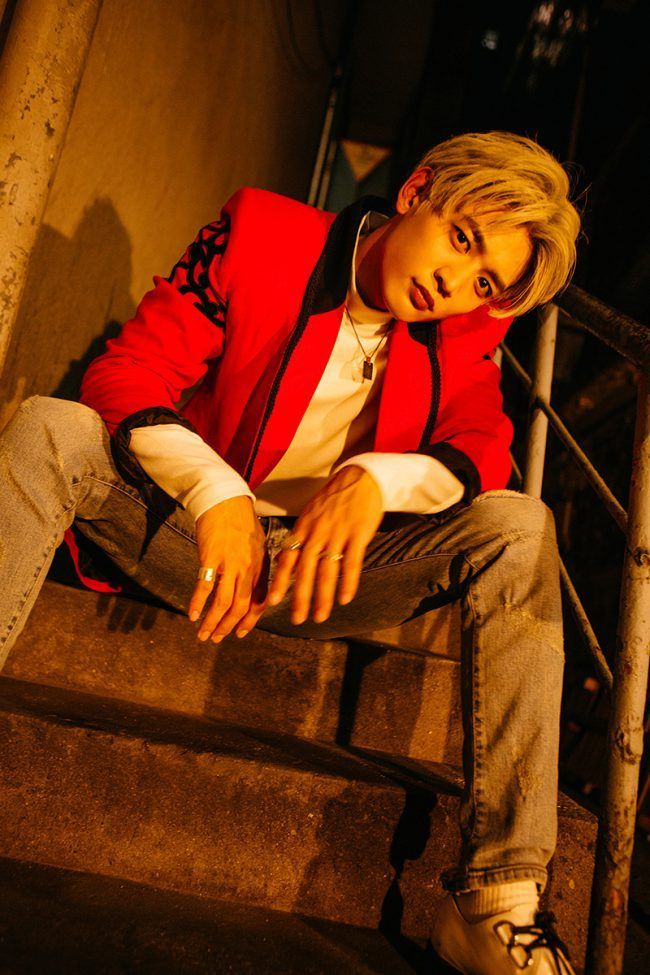 Source: Vyrl and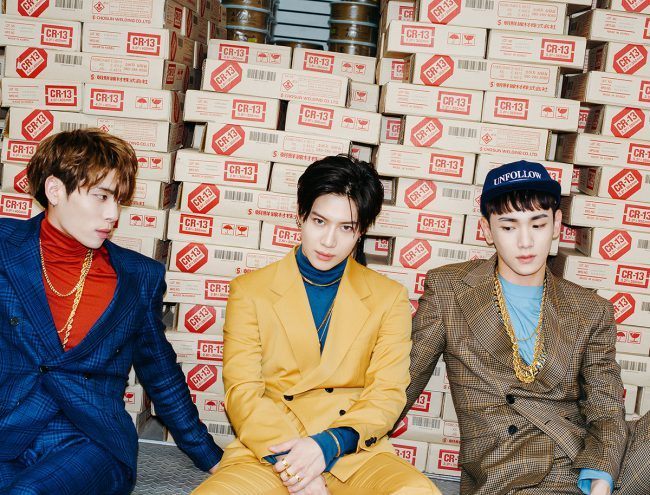 Share This Post