Kim Heechul talks about his sexual identity crisis
Kim Heechul admitted to once being unsure about his sexuality, and he finally spoke out about it publicly.
On February 11, Super Junior's Kim Heechul, Shindong, and Lee Teuk appeared as guests on JTBC's Knowing Bros. On this episode, Lee Teuk and Shindong brought up a news article they saw about an "anonymous celebrity" who was unsure about his sexuality.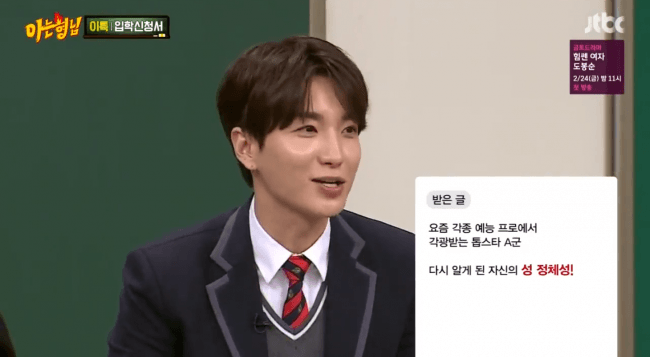 The report claimed that this particular celebrity was unsure of their own sexuality and was having a crisis. The anonymous celebrity was reportedly spending a lot of time with girl idol groups without keeping their sexuality in mind.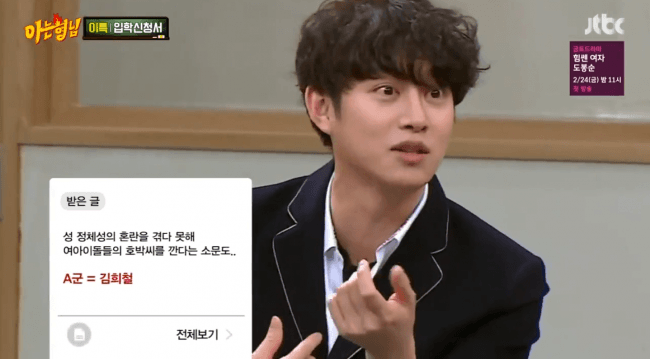 Heechul continued reading the report only to find out that the report revealed the identity of the celebrity in question to be himself.
The whole cast burst out laughing until Lee Soo Geun, invoked even more laughter by pointing out Heechul's bright pink shoes and suggested, "You need to change the color of your shoes first, Heechul-ah~".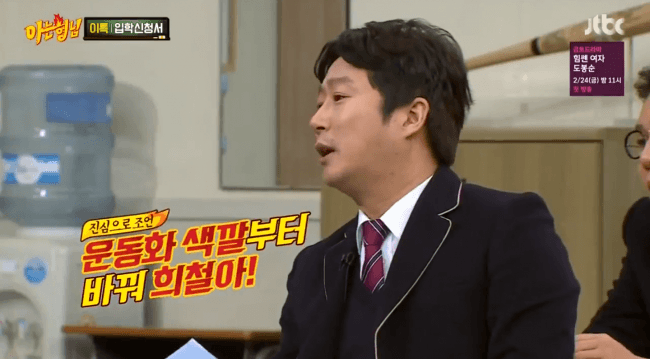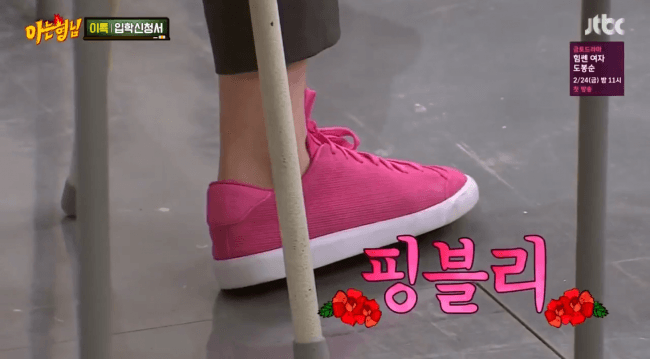 Source: Joy News24
Share This Post