Kim Hyun Joong writes letter to fans before his military discharge
The singer and actor took the time to reach out to his fans and update them with 2 pictures of himself on his personal homepage.
The letter and photos were uploaded on January 24, along with a statement and video from his company, KeyEast Entertainment. The first picture shows him walking along the beach with his dog while the second one is a profile shot of the artist.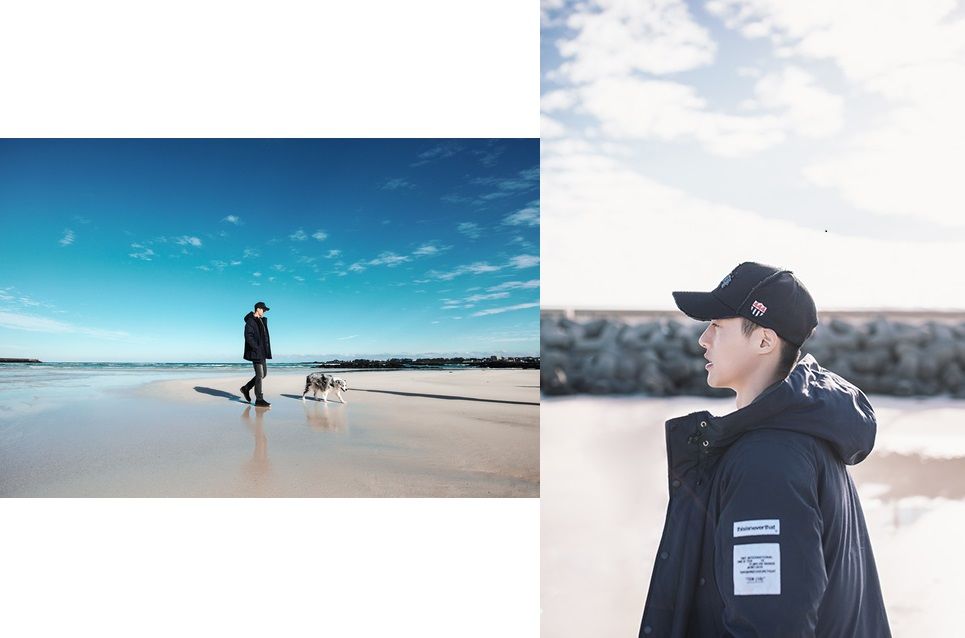 Kim Hyun Joong's letter was a heartfelt message to his loyal fans:
It's been a while.
Have you all been doing well?

I don't know where to begin.
After a few days of worrying about it, I am ready to greet everyone.

After a long, painful time, I felt like I was a weak person.
But thanks to my friends and family, and all of the people who believed in me, I've been able to endure this.
I am thankful every single day.

So I wanted to send my regards like this.
Have you all been doing well?

The stories that I wanted to tell you, I want to say them in person.

I am always thankful.
–Kim Hyun Joong
KeyEast Entertainment released a statement on the company Facebook page in regards to his discharge as well:
 

We would like to let all of Kim Hyun Joong's fans know about his discharge from the military.

Kim Hyun Joong, who faithfully served his country, will return to all of his fans on Saturday, February 11.

We ask for your support in hoping that Kim Hyun Joong completes the remainder of his service in good health.

In the meantime, with your strong faith and love, we would like all the fans to show interest in his return.

Thank You. – KeyEast Entertainment
Following his discharge Kim Hyun Joong will be going to court, for the messy scandal that he has been involved in with his ex-girlfriend.
Watch the video KeyEast uploaded of Kim Hyun Joong below.
https://www.youtube.com/watch?v=3u0weynaGg8&feature=share
Source: Newsen
Share This Post